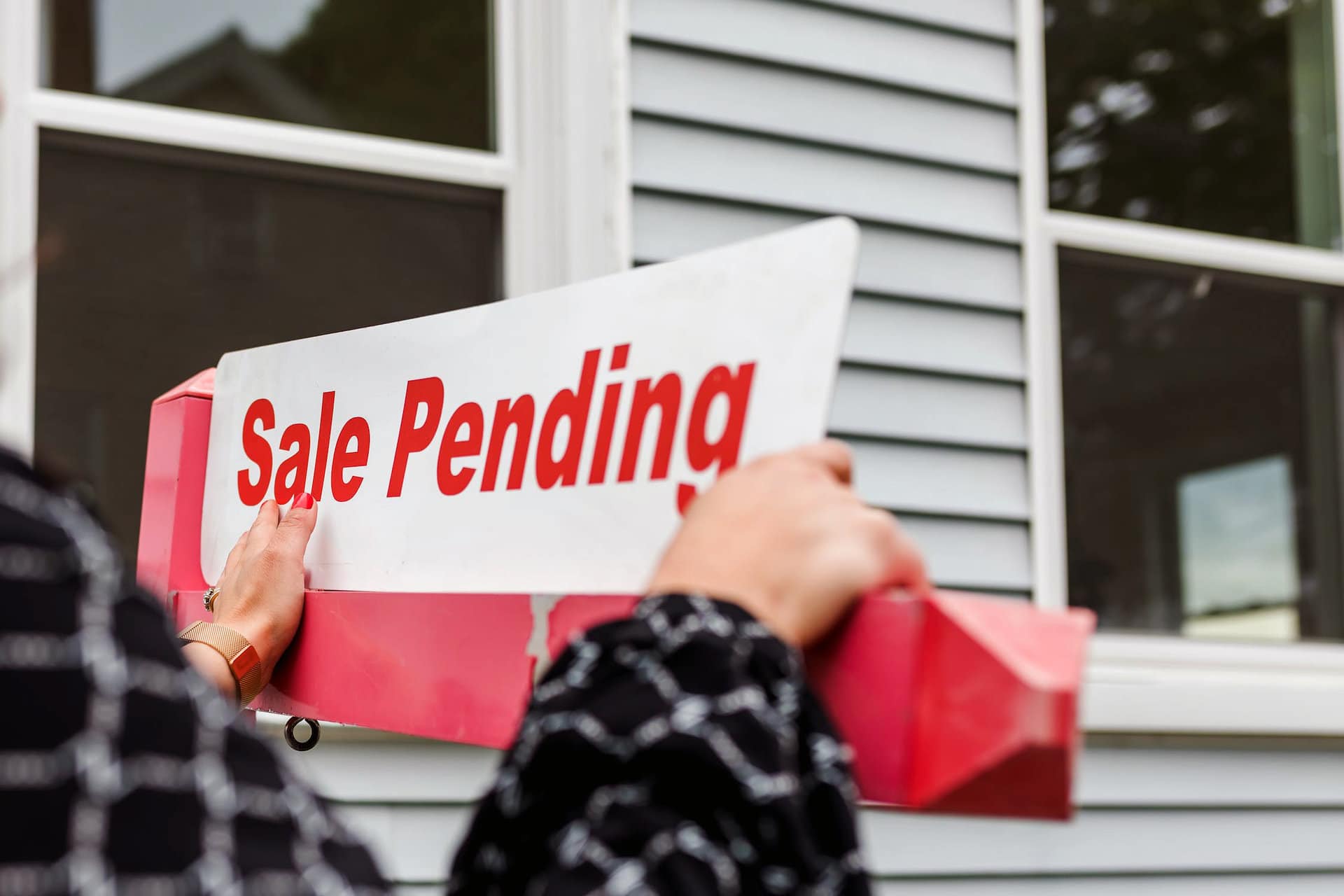 Adding solar to your home can raise a lot of questions, including how it may affect the value of your home. However, we have good news for current and potential solar owners: recent studies by Zillow show that installing solar panels on your property can increase its value by over 4%. This is especially true for Massachusetts residents. A similar study conducted by Redfin in Northeastern states showed that homes with solar in Worcester, MA sold for $45,000 more than the median sale price – that's a significant increase! Here, we'll take a look at how solar panels increase your home value and how you can make the most of it.
Homes with Solar Sell Faster Than Those Without
Not only do homes with solar systems sell for more, they also sell faster than their grid-reliant counterparts. This is because a lot of Americans without solar power are interested in getting it. In fact, 66.5% of Americans who don't have solar have expressed interest in getting solar panels in the future.
Installing solar panels on an existing home can seem intimidating for some people, but when they look to move, purchasing a house with solar panels already installed saves these households the effort of installing panels themselves. This creates an incentive for people to buy solar powered homes when they come up on the market, causing them to sell faster.
Homes With Solar Panels Sell For a Higher Amount Than Those Without
Not only do homes with solar panels sell faster, they often sell for significantly more as well. According to a study conducted by Zillow, the average home in the US with solar panels sells for 4.1% more than homes without solar systems. According to the National Renewable Energy Laboratory (NREL), your home value can increase by $20 for every $1 saved on electricity bills. That means if your solar system is saving you $700 a year, your home value increases by $14,000. This is especially true in Northeastern regions. Redfin conducted a different study and found that the median sale price of homes in Worcester, MA with solar systems was $45,000 more than homes without solar panels, and the median sale price of homes in Boston, MA with solar systems were over $150,000 more than homes without solar panels. The average sales-price increase attributable solely to solar panels is almost $99,000 in Northeastern cities where electricity from the grid is extremely expensive. 
The amount that your home value increases can change based on how large your solar system is and how much energy it supplies. Ensure that when you are selling your home, you discuss your solar system with a reputable appraiser to guarantee that the value of your system is properly included in your sale price.
Solar Savings Are No Joke
Over 90% of homeowners with solar say that the savings on their electricity bills was one of the factors that pushed them to install their solar system. Whenever you use energy from the grid, you pay for that energy consumption. Installing solar panels cuts these electricity costs significantly because instead of relying on the grid's energy supply, you can rely on your own solar system instead. Massachusetts solar owners can save up to $33,000 on their electricity bills due to their solar system, and these savings are only increasing as the price of grid electricity keeps going up.
In addition to electricity bills being lower, solar panel owners can also make extra money through net metering. Some seasons are sunnier than others, and your solar panels will produce more energy when they receive more direct sunlight. In Massachusetts, April through September tend to see the most direct sunlight while the winter months tend to see less. During the sunnier months, your solar panels could produce more energy than you need to power your home. When this happens, households with solar panels can sell their excess energy back to the grid. In exchange, they receive credits that can be used to cover future electricity bills. These credits are especially useful in the winter when your panels produce less energy due to less direct sunlight.
The savings that come from purchasing a house with solar panels is one of the main reasons these homes have an increased property value. Most buyers are willing to pay an extra upfront cost for the lifelong energy savings that solar panels provide.
Energy Independence Increases Home Value
Without solar power, it is likely that the electricity used to power your home comes from the electrical grid. This grid has proven itself to be unstable. In storms and other weather conditions, households can be left without power for days or even weeks. Solar plus storage is the best way to combat this. To protect repair crews working on the grid during outages, you'll likely need to shut off your solar system until the grid is back up and running. However, if you have battery storage, the energy you already have stored will still be usable, even when the grid and your solar system are not providing electricity. Therefore, households with solar systems and battery storage are not completely reliant on the unreliable grid. If you combine your solar system with a battery storage system, you can still keep the important parts of your house like refrigerators, freezers, and some lights powered, even when the electrical grid cannot supply any power. 
The energy independence that solar panels and battery storage provide is another one of the main reasons that solar panels can increase your home's value. People don't like having to rely on the grid or suffer through power outages, so purchasing a home with a solar system is immensely appealing. Solar power and battery storage lets them know that even in harsh conditions, they will be able to receive power for their important appliances.
Understand How Financing Changes Your Home Value
The increase on your home value can change based on whether your solar panels are paid off or not. If you purchased your solar system in full or if you took out a loan and have since paid it off, then your solar system can be included as part of your property's value because you own that system entirely. This differs from leased solar systems.
If you took out a loan to pay for your solar system and haven't fully paid it off, then you are still responsible for paying the remainder of that loan. What many home sellers do in this situation is they increase the price of their home so that the buyer will pay for the remainder of the loan. That way, you're covered to pay the loan off when you sell the house.
If you are leasing your solar system, then it cannot increase your property value because you are not the owner of the system. You can discuss with your leasing company to see if you can buy your system and then include it in your home's value. Alternatively, some people will see if the buyer of their property is interested in continuing the lease themselves. However, if they don't want to, then the lease is the current homeowner's responsibility. Discuss with your solar provider to understand your options when you lease a solar system from their company. We do not recommend leasing solar systems.
Go Solar
The perks of going solar doesn't stop with the money you save while you use the energy from your solar system. Buying solar panels can increase your home's value significantly, making your solar system worth every penny and then some. Reach out to Solaris Renewables to get started on installing solar on your home to start saving (and making) money.