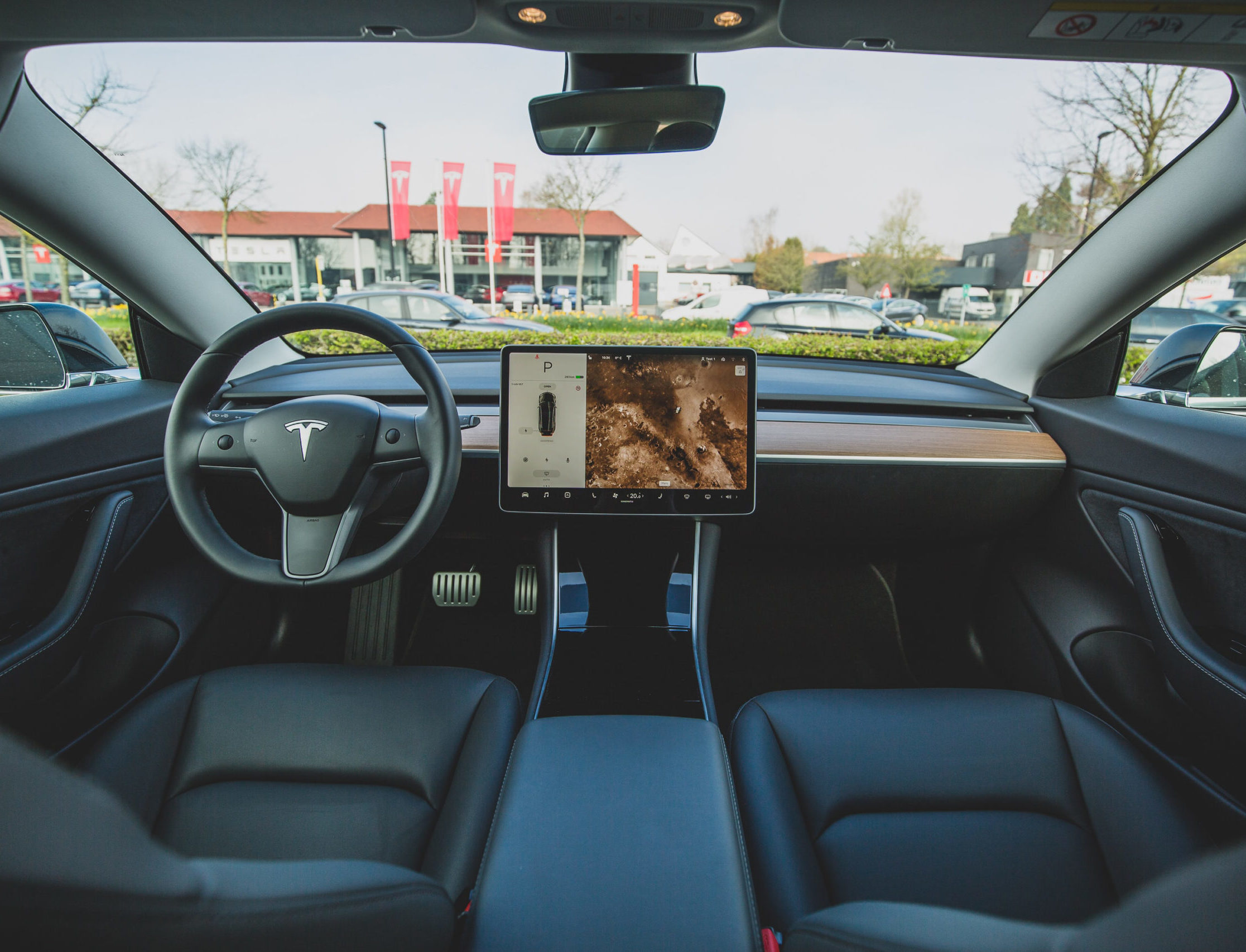 The market for electric vehicles (EVs) continues to grow each year, yet this technology continues to be misunderstood. Although most consumers know that EVs are less impactful to the environment and save money on fuel, many people still have questions that need to be answered before purchasing their first EV.
The questions we answer in this blog post include:
What are the savings with EVs?
What are the different kinds of EVs?
Can solar panels be used to charge an electric vehicle?
What Are The Savings With EVs?
A common misconception about eco-friendly products is that they are overpriced compared to their alternatives when products like EVs are much more cost-effective. This misunderstanding stems from the upfront cost of EVs, which tend to run higher than the average price for a vehicle. According to data from Kelley Blue Book, the average price for an EV in 2021 was $10,000 more than the industry average for all vehicles (including EVs). While the price difference may be daunting, the savings with an EV still make the purchase worth it in the long run because of two factors: government incentives and fuel savings.
There Are Government-Funded Incentives For Electric Vehicles
State and federal governments have given drivers incentives to buy EVs, including rebates for EV purchases.
For federal rebates, new EV customers can expect a rebate of $7,500, while used vehicles can provide a rebate of $4,000. Along with the nationwide rebate, many states offer their own incentives. The Massachusetts Department of Energy Resources offers rebates of up to $2,500 to customers purchasing or leasing an EV. 
Governor Charlie Baker signed An Act Driving Clean Energy and Offshore Wind, which provides even more incentives for EV purchases. Now, the rebate for a new or used EV that costs no more than $55,000 is $3,500 along with additional rebates for lower-income residents and customers who return a combustion engine at the time of their purchase.
For more information, look at Electric For All and see the incentives that your state offers.
You No Longer Need To Buy Gas
If you want to avoid the constant rise in gas prices, EVs have you covered. With the unpredictable cost of gas nationwide, EVs have been a lifesaver for many drivers. Not only will omitting gas from your transportation decrease your carbon footprint, but you will also notice a decrease in your expenses and an increase in your savings.
Instead of driving to the gas station to fill up your tank, an EV allows you to power your vehicle at your own convenience. Whether it's in the comfort of your own home or a nearby public space, fueling your EV is easy and cost-effective.
You can estimate how much home charging will cost by multiplying your state's average price of electricity with the amount of kWh needed for your EV. A good rule of thumb is that one mile equates to around 4 kWh.
The average American driver is estimated to drive 1,200 miles every month, which equates to a monthly average of 300 kWh. If the average cost of electricity in Massachusetts is 25.33 cents per kWh, powering an EV would cost about $75.99 per month for a Massachusetts driver who charges at home.
If you're out, you can find a public charging station nearby. Though these public stations are often free, some may cost you. Because of varying price points, determining the rate of a public charging station is complicated, but the average cost for charging a battery from empty to full will be between $10 – $30. For more precise pricing in your area, you can use a source like PlugShare to find charging stations and their local costs.
If you want to calculate your potential savings with an EV, you can use an EV savings calculator to determine just how much you can be saving.
What Are The Different Kinds Of EVs?

Simply put, there are three different kinds of electric vehicles: Battery electric vehicles that are fully electric, hybrid vehicles (HEVs) that use gas as fuel, and plug-in hybrids that are in-between.
Battery electric vehicles (BEVs or more commonly, EVs) are what people usually think of when thinking about electric vehicles. These vehicles do not use gas and are fully powered by electricity from an EV charging station. With BEVs, you'll never have to think about making it to the gas station again and will completely depend on electricity to power your vehicle.
Hybrid vehicles (HEVs) use gas-powered engines with an electric motor. HEVs do not have a charging port and function almost like a gas-powered vehicle, except these vehicles have a much lower carbon emission rate. It may be hard to find the difference between a hybrid car and a gas-powered vehicle on the outside, but when you begin to drive, you'll quickly notice how much smoother and quieter the drive is due to its electric motor.
Plug-in hybrids sit in between electric vehicles and hybrid vehicles, giving the option to use either gas or electric. You can charge these vehicles and they will initially use electricity as fuel and once that electricity is out, the vehicle will use gas. As long as you keep up with charging your vehicle, you won't have to worry about getting gas again, but it's always a good idea to keep the tank full just in case.
How Do You Charge An EV?

Many drivers fear they will consistently run out of battery with an EV, when in reality, charging your EV is so convenient that it should rarely be a problem. EVs come with a 120-volt Level 1 portable charger which can be plugged into a simple household outlet without any professional installation. With this, you can charge your EV overnight and wake up with full power!
Nevertheless, many EV owners choose to purchase a Level 2 charger, which requires a professional installation. This charger is a lot faster than the Level 1 chargers, powering your vehicle 18-28 miles of range per hour, while a Level 1 provides 3-5 miles of range per hour.
If you are unable to charge at home, charging in public is another easy and cost-effective way to power your car. Public charging stations are located at malls, grocery stores, community centers, and many more places in every state. You can also use an app like Google Maps to find a nearby station or use a website like PlugShare, which is dedicated to locating public EV chargers worldwide. Almost all of these chargers are Level 2, so you can quickly charge and continue on any adventure your EV takes you on!
Can Solar Panels Charge An Electric Vehicle?
While owning an EV is cost-effective, using your home's electricity to charge an EV is still going to cost you. If you want to save even more money, charging your EV with solar panels is the way to go.
After solar energy is transformed into AC power by your installed inverter, your solar panels can efficiently power your home as well as your Level 1 or Level 2 charger.
When you use solar to charge your EV, you never have to worry about the high prices of gas or the high prices of electricity. The savings that come with solar power will complement your EV savings, giving you more room for financial freedom.
Charge Your Electric Vehicle With Solar
Interested in adding solar panels to complement your electric vehicle? Fill out the form below to go solar.