If you're contemplating solar energy for your home or business but have some lingering uncertainties, you're not alone. Though the popularity of solar energy is steadily increasing, there are still a lot of misconceptions to unpack. In this post, we'll take a look at 10 common solar energy myths and provide straightforward and factual explanations to counteract them. Let's get started!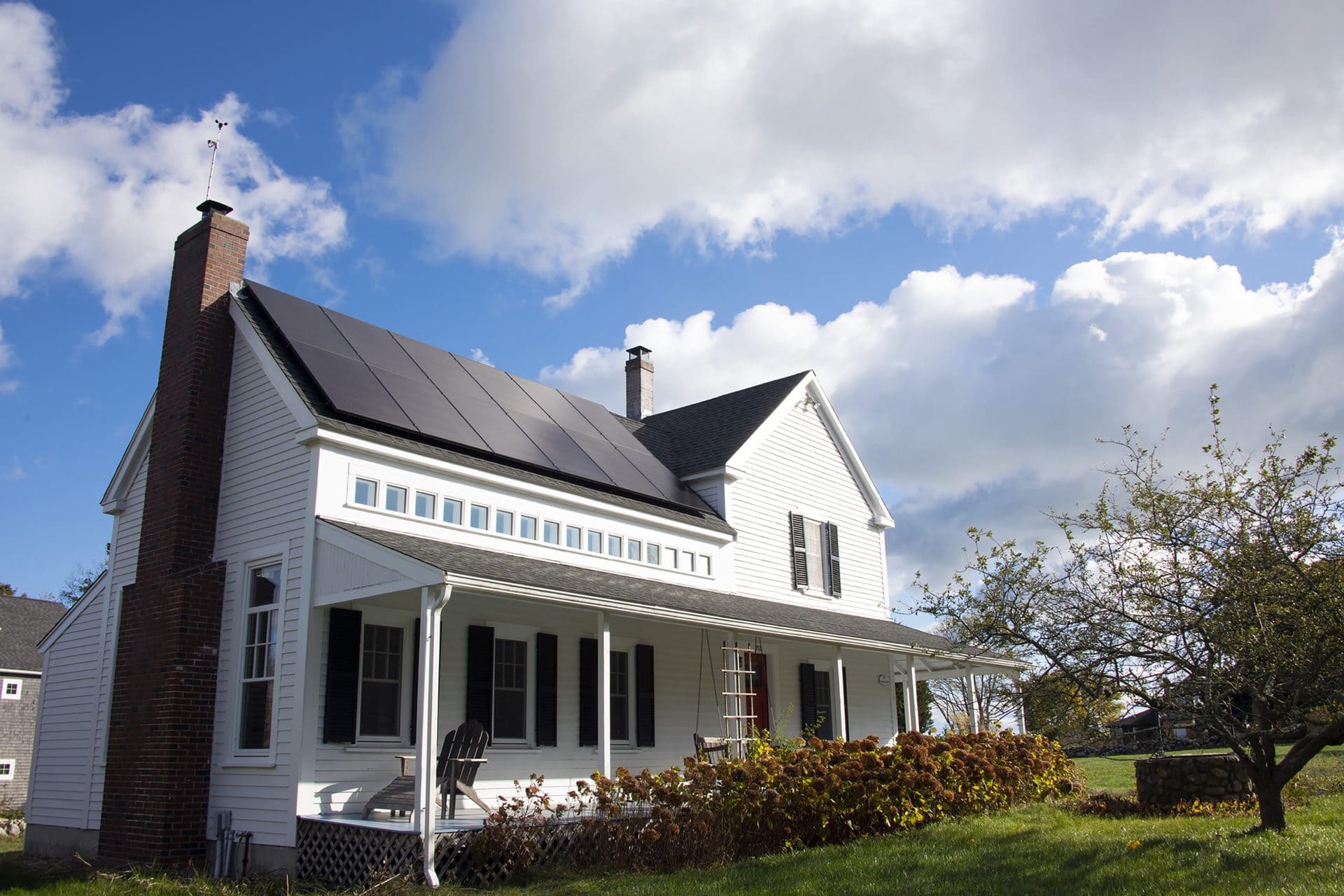 1.  Solar Panels Are Unaffordable
This statement may have been more true a decade or two ago, but with solar's rise in popularity over recent years, solar systems are becoming increasingly more affordable. Prices of solar panels and components have dropped over the past decade in the U.S., and that trend is projected to continue. In addition, the unrelenting increase in electric rates has led to a significant increase in utility bills for consumers. This has made it difficult for people to keep up with the rising costs of electricity, but there is an alternative. The cost of solar power has become much more affordable compared to getting electricity from the traditional power grid.
2.  Solar Panels Will Damage Your Roof
Solar panels will not damage a roof that's in good condition when they're installed properly. Hire an experienced and reputable installer like Solaris Renewables to ensure that the manufacturer's instructions are followed perfectly and your solar panels should actually protect your roof for many years to come.
3.  Solar Panels Only Work In Hot, Sunny Climates
This myth is easily busted. Sunny conditions are ideal for solar panels, but energy can still be produced in cloudy conditions (more and more so as solar technology evolves).  Temperature has little bearing on solar panel function. If anything, hot temperatures result in less efficiency.  
4.  All Solar Powered Homes Are Off-Grid
False. The vast majority of solar-powered homes are connected to the grid, and solar net metering is common (where you're credited if your solar system produces excess energy that's returned to the grid).  In order to receive financial incentives like the Federal Solar Tax Credit and net metering, you must be connected to the grid.
5.  Solar Panels Keep Your House Powered During Outages
This is only true if you have a fully off-grid solar system. As mentioned above, most solar-powered homes are still connected to the grid and thus will lose power when an outage occurs. Standard power surge protection to prevent HVAC surges and damage to other home appliances and systems is still prudent.
6.  There Are No Electric Bills With Solar
Once again, this is only true if you live in a fully off-grid home. Whether you owe a utility payment or not, you will receive a statement from your utility company. Utility companies send statements indicating the balance of electricity payments, whether it's what you owe for consumed power or what they owe you for generated power through net metering. This system can significantly reduce electricity bills by allowing the generation of excess energy during peak months, which can then be credited towards usage during low-production months. With enough energy generated, bills can be fully offset for the entire year.
7.  Solar Panels Are Inefficient
Some people are put off by hearing that solar panels only have a 22% efficiency rate.  While this statistic may initially sound discouraging, it's crucial to keep in mind that the sun produces an incredible amount of energy and that reaching 100% efficiency would be highly unrealistic. Read more about solar panel efficiency rates here.  
8.  Solar Panels Require A Lot Of Maintenance
Not true. When installed properly, solar panels should function for about 25 years with very little maintenance required. While you should choose to continually monitor the efficiency of your solar panels, the only times they should really require maintenance is when they are not performing. When that happens, contact your solar installer and they should resolve the issue for you.
9.  Solar Panels Reduce Resale Value
Actually, solar panels have increased resale values in recent years. According to Zillow, homes with solar panels sell for approximately 4.1% more than comparable homes without solar panels. This increase in value is due to several factors, including the growing demand for energy-efficient homes, the cost savings that solar panels provide to homeowners, and the increasing awareness and concern for the environment. By reducing dependence on traditional energy sources and reducing energy bills, solar panels provide both financial and environmental benefits, making homes with solar panels more attractive to potential buyers. Additionally, as the technology behind solar panels continues to improve and becomes more affordable compared to energy from the grid, the trend towards incorporating them into homes is likely to continue, further driving up the resale value of homes with solar panels.
10.  Solar Energy Is Renewable, But Solar Panels Aren't
The production and disposal of solar panels are not yet as sustainable as the power they generate, but solutions are evolving. The United States Environmental Protection Agency (EPA) provides background on the processes currently used in solar panel recycling, and how these processes are continually being refined.
Solar energy has long been shrouded in myths and misconceptions. From the cost of installation to the output of solar panels, many find themselves unsure about what to believe. By debunking some of these myths, individuals can make informed decisions about installing solar panels and systems.
Solar Is a Good Idea
The benefits of solar energy extend beyond financial. Solar energy is renewable, sustainable, and clean. Furthermore, harnessing the power of the sun can be incredibly empowering, allowing individuals to become less dependent on utility companies and fossil fuels.
Gaining clarity about these myths can help consumers make informed decisions about whether investing in solar energy is right for them. With the right information and a better understanding of the realities of solar panels and systems, individuals can be equipped to make the right choice and move forward with their solar energy goals.
Get Solar Panels For Your Home or Business
Interested in adding solar panels to your home or business? Fill out the form below to go solar.