Reputability and Reliability With LG Solar
LG, standing for Life's Good, is a common household name for electronics. From dishwashers to TVs to solar panels, LG manufacturers products that are known for their quality and durability. Additionally, LG is proud of its brand transparency, data availability, and technical due diligence. Because of these factors, LG is one of the leading solar manufacturers on the market.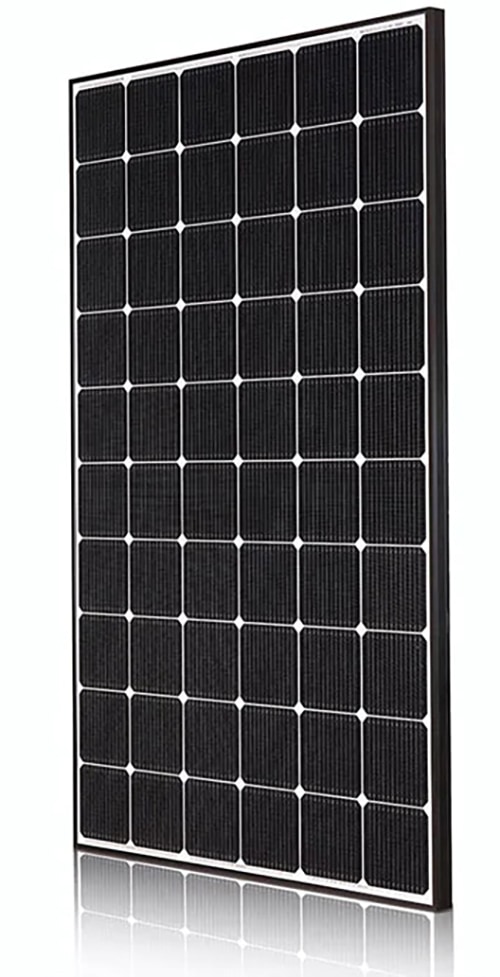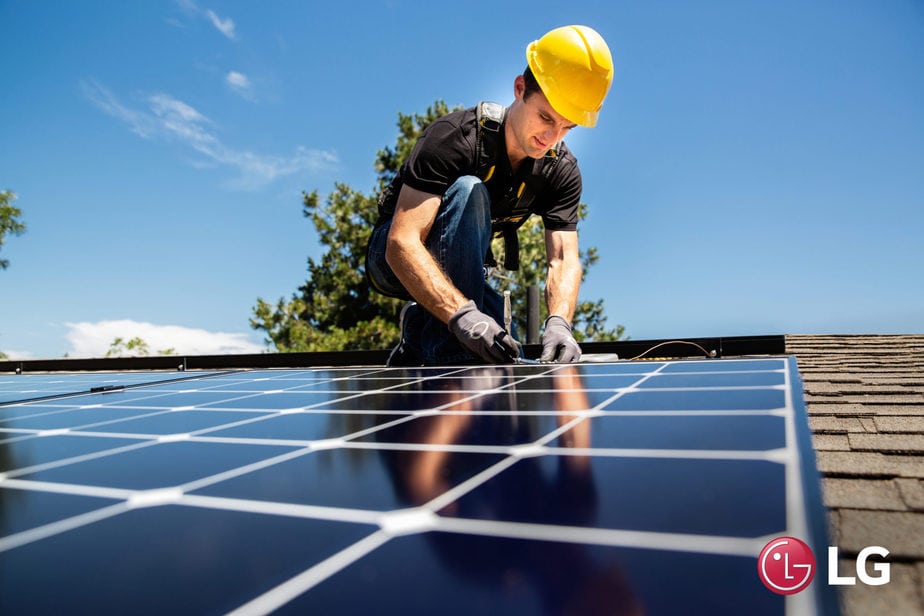 High Performance
The LG NeON 2 is LG's best-selling solar module and one of the most powerful panels on the market today. LG NeON 2 panels generate more power than lower efficiency panels of the same size. NeON 2 also performs well on hot days due to its low temperature coefficient. High-efficiency panels are an advantage on smaller roofs or on roofs that experience some shading, and can also leave room for array expansion in the future.
Award-winning Cello Technology
Instead of having many busbars, there are 12 wires that scatter light within the solar cells and increase energy output. The panels incorporate Cello Technology (Cell connection with Electrically Low loss, Low stress and Optical absorption enhancement) and cylindrical cross-sections that cause light to be reflected at various angles, allowing for more light absorption.
Paired With Leading Inverter Technology
We pair your Tesla system with SolarEdge inverter technology that converts power from your solar panels into usable electricity for your home or business. SolarEdge inverters also come with an electric vehicle (EV) charging port so you can charge your electric car using your solar power.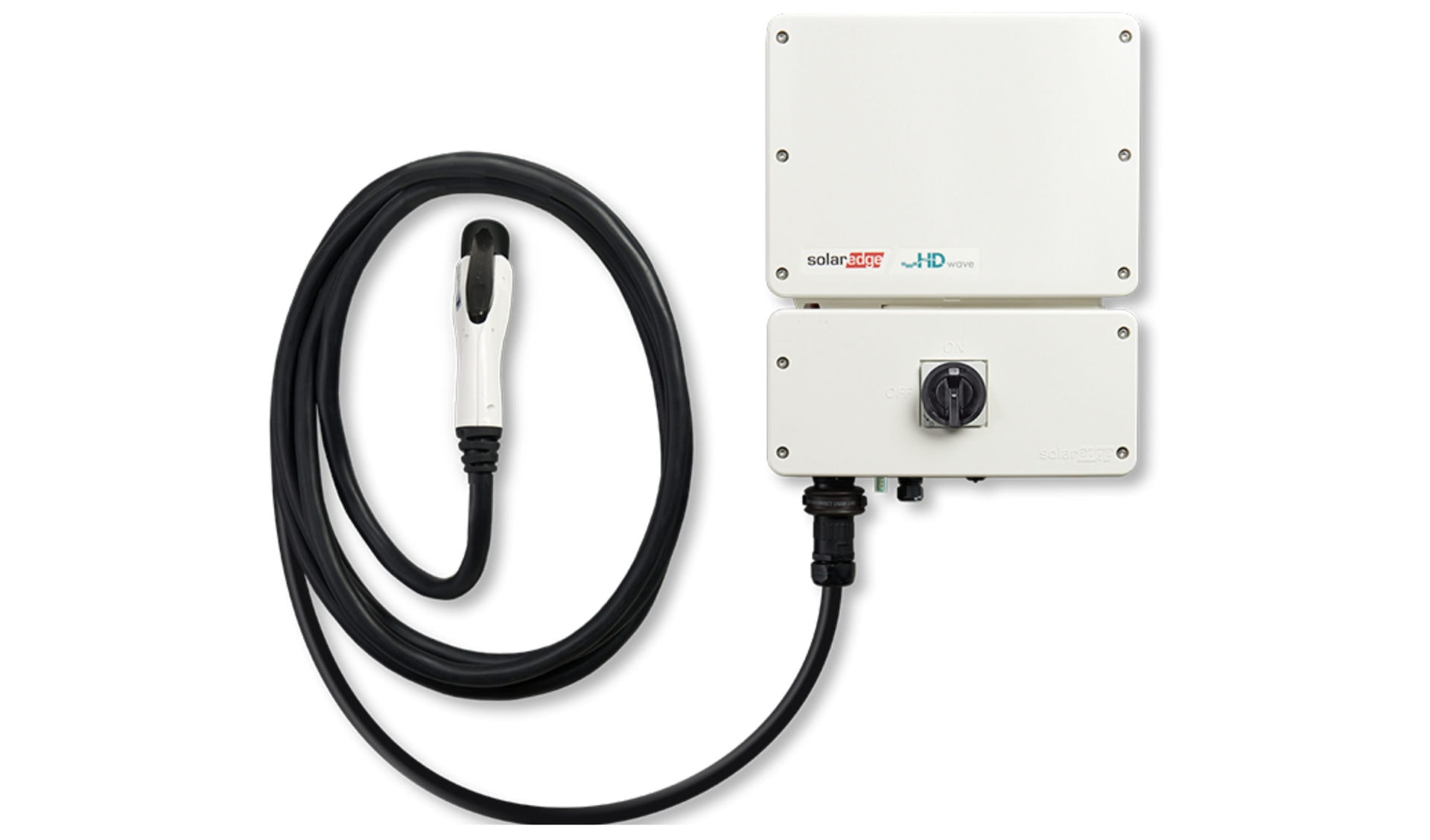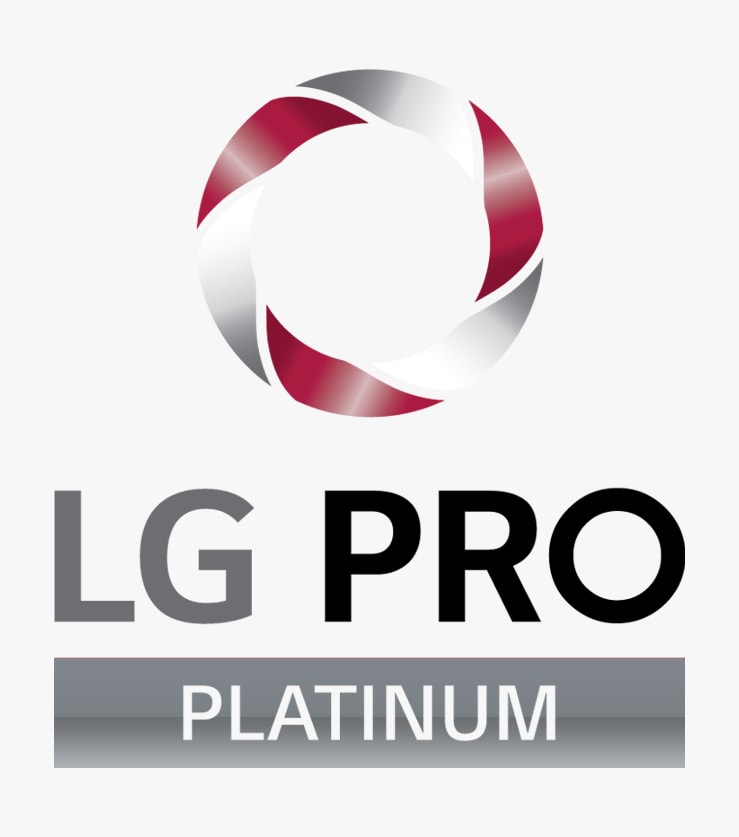 25 Year Warranty
Solaris Renewables is an LG Pro Platinum Partner and able to offer a comprehensive 25-year product, performance, and labor limited warranty on every LG solar installation. Additionally, LG's enhanced performance warranty guarantees at least 90.08% of initial performance after 25 years.
Get Started With LG Panels
All Of Our Solar Products