We are Solaris Renewables – an award-winning solar installer in Danvers, Massachusetts.
Who We Are
Locally owned and operated, our customers are our neighbors. Our day-to-day operations revolve around a shared mission — to provide premium solar and storage technologies and exceptional customer service. If you're happy, saving money, and reducing your impact on the planet, then we're doing our job right.
Whether you choose us to work on something as dear to you as your home, or as sophisticated as a large-scale commercial installation, we get the job done right. We're also here to help you know if your home is good for solar, navigate all available incentives, and choose the right financing option. Equipped with a full team in our Danvers office and in the field, we work hard to advance solar energy throughout the area.
Our leadership team, formally part of Northeast Electrical Services, has been on the front lines of the energy industry since 1994 before starting RevoluSun Massachusetts in 2012. Today, we are Solaris Renewables: the same team with the same mission. We have around 50 employees working around the clock to design, build, and service solar systems throughout Massachusetts and southern New Hampshire.
What We Do
Solar For Your Home
Ranked as a top residential solar installer both locally and nationally, helping homeowners go green is our original lifework. With cutting-edge installation techniques and all-black panel options, our solar installations complement the look of your home rather than detract from it. We're also available to service systems that we did not originally build.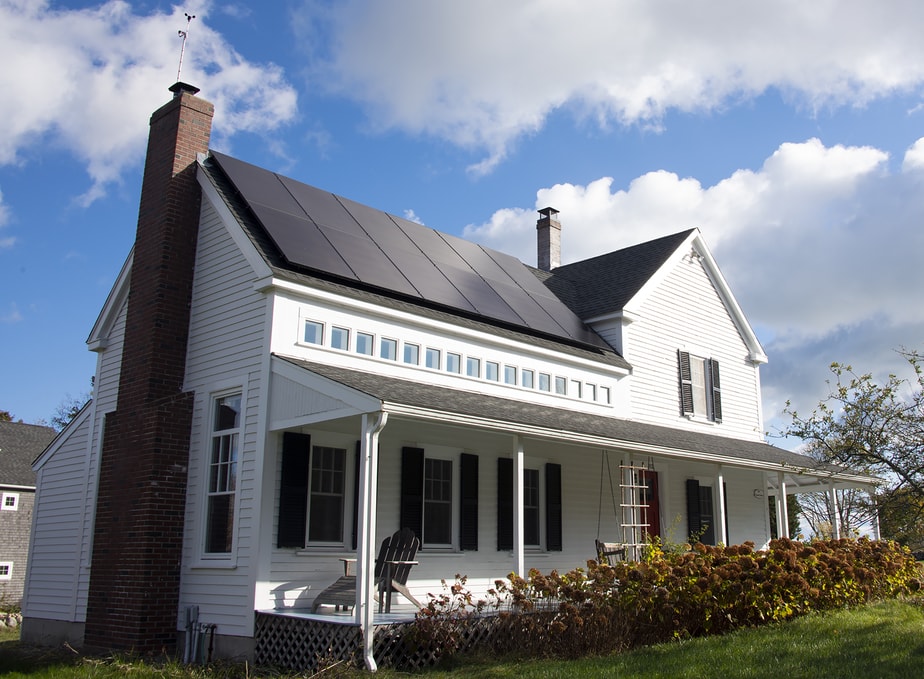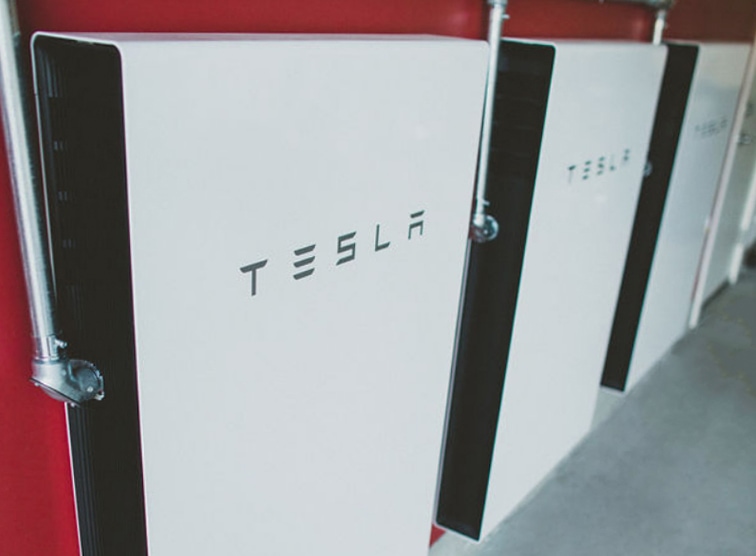 Energy Storage For Your Home
Battery storage is a key piece to making your home a powerhouse. As a Tesla Powerwall Certified Installer, we can equip your home with the protection it needs to outsmart power outages. Additionally, energy storage installations boost savings and the return on investment of going solar while reducing your dependence on the grid.
Solar For Your Business
Using solar is a smart strategy for any business. From schools to breweries and everything in between, we help companies and nonprofit organizations save money, protect the planet, and make a bigger impact in their communities. We'll work with you to build a system that meets your business's unique needs – on budget and on time.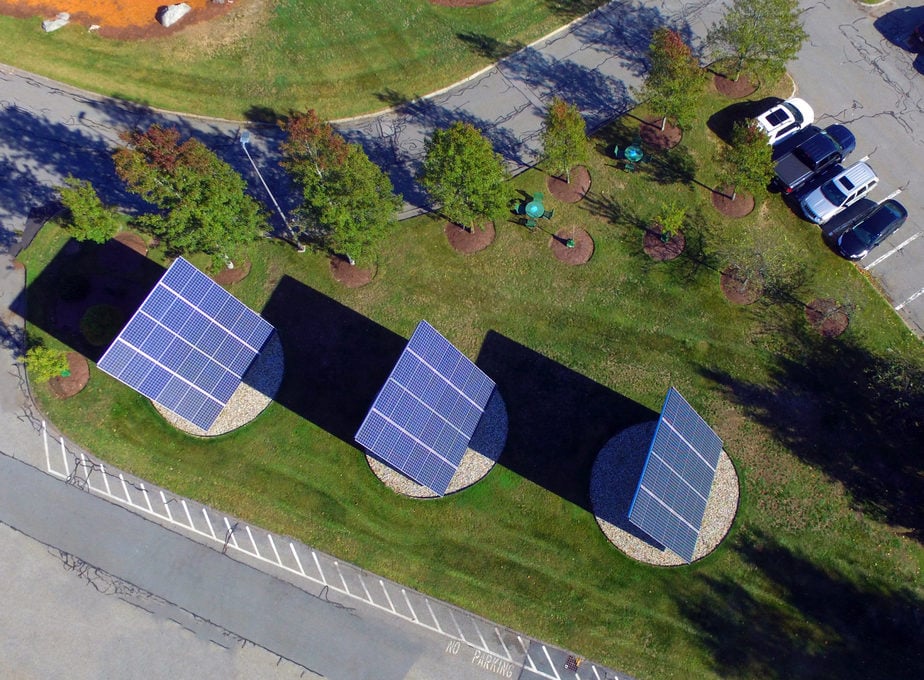 What Our Customers Say About Us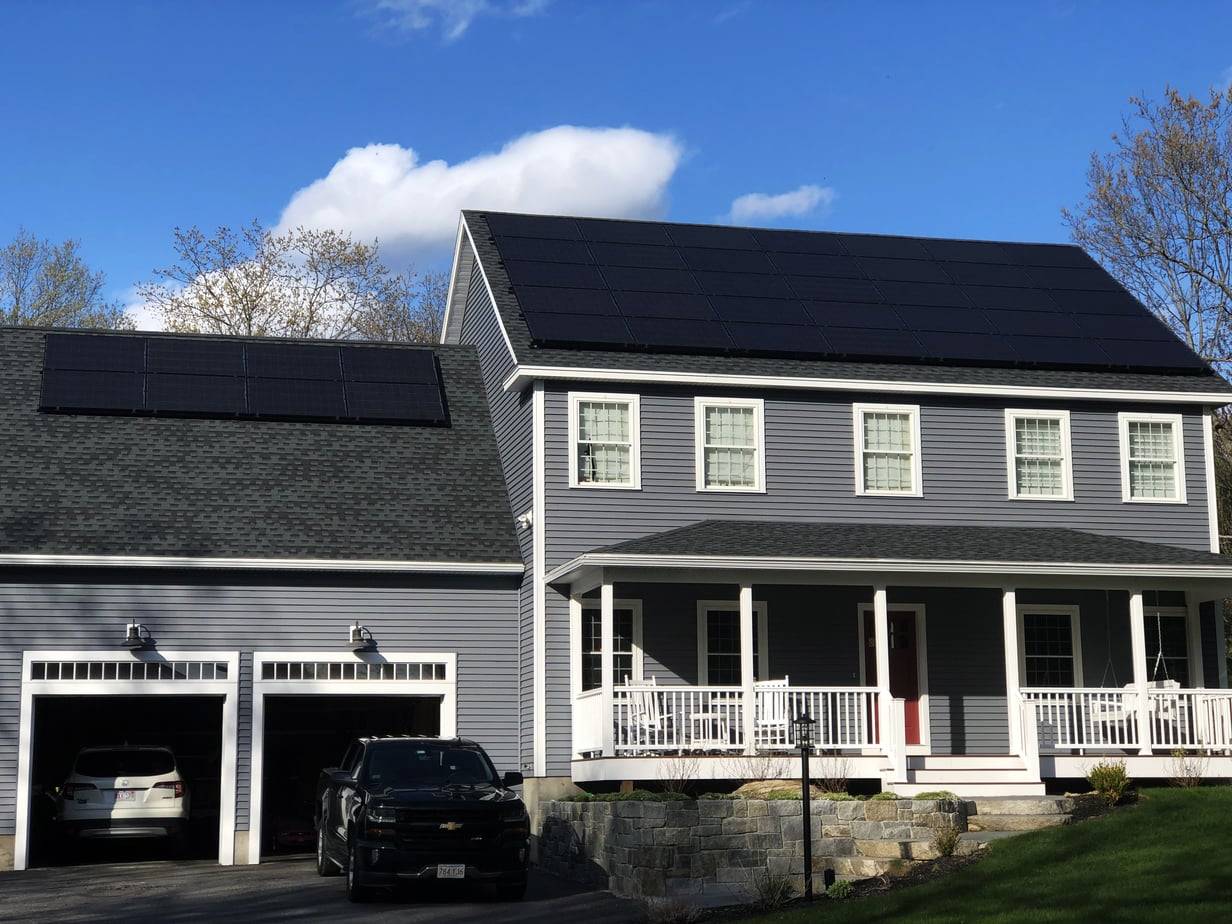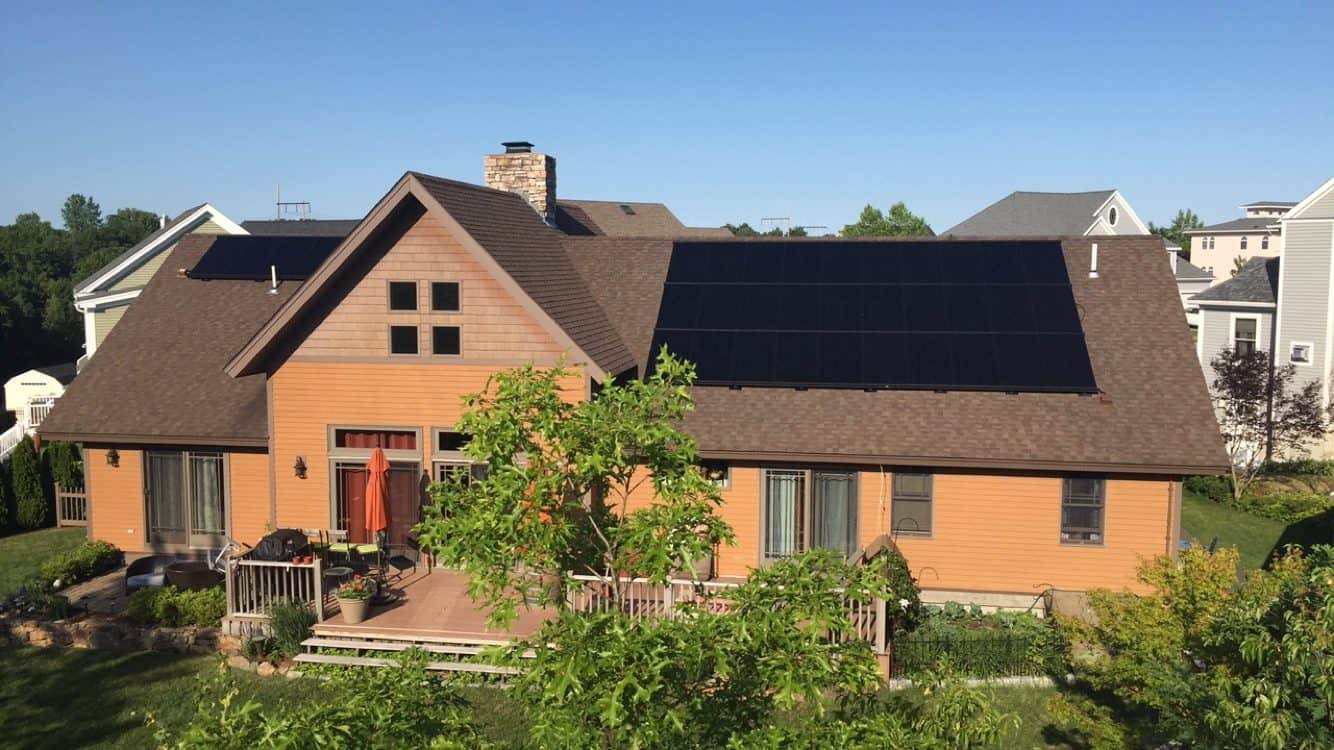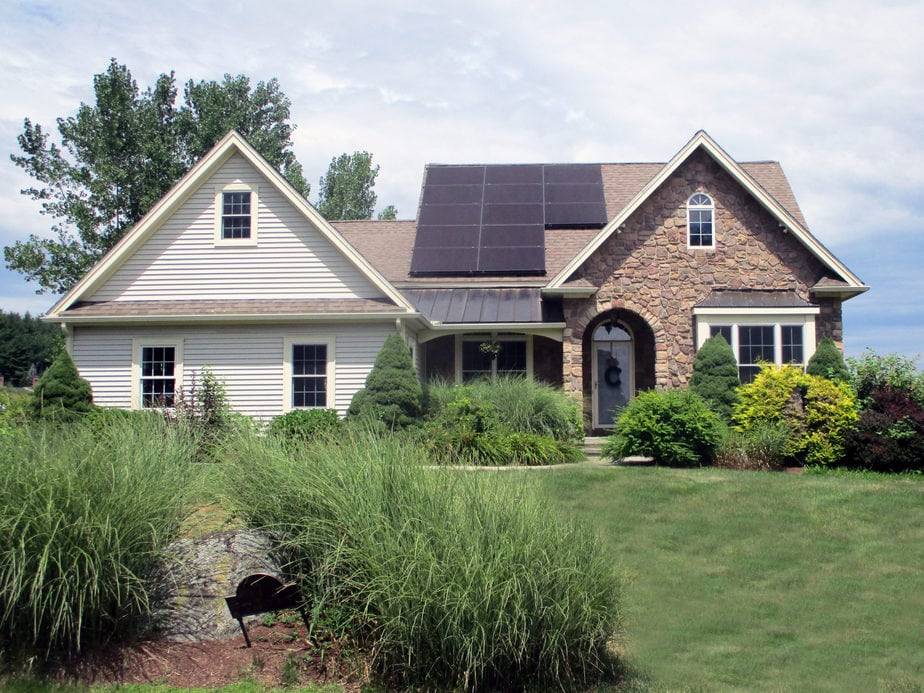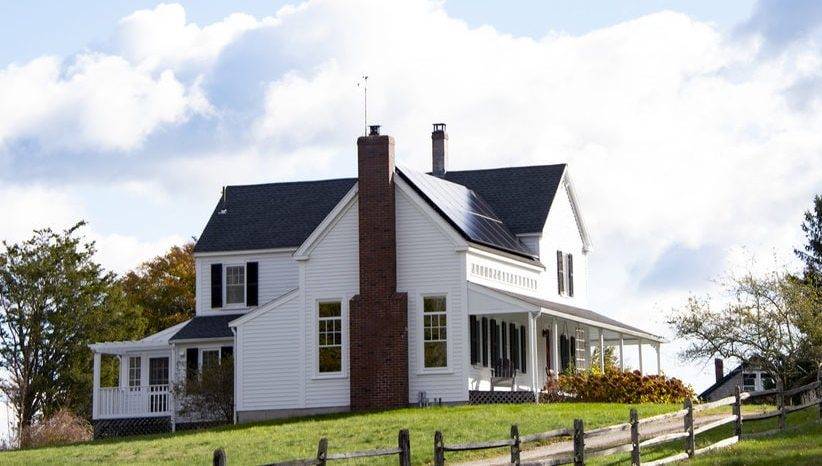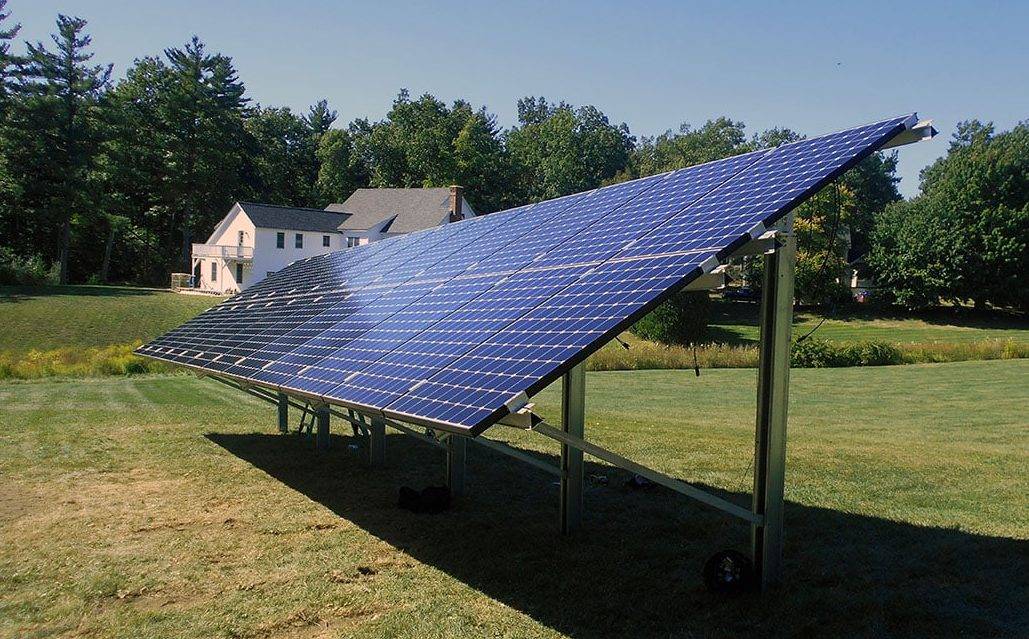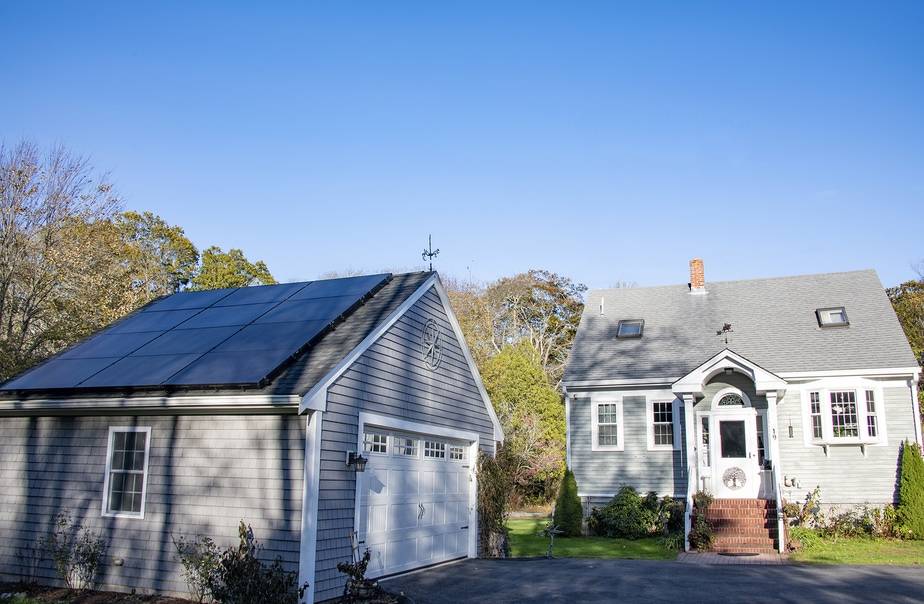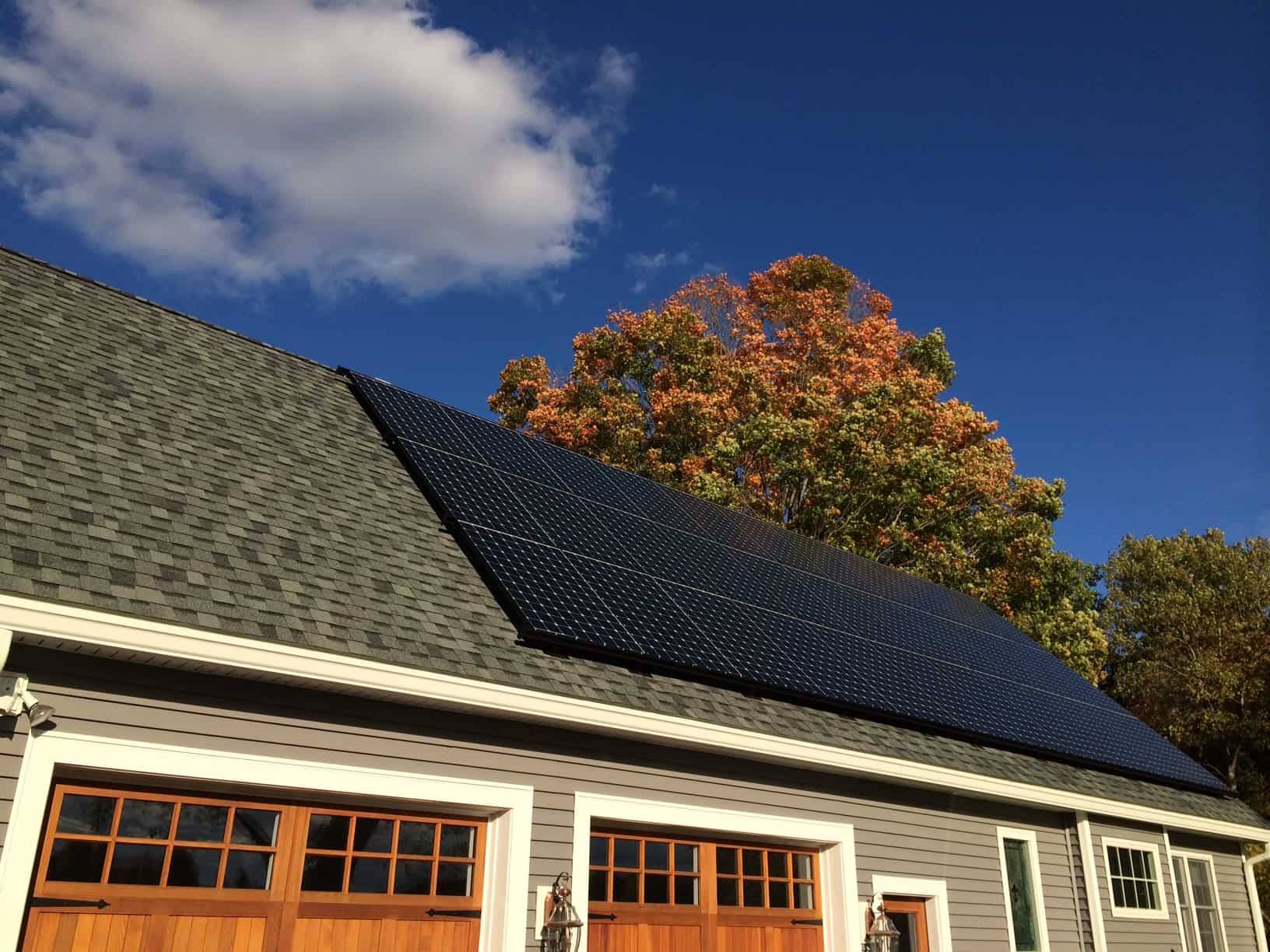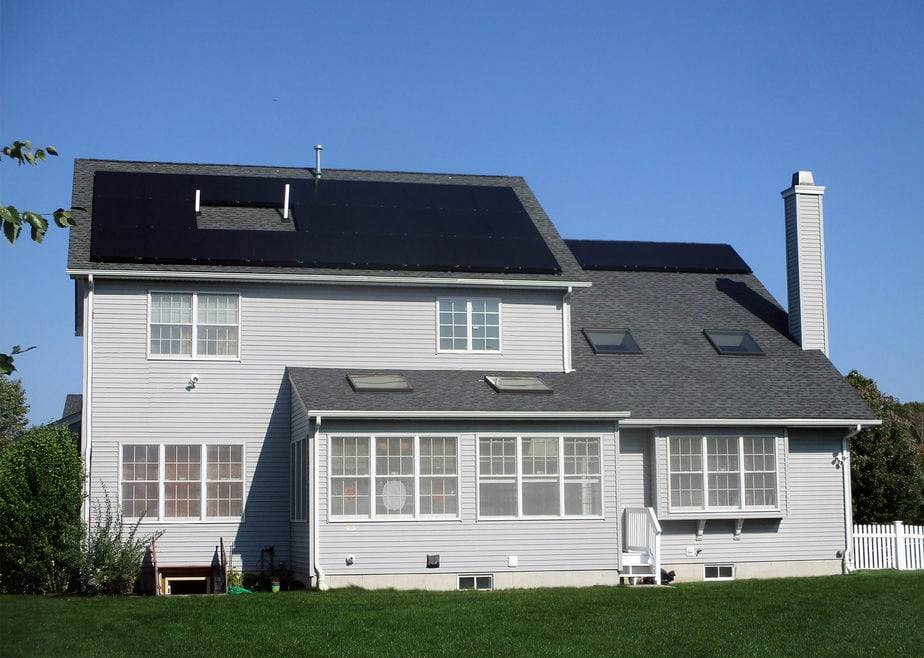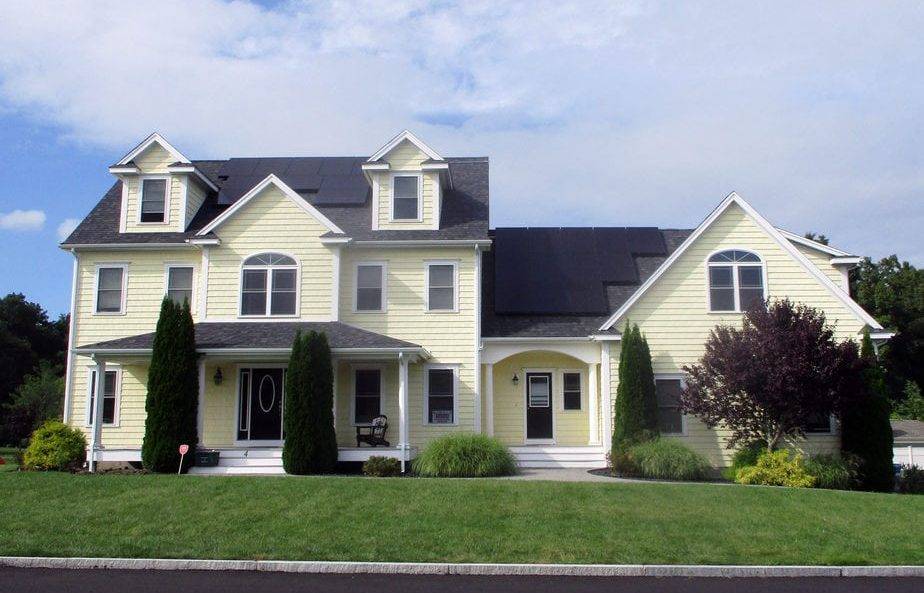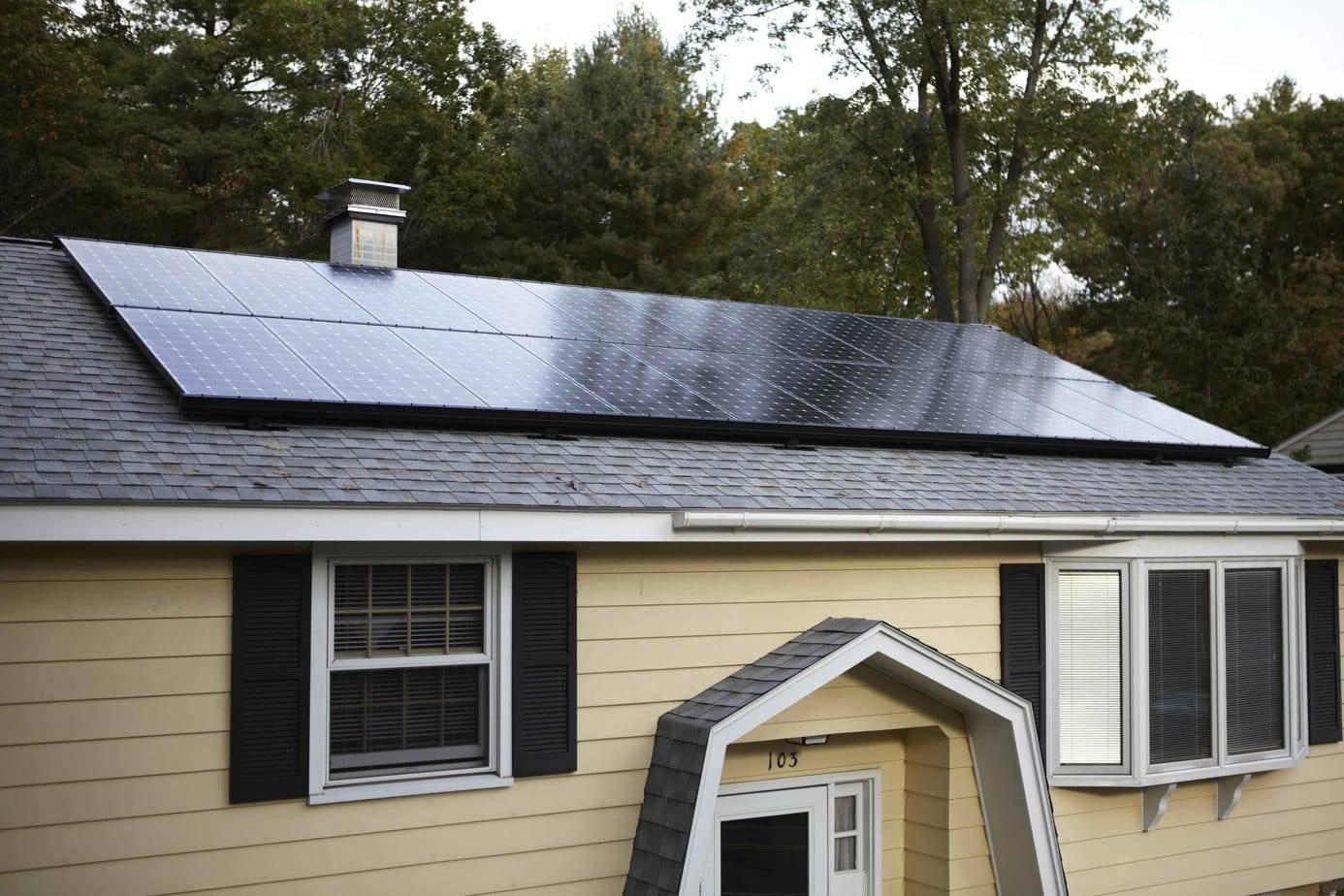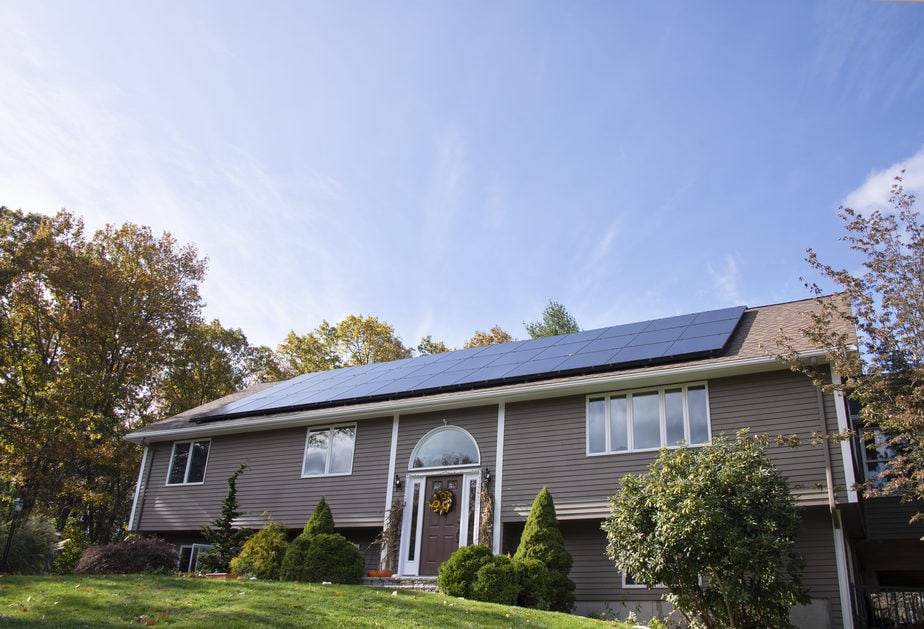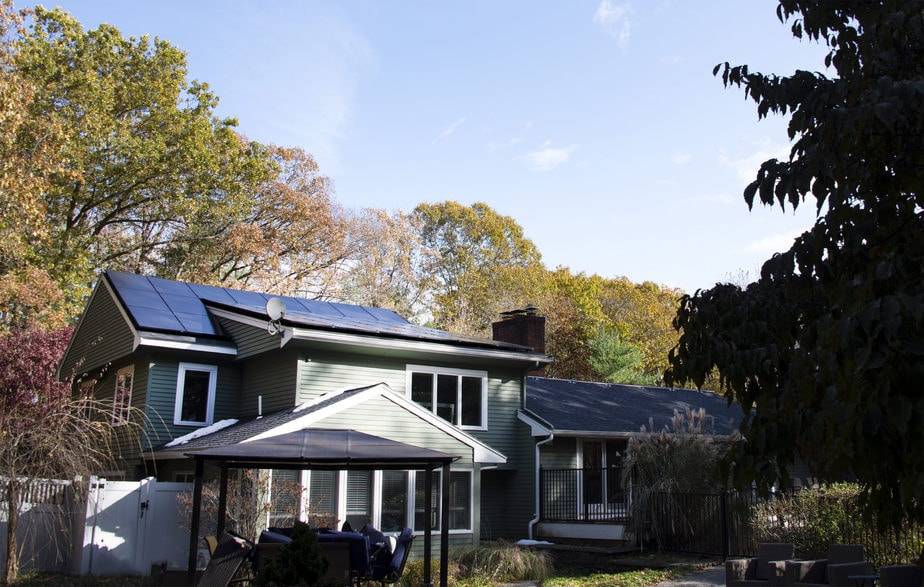 Solaria solar panels southwick
Garage solar panel installation
East walpole solaria solar panels
Black panels on large house
Solaria panels on home in Marlborough
Solaria panels on wooded home

Our Recognitions and Partnerships
Stay Connected With Us
@Solaris Renewables