Get Peace of Mind with StorEdge
The StorEdge DC-coupled solution increases homeowner's energy independence by utilizing a battery to store and supply power as needed. A single, smart SolarEdge inverter manages solar production and storage capabilities.
Never worry again about dangerous exhaust fumes, loud noises, and refilling gas tanks during a storm. StorEdge is extremely safe, silent, and requires no maintenance.
Whether it's protecting your refrigerator from spoiling food during an outage or providing power for life-saving medical equipment for days on end, StorEdge has homeowners covered.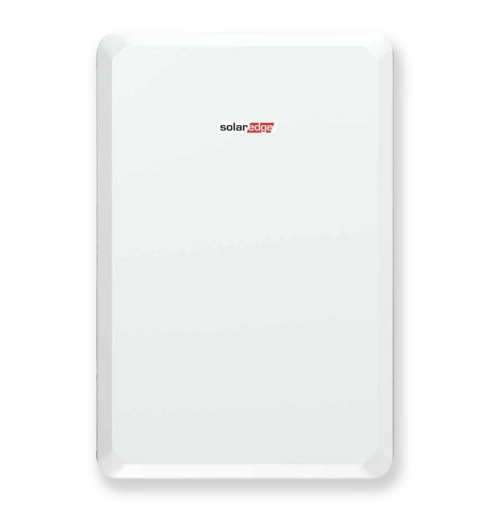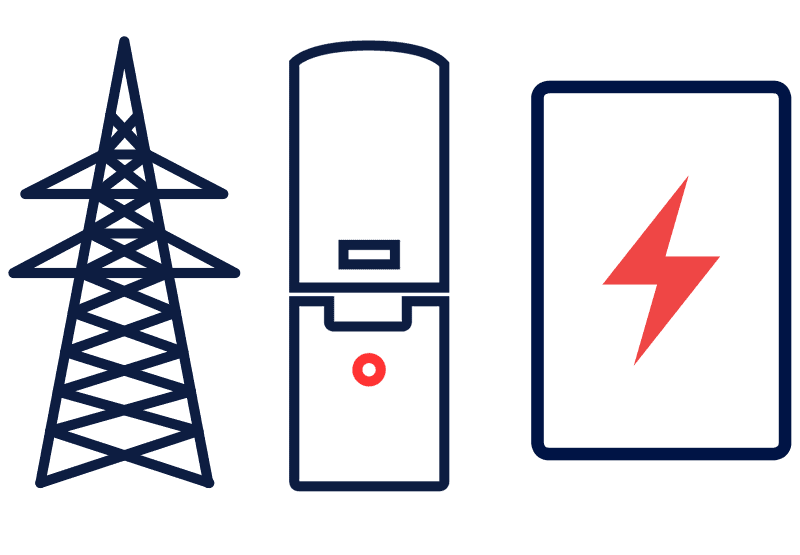 Get More With StorEdge
Lower Grid Consumption: Maximize solar usage and reduce grid dependency by automatically charging/discharging the battery to help meet household energy demands when the sun is down or solar power is insufficient.
Avoid High Electricity Tariffs: Homeowners can charge the battery when electricity prices are low (off-peak tariffs) and discharge to supply the house when prices are high (peak tariffs).
The More, the Better: Add multiple SolarEdge Energy Banks for even more power and extended whole home backup—use our Storage Estimator below to determine your backup needs.
Meet the New App: Relax with Weather Guard, our mySolarEdge app feature that sends alerts and automatically charges your battery before the storm hits.
Power For Your Entire Home
The award-winning Energy Hub inverter provides an efficient solar and storage platform, offering connection to powerful home backup, EV charging, real-time monitoring, and a growing line of SolarEdge Smart Energy Products.
Paired With Leading Inverter Technology
We pair your StorEdge with SolarEdge inverter technology that converts power from your solar panels into usable electricity for your home or business. SolarEdge inverters also come with an electric vehicle (EV) charging port so you can charge your electric car using your solar power.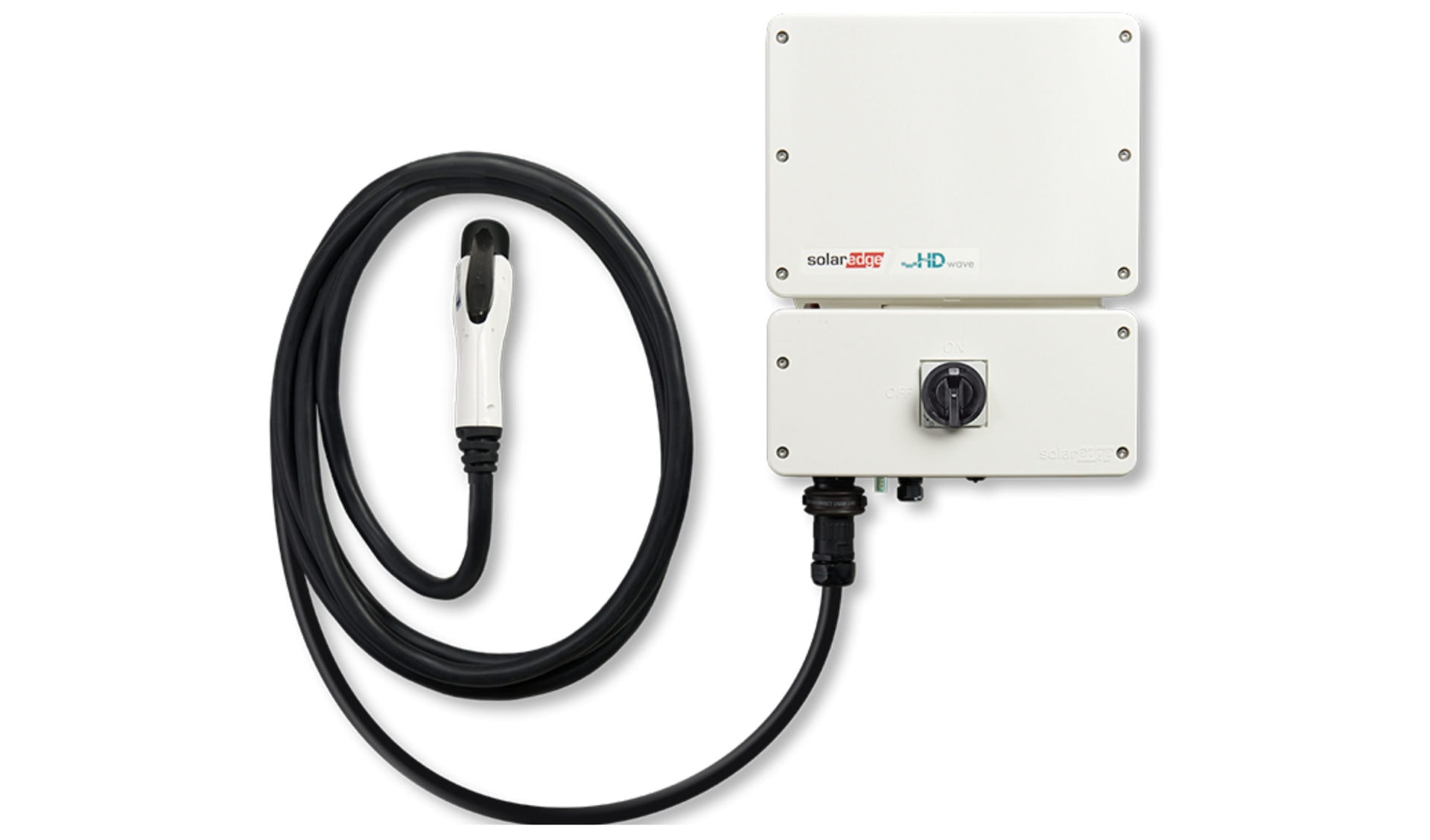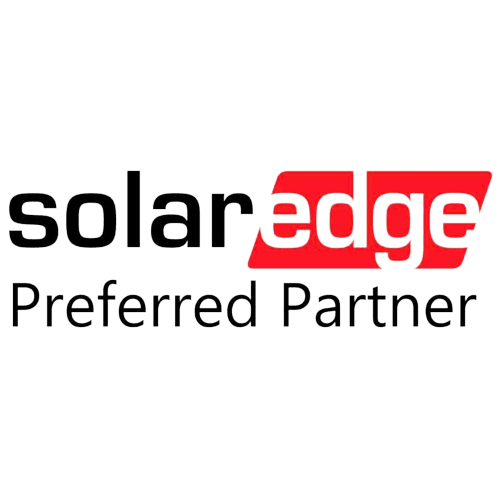 10 Year Warranty
As a StorEdge Certified Installer, we're equipped to install high-end battery storage systems for homes and small businesses across Massachusetts. Our StorEdge Powerwall systems come with a 10-year warranty, which means you can count on your system's performance and durability for years to come.
Get Started With StorEdge
All Of Our Solar Products