Our community speaks for us. Our day-to-day operations revolve around a shared mission — to save you money, lower your environmental footprint, and provide exceptional customer care.
Trusted By Thousands of Homeowners Across Massachusetts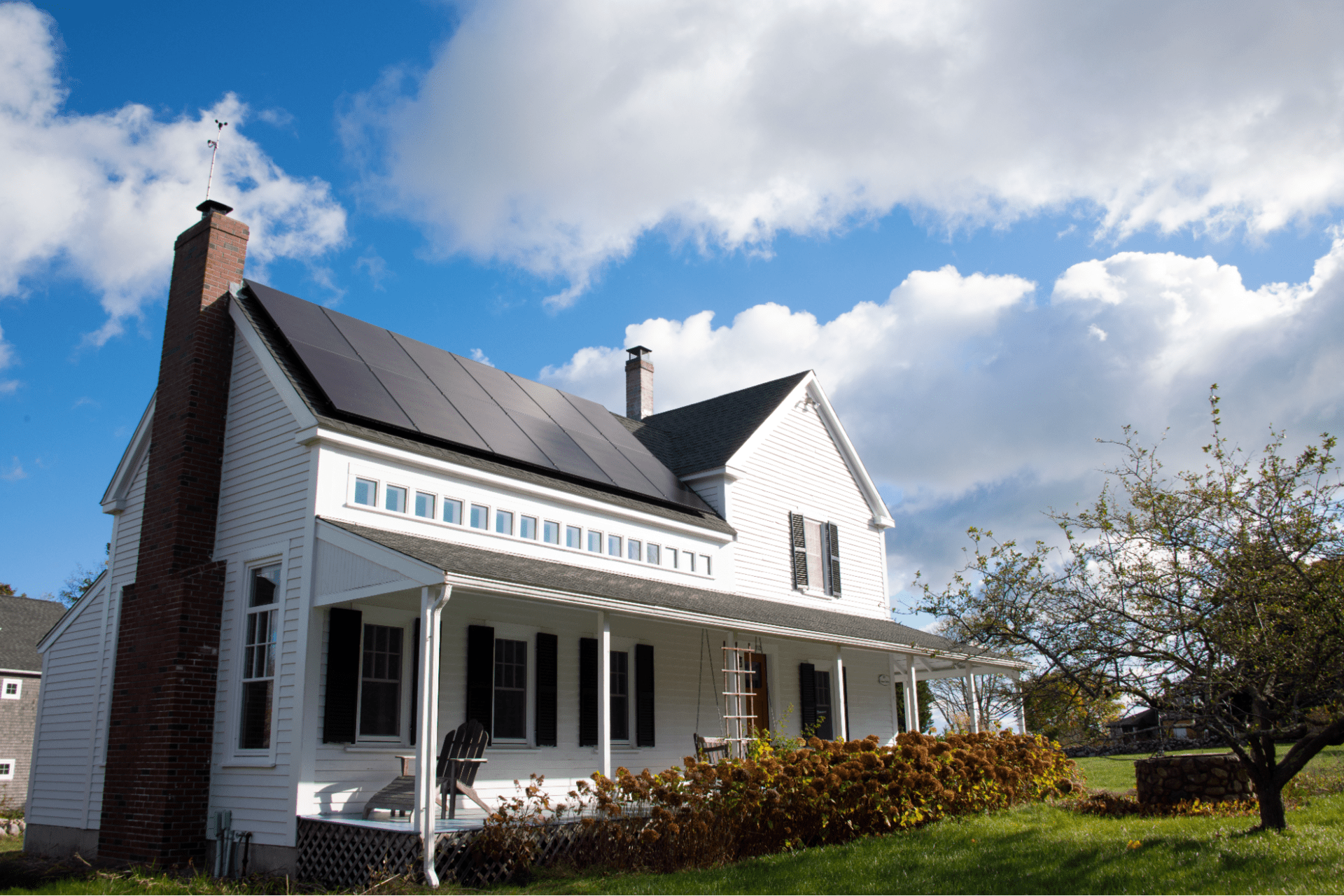 Bill K. of Scituate, MA
Solar Credit Earnings: $6,486
Total Energy Savings: $57,781
"Perfect!"
"Everyone from initial contact to installation was attentive to my concern that the installation be aesthetically attractive as well as functional. The solar panels are all black and carefully placed with no visible wiring…perfect!"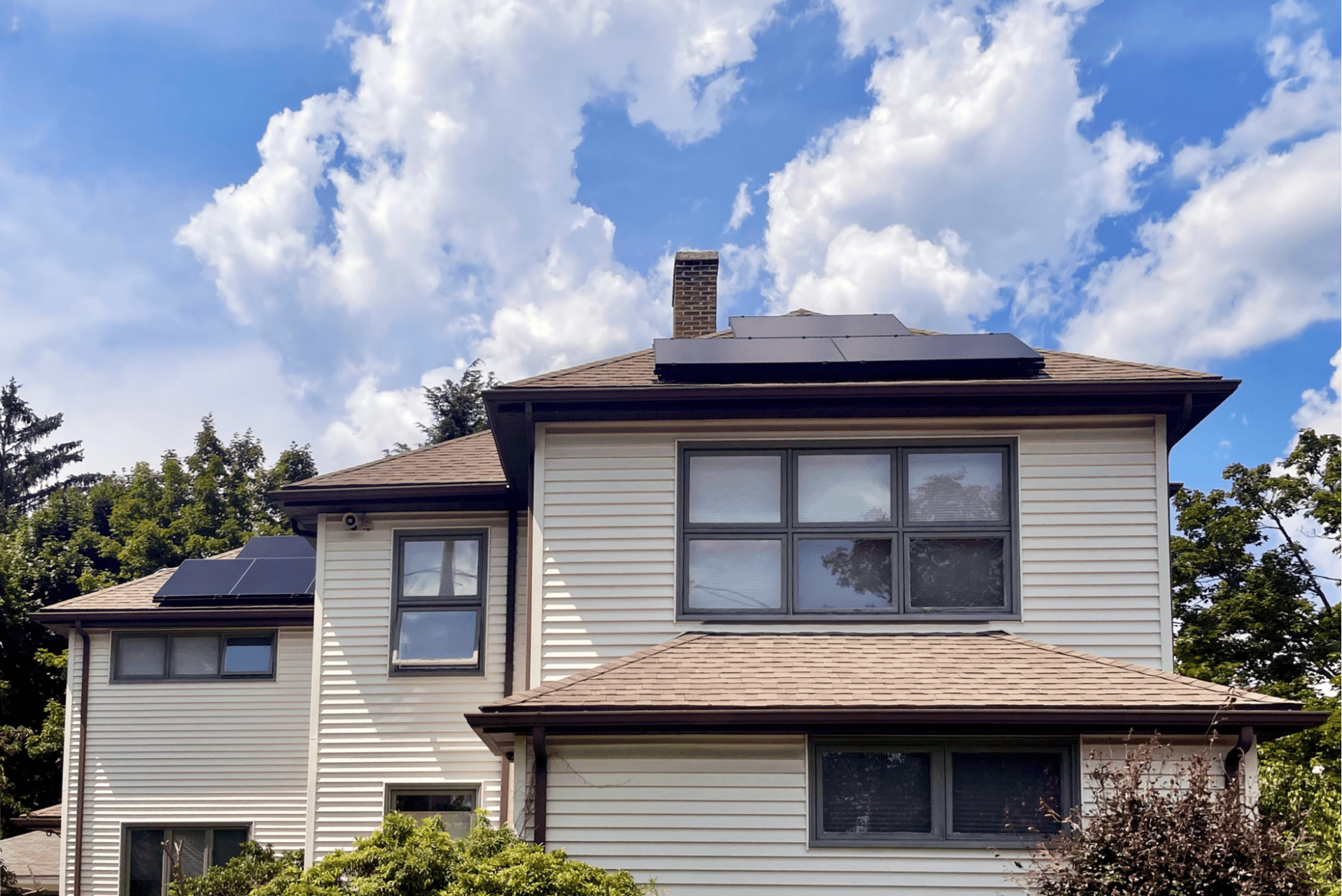 Frank L. of Newton, MA
Solar Credit Earnings: $5,752
Total Energy Savings: $56,661
"Unfailingly Professional, Polite, and Accurate"
"Solaris Renewables was the only contractor we could find who would put solar on a condo. They put in a system for us and for our downstairs neighbor/co-owner. They were unfailingly professional, polite, and accurate in what they told us to expect. The system is in place and performing perfectly. Top marks for them!"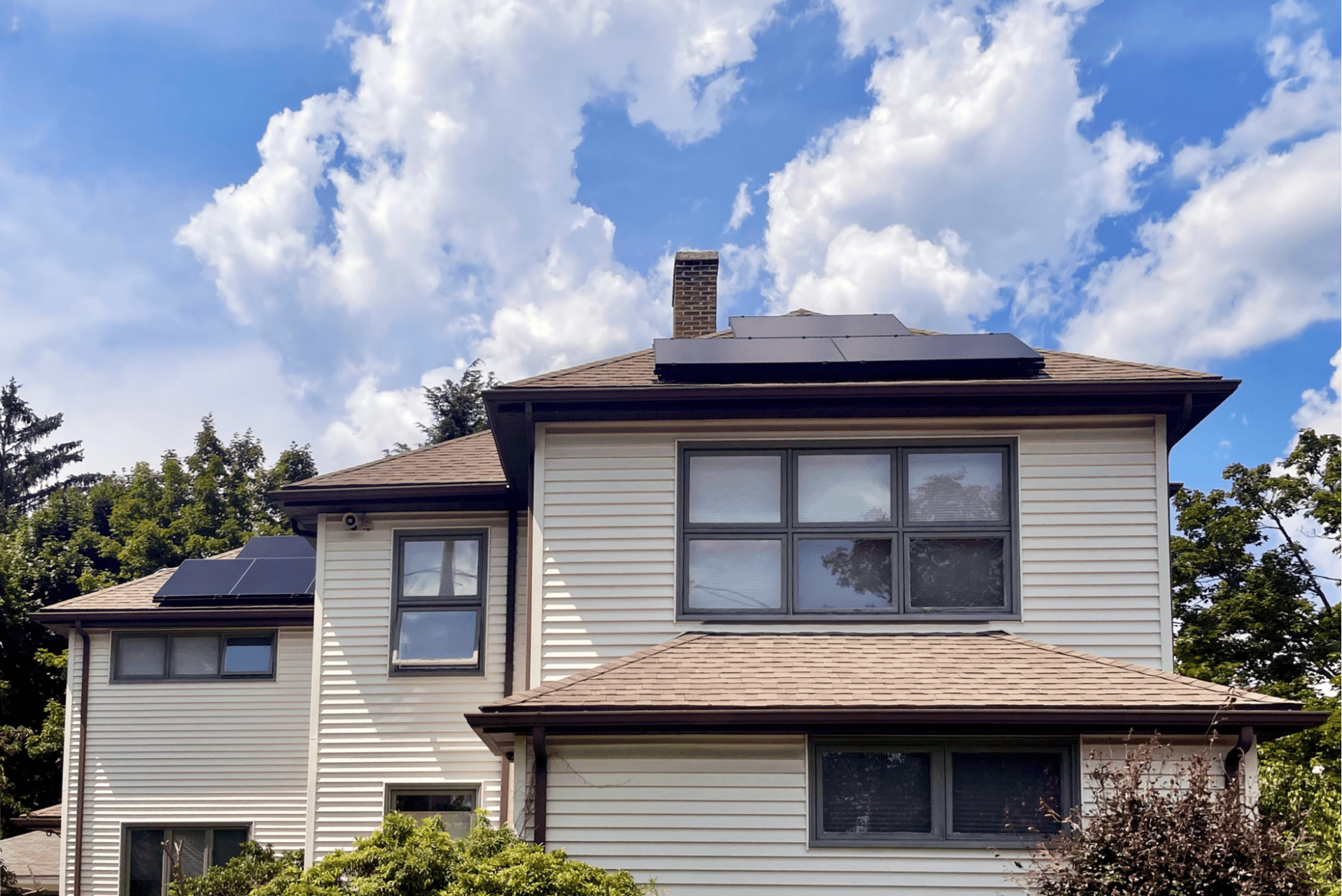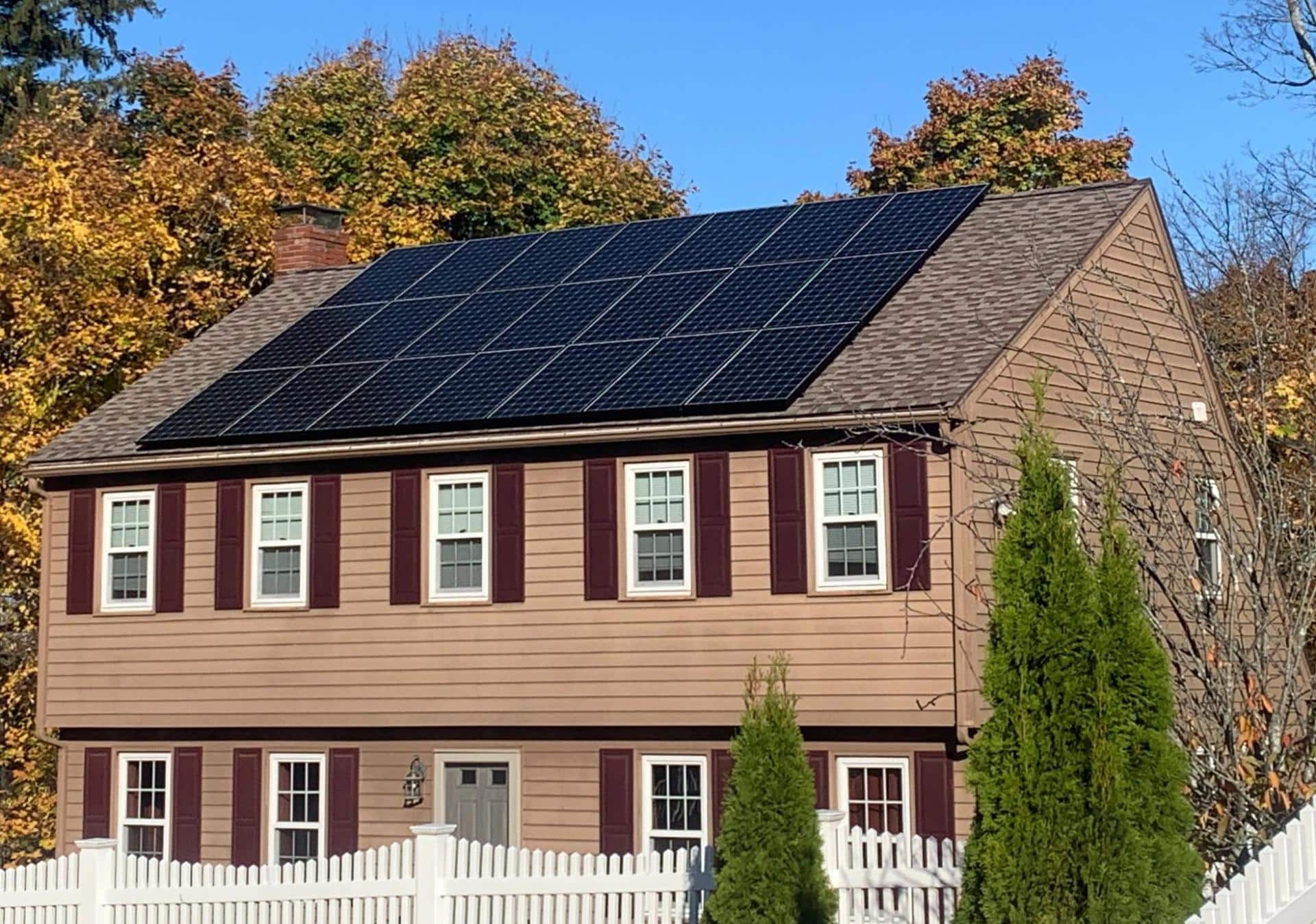 Erin S. of Lowell, MA
Solar Credit Earnings: $9,533
Total Energy Savings: $82,498
"They Were a Fantastic Partner to Work With"
"Working with Greg and the Solaris Renewables team was fantastic. We got bids from several other solar companies, but Solaris Renewables was the first bid that felt more consultative than just another sales pitch. They helped design a solar array that was fit for our needs and would give us room to grow our solar array if we needed to down the road. They were a fantastic partner to work with and really made it feel like a partnership and not just another sale."
Read More Reviews Across the State
Hover over the map to explore more reviews from homeowners across Massachusetts.
Trusted By Businesses and Nonprofits Across Massachusetts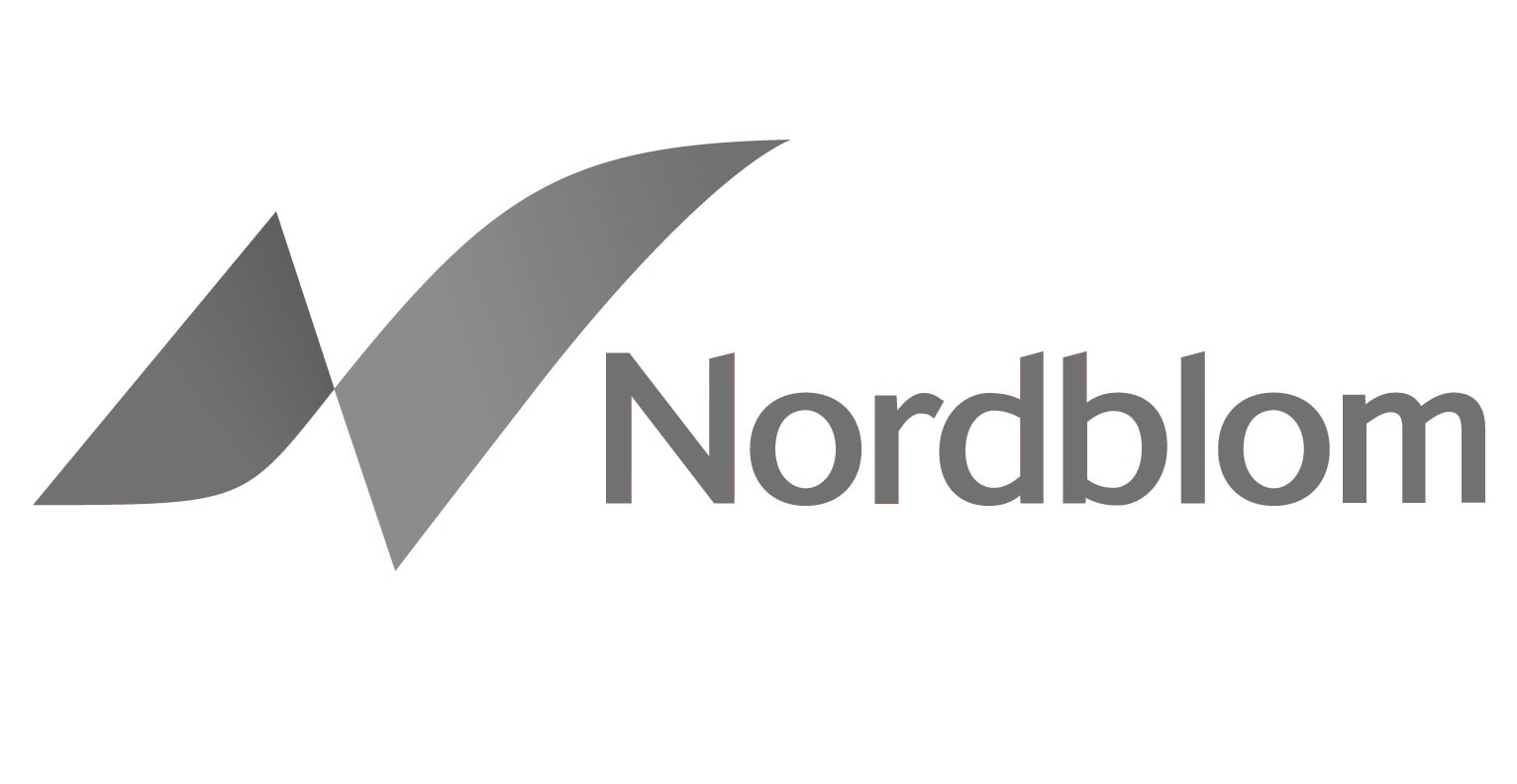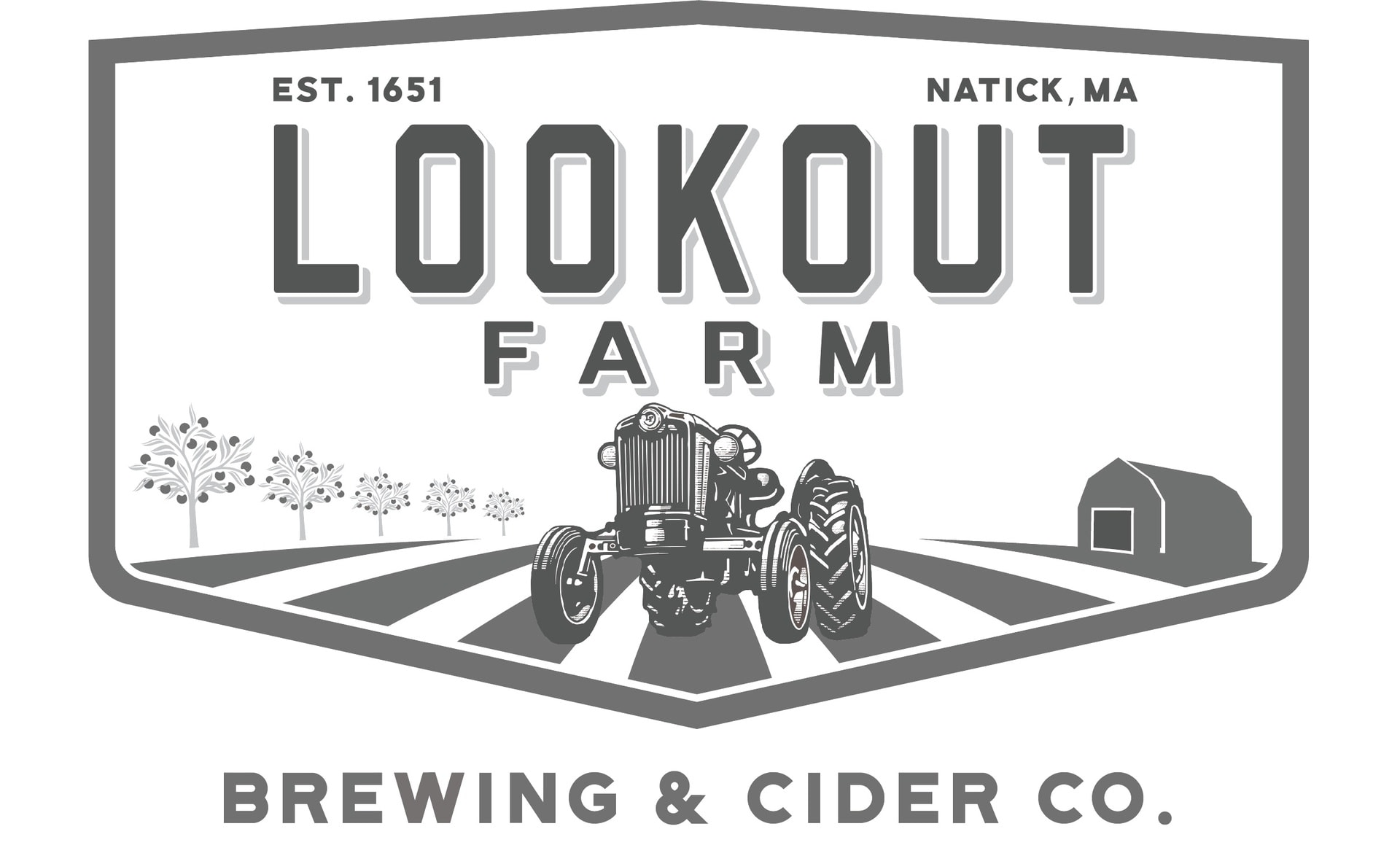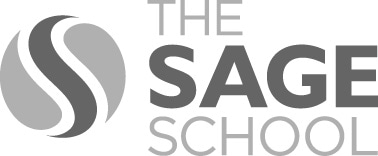 Solar Project Gallery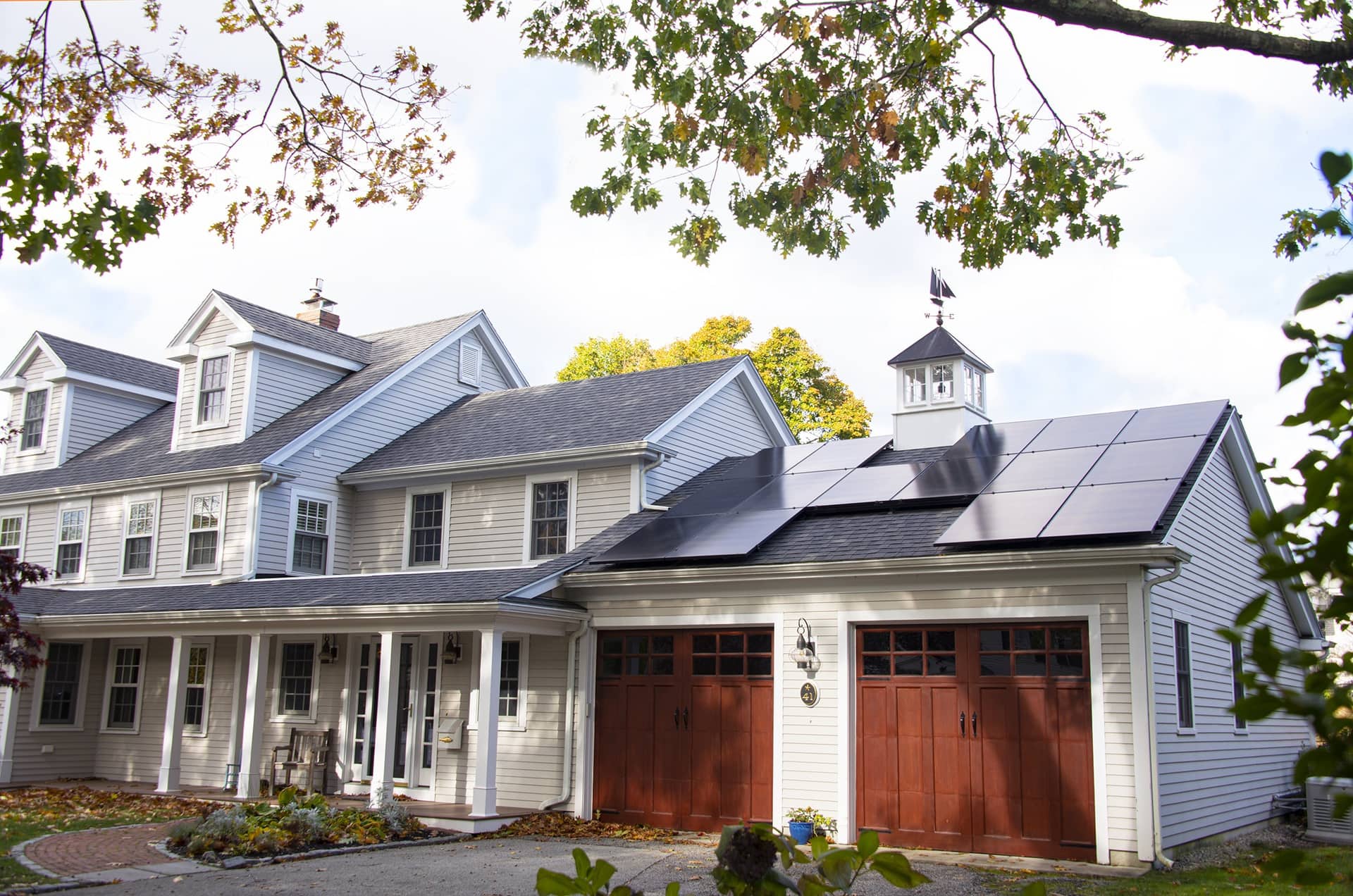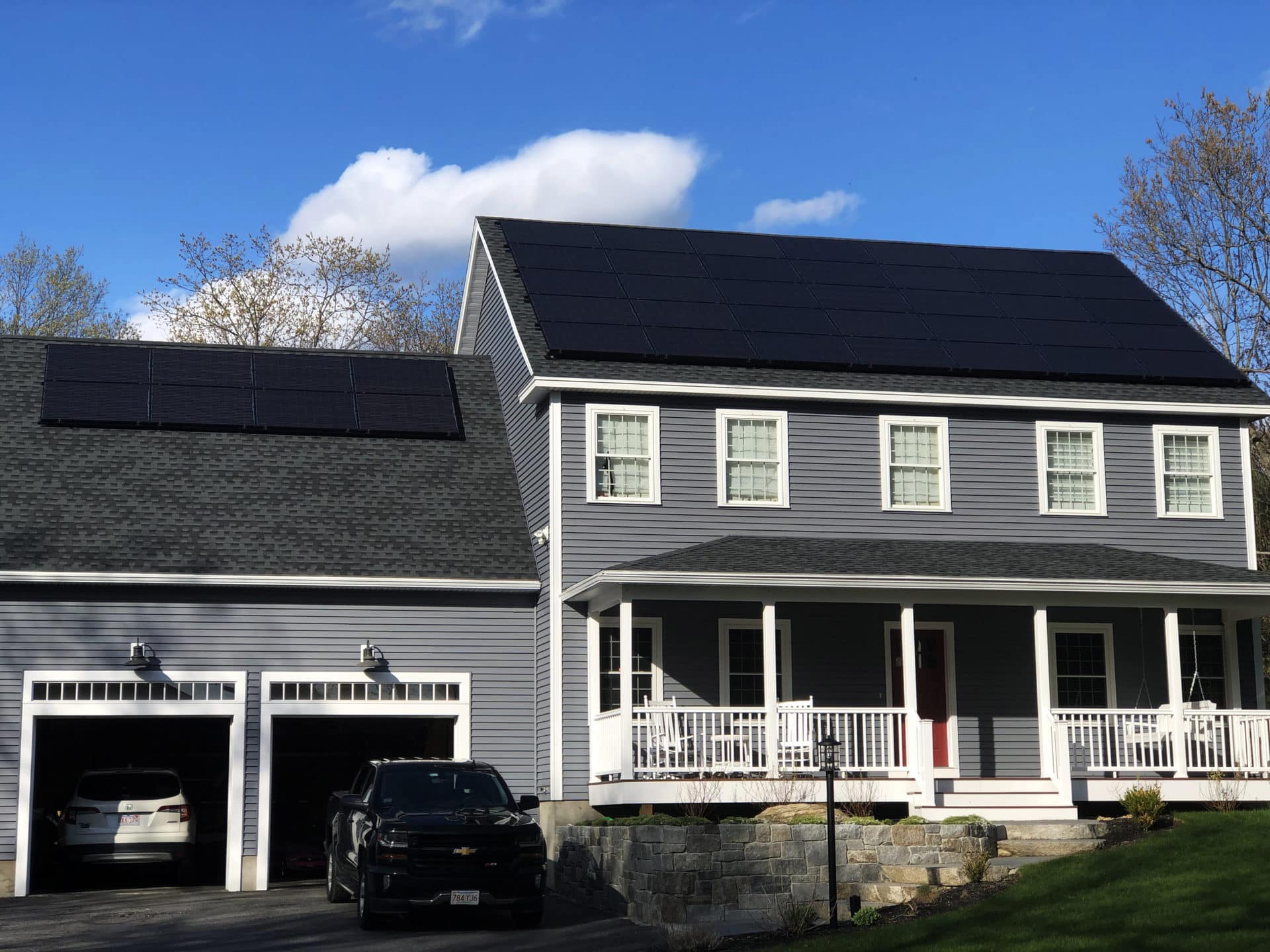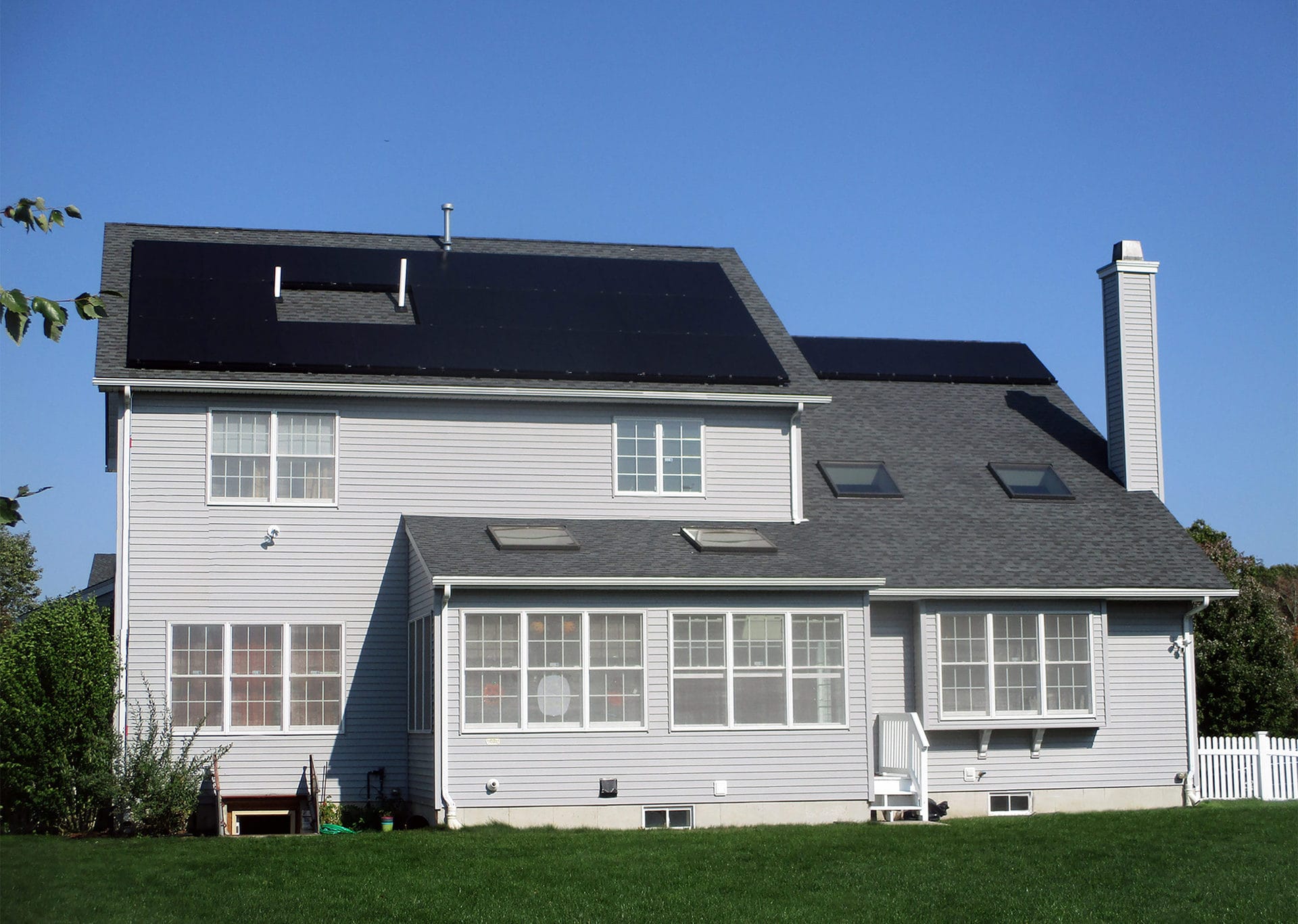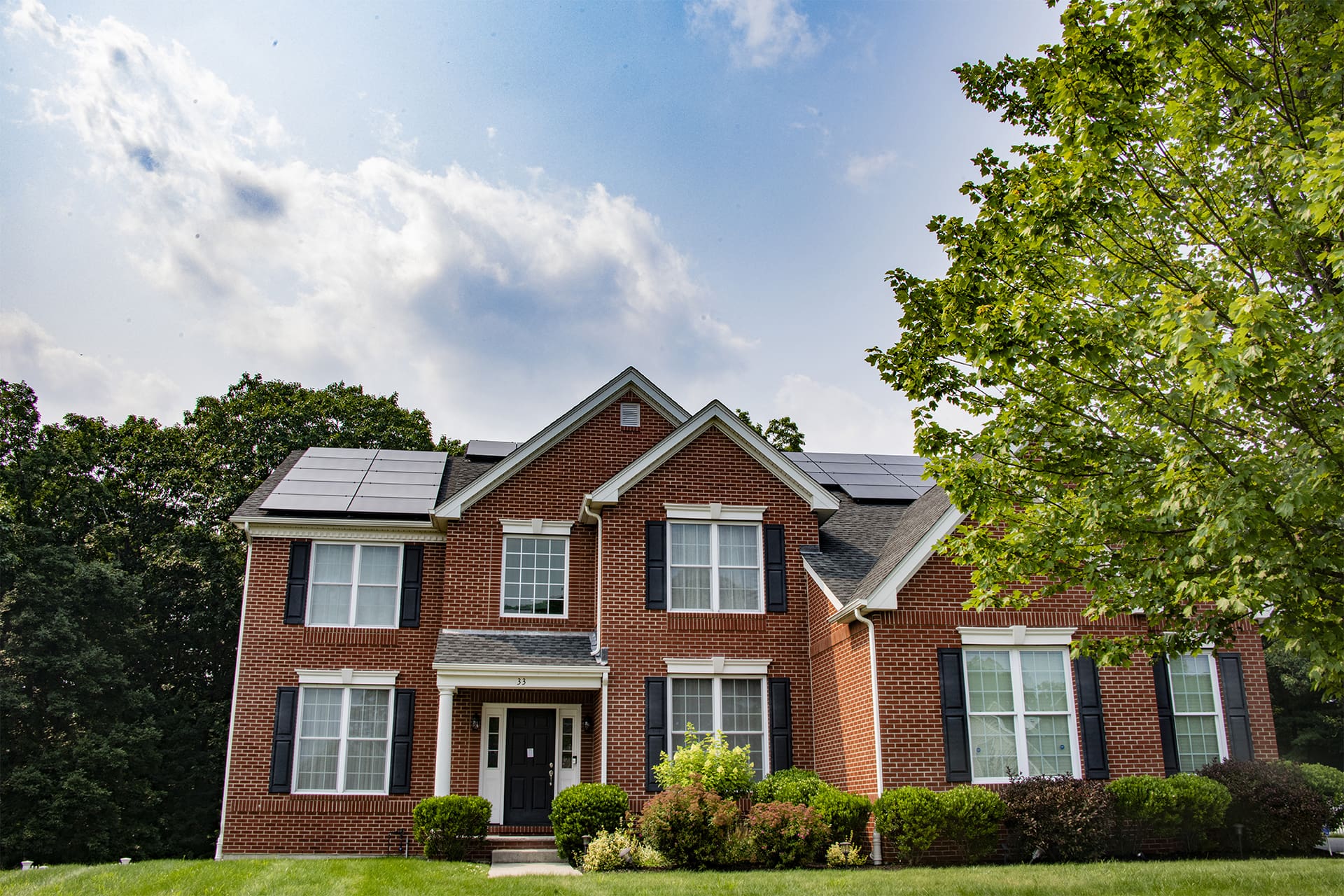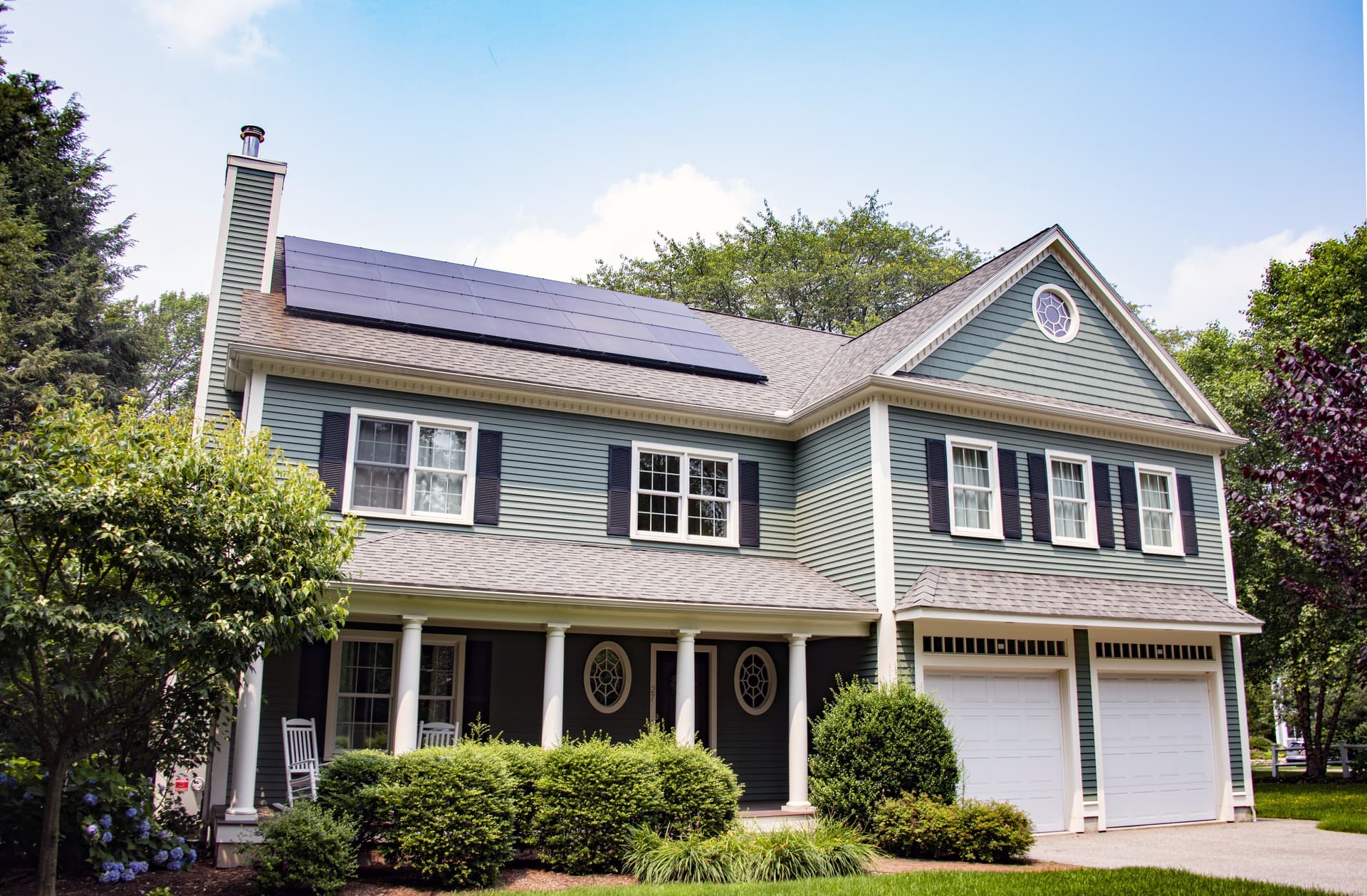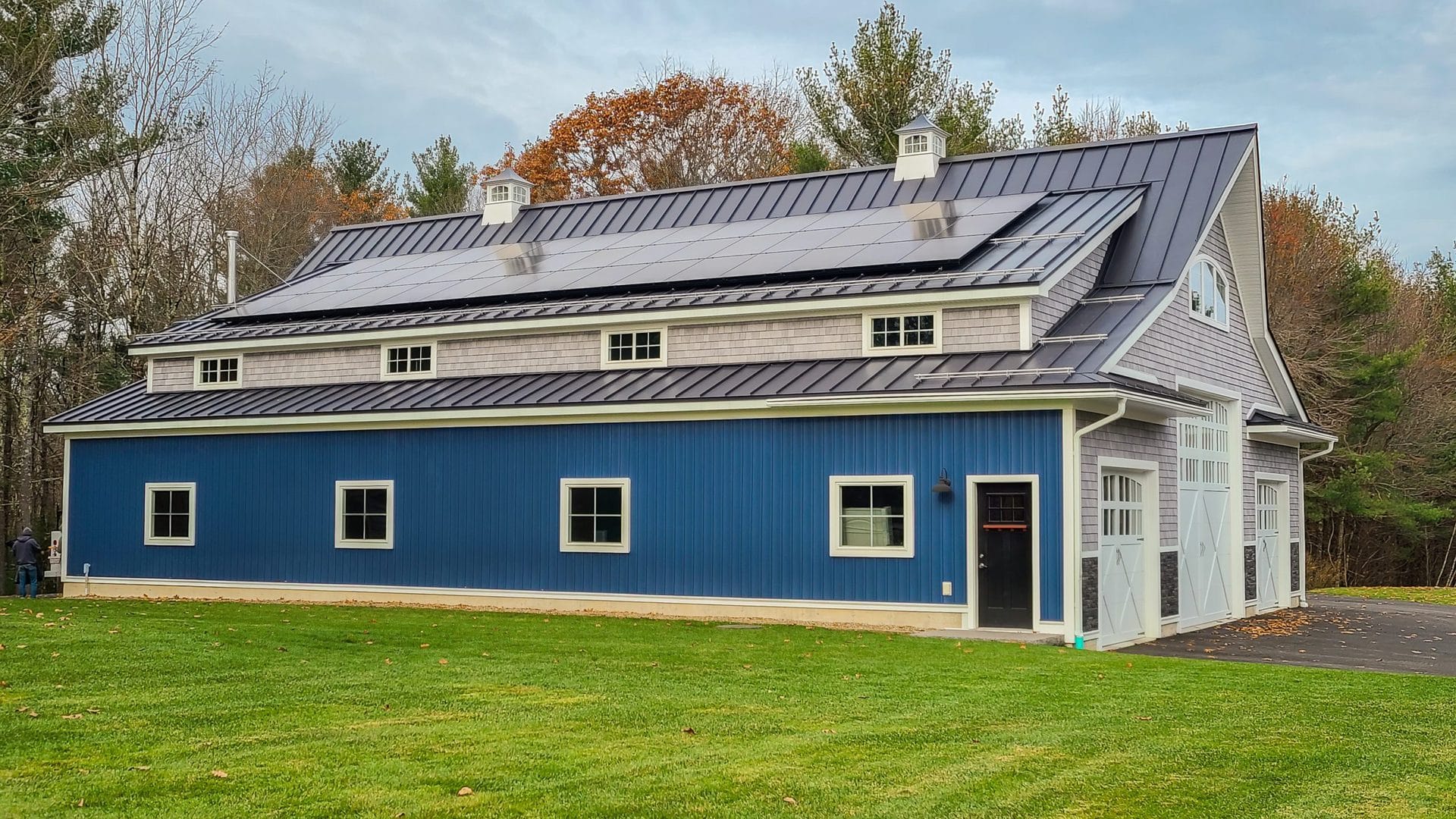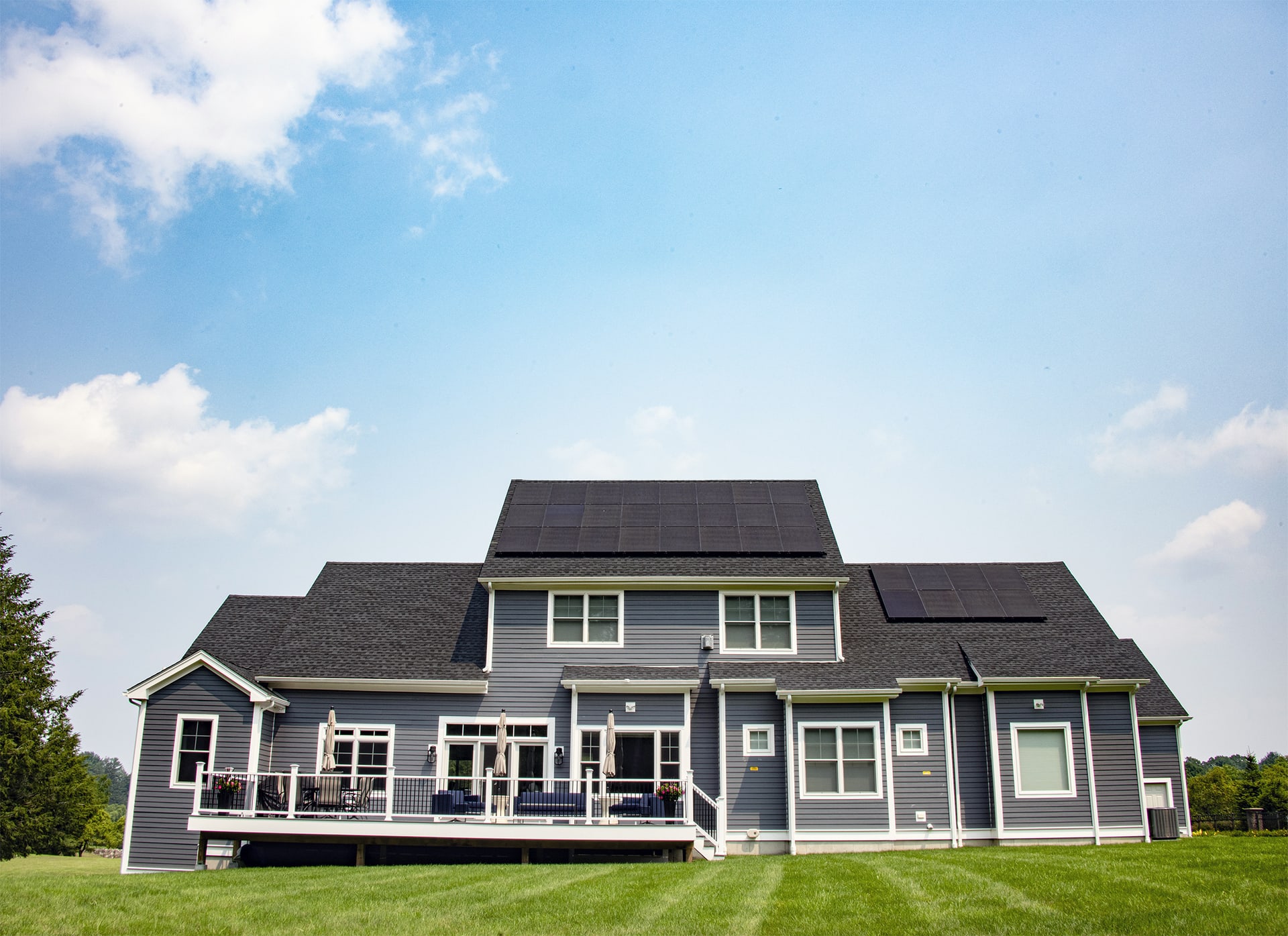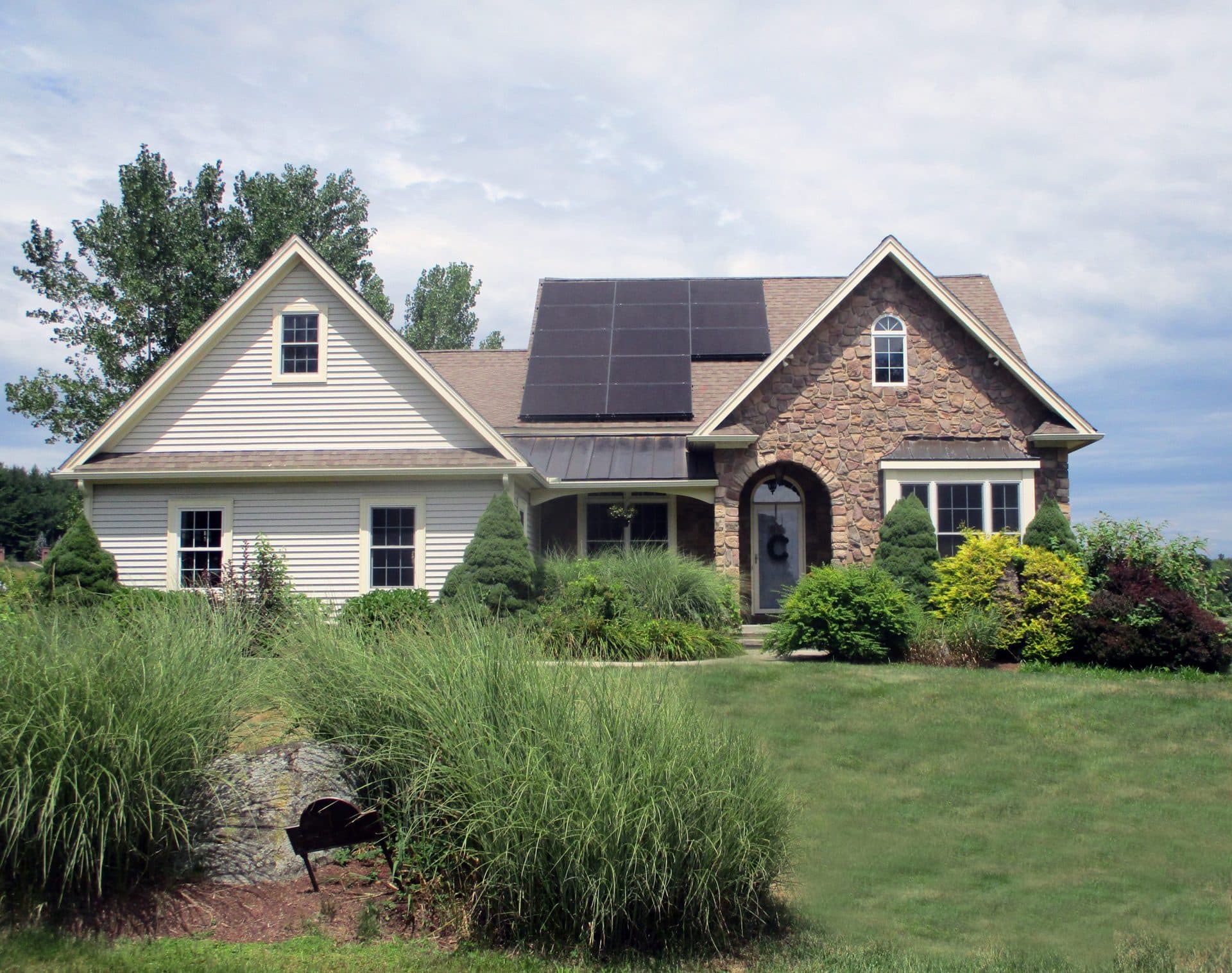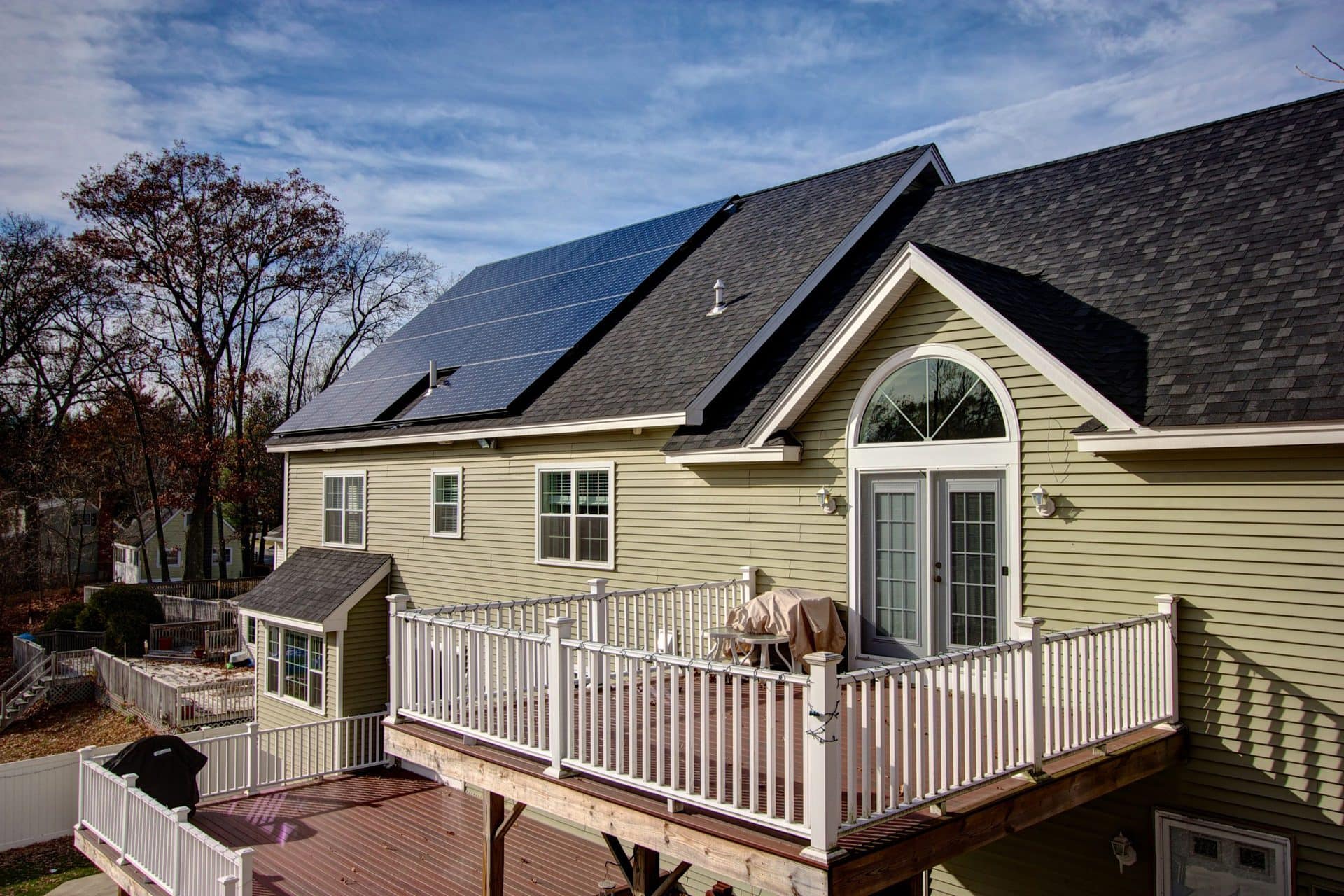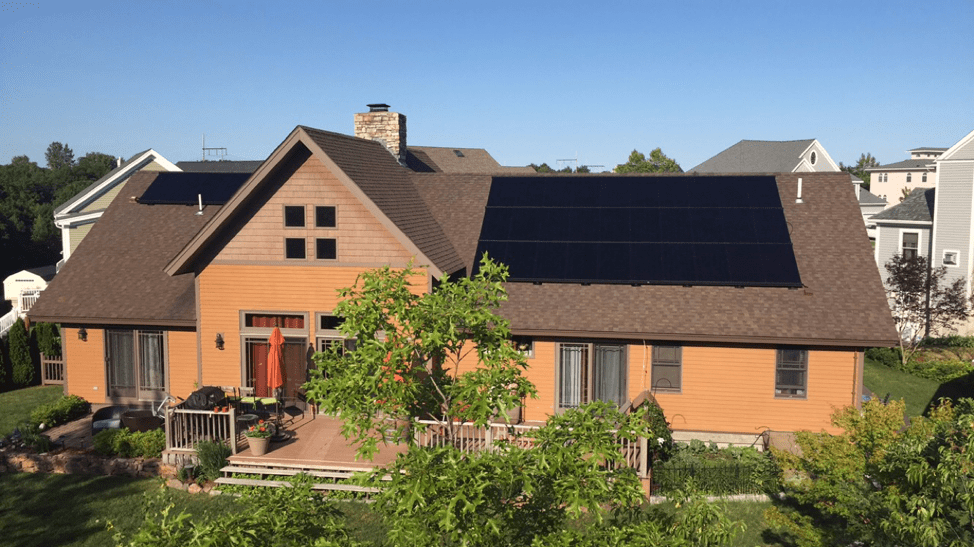 1045NorthRd-Carlisle_1_Saltonstall (1)
33Anderson-Walpole_2 edit (1)
27FreemontSt Lexington Mandl_ (1)
Auburn House Black Panels
Share Your Solar Story
Let your community know the benefits of solar or why you chose to partner with us during your transition to green living.