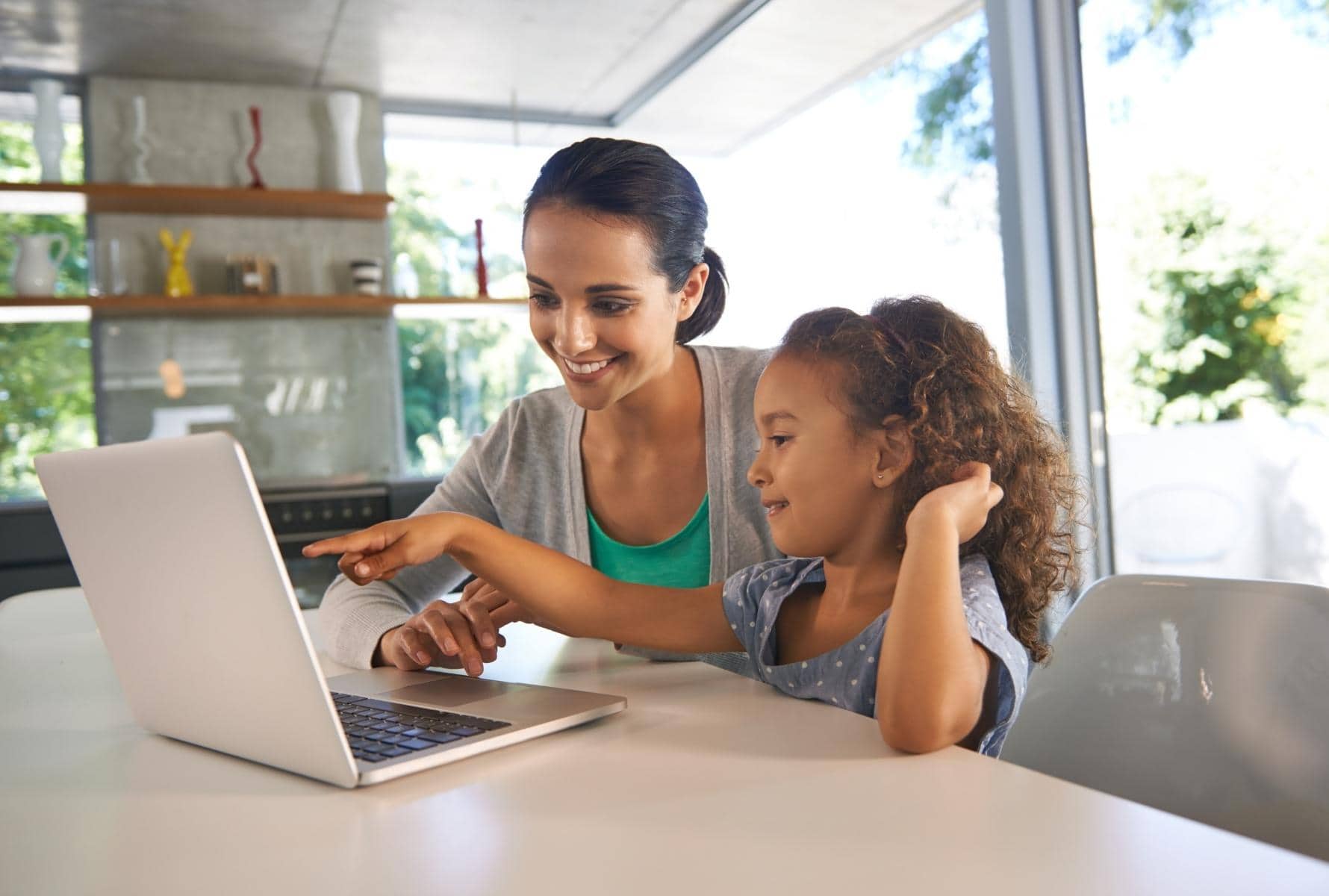 Solar Blog
Explore our blog, a place for us to discuss clean energy technology, energy efficiency, solar financing, green policy, and our local community.
Recent Blog Posts
---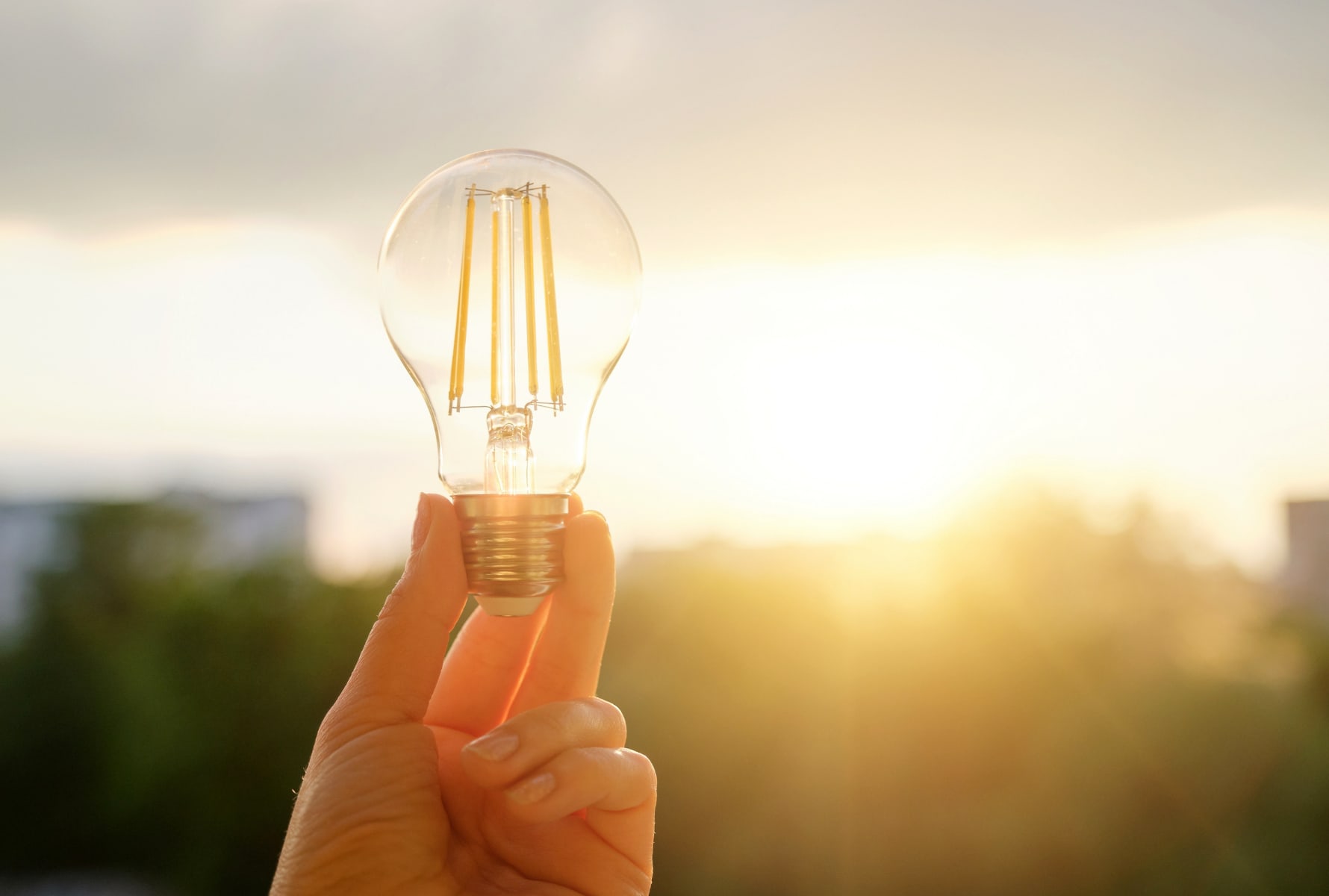 Solar FAQs
Need to know more about Solaris Renewables or solar energy? Check out our comprehensive list of frequently asked questions and common terms.
---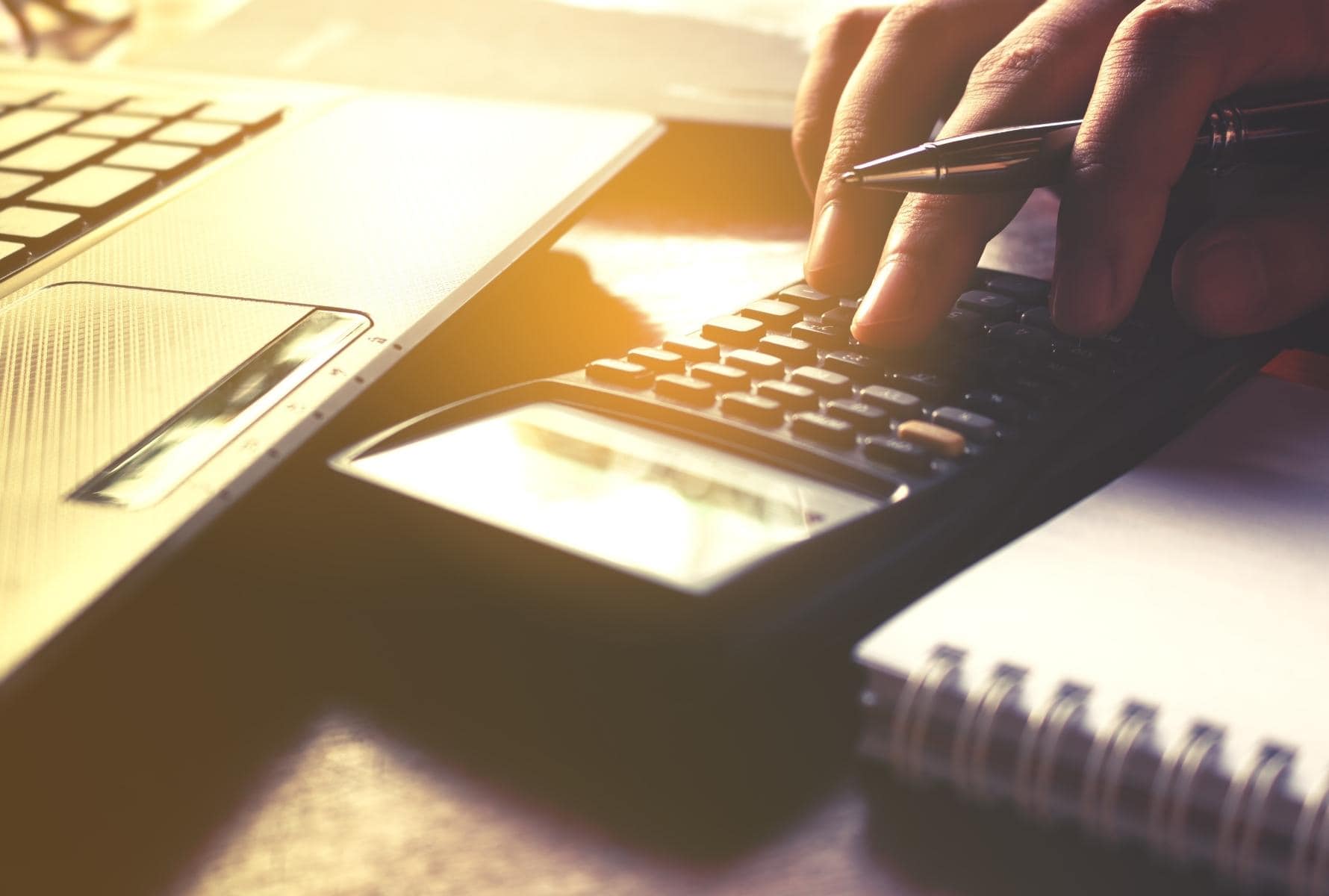 Energy Calculator
Still using power from the grid? Find out exactly how much money you're spending on fossil fuels and your carbon footprint.
---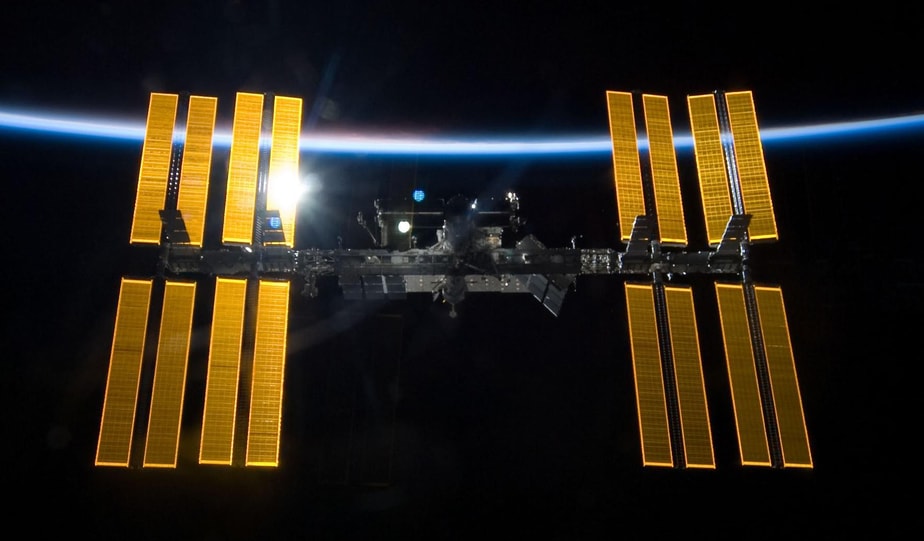 65 Facts About Solar
New to solar or even a seasoned pro? We're sure you'll still learn something new on our list of solar facts.
---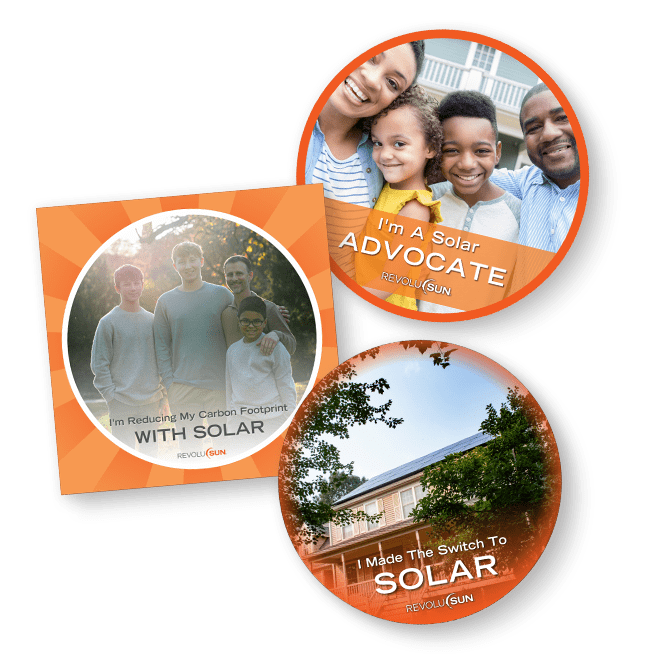 Customize a Photo Frame
Our photo frames can help show off your solar panels or tell everyone that you're a solar advocate. You'll have a one-of-a-kind photo to share on social media, make as your email avatar, and more.
---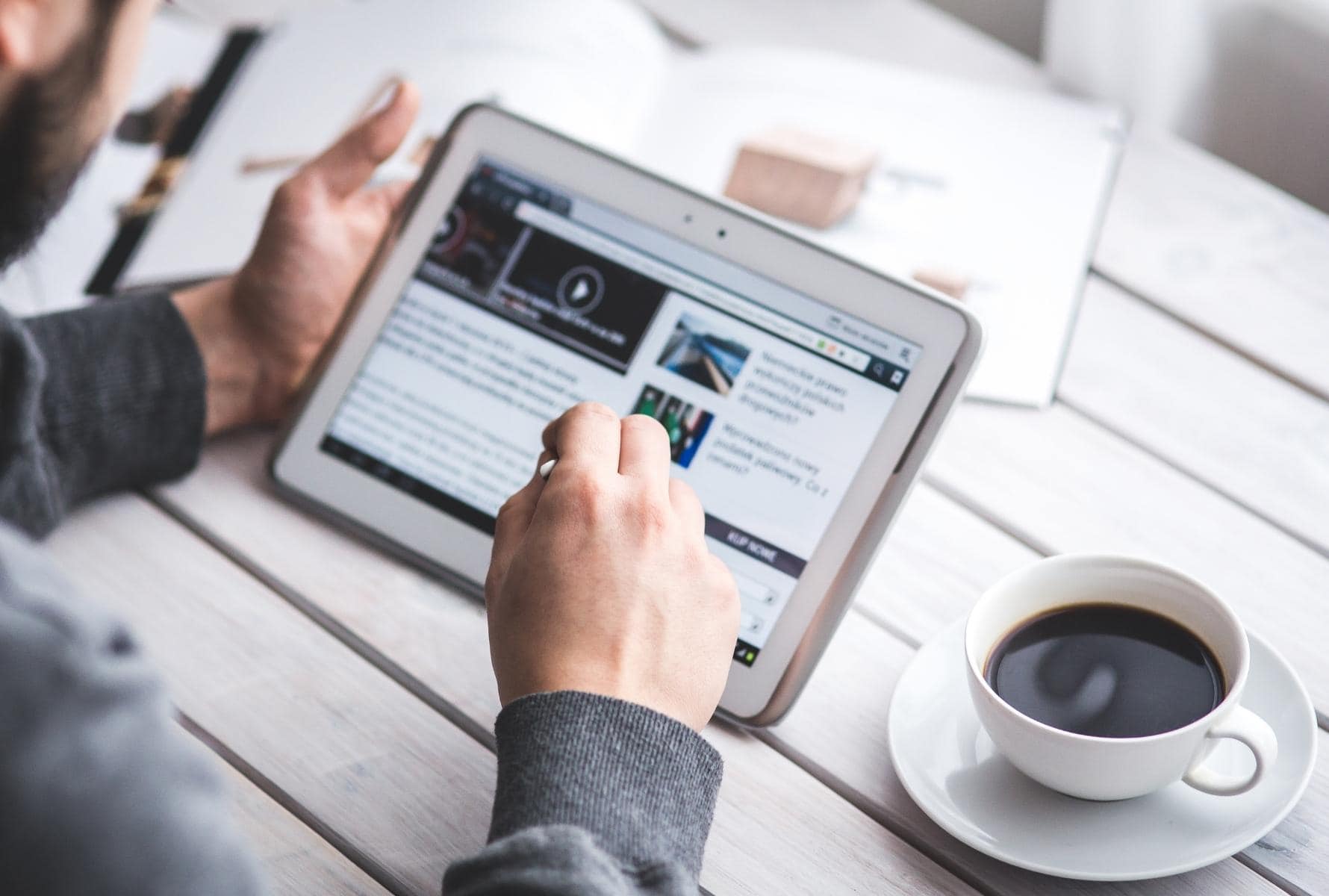 In The News
See where Solaris Renewables has been featured online and in the news.
---
Looking for Something Else?
If you didn't find the information that you were searching for, please reach
out to us with any questions and we'll get back to you right away.