Spread the Sunshine & Earn $500!
Did you know that your neighbors are more likely to go solar after you do? You can use this word-of-mouth influence to earn cash and make your community greener. Even if you don't have solar panels, you can support a clean energy future by participating in our Referral Program.
You'll receive $500
when you refer a homeowner or business to Solaris Renewables and they install a system with us. Best of all, there's no limit to the number of referrals you can submit.
How It Works:
1. You submit your referral using our form below or by reaching out to your Project Developer.
2. We introduce ourselves to your referral and review the ins and outs of solar
3. If they choose to go solar, we'll meet to design their system
4. We pay you $500 once their solar installation is complete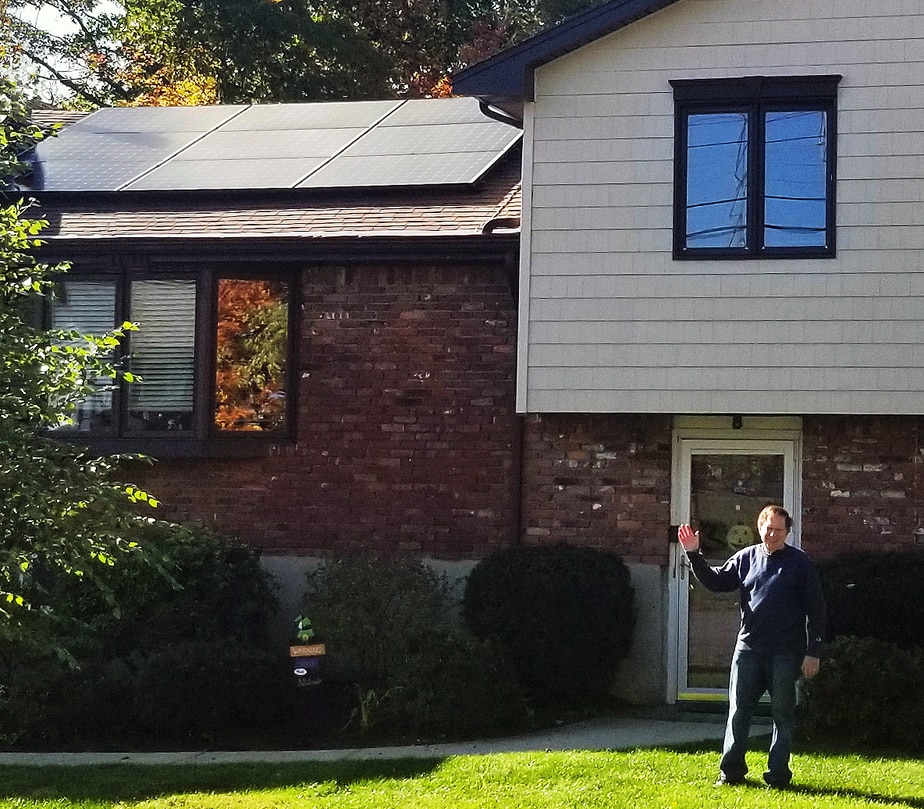 *Customers may not refer themselves to Solaris Renewables. Payment may be split or reduced where a new residential PV project is referred by more than one person. Referral payment will be made after the referee's system is installed. The submission of a W-9 or other tax form might be required if referral rewards exceed $600 in one year. Additional restrictions may apply. Subject to change without notice.