Peace of Mind
Powerwall gives you a sense of security and peace-of-mind in your home. When the power goes out, Powerwall turns on automatically and provides power to your home. This transition happens so quickly that lights and appliances won't shut off like they do with an automatic generator — not even for a second.
Never worry again about dangerous exhaust fumes, loud noises, and refilling gas tanks during a storm. Powerwall is extremely safe, silent, and requires no maintenance.
Whether it's protecting your refrigerator from spoiling food during an outage or providing power for life-saving medical equipment for days on end, Powerwall has homeowners covered.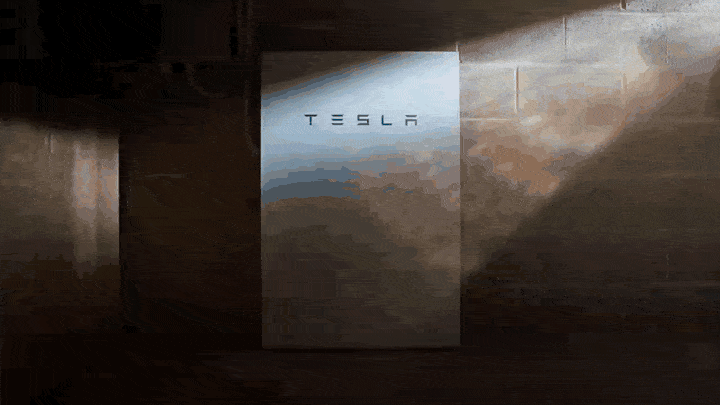 Reliable Energy
A home battery system is essential in making your home a powerhouse. Energy storage protects you from power outages, allows you to store your solar energy and/or take energy from the grid when rates are the lowest, and helps create a reliable grid system. Energy storage protects both you and your community.
Live Off the Grid
When the grid is down, Powerwall can store enough energy to power a home for days or even weeks. For extreme applications, Powerwall supports the connection of an additional 9 units, stretching your off-grid capabilities to the max. Check out Tesla's interactive calculator to determine how many Powerwalls fit your needs.
Paired With Leading Inverter Technology
We pair your Tesla Powerwall with SolarEdge inverter technology that converts power from your solar panels into usable electricity for your home or business. SolarEdge inverters also come with an electric vehicle (EV) charging port so you can charge your electric car using your solar power.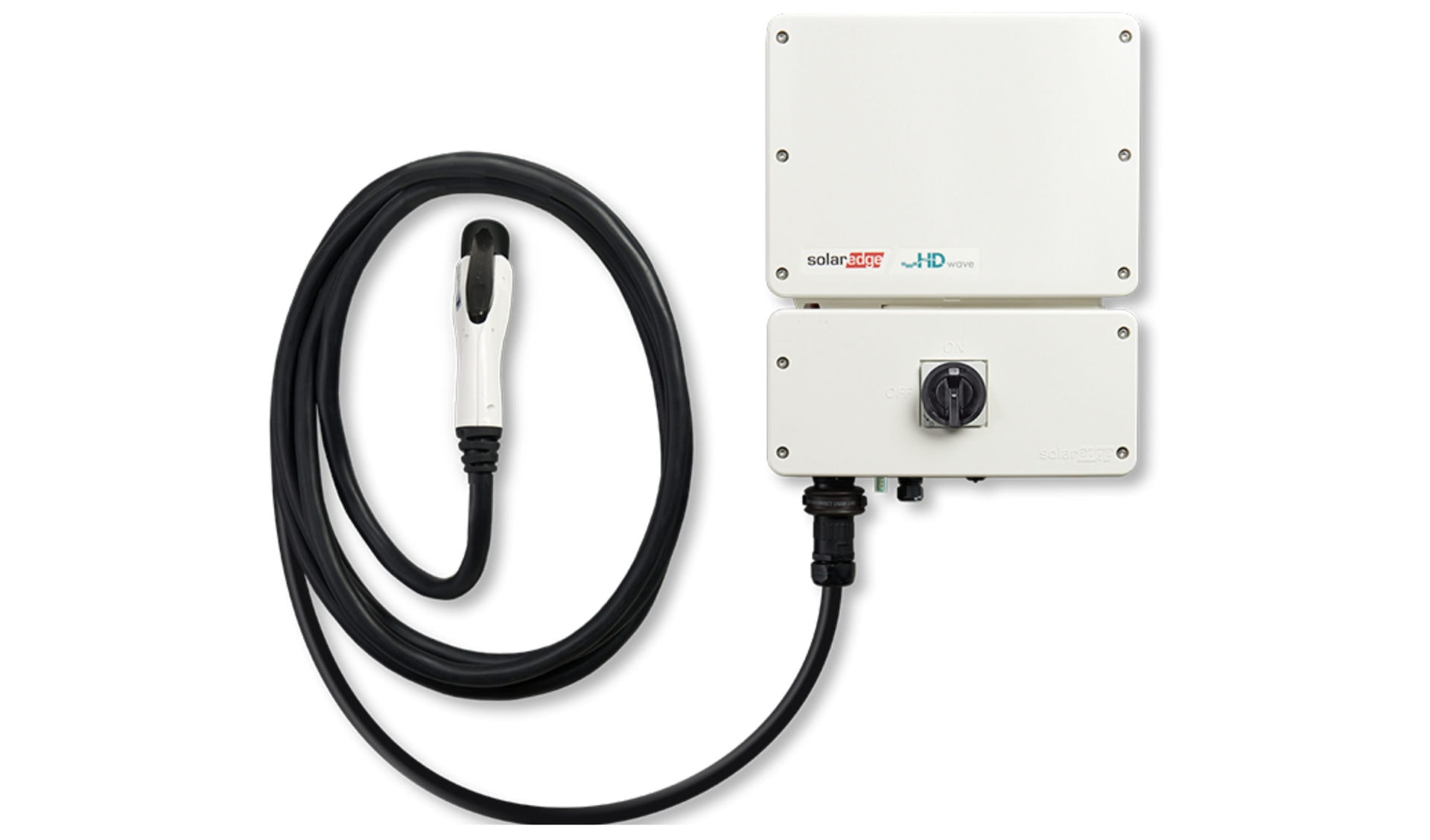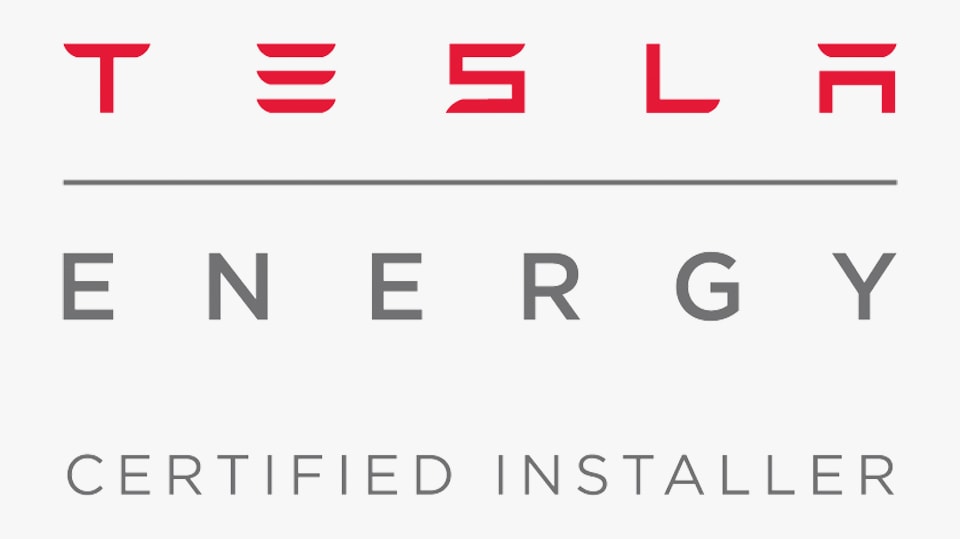 10 Year Warranty
As a Tesla Certified Installer, we're equipped to install high-end battery storage systems for homes and small businesses across Massachusetts. Our Tesla Powerwall systems come with a 10-year warranty, which means you can count on your system's performance and durability for years to come.
Get Started With Tesla Powerwall
All Of Our Solar Products