Over Three Decades of Leadership in Solar
SunPower has been leading global solar innovation for over 30 years, with over 1 billion solar cells produced to date. Designed by SunPower in California, SunPower's Maxeon® solar cell technology is the choice of more homeowners and businesses around the world.
SunPower solar panels were the world's first solar product to be Cradle-to-Cradle Certified Silver. SunPower is committed to sustainable business and manufacturing practices. Their manufacturing plant in Mexico has earned the solar industry's first landfill-free verification from NSF Sustainability.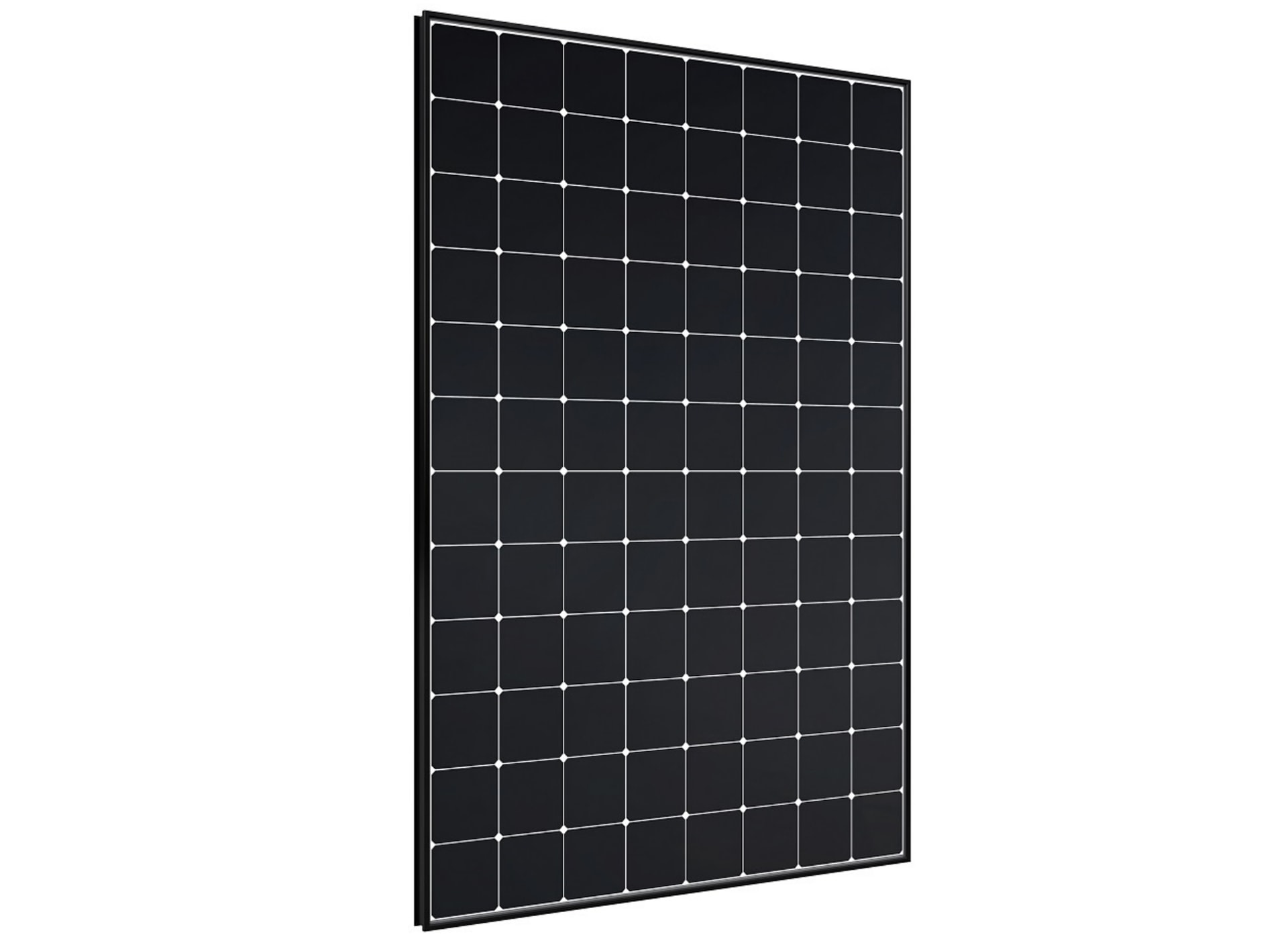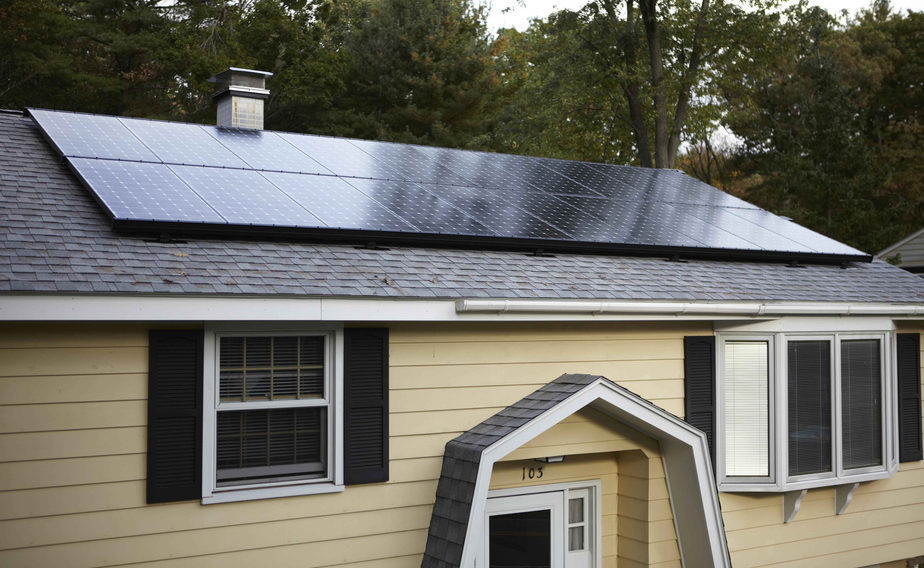 Use the slider on the image to see the differences between conventional solar panels and SunPower panels on two unique homes.
Premium Technology
Conventional solar panels break over time because of corrosion and breakage, but the unique design of SunPower solar cells eliminates most of the reasons conventional panels fail. Built on a solid copper foundation, SunPower solar cells deliver peak durability and reliability over the lifetime of your solar system.
Adaptability
Because you'll get greater power output with fewer solar panels, you'll have room to expand your system down the road if your lifestyle ever changes. A high-efficiency SunPower solar system means you get more value from your roof than what the competition offers.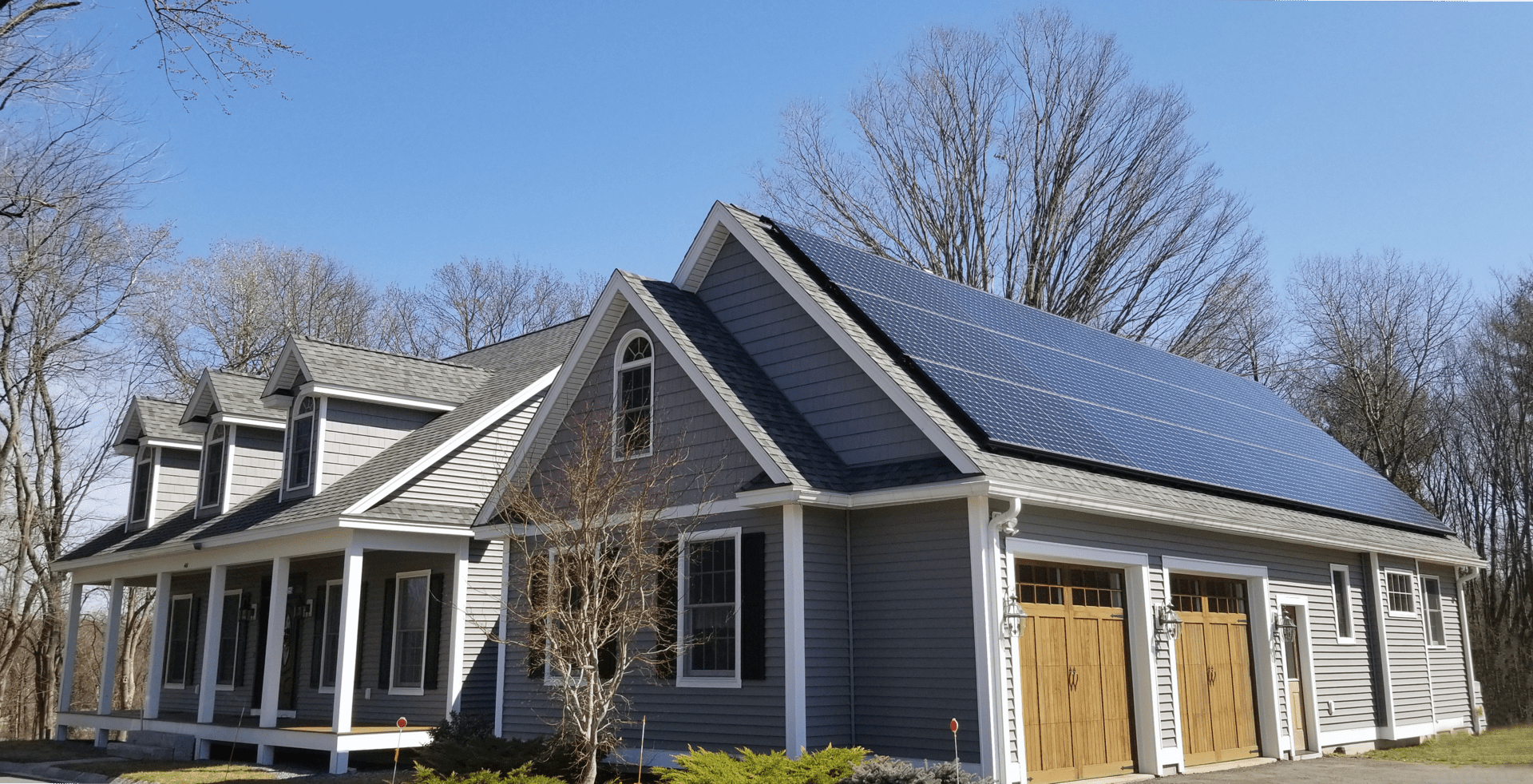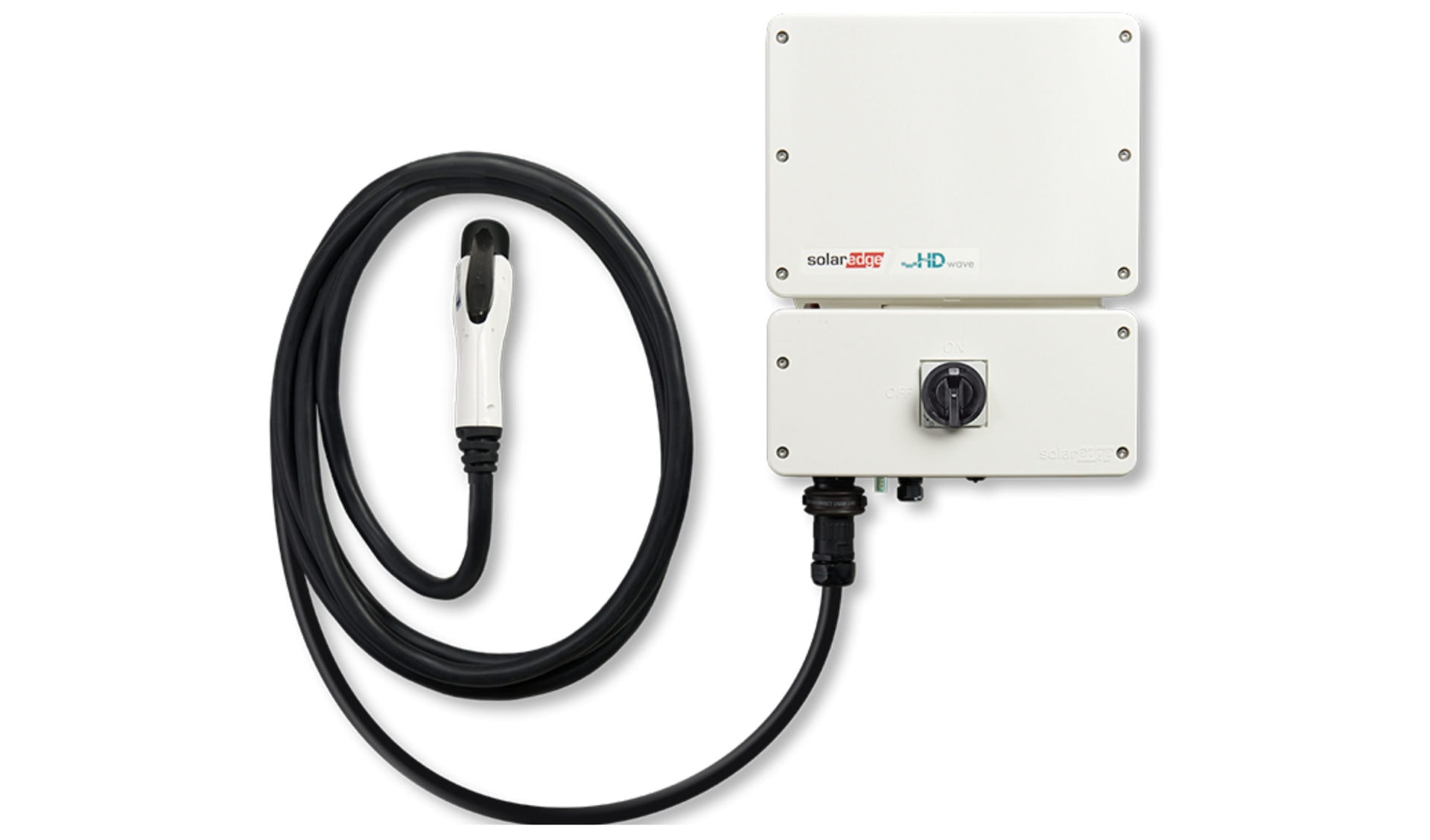 Paired With Leading Inverter Technology
We pair your SunPower system with SolarEdge inverter technology that converts power from your solar panels into usable electricity for your home or business. SolarEdge inverters also come with an electric vehicle (EV) charging port so you can charge your electric car using your solar power.
25 Year Warranty
As a SunPower Authorized Dealer, we're able to provide the industry's strongest solar warranties. SunPower panels have a combined product and workmanship 25-year warranty. Additionally, SunPower guarantees 92% production from Day 1 to Year 25.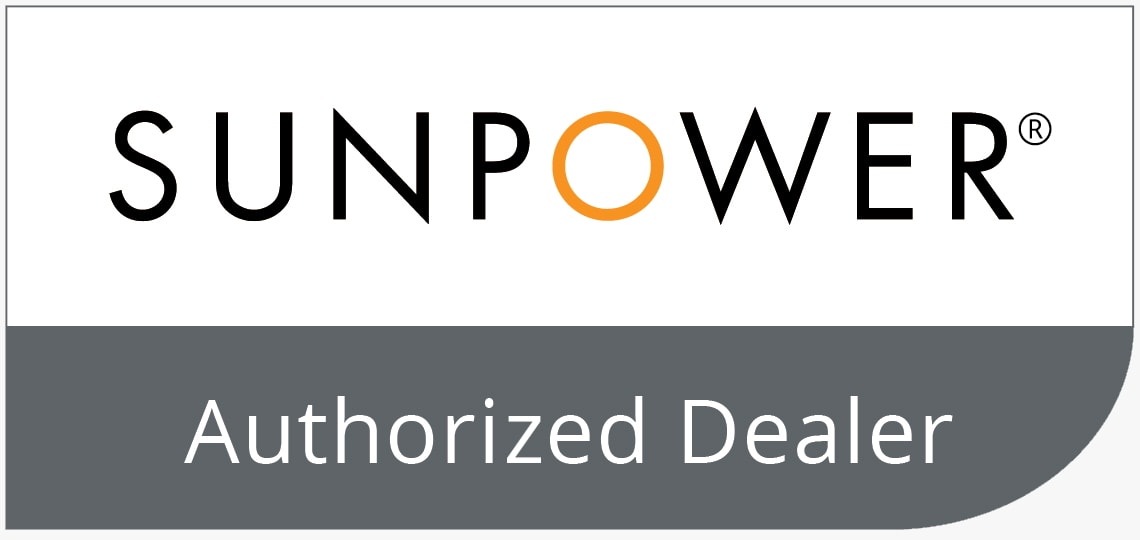 Get Started With SunPower Panels
All Of Our Solar Products