One of America's Most Trusted Brands
Panasonic has been a solar power pioneer since the green revolution began. Since their founding over 100 years ago and their start in the solar industry over 40 years ago, Panasonic has developed innovative sustainable technologies across ever-changing social landscapes.
Panasonic is also committed to sustainability initiatives focusing on reducing the use of new materials. "Product to Product" is an initiative that uses recycled resources in manufacturing, removing plastics and metals from products at the end of their lifecycle to use in other products.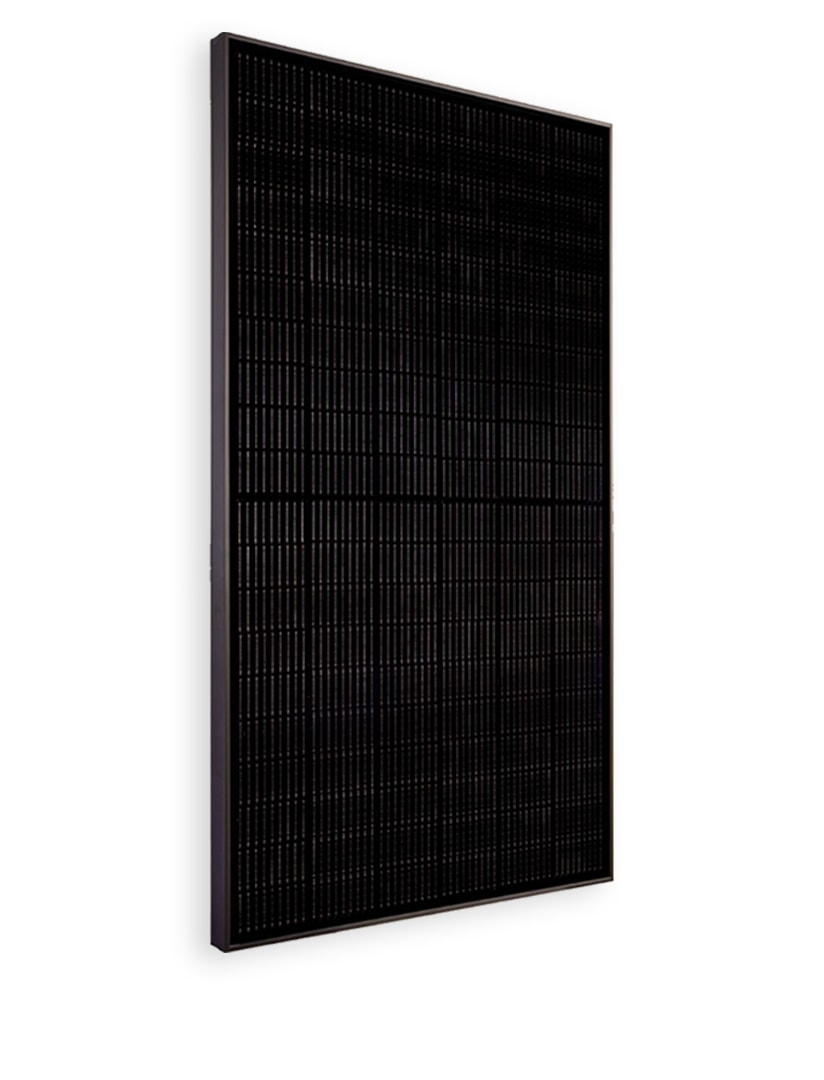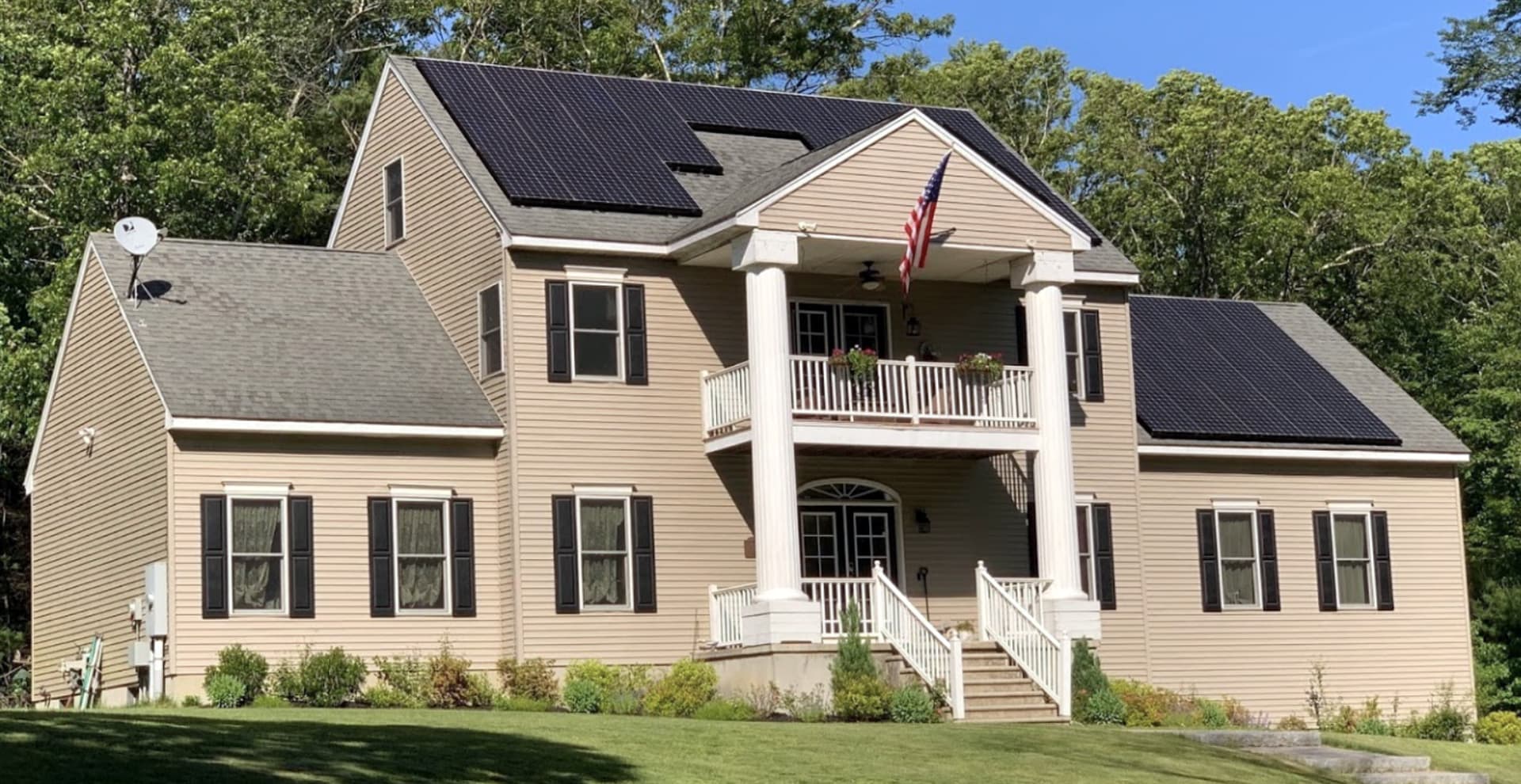 Better Performance
With less than a 10% performance degradation over the warrantied lifespan, Panasonic guarantees a minimum 90.76% rated power output after 25 years, substantially more than traditional panels. Additionally, Panasonic outperforms on hot summer days with an industry-low temperature coefficient of -0.258%/°C.
Panasonic's Unique Design
Panasonic's amorphous silicon layers reduce electron loss to minimal levels. The result is a remarkably efficient solar panel that produces greater long-term energy output. Panasonic's pyramid structure absorbs more sunlight by reducing reflection and directing sun rays inward to the cell. Panasonic also has a unique water drainage system to prevent rainwater accumulation.
25 Year Warranty
A smart solar investment will provide you with clean power and energy savings for 25 years or more. The TripleGuard Warranty covers your solar panel system's performance, workmanship, parts, and labor for 25 years. Whether in year three or year 25, rest assured your Panasonic warranty protection will be there when you need it.

Case Study: Panasonic Solar Panels
The management of Mosaic Commons, a unique co-housing community located in the small rural town of Berlin, MA, got Panasonic solar panels after seeing several residents successfully use Solaris Renewables to install solar panels on their townhomes.
Challenges
Transition an eco-village to solar power using a company with like-minded sustainability values.
Solutions
Panasonic 330W HIT® solar panels delivered renewable solar power for residences and the Common House.
Results
A community proud to generate 51kW of sustainable energy, including three net-zero homes.
Project Details
Customer: Private homeowners & HOA/Condo association at Mosaic Commons
Property types: Four townhomes, one common building
Rooftop solar products used: 155 Panasonic HIT® 330W panels across five structures
Power production: 51.1kW DC, estimated to generate 4,900 kWh of power monthly
Get Started With Panasonic Solar
All Of Our Solar Products