Meet the Maxeon Solar Panel
Maxeon solar panels are widely regarded as the best solar panel on the market due to their exceptional performance. Boasting an impressive efficiency of 22.8%, Maxeon panels outperform other options. Additionally, Maxeon panels are known for their superior temperature coefficient, which ensures minimal performance degradation even in high-temperature conditions.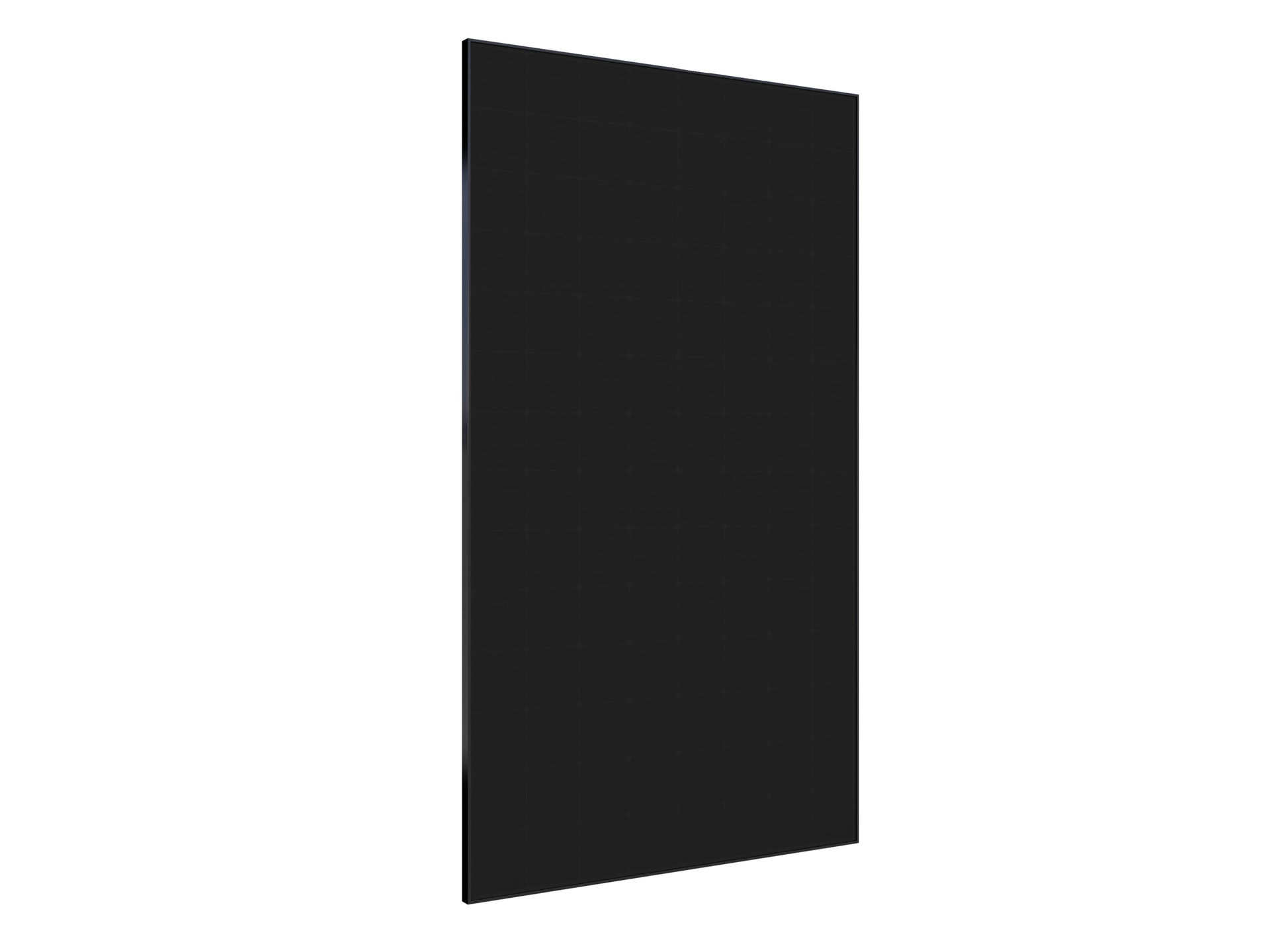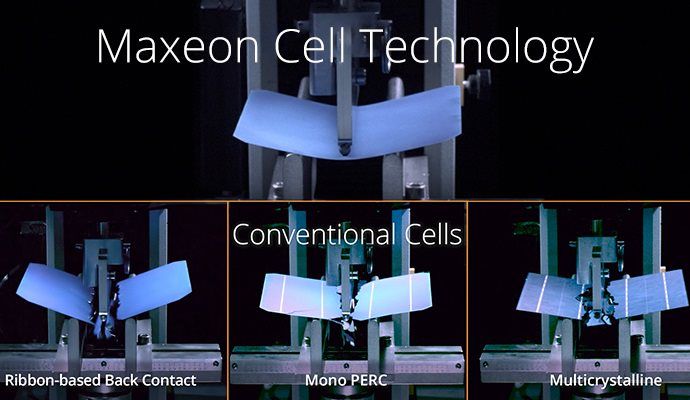 Fundamentally Better
Maxeon solar panels are engineered with a distinct approach that sets them apart from other high-performing solar panels. Extensive research and testing have substantiated their superiority. Maxeon's innovative design effectively eliminates numerous problems commonly encountered with standard solar panels, guaranteeing consistent cost savings year after year.
Long-term Power Performance

Feel confident in your investment as Maxeon panel quality has been extensively proven. Through rigorous field testing spanning 8 years and involving 800,000 panels across 264 sites, Maxeon solar panels showcased industry-leading performance with the lowest degradation rates. In fact, they exhibited nearly four times greater reliability compared to conventional panels.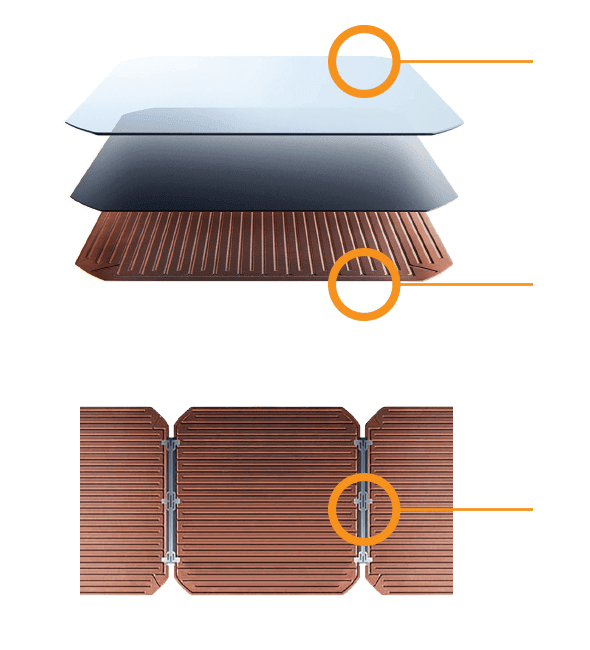 No Grid Lines
Maxeon cells employ back-contact conductivity, removing visible metal gridlines and maximizing sunlight absorption.
Solid Metal Backing
The presence of metal in each cell provides significant strength, aiding in corrosion resistance against environmental elements and enhancing the overall durability of the panel.
Thick Connectors
No worries about temperature swings. The system has strain relief and triple-redundant connectors for seamless expansion and contraction.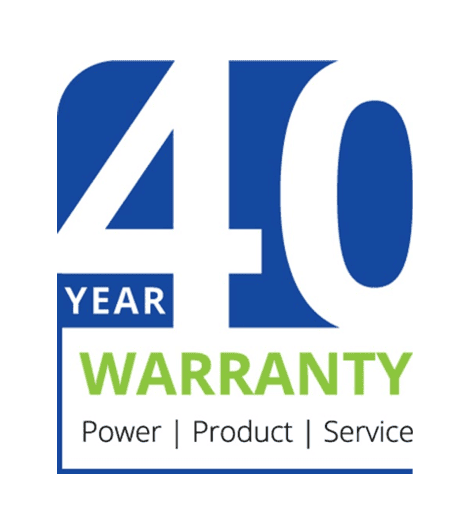 Best Warranty in Solar
Maxeon offers an exceptional 40-year warranty for their solar panels, the longest in the industry. Their high-quality technology is reflected in this warranty, as Maxeon solar panels are 100 times less likely to be returned than standard solar panels.
Get Started With Maxeon Solar Panels
All Of Our Solar Products