We provide top-quality solar panels, battery storage, and other smart-home technologies that exceed durability, performance, and aesthetic standards. Combining that with the best warranties in the industry, your solar system will last for decades.
Get Solar Panels
Solaria PowerXT Solar Panels
Solaria's all-black cells, no visible circuitry, and black back sheet create a uniform appearance to maintain your home's curb appeal while boosting energy yield 20-percent over standard panels.
Explore Solaria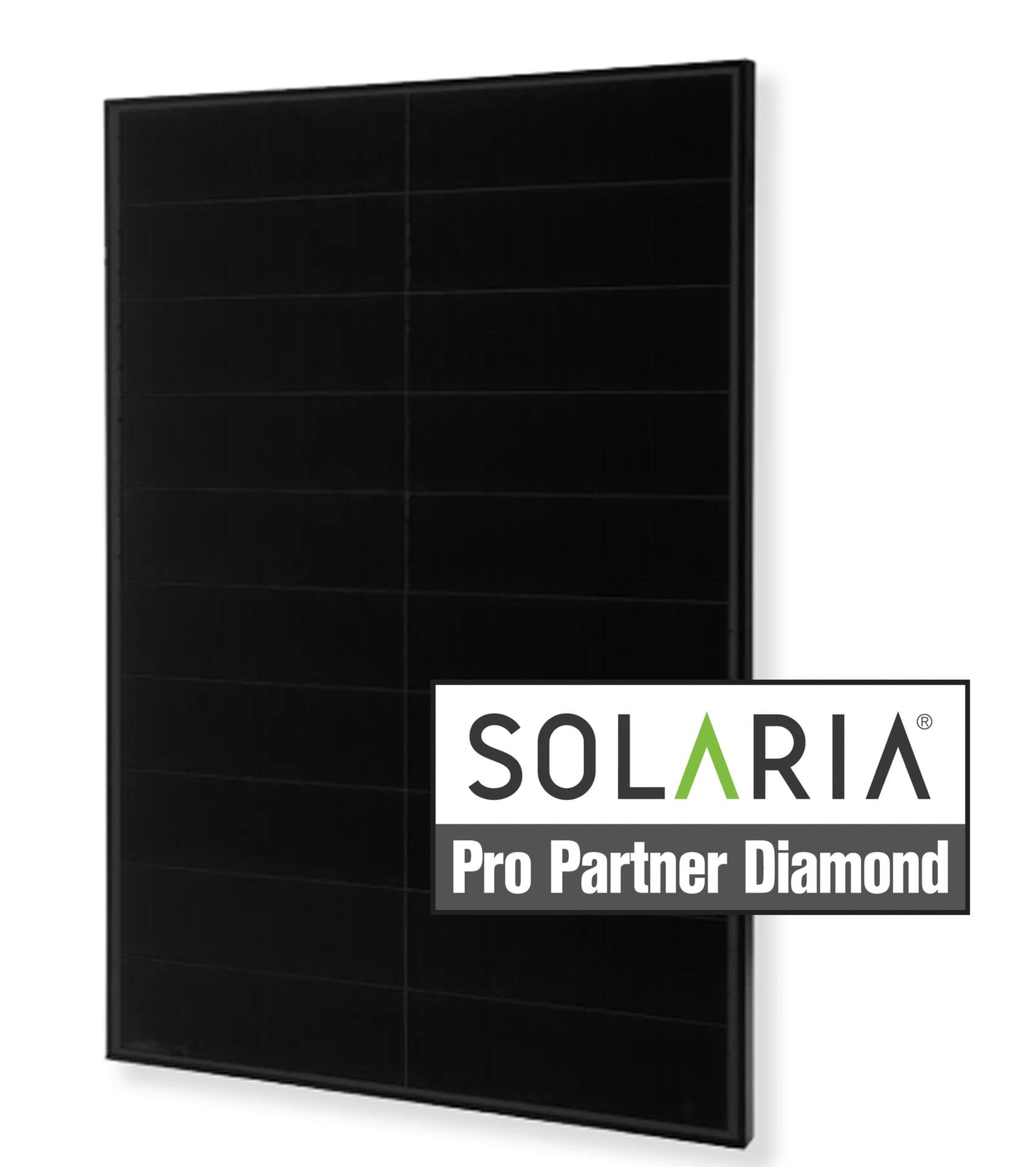 ---
Maxeon Solar Panels
Boasting an impressive efficiency of 22.8%, Maxeon panels outperform other options. Additionally, Maxeon panels are known for their superior temperature coefficient, which ensures minimal performance degradation even in high-temperature conditions.
Explore Maxeon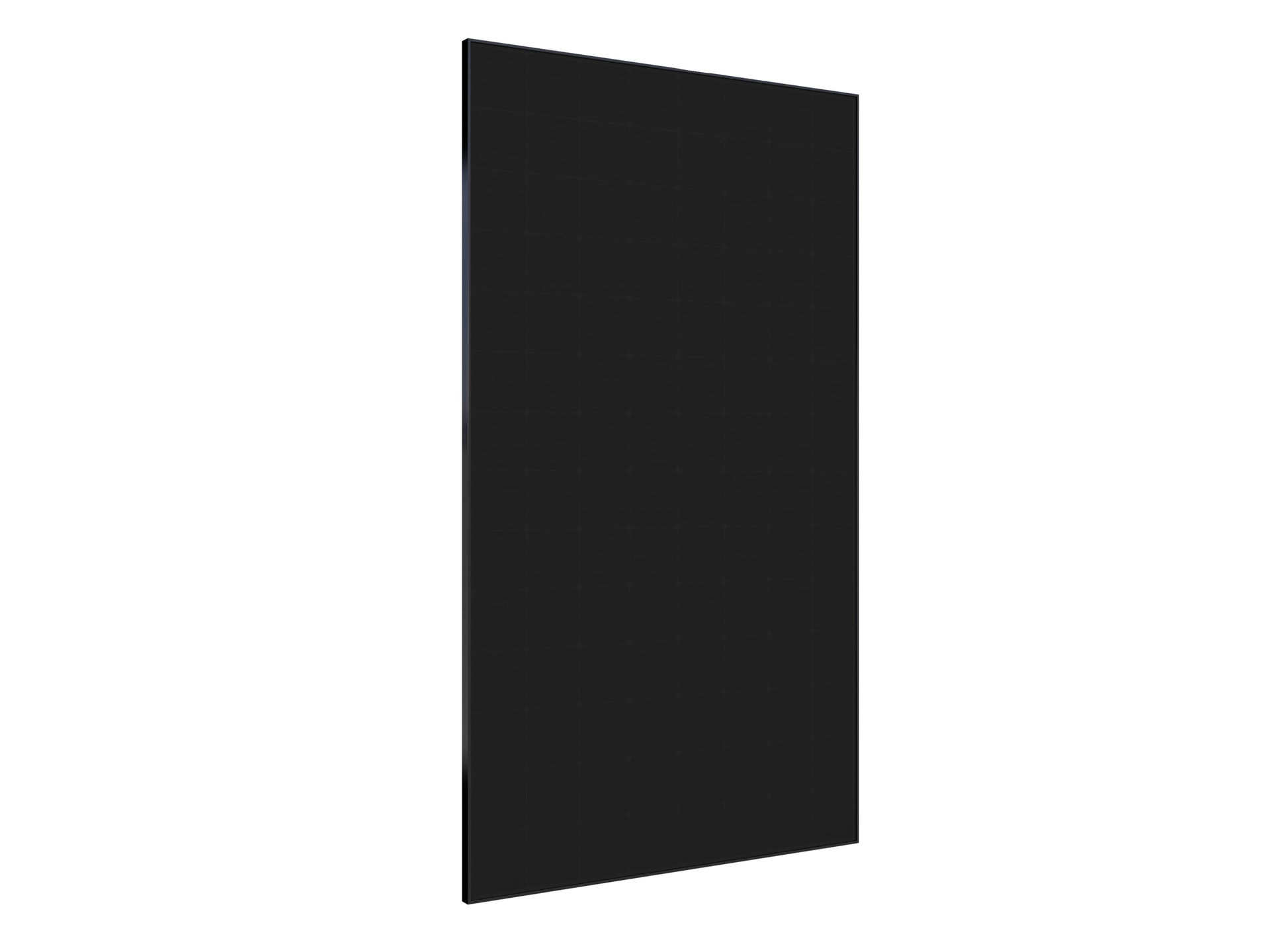 ---
Tesla Solar Panels
Tesla's 420-watt solar panels are one of the most powerful solar modules available and achieve maximum results even on difficult roof angles and shading conditions.
Explore Tesla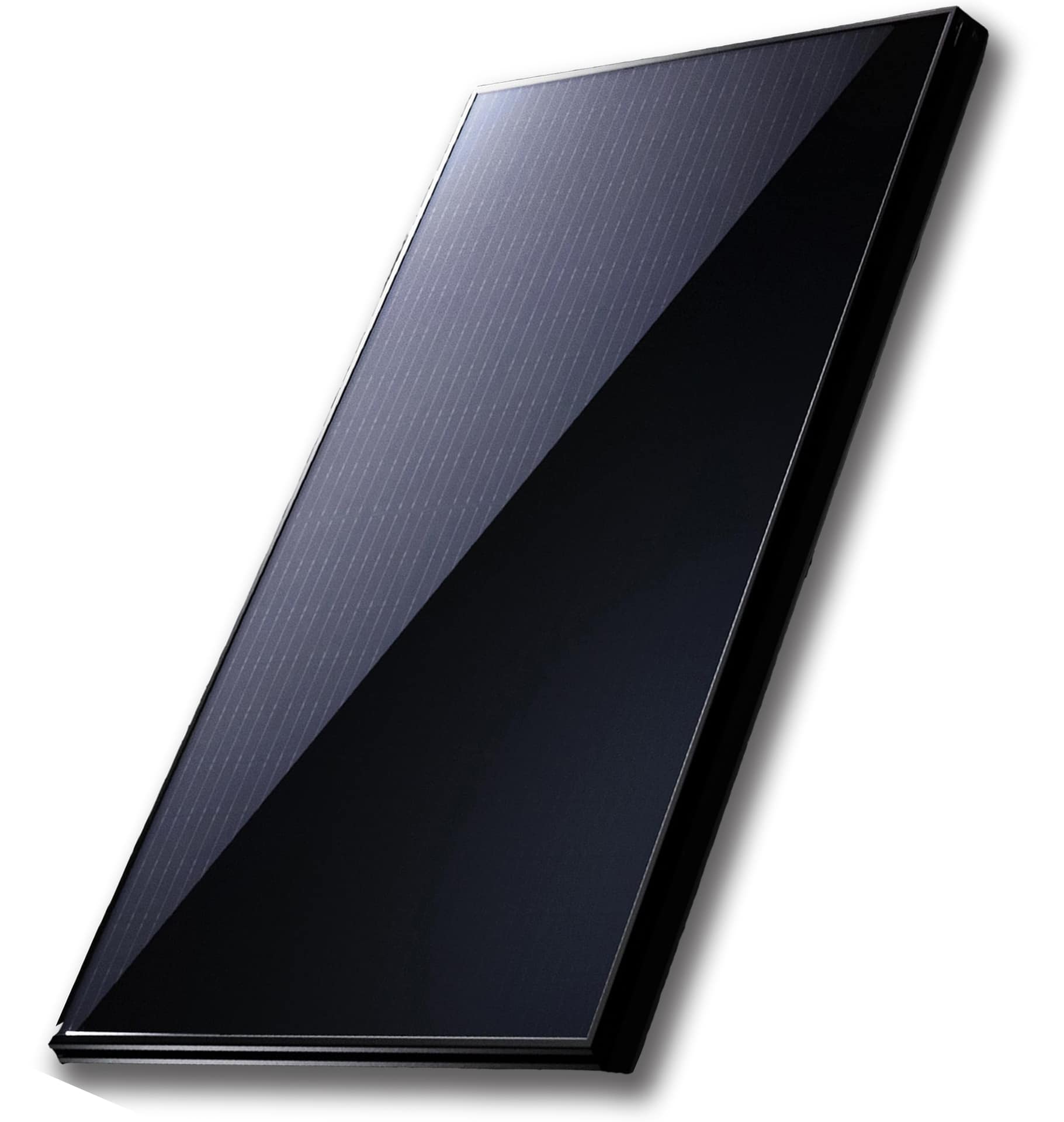 ---
AllEarth Renewables Solar Trackers
Dual-axis solar trackers follow the sun from east to west throughout the day, maximizing both energy production and return on investment.
Explore AllEarth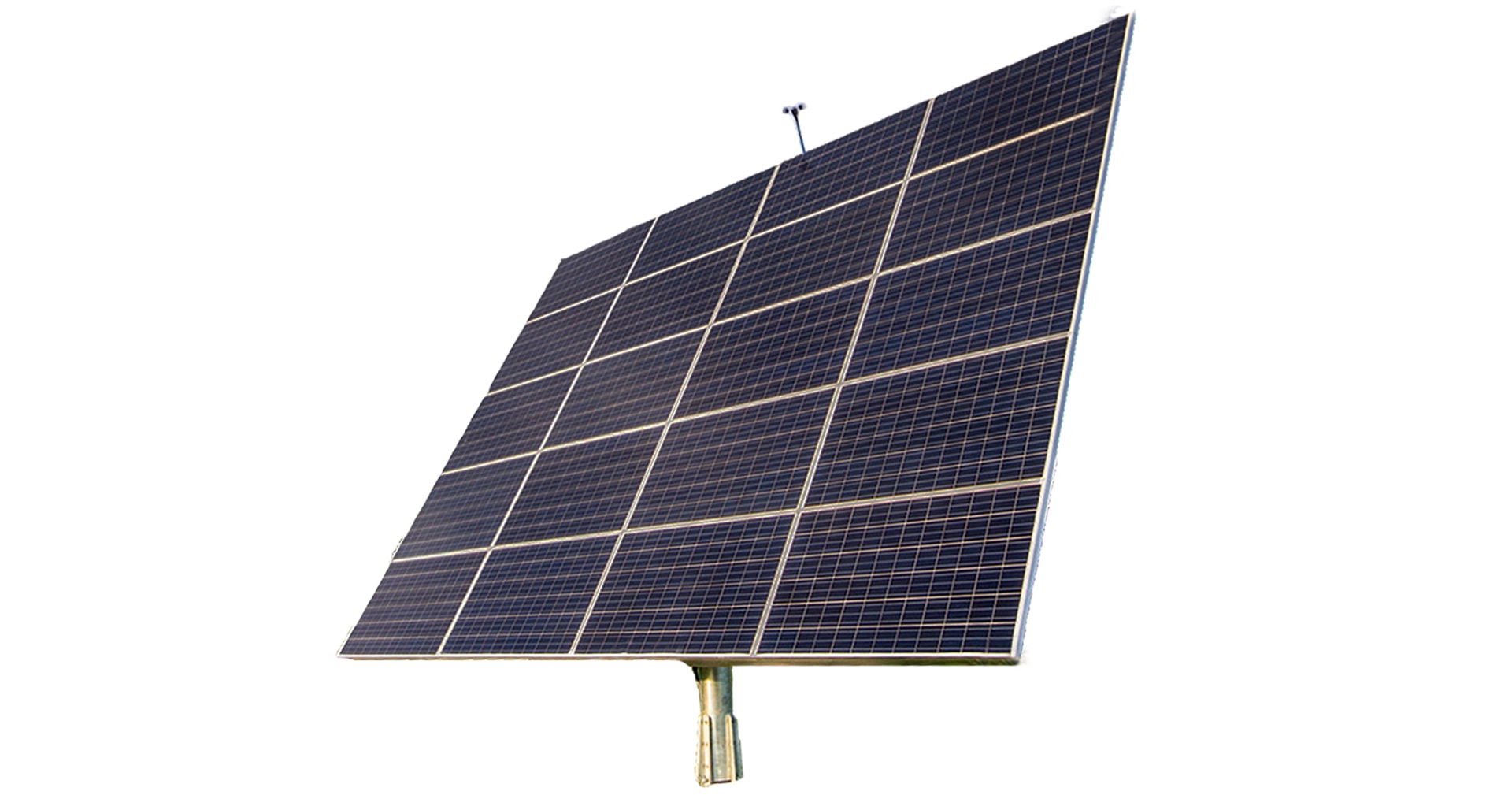 ---
Tesla Powerwall
Revolutionizing energy storage, Powerwall is a rechargeable battery that stores solar electricity for back-up power, off-the-grid use, or load shifting.
Explore Tesla Powerwall
---
Span Smart Electrical Panel
Span is a smart electrical panel that replaces your existing electric panel and lets you control every circuit in your home right from your phone. Span also optimizes battery efficiency and allows for more energy storage than with just batteries alone.
Explore Span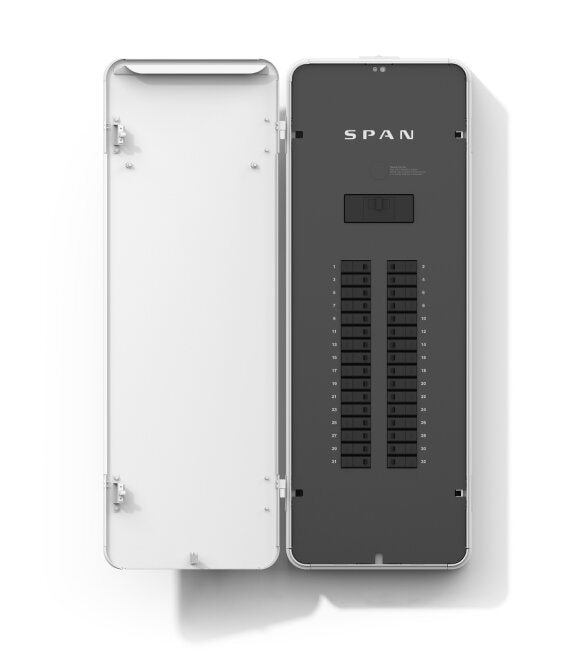 ---
Lumin Smart Panel
The Lumin Smart Panel converts traditional electrical panels into cost-effective smart panels that provide real-time energy use data and circuit-level control.
Explore Lumin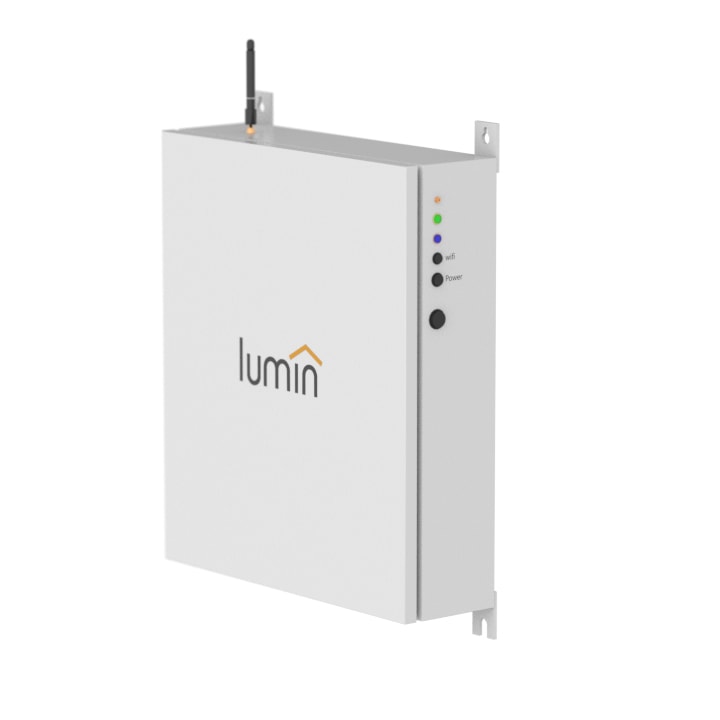 See How Customers Like You Use Solar Products From Solaris Renewables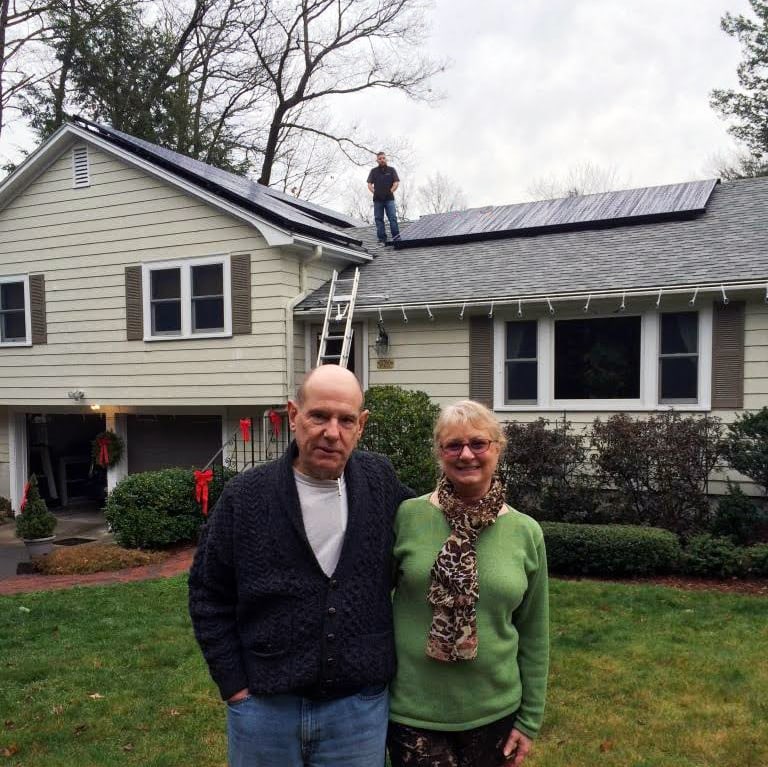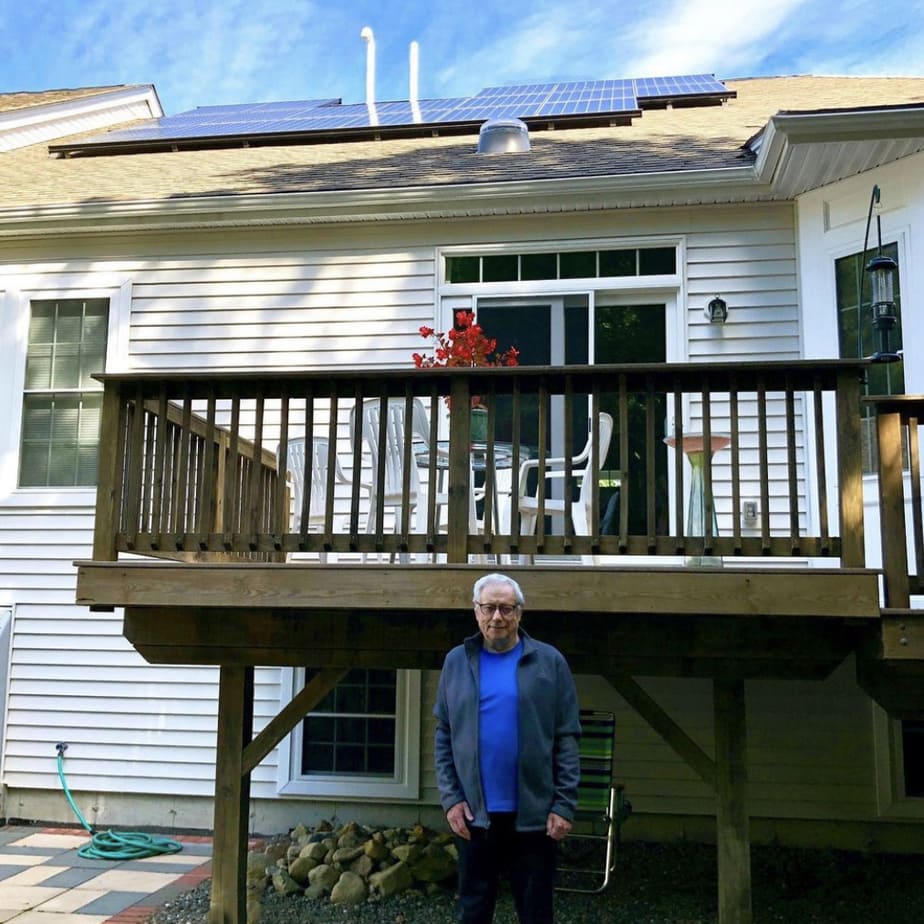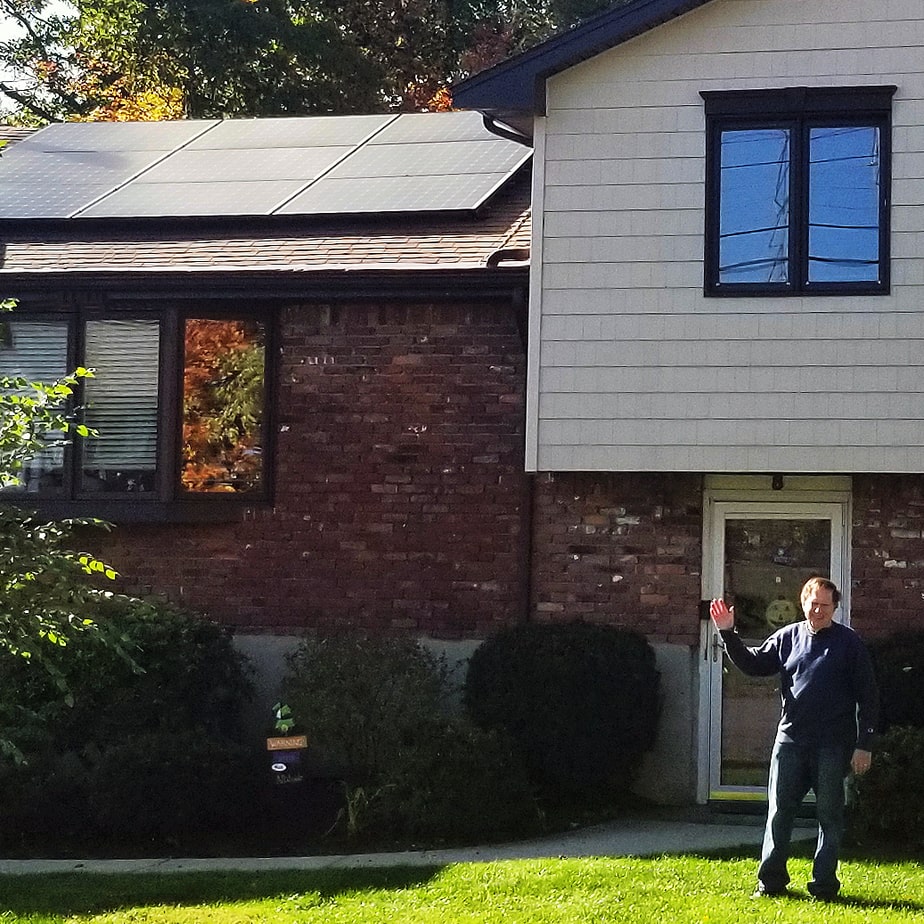 Jan and Claire – Westwood, MA
Anatol – Plymouth, MA
Larry – Burlington, MA
Submit your photo at welcome@solarisrenewables.com to be featured on our website!