Top-tier Design
Tesla solar panels are a top choice for several reasons. Tesla panels are designed with automotive-grade engineering and maximum quality assurance. Tesla's sleek, all-black panels are made with half-cell architecture for improved shade tolerance. Each one connects seamlessly to keep panels close to the roof for a subtle aesthetic and precise installation.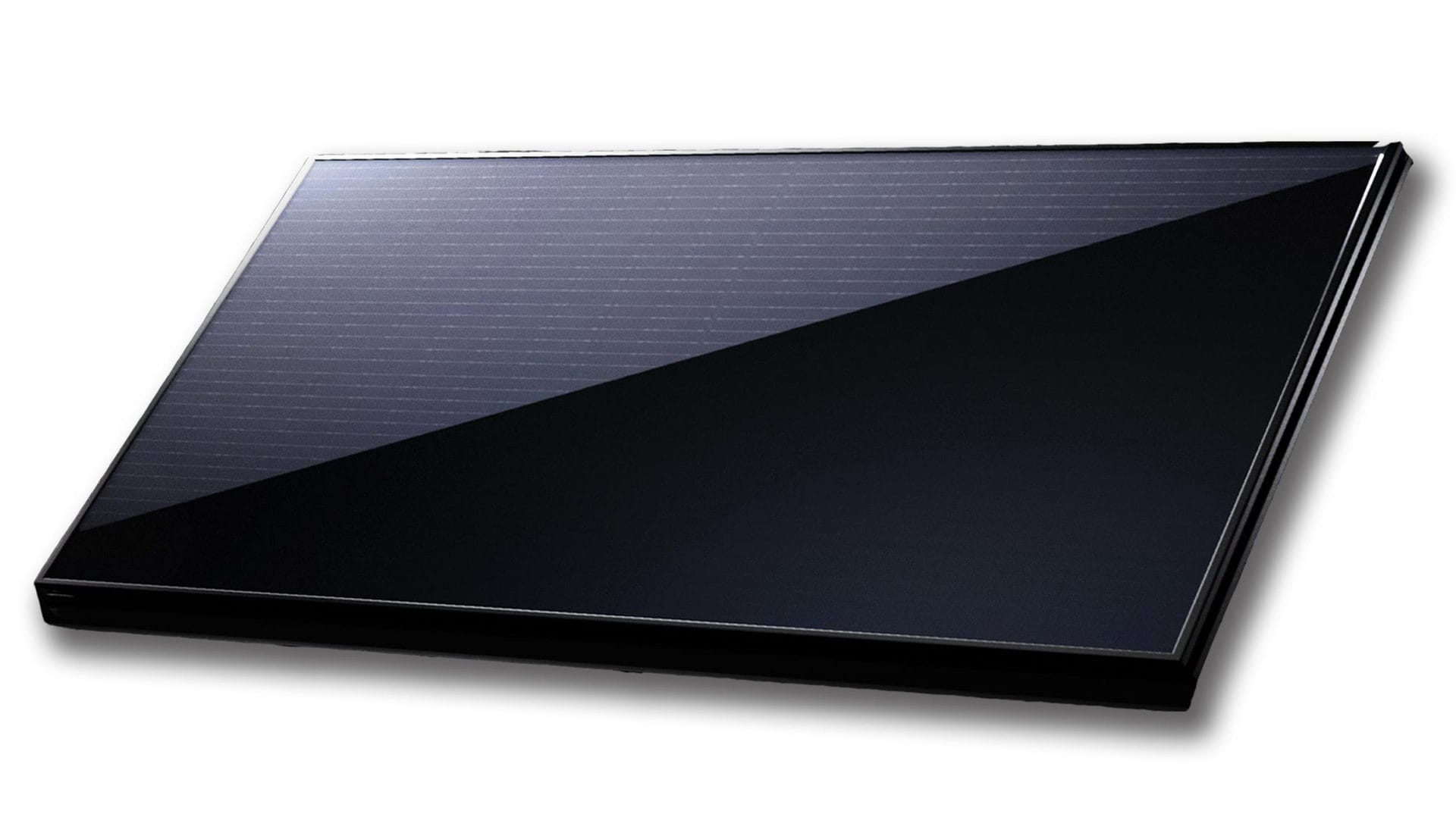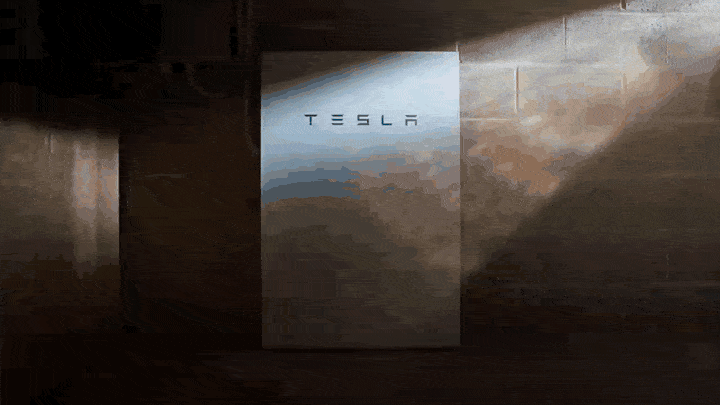 Smart Compatibility
Tesla solar panels can be an exclusive part of the Tesla Ecosystem. Bundled with Tesla Powerwall or Powerwall+, Tesla solar panels can make and store maximum amounts of energy. 24/7 monitoring keeps homeowners in control of their energy. These panels also pair well with the Powerwall App to have all information at your fingertips.
Long-term Power Performance
These state-of-the-art 400-watt solar panels are one of the most powerful residential solar modules available. At 400-watts, Tesla's technology requires fewer panels to obtain the same amount of power as standard solar panels. Tesla solar panels have high efficiency for maximum results even on difficult roof angles and shading conditions.
Paired With Leading Inverter Technology
We pair your Tesla system with either a SolarEdge inverter or Powerwall+, which converts power from your solar panels into usable electricity for your home or business. Powerwall+ is also an integrated solar battery system that stores energy from solar production.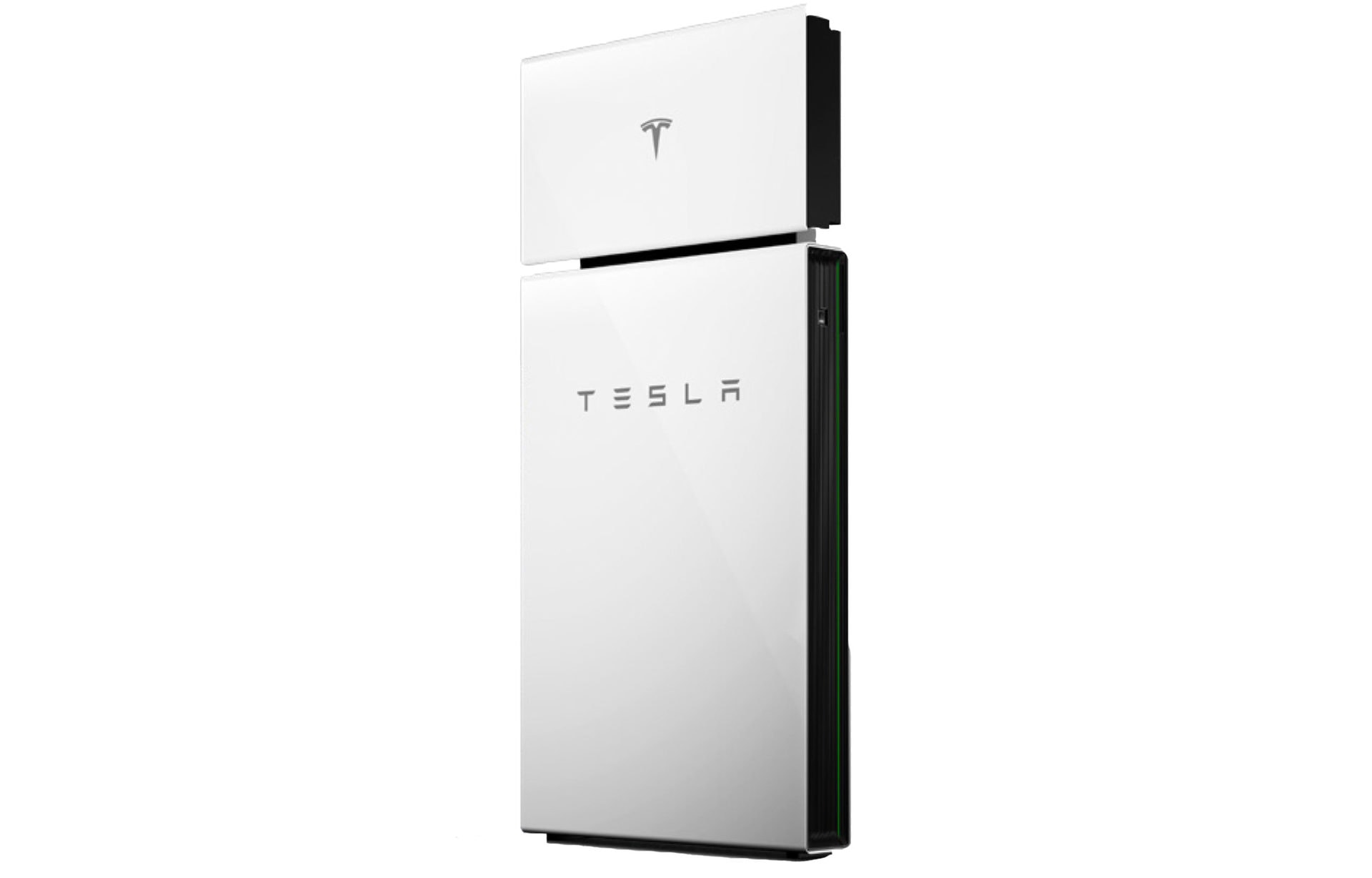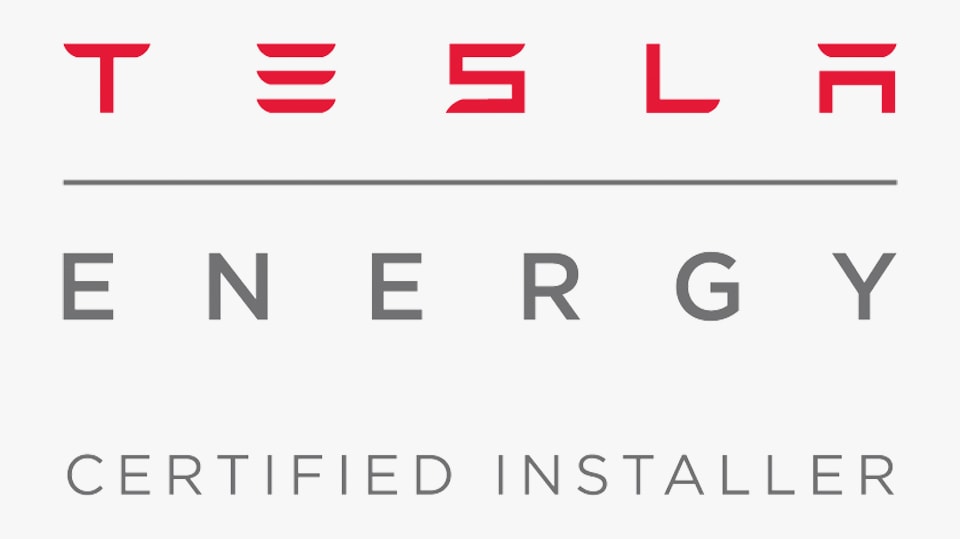 Accreditations
As a Tesla Certified Installer, we're equipped to install high-end Tesla solar panels for homes and businesses across Massachusetts. Our Tesla solar systems come with a 25-year warranty, which means you can count on your system's performance and durability for decades to come.
Get Started With Tesla Panels
All Of Our Solar Products