Leading Energy Independence
With over 40 years of experience in solar, Silfab Solar Inc. continues to be the leader in North America for design, engineering, and manufacturing of premium solar panels. With two fully-automated ISO-9001-2015 quality certified production lines at facilities located in Washington, USA and Toronto, Canada, Silfab delivers superior reliability, performance, and aesthetics.
Silfab solar panels incorporate the latest innovations in solar technology into their manufacturing process to deliver efficient, reliable, high-quality panels with one of the lowest defect rates in the industry.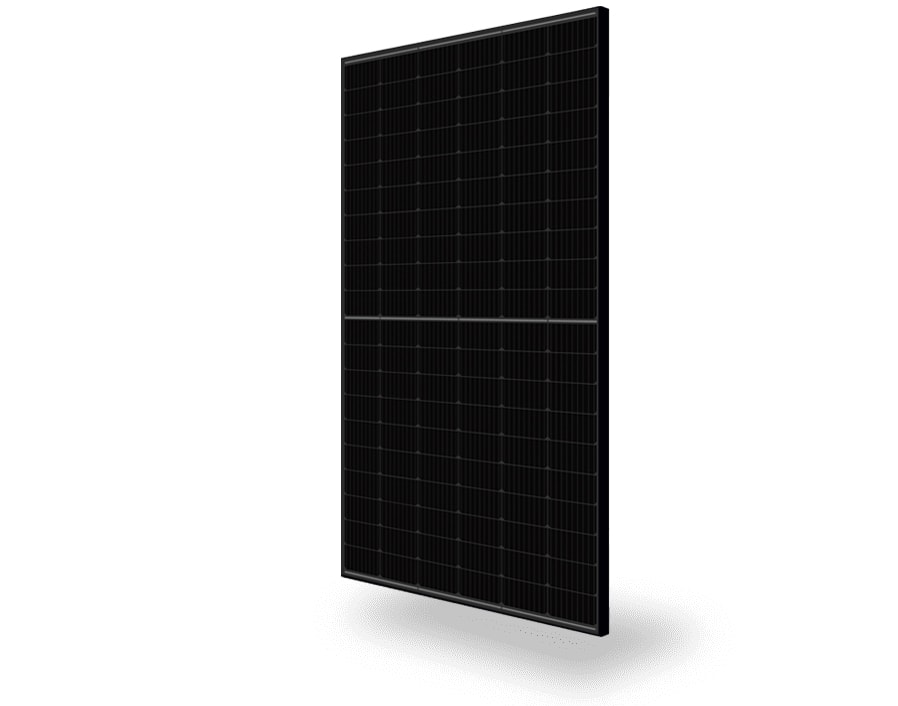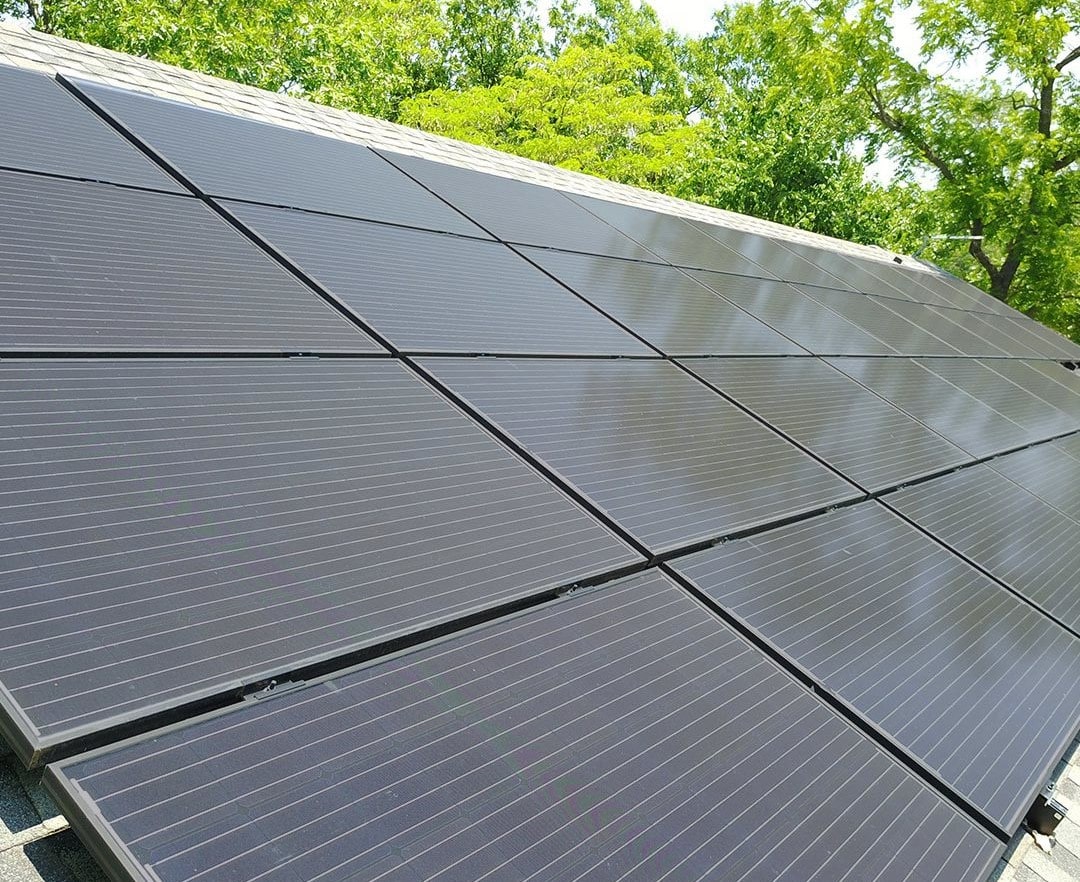 Silfab Solar Highlights
Tolerable of wind load conditions up to 200mph and hail up to 1 inch at 51.6 mph.

Designed and engineered specifically for the North American environment.
All panels undergo thorough internal testing followed by rigorous third party testing and industry recognized certifications.

Silfab's sleek all-black panel are designed to look great on any rooftop.

Silfab offers a best in class 25 year warranty.
Best in Class Solar Panels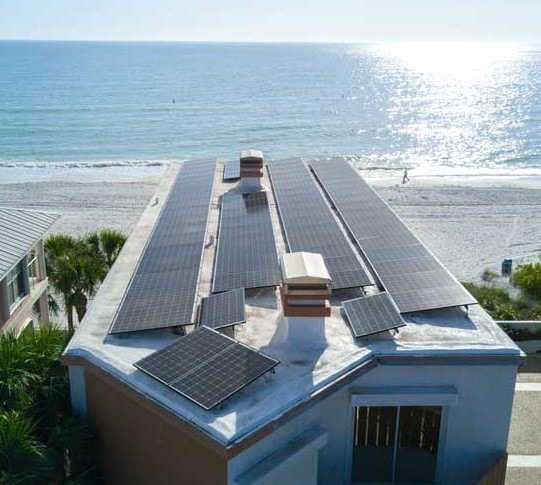 Enhanced Durability
200mph wind resistance and advanced snow load ratings for enhanced durability in extreme conditions.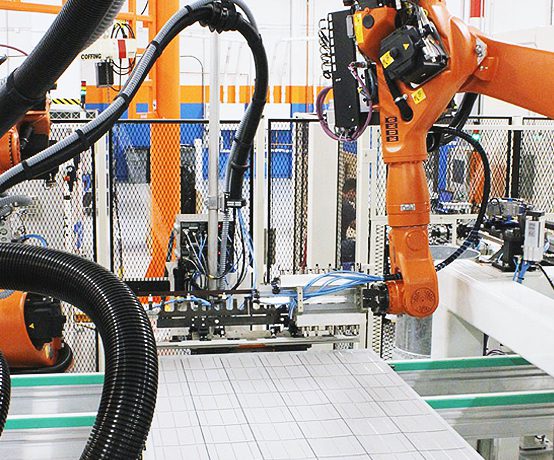 Superior Technology
Silfab's 9-bus bar technology maximizes energy collection while high efficiency half-cell design improves performance.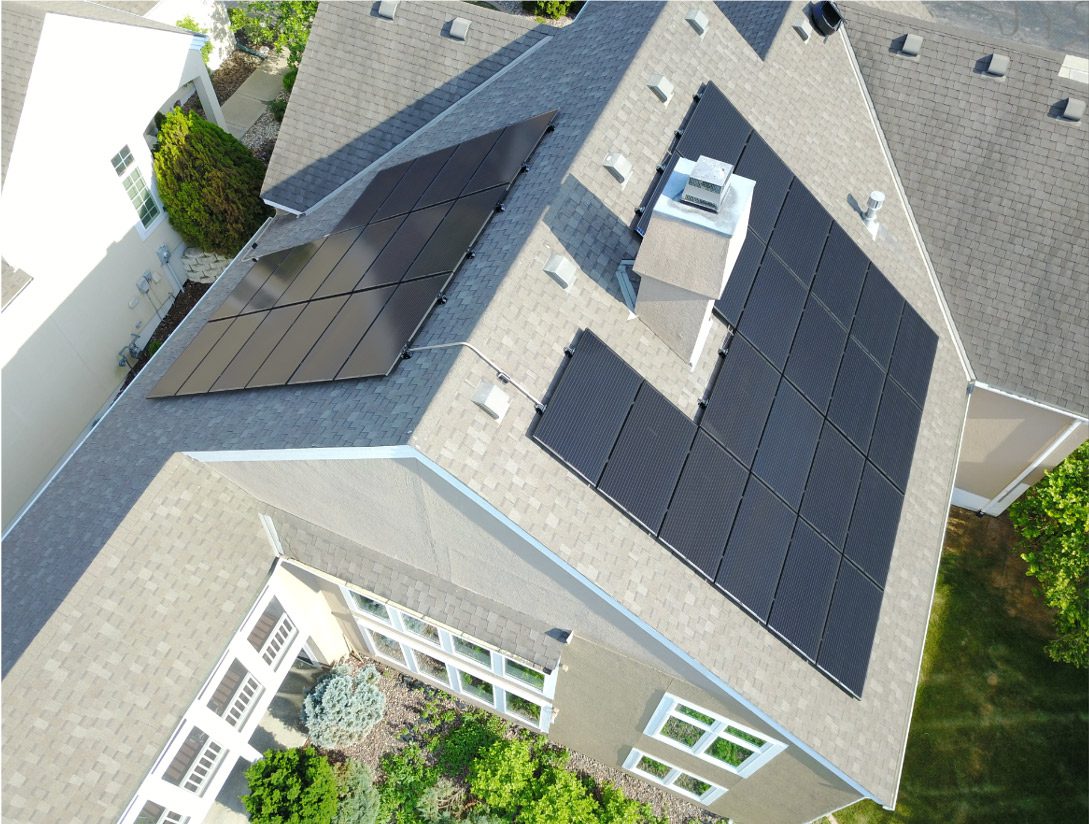 Sleek and Elegant
Silfab panels feature a sleek aesthetic that will looks elegant and will complement any roof.
Quality and Reliability You Can Count On
Silfab Solar leverages over 40 years of solar experience in the USA and Canada to produce some of the highest-rated solar panels in the world.
Paired With Leading Inverter Technology
We pair your Silfab solar system with SolarEdge inverter technology that converts power from your solar panels into usable electricity for your home or business. SolarEdge inverters also come with an electric vehicle (EV) charging port so you can charge your electric car using your solar power.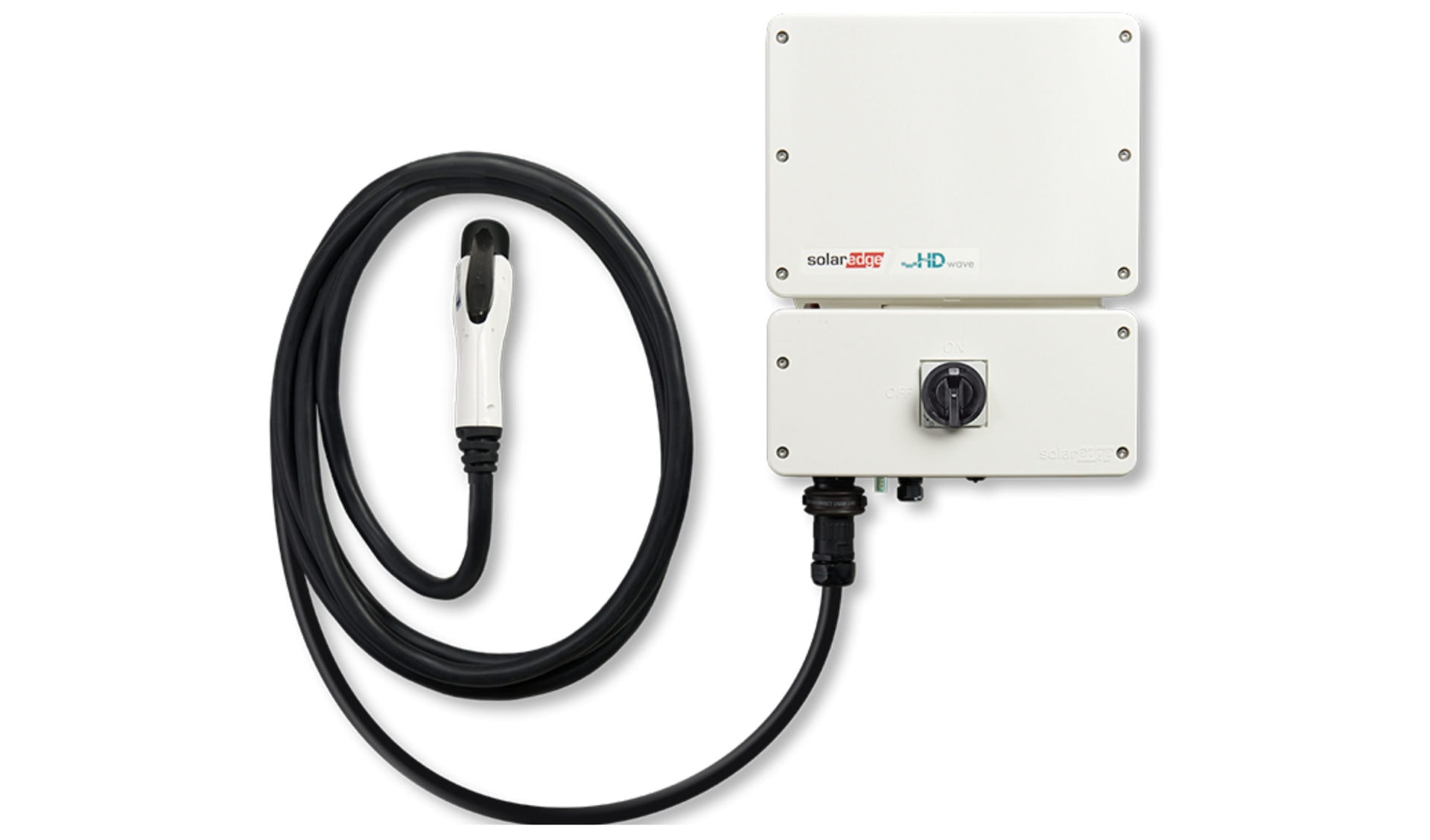 Warranties
We're able to offer a 25-year product warranty for Silfab solar panels. Your panels, inverters, and other materials are covered by our 25-year warranty.
Get Started With Silfab
All Of Our Solar Products