More Power
Unlike other solar panels, Solaria PowerXT panels don't have visible circuitry that creates inactive space between cells. This patented manufacturing method dramatically lowers the impact caused by shading and boosts energy production 20% over conventional panels. Because of this, Solaria panels are perfect for smaller roofs, shaded conditions, or for those looking for a minimalist solar design.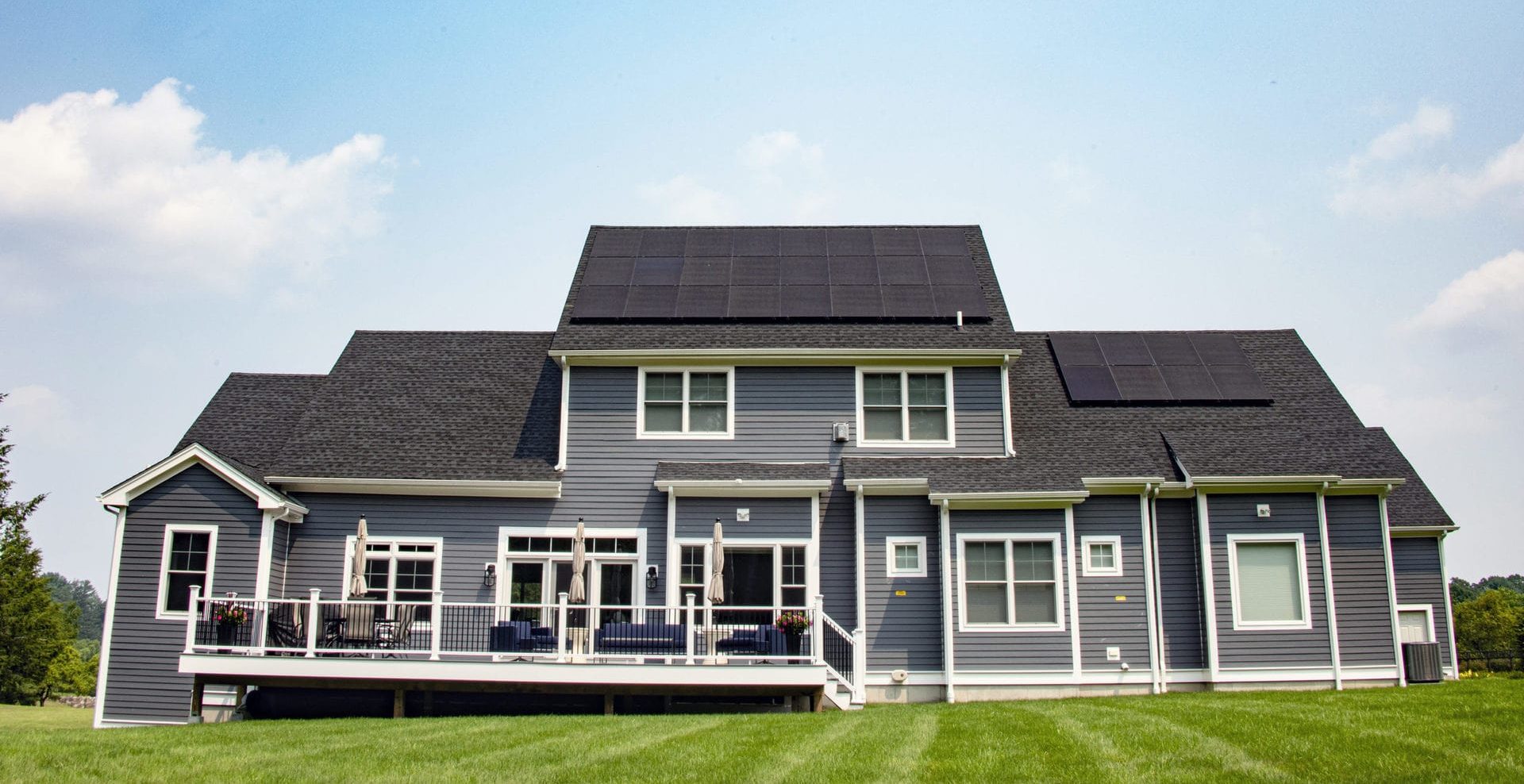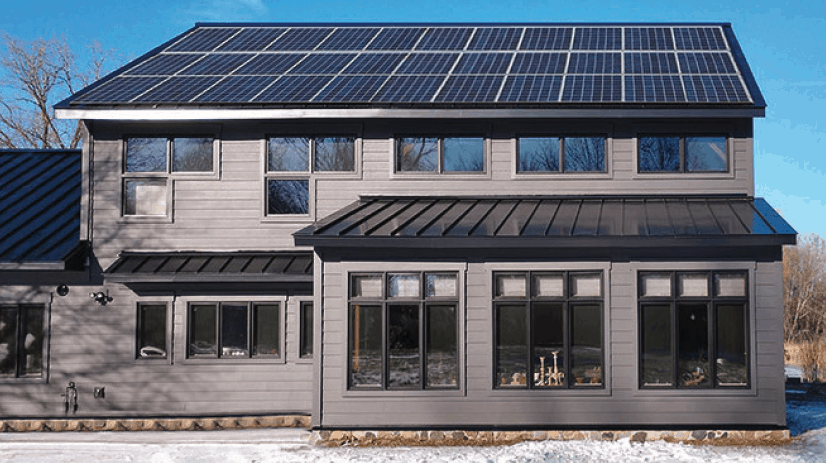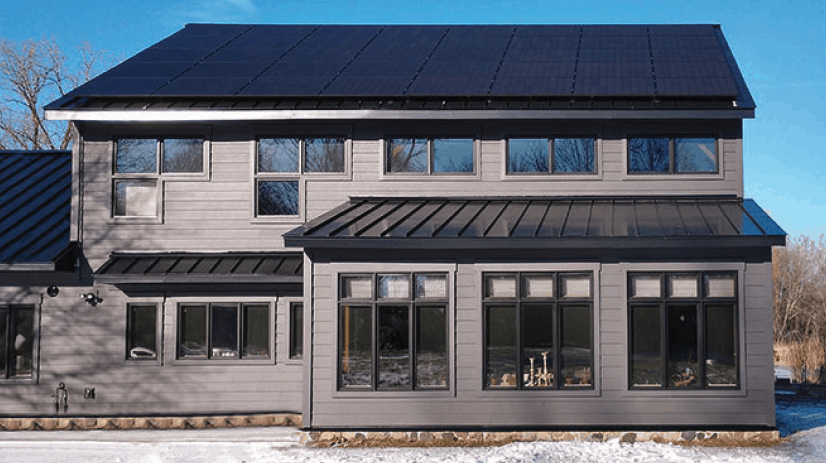 Use the slider on the image to see the differences between conventional solar panels and Solaria PowerXT panels.
Aesthetically Pleasing
Solaria's all-black cells, no visible circuitry, and a black back sheet create a uniform appearance and maintain your home's natural curb appeal. Beautifully designed panels complement your home's architectural style rather than detract from it.
Reliable and Durable
PowerXT's cell-to-cell connections increase reliability by eliminating common failure points found in most solar panels. Less inactive space and circuitry between cells also lead to a more cost-effective and efficient solar panel.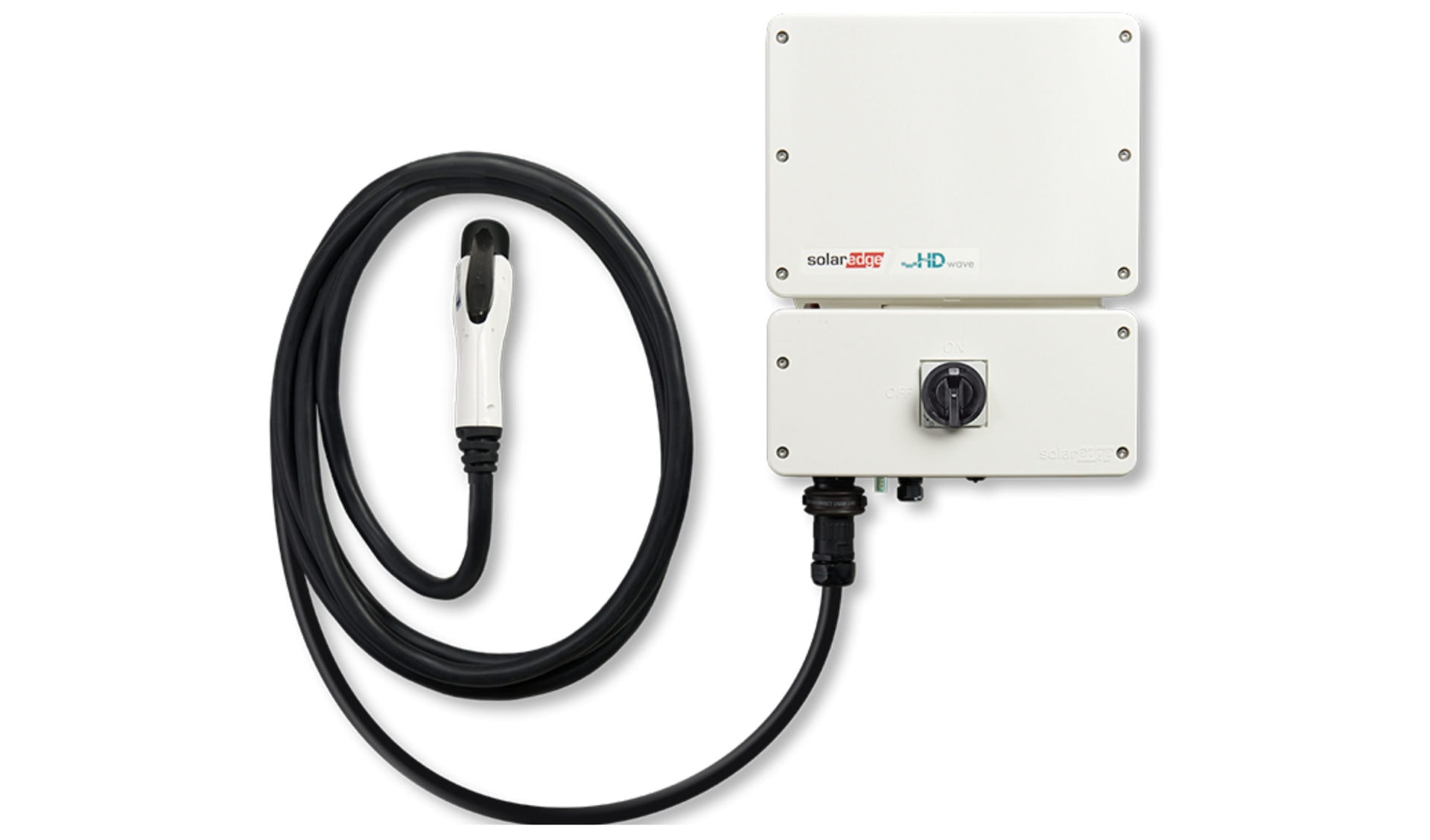 Paired With Leading Inverter Technology
We pair your Solaria system with SolarEdge inverter technology that converts power from your solar panels into usable electricity for your home or business. SolarEdge inverters also come with an electric vehicle (EV) charging port so you can charge your electric car using your solar power.
25 Year Warranty
As a Pro Partner Diamond of Solaria, we're able to warranty Solaria solar systems in full for 25 years. That means you can count on your system's performance and durability for decades to come.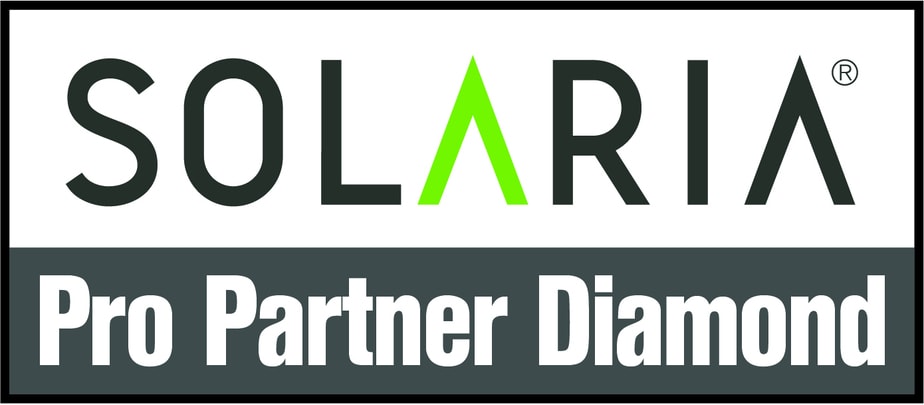 Get Started With Solaria Panels
All Of Our Solar Products