Meet Span
Meet Span: a smart electrical panel. Span reinvented the 100-year-old electric panel and is compatible with everyday residential circuit breakers. Span replaces your existing electric panel and lets you control every circuit in your home right from your phone. Span also optimizes battery efficiency and allows for more energy storage than with just batteries alone.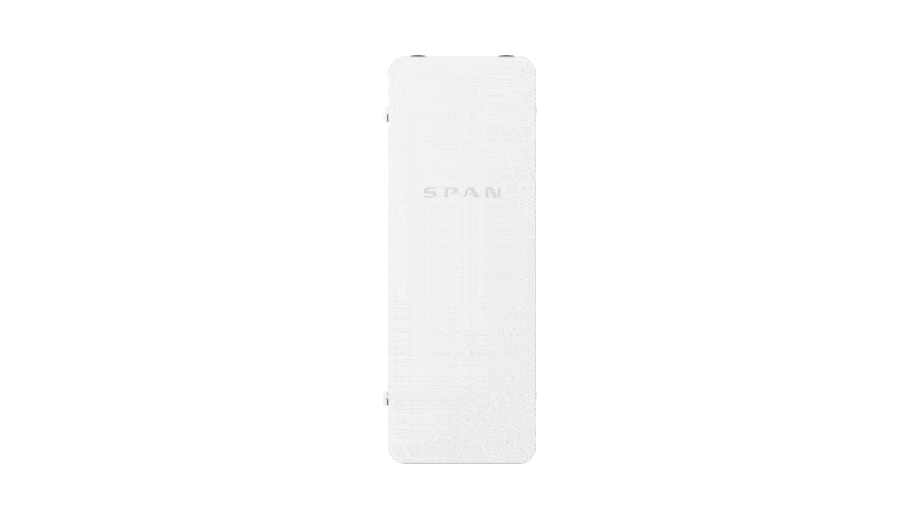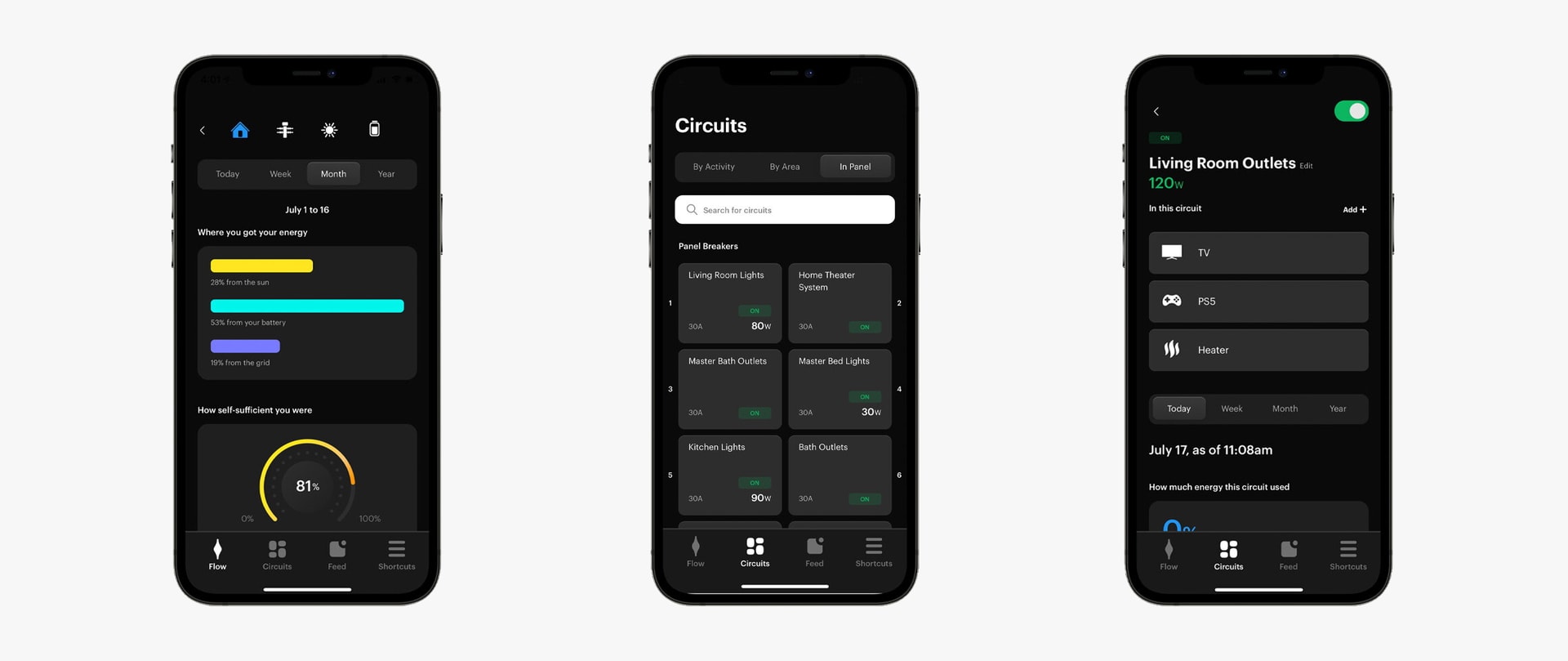 Span Gives You Whole-Home Control
Real-time Control. Turn spaces on and off from anywhere via your smartphone. Span gives you remote control of all your circuits, including lighting, appliances, and HVAC.
Powerful Insights. Span runs real-time performance analytics to give you actionable insights about your home energy, educating you on how to save more money on your home's electric bill.
Customizable Backup. Paired with battery storage, Span lets you stay adaptable during power outages via your Span Home app.
Prioritize. Control how you want to power your home during a power outage. Set and update your battery backup priorities in real-time.
Designed to Blend Indoors
The Span panel blends seamlessly right into your indoor spaces. Span can be installed in garages, hallways, kitchens, living rooms, basements, and everything in between.
Our Span Installations
As a partner with Span, Solaris Renewables has installed several Span panels across Massachusetts. This includes an installation at the home of local clean-tech influencer, Matt Ferell. Solaris Renewables' installation and Matt's feedback on Span are in his video here. For more on Matt Ferrell and his Span installation, click here.
10 Year Warranty
As a Span installer, we're able to warranty Span systems in full for 10 years. That means you can count on your Span panel's performance and durability for years to come.

Get Started With The Span Smart Electric Panel
All Of Our Solar Products