Going solar with us is simple. We'll customize the perfect project for your home and provide customer care that's built on experience and value.
The Path to Solar
Step 1: Contact Us
High electric bill? It all starts with your curiosity about how solar works. Give our office a call to speak directly to a member of our local staff – no waiting required. We're experts in solar, so feel free to ask us anything you want to know!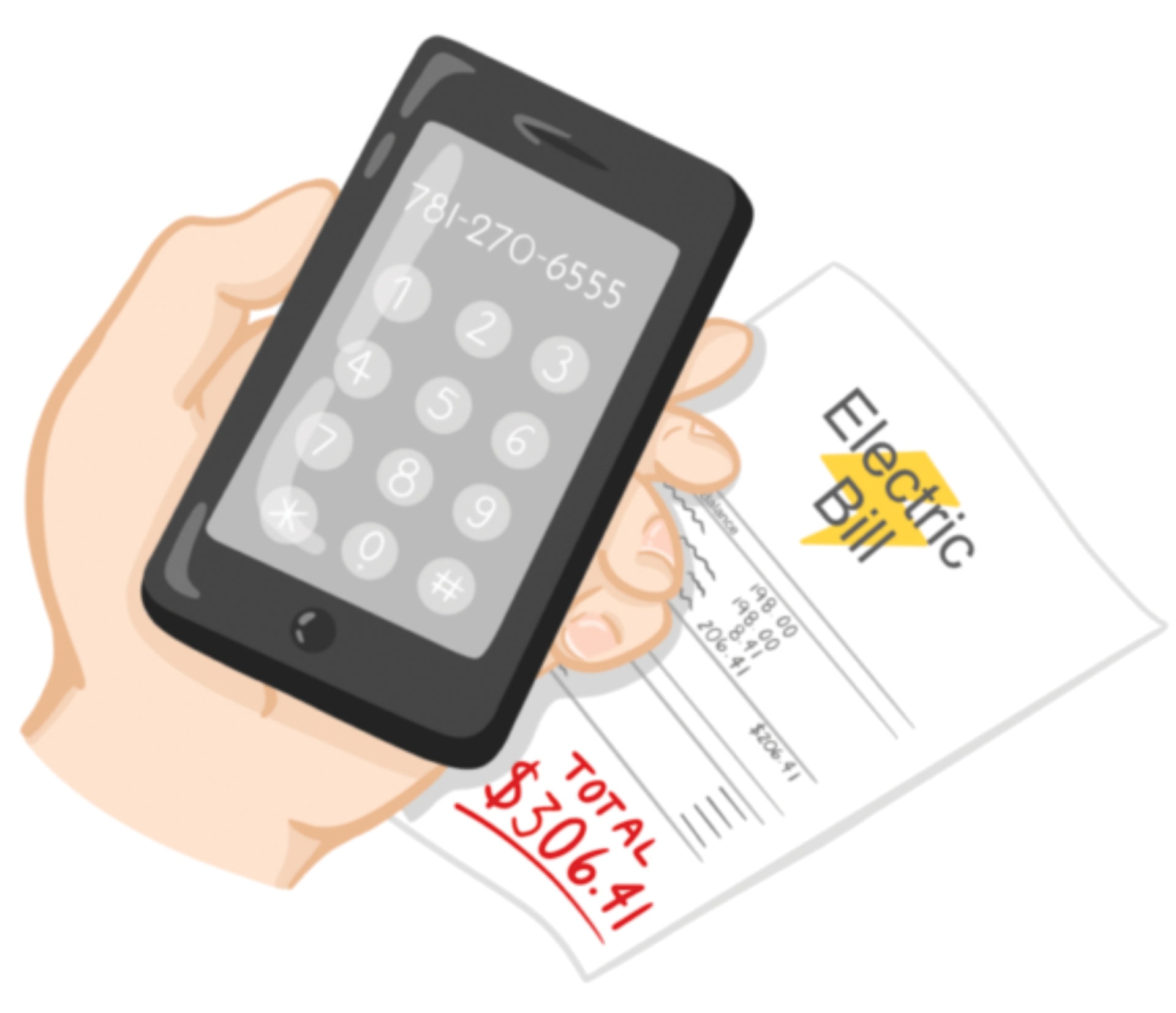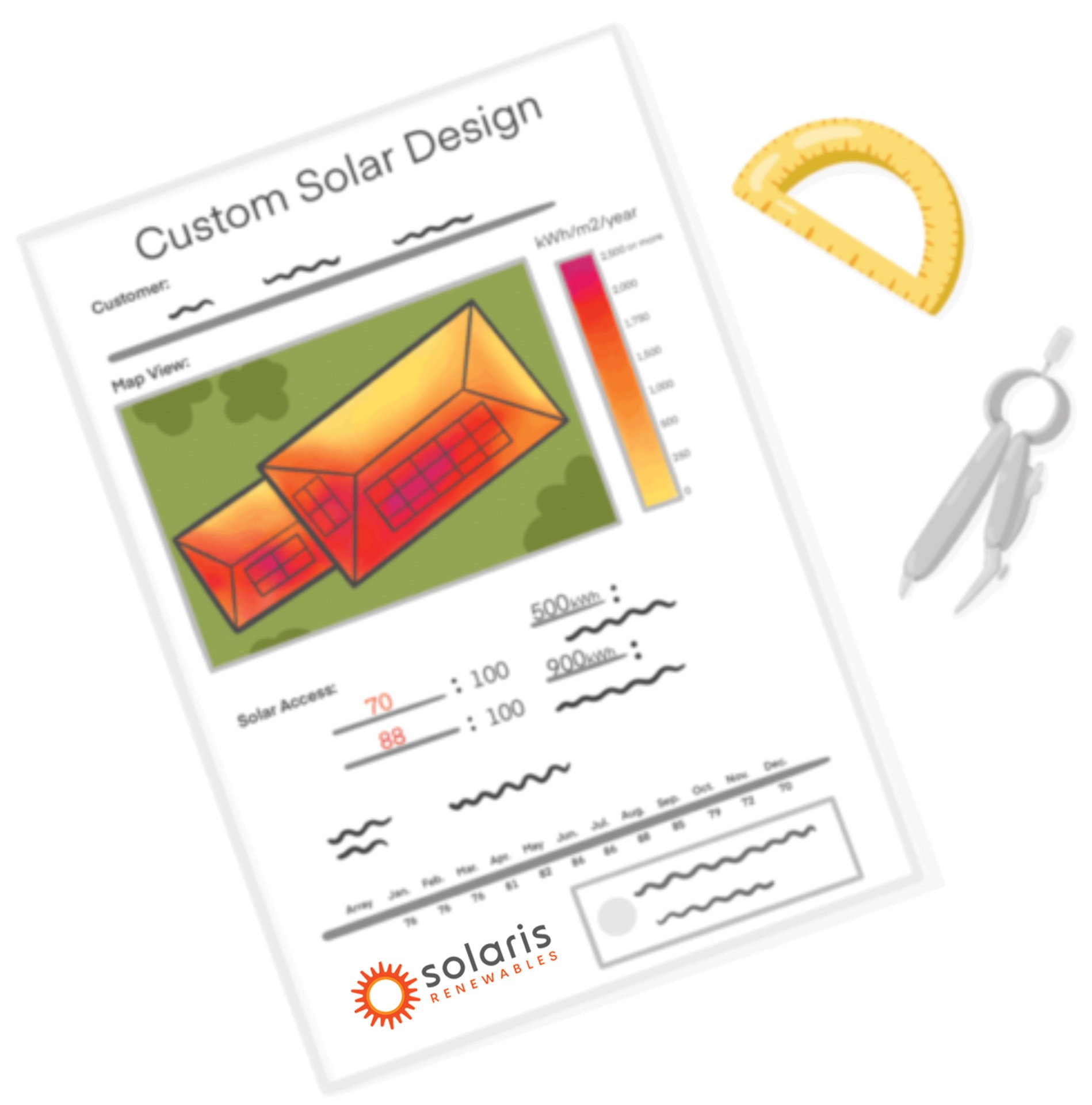 Step 2: Analysis & Design
We'll examine your property's solar access through a cutting-edge shade report. We'll custom-design a system that optimizes both your home's aesthetic and energy production using only first-class solar materials.
Step 3: Consultation
If solar does seem like a good fit, one of our project developers will meet with you to do a virtual assessment. We'll also give you an overview on how solar works, the details of your solar design, financing options, and incentives.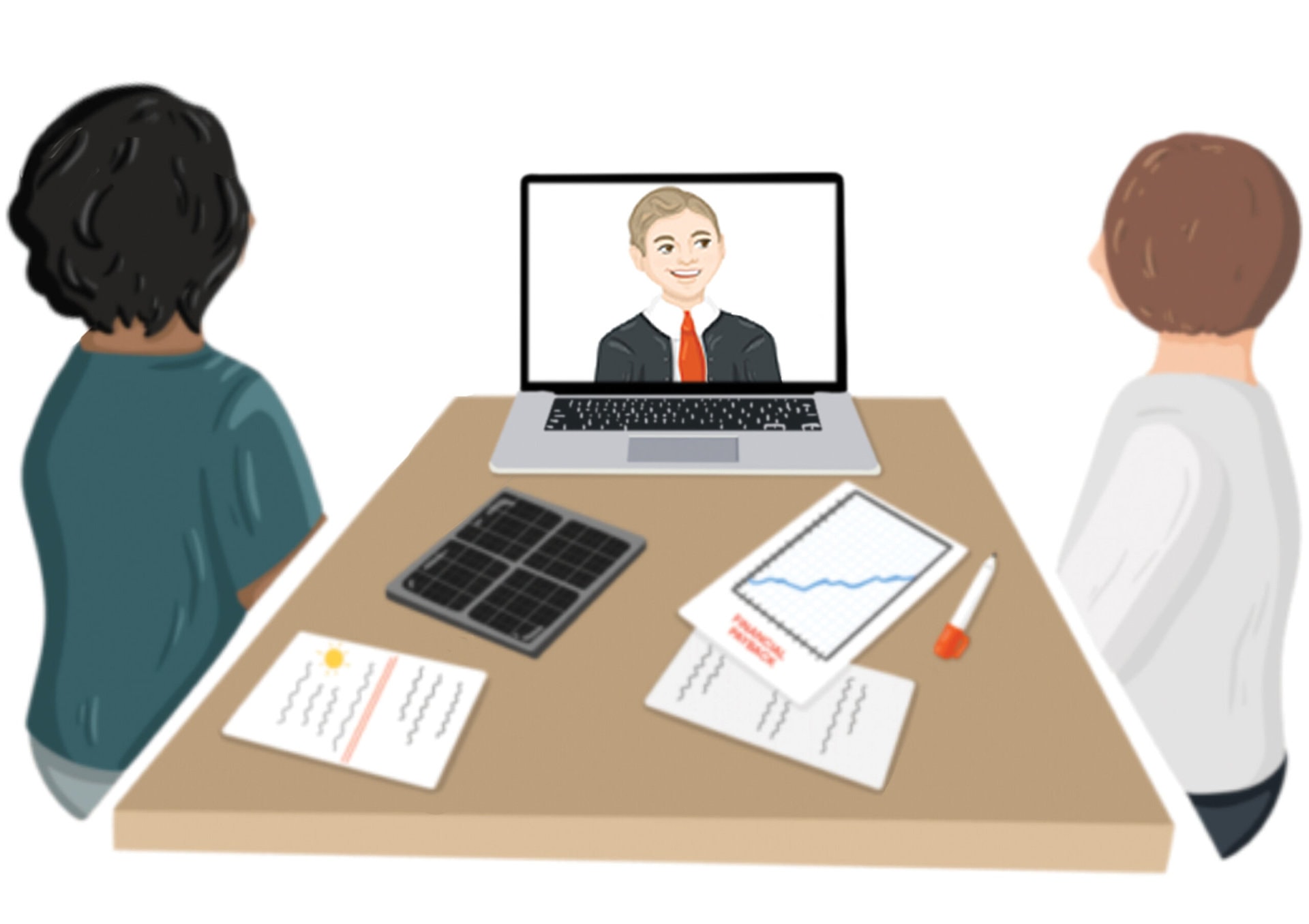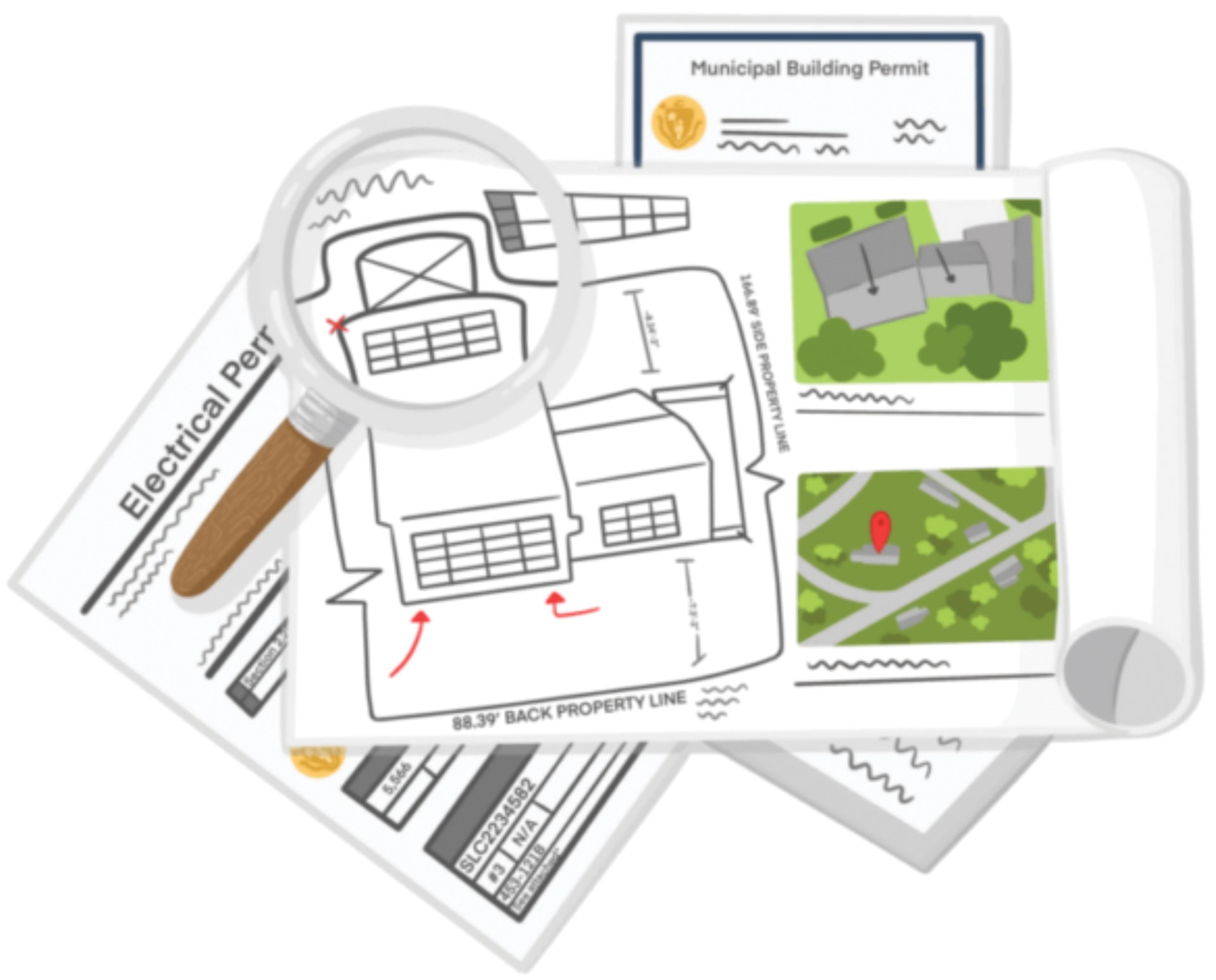 Step 4: Permitting & Engineering
We'll do the heavy lifting, like gathering documentation, collaborating with municipal zoning boards, and arranging electrical inspections. You name it and our team will take care of every detail.
Step 5: Installation
Our crew's installation quality significantly exceeds industry standards with polished design, clean wire management, 50% fewer penetrations in the roof, and a No-Leak guarantee.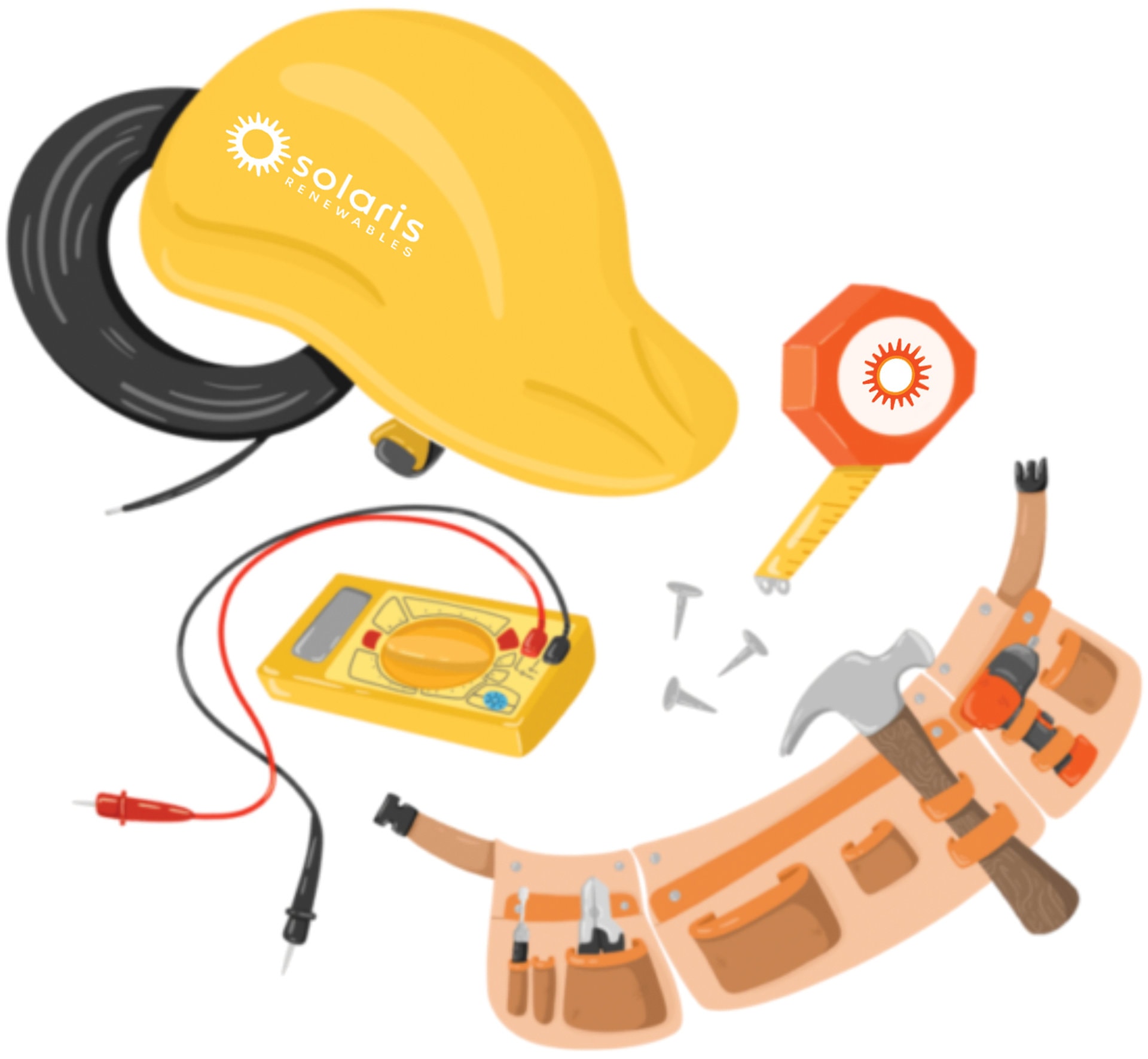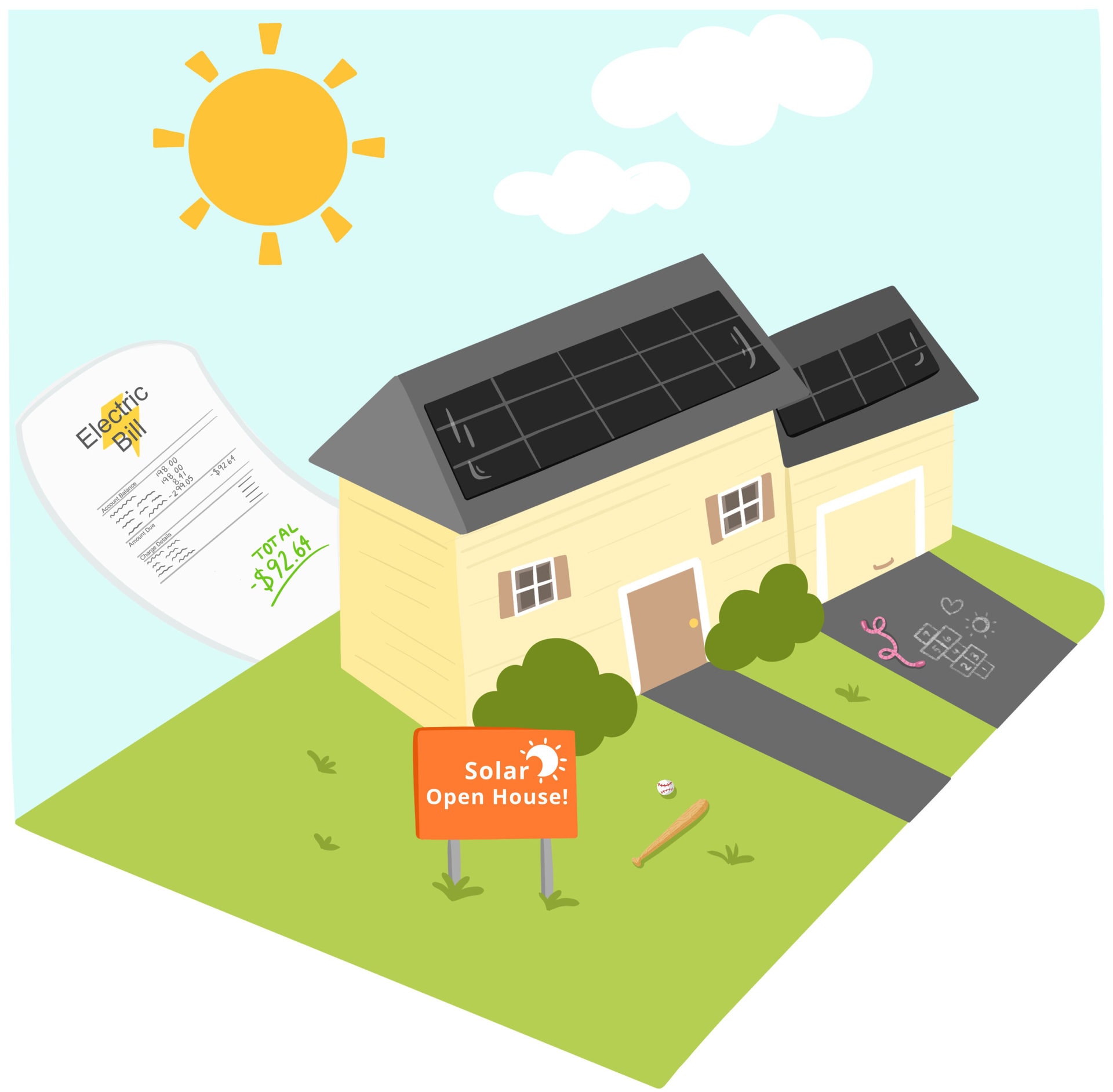 Step 6: Energization
We work with your utility company to turn on your system and connect it to the electrical grid. Before you know it, you'll be ready to start saving (and earning!) with solar energy.
Our Edge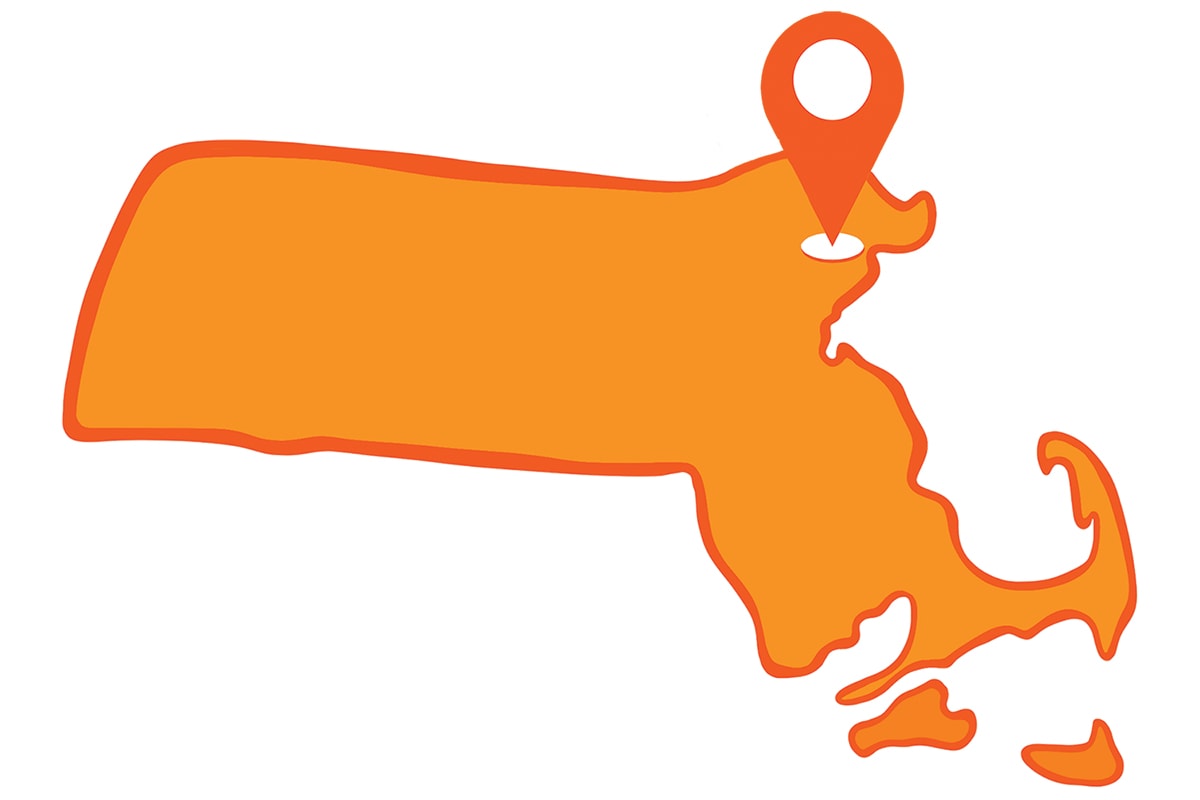 Local Team
Our team in Danvers, MA works around the clock to personalize every solar project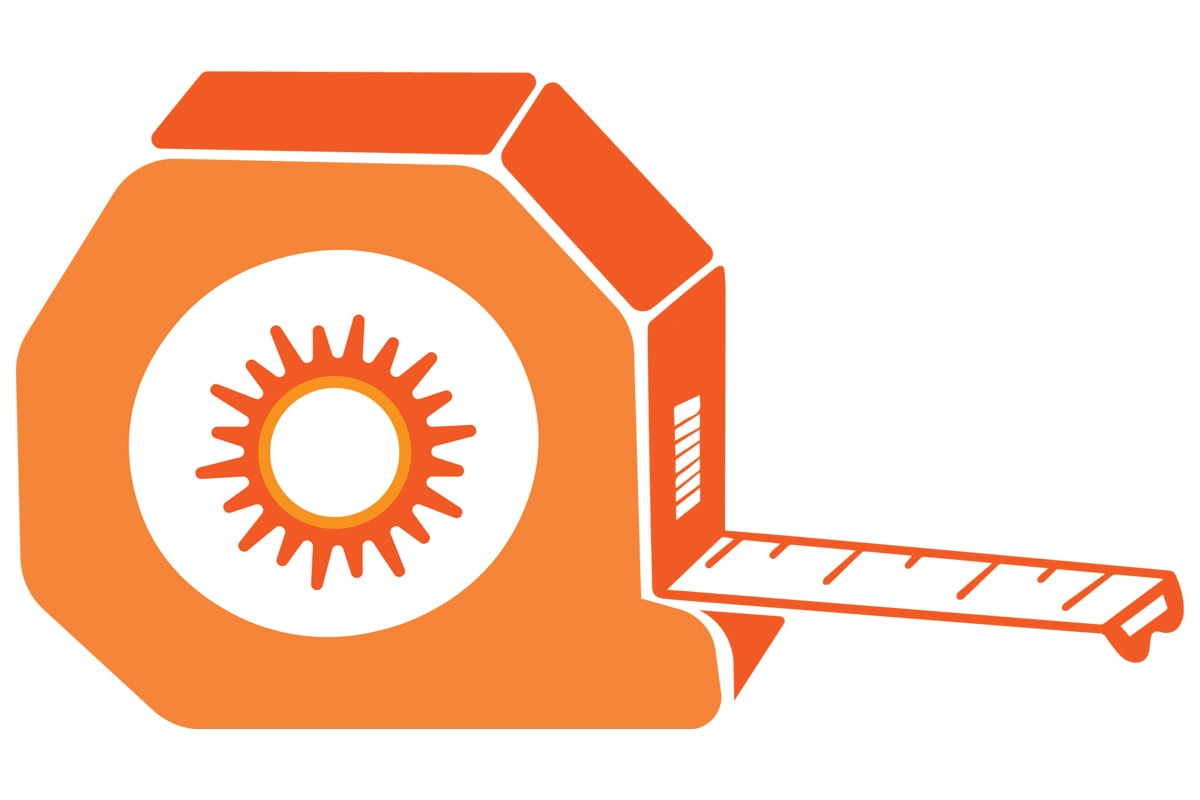 Top-tier Installations
We execute our own installations and take great pride in the quality of our work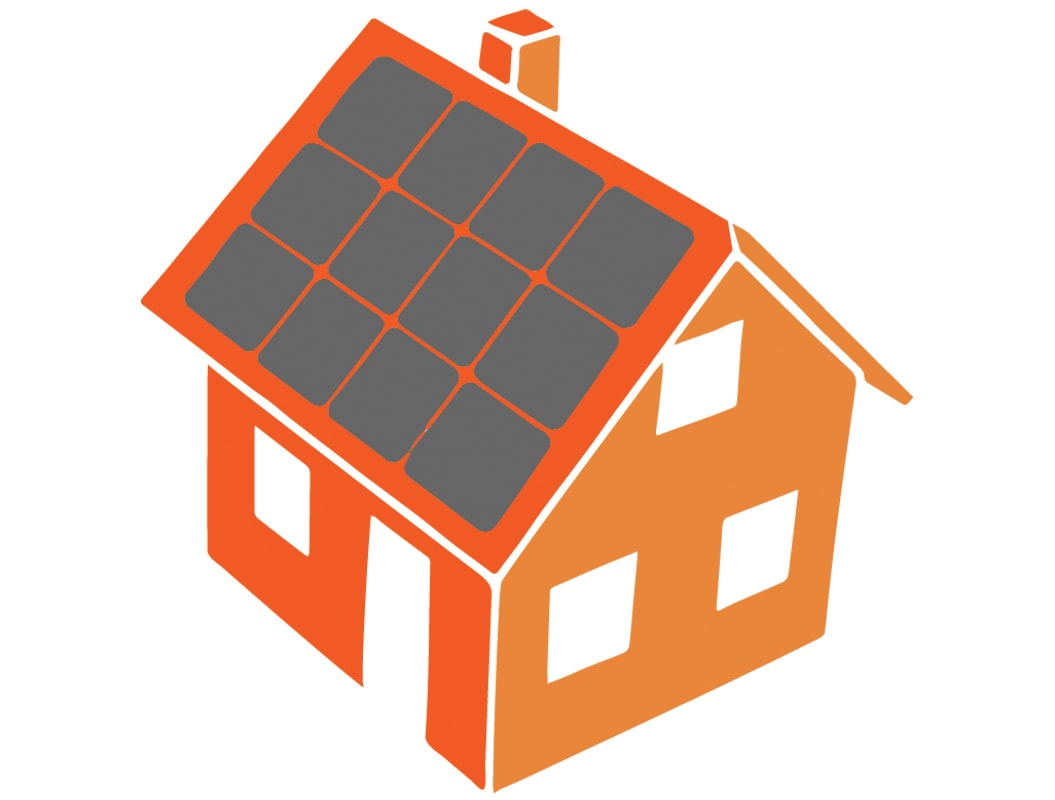 Premium Products
We use only the highest performing, sleekest solar products in the industry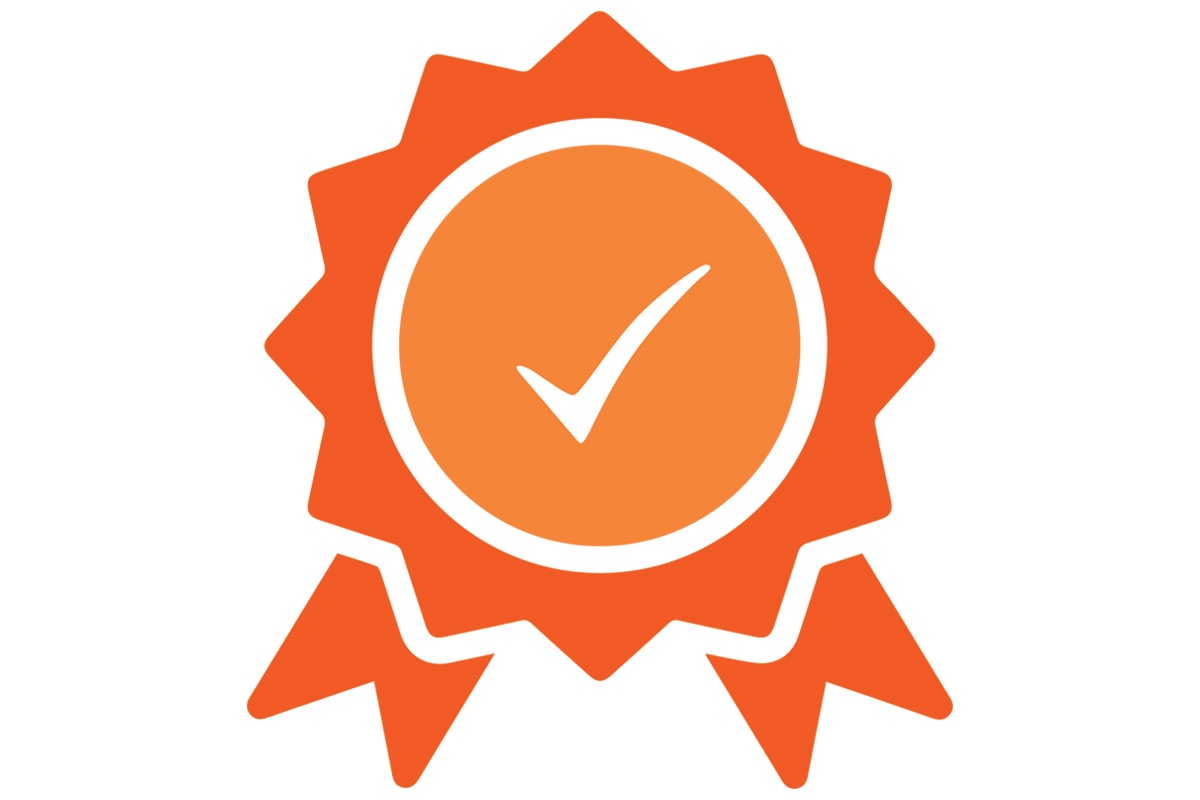 Superior Warranties
We include a comprehensive, industry leading, ensuring your investment goes a long way
How the Process Went For Your Neighbors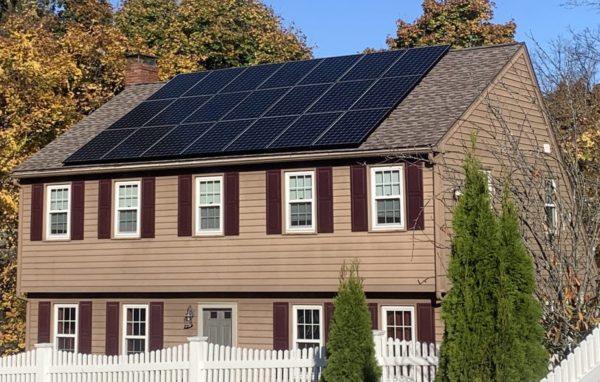 "They helped design a solar array that was fit for our needs and would give us room to grow our solar array if we needed to down the road. They were a fantastic partner to work with and really made it feel like a partnership and not just another sale."
Erin Swanson | Lowell, MA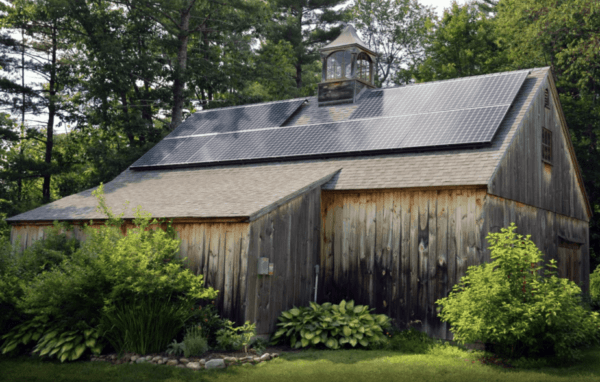 "[Solaris Renewables] worked closely with me to ensure the barn panel placement and design met my expectations. The system is a true asset to my residence. From there it was pure pleasure to watch the efficient and friendly installation team bring my system to reality."
Jay Boucher | Ashby, MA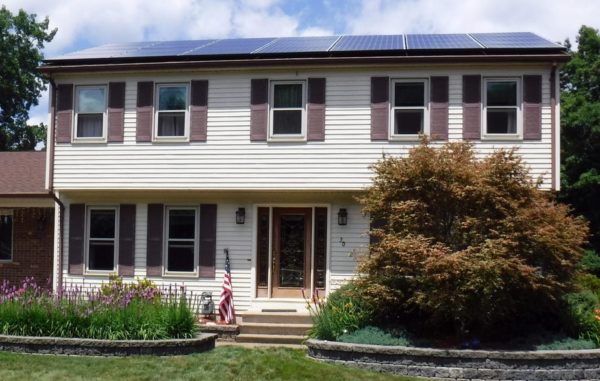 "We looked at 7 solar companies to install panels on our home. No one was even close to Richie and the Solaris Renewables solution. Richie's knowledge of solar installation is probably the best in New England. He answered all our questions and put us at ease with any concerns we had."
Gerald Chretien | Agawam, MA
Next Steps
Whether you're wondering if solar would work for you or you're ready to book an assessment, the next step of the process is reaching out to us. No commitment or pushy sales reps – just trusted partners on your journey towards energy independence.