Ask us about our Black Friday deal – our biggest sale ever!
Not All Solar Is Created Equal
To get started, we encourage you to compare quotes because we're confident our assessments are unrivaled. With us, you'll receive:
A customized solar design on your home or business that fits your aesthetic preferences, as well as calculated shade reports and solar access scores
A site evaluation and roof assessment
Samples of equipment, photos of work, and helpful leave-behinds
A clear explanation of financing options and the incentives available to you
Guaranteed 25-year solar production rates, savings, and warranties
Your neighbors who can serve as company references for outstanding workmanship
Get a Free Quote
We'll provide a no-cost solar assessment to explore your home or business and help you get started. No commitment or pushy sales reps, just valuable information about going solar.
Claim Your Solar Incentives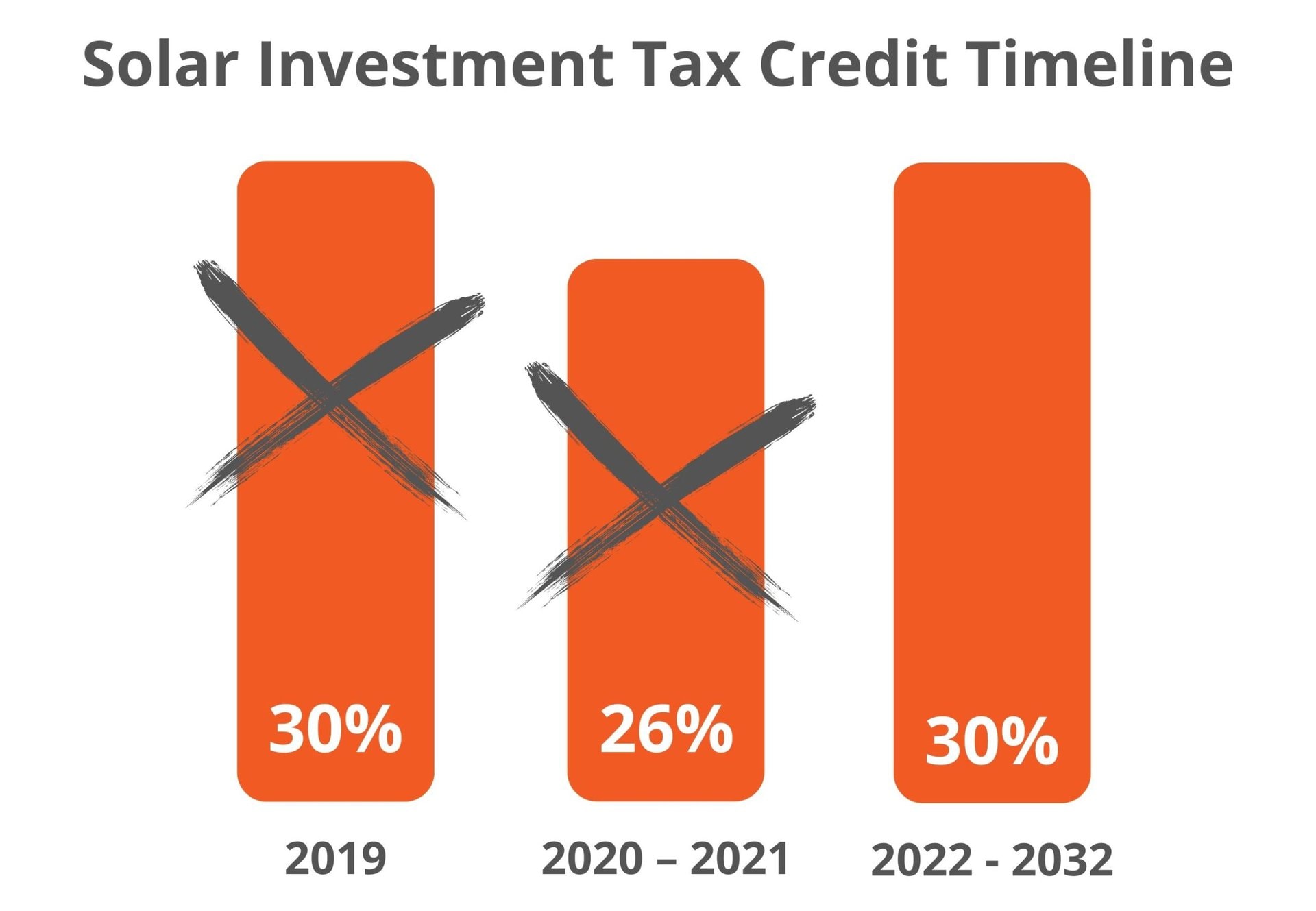 If you haven't already gone solar, now has never been a better time. With tax credits just extended, the government is asking you to make the switch to clean energy. The Federal Solar Investment Tax Credit (ITC) refunds you on your tax return for 30% of the total cost of your solar installation. We'll help you navigate all available solar incentives, including state and local incentives too, so you can gain freedom from electric bills for decades to come.
Why Choose Solaris Renewables
Thousands of solar installations in Massachusetts and New Hampshire
Flexible solar financing options with as little as $0 upfront
Top Roof and Production Guarantees in the Industry
25-year ALL-INCLUSIVE warranties on premium products
Better products mean better savings and reliability
"From start to finish, Solaris Renewables was incredibly organized, responsive, and meticulous about its work. They clearly laid out the process from the start. They were clear and honest about the exact costs and tax refunds/credits we were eligible for. They were very responsive to all questions we had (which were many!)."
Peter S.
Worcester, MA
See How Homeowners Like You Went Solar With @solarisrenewables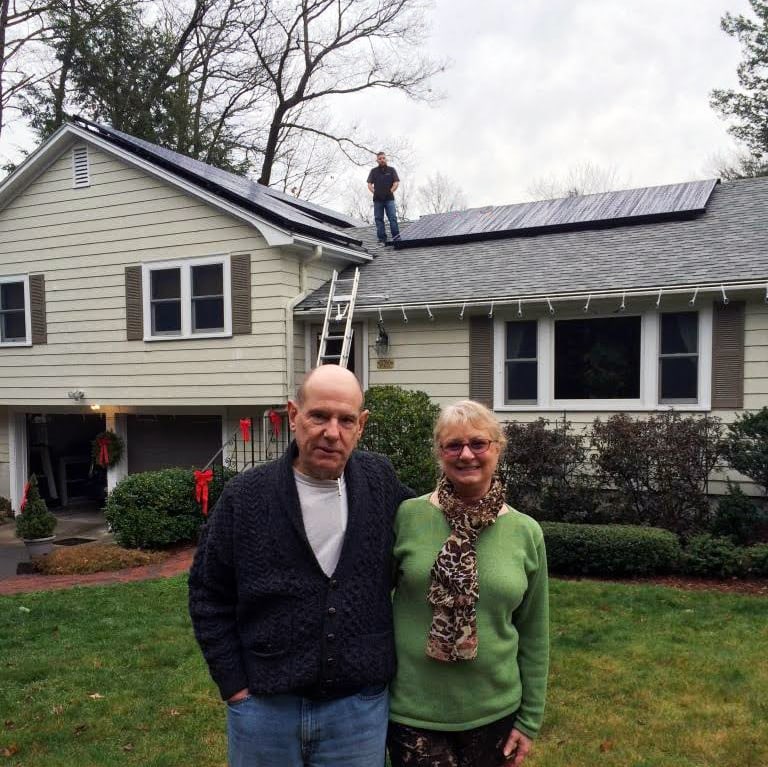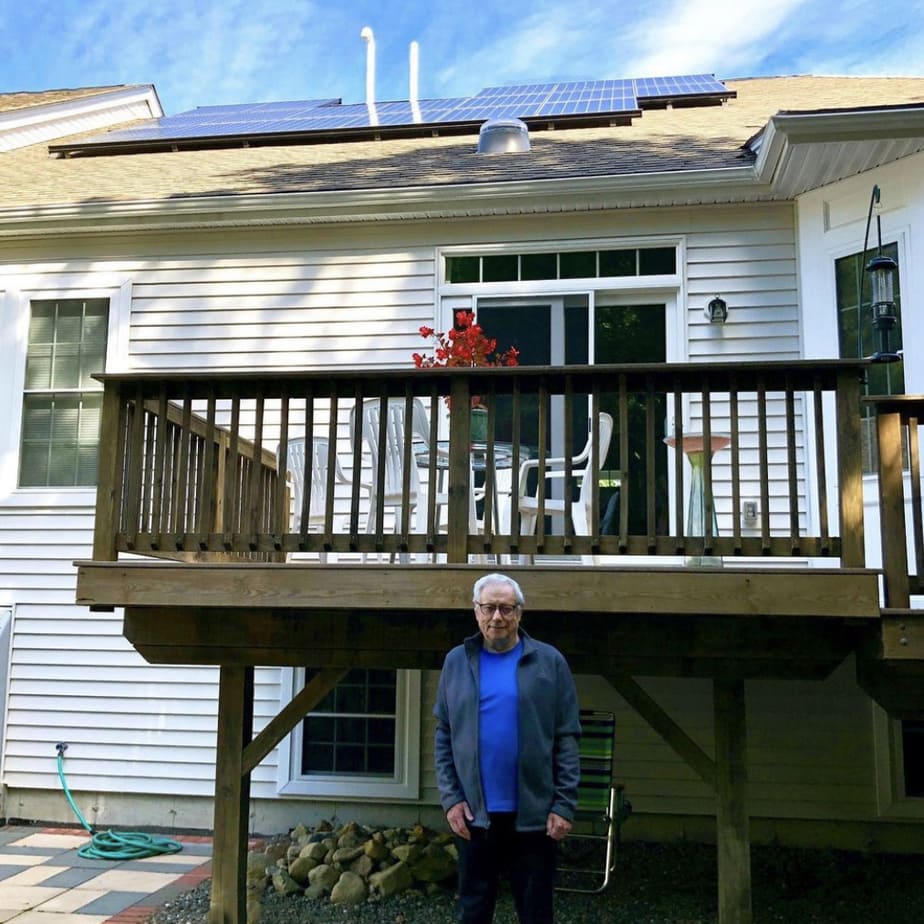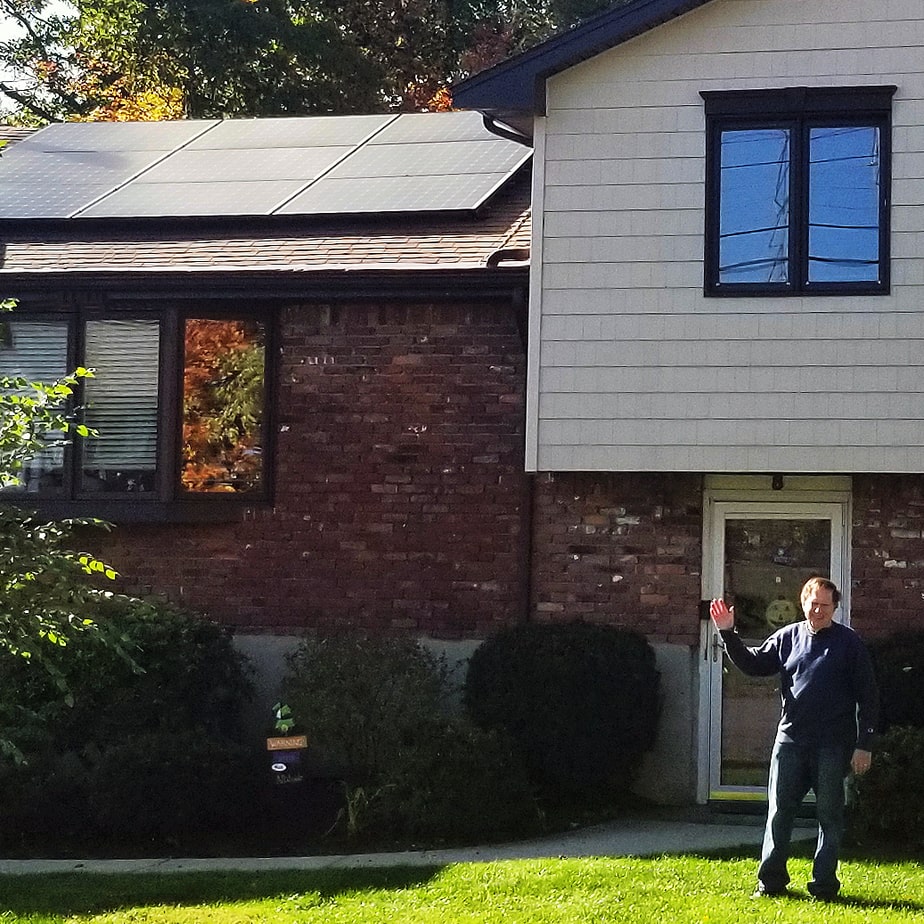 Jan and Claire – Westwood, MA
Anatol – Plymouth, MA
Larry – Burlington, MA
Submit your photo at welcome@solarisrenewables.com to be featured on our website!