Efficiency Is Key
The Lumin Smart Panel converts traditional electrical panels into cost-effective smart panels that provide real-time energy use data and circuit-level control. Being compatible with all makes and models of solar systems, Lumin maximizes the efficiency of home microgrids with load control and energy automation.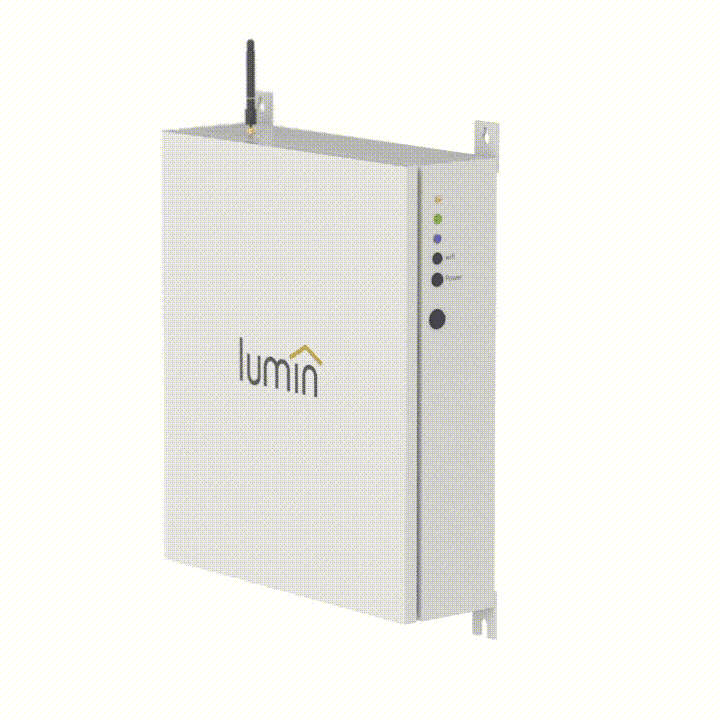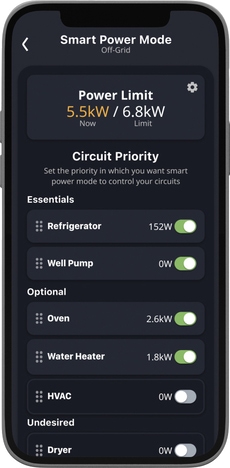 Optimize Solar Storage
Optimize your battery storage system with Lumin. Lumin lets you control your energy to enable whole-house backup and responsive control, making sure your power demand doesn't go beyond the limits of your battery system. The Lumin platform promotes energy reliability and protects circuits, providing continual access to the power needed during outages without harming your battery's integrity.
Around The Clock Energy Management
The Lumin solution offers a cost-effective way to boost power backup capabilities. Lumin works around the clock to collect, analyze, and manage your power. Live energy data is available on a mobile app that can help streamline energy management.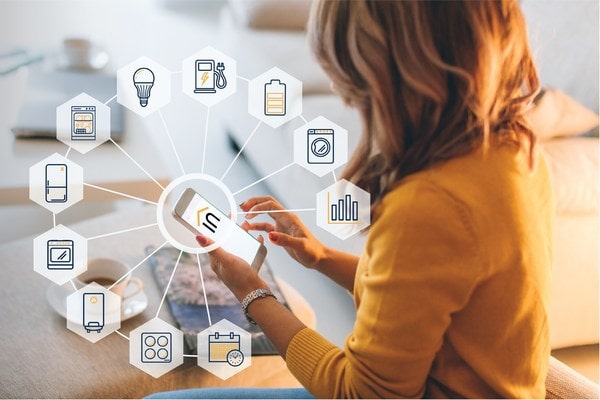 Understand The Source of Your Energy
View live data of the energy that your home uses and gain insights into your carbon impact based on your energy sources. You can even implement automated solutions to reduce your carbon emissions from your home's energy consumption.
Get Started With The Lumin Smart Panel