We work around the clock to provide the best service from the beginning of the conversation until long after the installation. Our talented team makes going green stress-free for homes and businesses.
Executive Team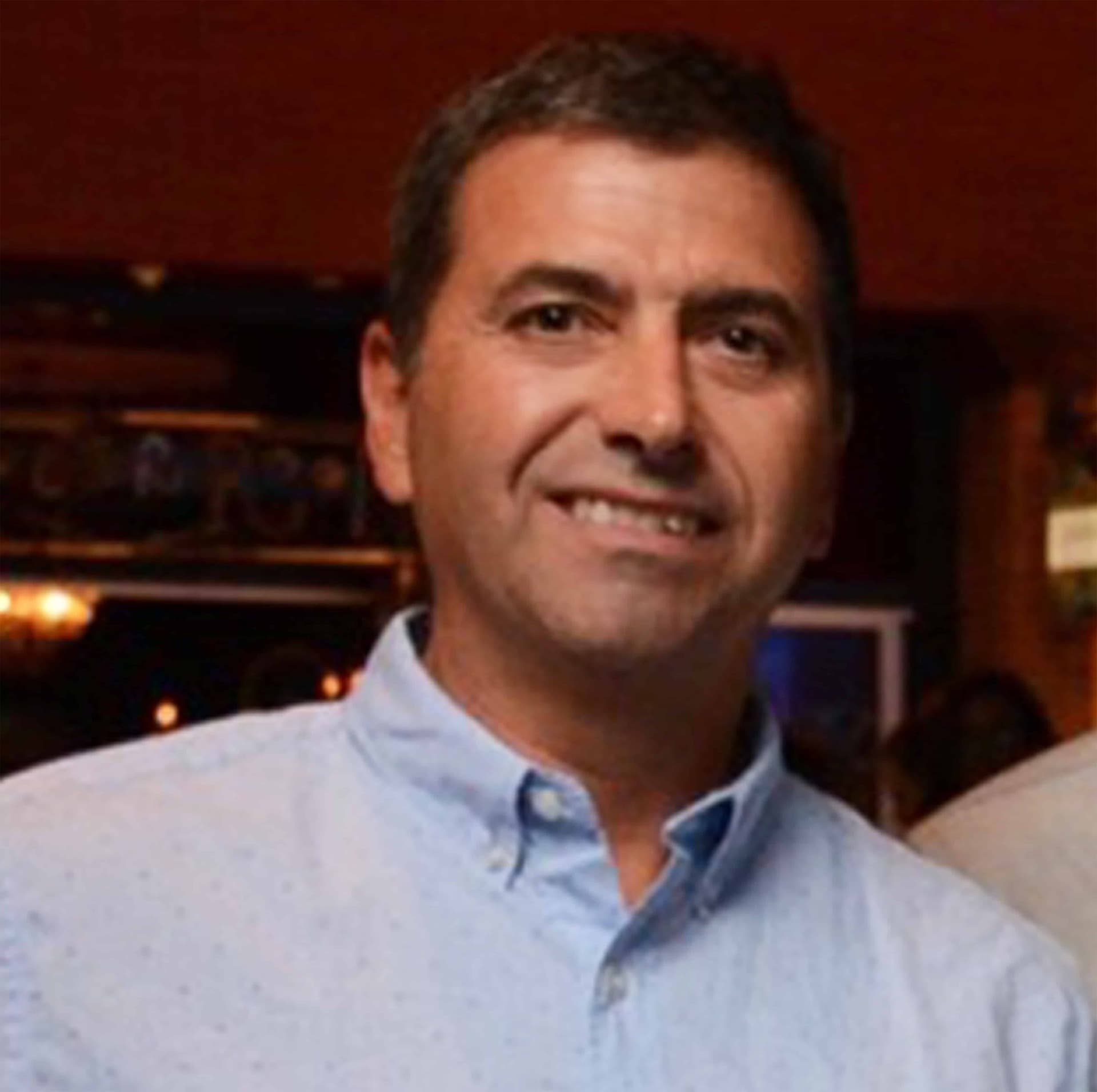 Matt Powers
CEO and Co-Founder
Matt is the owner and CEO of Solaris Renewables Massachusetts, overseeing all day-to-day operations at our Burlington office. When he's not busy assisting Solaris Renewables customers, you can often find Matt on the golf course with his two sons, Jack and Tom.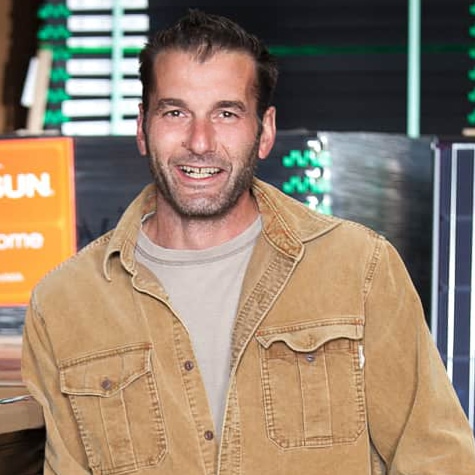 Dan Saraceni
Director of Operations
Dan is our Director of Operations and has been with Solaris Renewables since its very beginning. He manages our Installation Team, vehicles, and oversees material procurement to get the job done well and on time.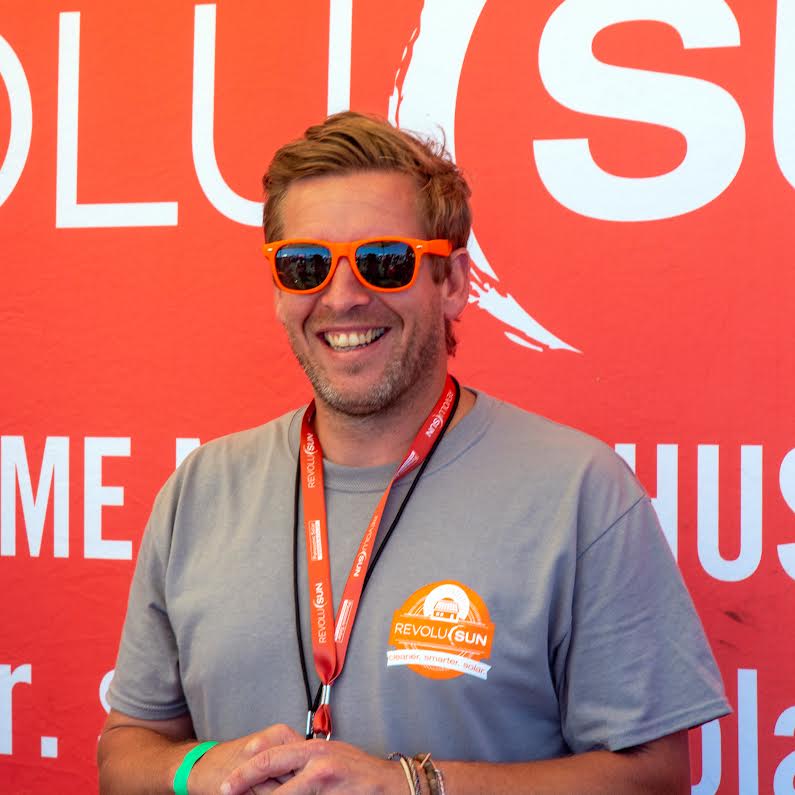 Brian Sadler
Vice President
Brian has been in the green energy and energy efficiency industries for over two decades. He works actively with our Sales and Operations teams, as well as our partners and manufacturers, to ensure all projects are up to Solaris Renewables' elite standards.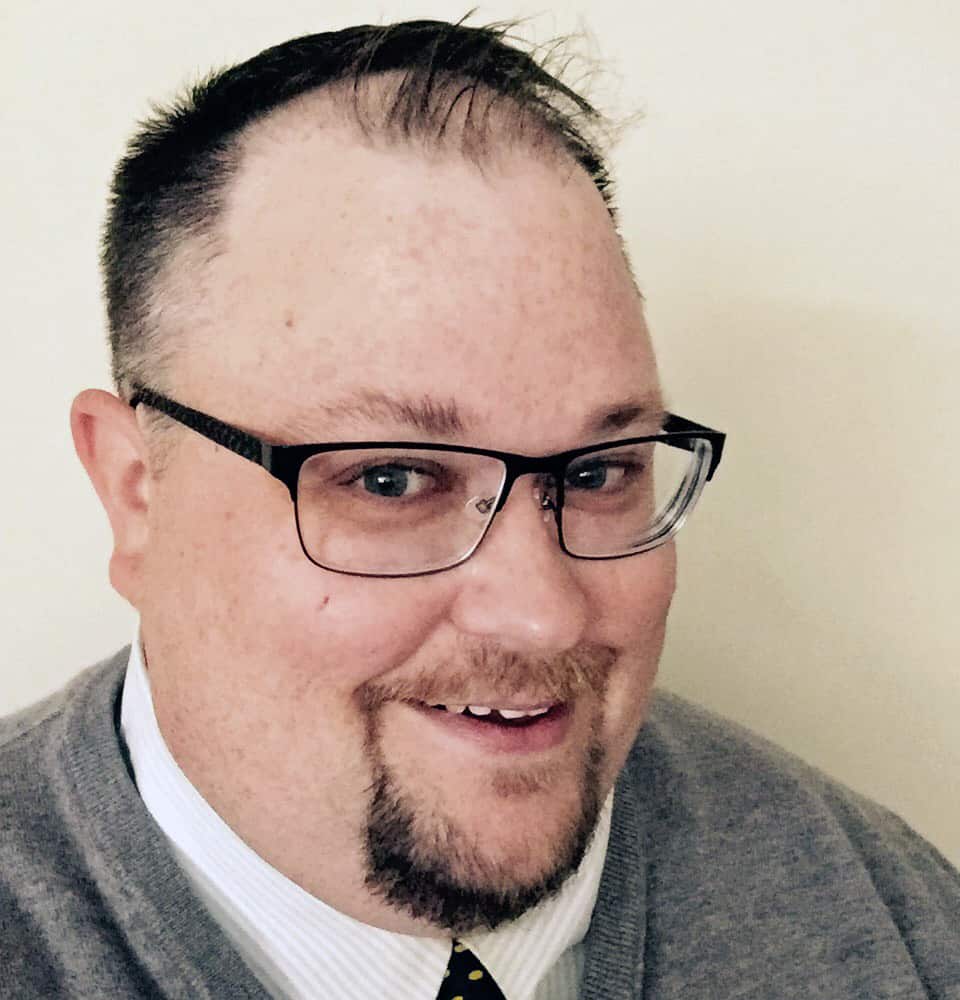 Paul Morin
Director of Sales & Communications
Paul earned his degree in International Business and spent 15 years managing sales teams in the Education Industry. At Solaris Renewables, he manages the Call Center and Solar Outreach teams. He also assists the Project Development team with scheduling, reporting, and in-office support. When he's not working, he's a big fan of traveling and sampling from our many local craft breweries.
Solar Support Team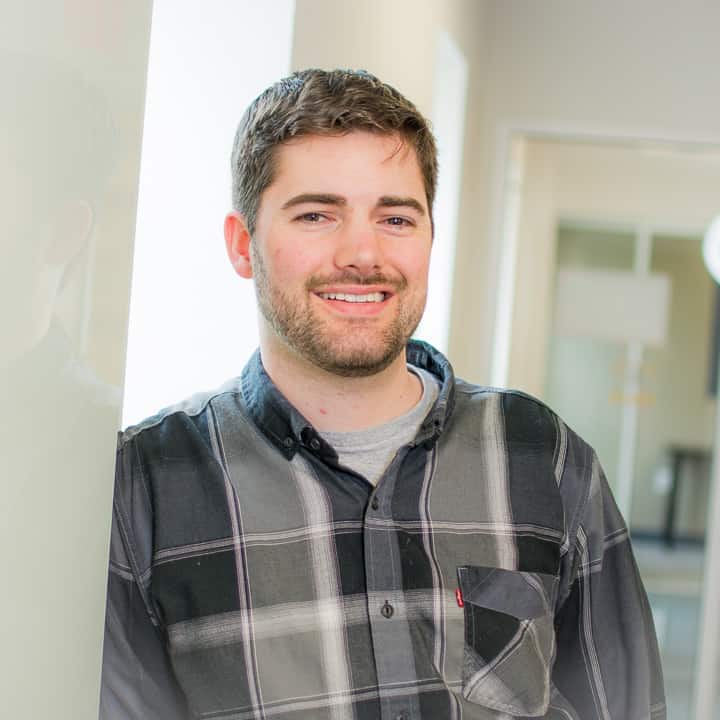 Brandon Smith
Project Administrator
After receiving a degree in Political Science, Brandon went on to work in politics until energy politics sparked a desire for solar power. He now handles most of the back office paperwork and operations at Solaris Renewables, from finalizing projects to applying for state incentives. He enjoys helping customers take advantage of their solar potential and the incentives that come with clean energy.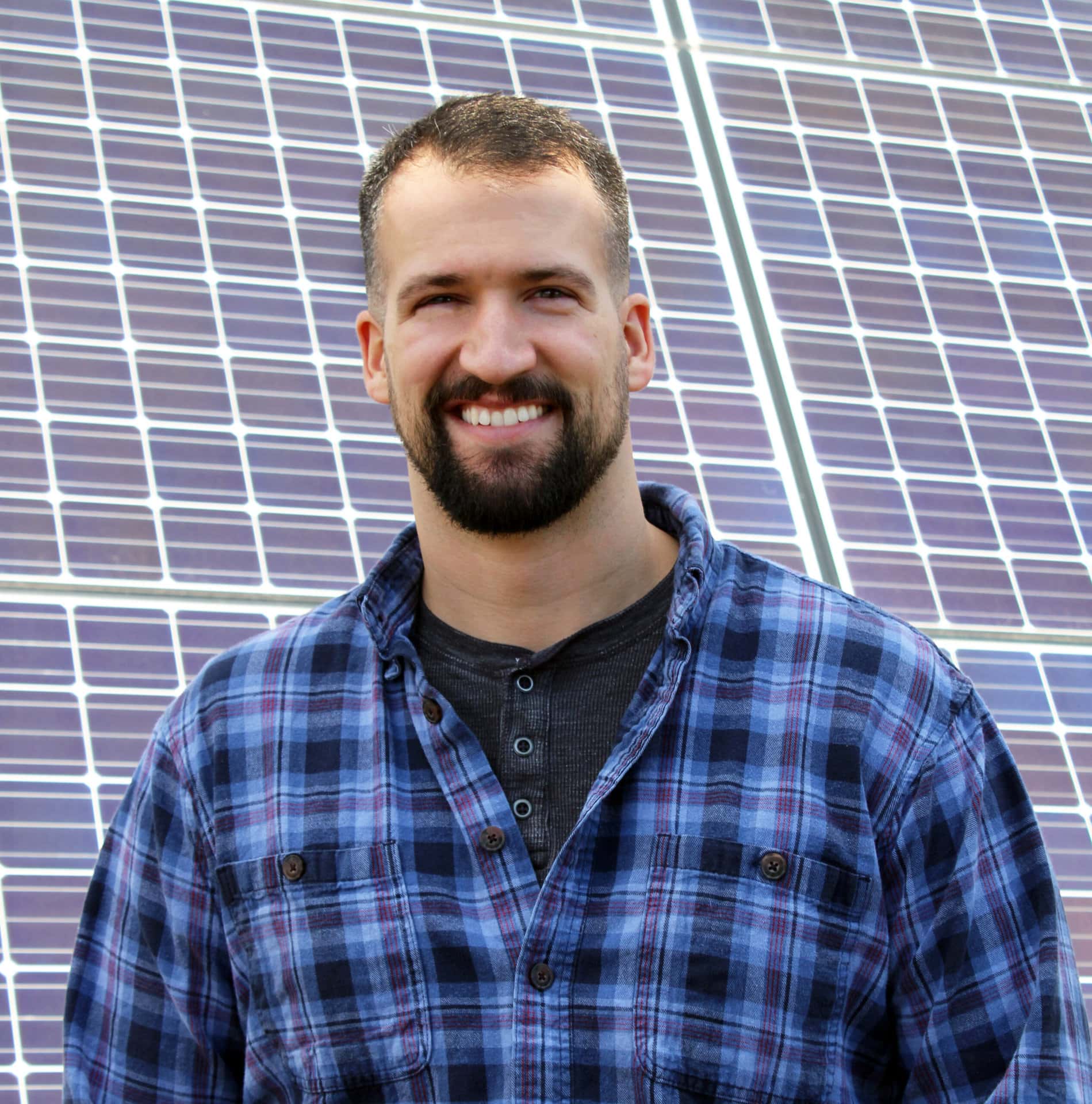 Brock Noyes
Project Engineer
Brock is a talented Project Engineer in our company, who evaluates each location for solar panel installations, creates system designs, and performs other related duties. Prior to his role as a Project Engineer, he held the position of Lead Solar Installer.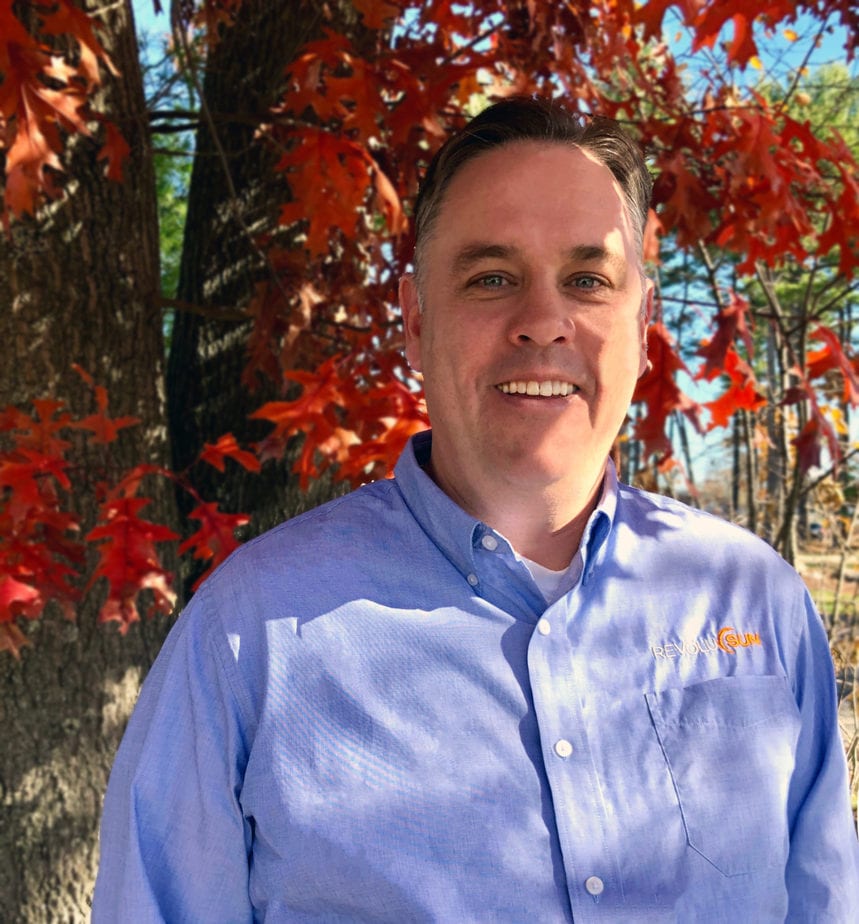 Dan Sacco
Project Developer
Dan has been a Solar Consultant for years, having helped more than 250 families go solar so far. He feels passionately about solar as a solution to high electricity costs. And he practices exactly what he preaches; he, his siblings, and his parents all have solar arrays on their homes.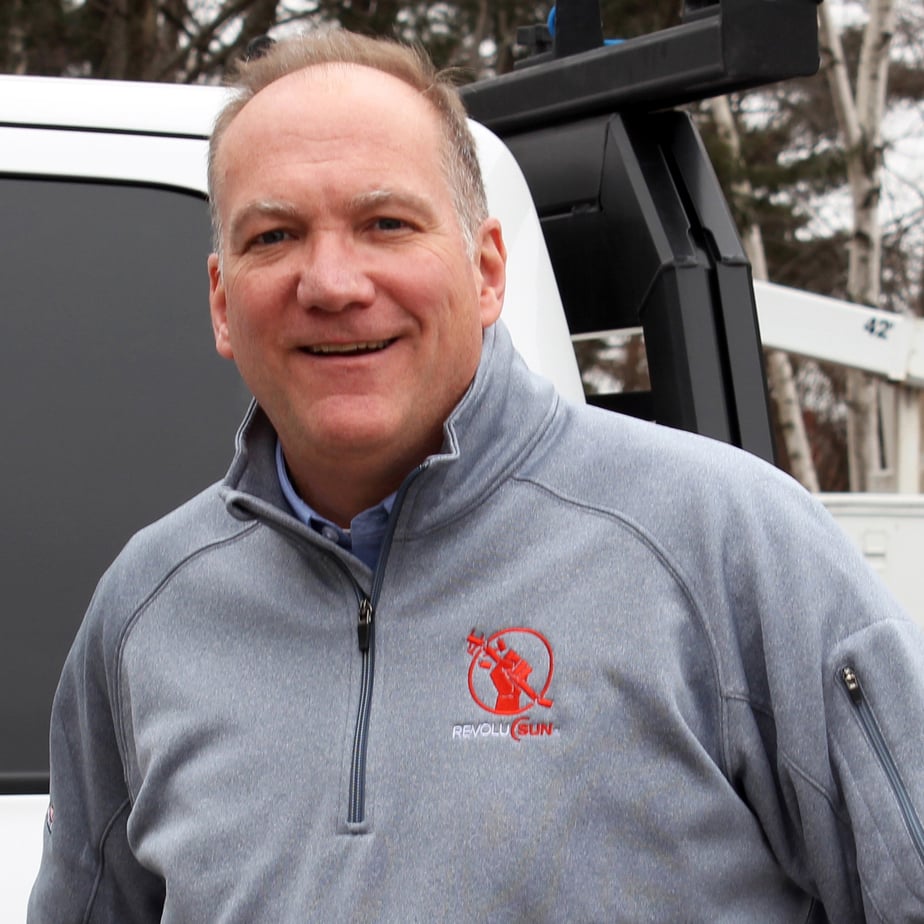 Dan Valianti
Project Developer
Dan lives in Newbury, MA with his family, including his dog, Nellie. He has been passionate about solar energy for a long time and started his career in energy efficiency as a Certified Home Energy Auditor. Dan's interests include traveling, reading and writing, watching his children perform in community theater, coaching sports, and being a member of a local school committee.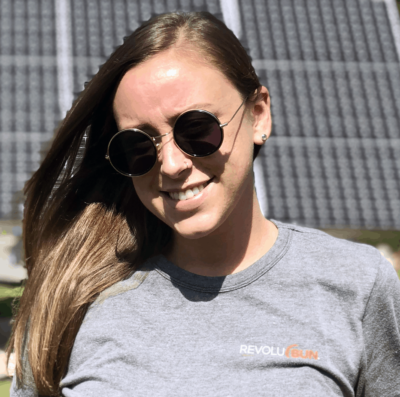 Danielle Bergman
Inside Sales Specialist
Danielle is passionate about the environment and educating homeowners on the benefits of going solar. She attends local networking events, volunteers with the Salem Sound Coastwatch, and is enjoys starting conversations about healthy lifestyle choices. She is also an animal activist, environmentalist, minimalist, and tiny house enthusiast.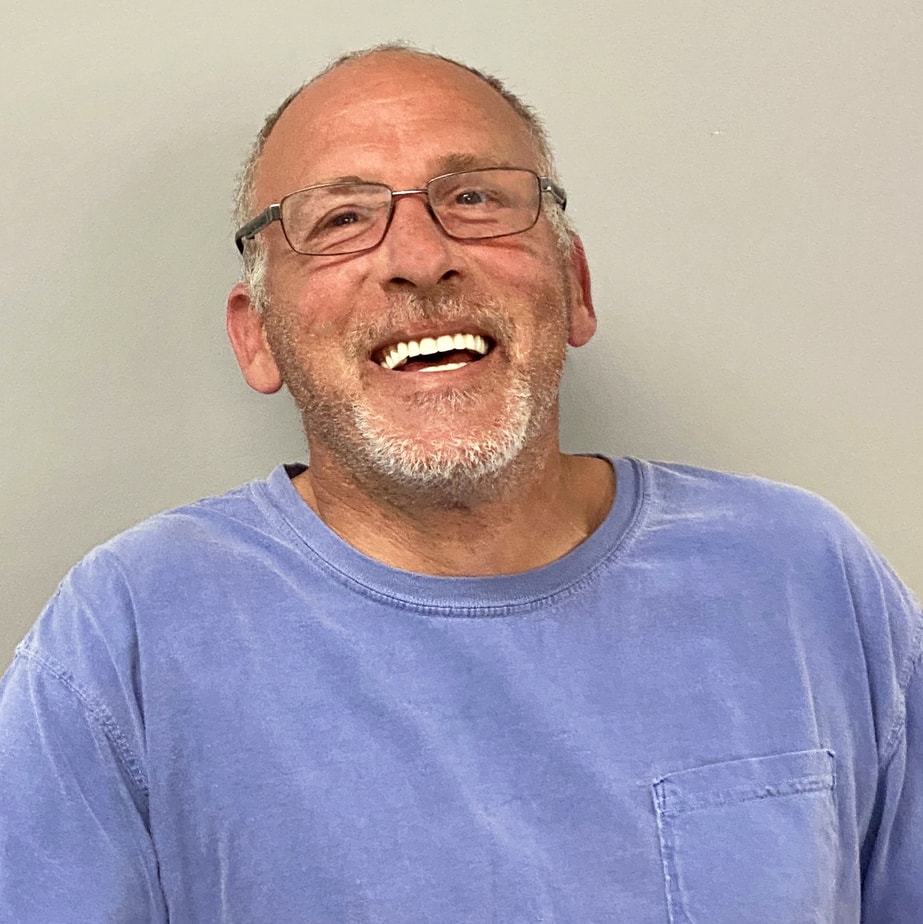 Dave King
Master Electrician
With Master Electrician licenses in Massachusetts and New Hampshire, Dave leads our Electrical team on solar and battery storage projects.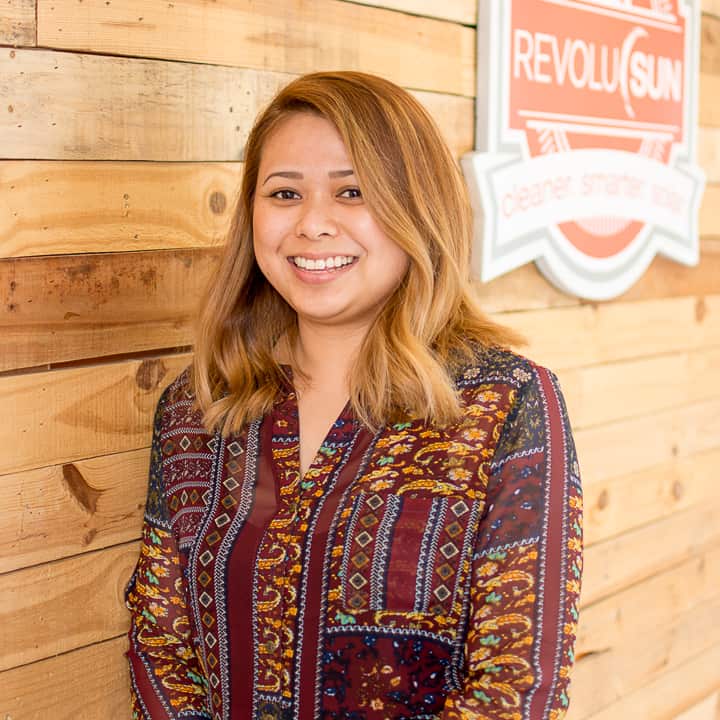 Deta Boualaphanh
Post-Installation Customer Support
Deta has been with Solaris Renewables since 2015, beginning as a Solar Outreach Specialist. Now, Deta is a key part of our Operations Team, helping with solar system energization, monitoring, troubleshooting, and configuring solar incentives.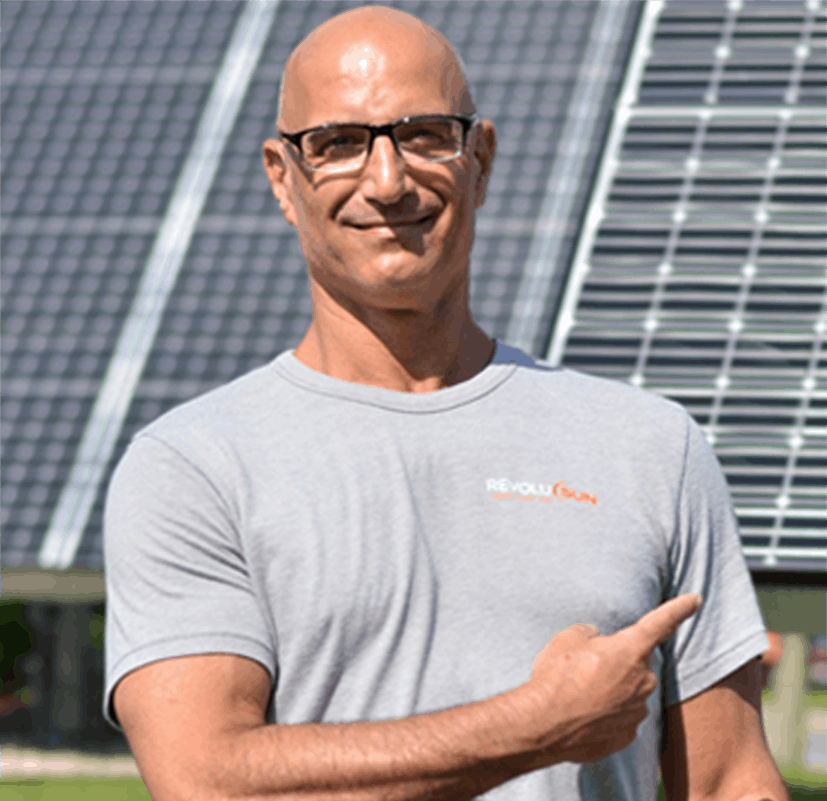 Greg Raffa
Project Developer
Greg has a combined 25 years of experience as a Sales Manager and as a Vice President in the solar energy industry. His passions including spending time with his family, staying active, and being outdoors. Greg's favorite thing about his job is helping homeowners save and earn money while reducing their environmental impact.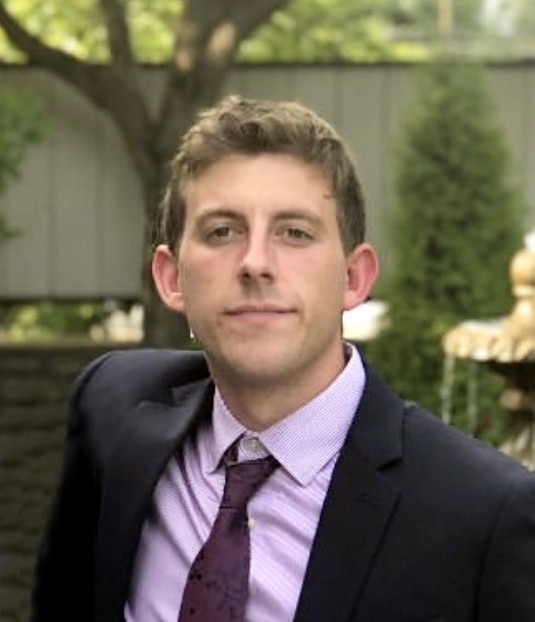 Jack Powers
Solar Layout Designer
Jack knows solar like the back of his hand. He's been helping around at Solaris Renewables since he was just a kid and has grown a huge passion for the industry. Beyond his love for solar energy, his education in Urban & Regional Planning makes him a key part of our Operations Team. Jack has a lot of fun designing solar systems to maximize both energy production and aesthetic appeal.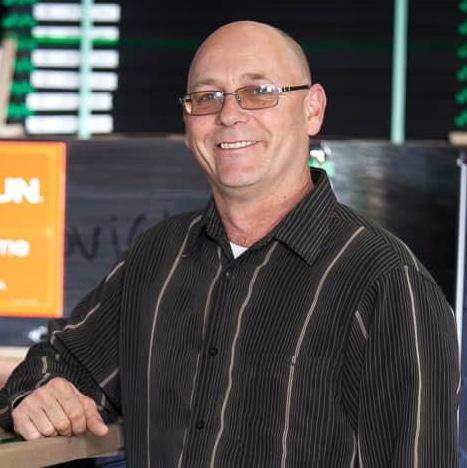 Joe Vaccaro
Operations Manager
Joe is an expert in all technical aspects of solar installations. With a background in Construction Management and a Construction Supervisor's License, Joe started as a solar installer with Solaris Renewables and is now managing our installation schedule.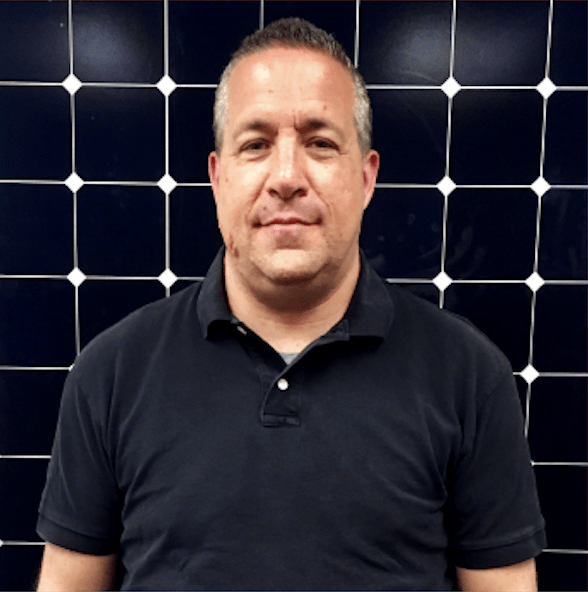 Jonathan Lowell
Inside Sales Specialist
Jonathan is a key part of our solar team, connecting first with those who are interested in going solar. Jonathan will take a look at your home or business, show you how solar would work for you, and give you next steps for going green.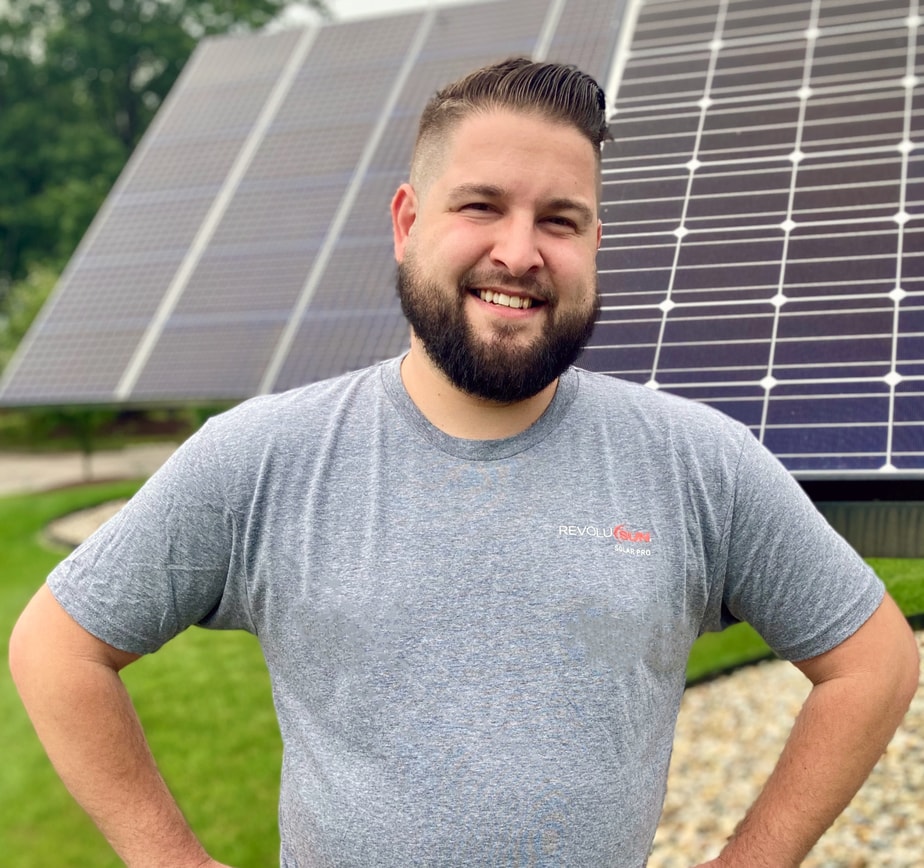 Jordon Hall
Project Engineer
Jordon is Solaris Renewables' Project Engineer, helping develop award-winning solar and battery storage systems for homes and businesses. His expertise in structural engineering and home construction makes him an invaluable asset to our Operations Department. Make sure to say hello to Jordon when he's performing a site assessment at your property!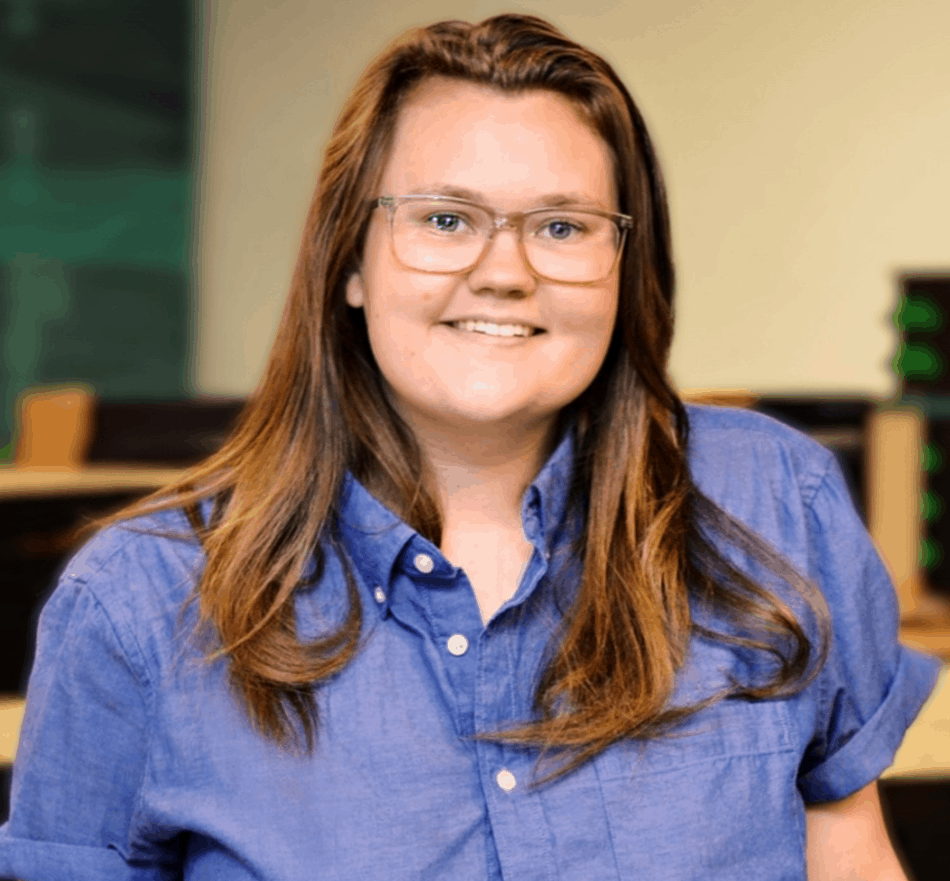 Kate Ivers
Marketing Manager
Kate studied Environmental Conservation & Sustainability and is passionate about spreading clean energy. She manages Solaris Renewables' social media accounts, website, event planning, recruiting, and everything marketing.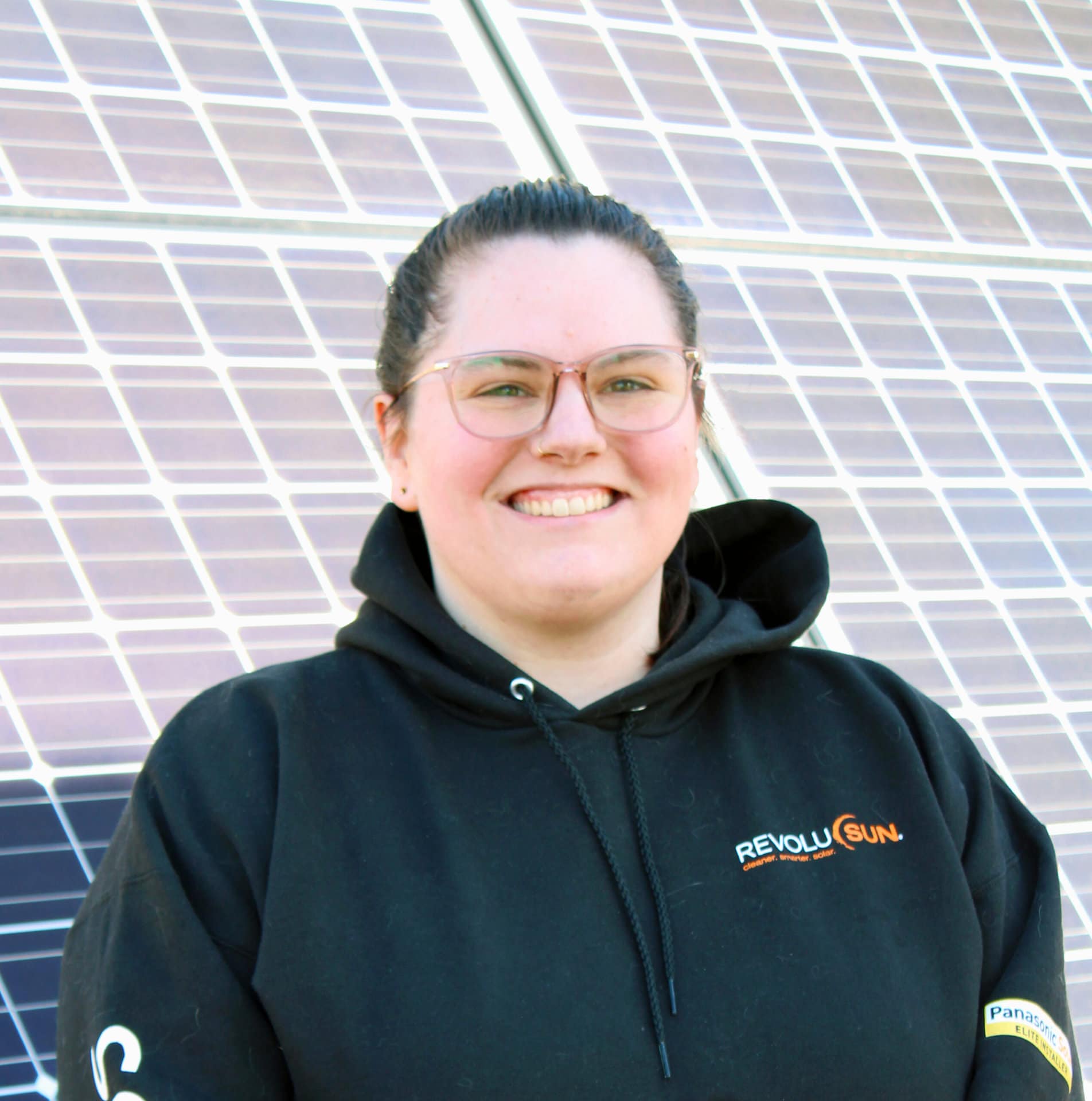 Katie Fraser
Customer Care Specialist
Katie is a committed Customer Care Specialist at Solaris Renewables, providing assistance with customer service, resolving system issues, activating solar systems, and a range of other duties that help our customers every day.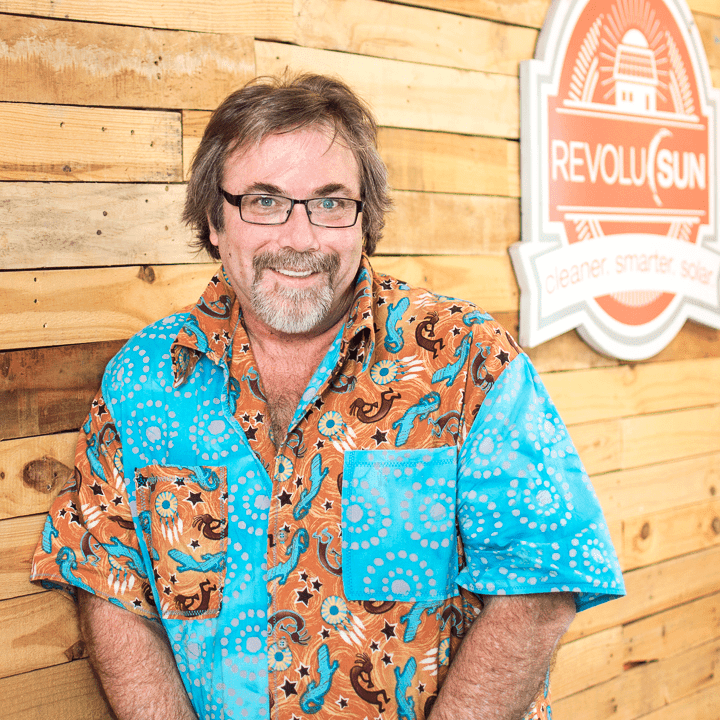 Lou Yarid
Permit & Interconnection Coordinator
Lou is a key part of our Operations Team. For every commercial and residential solar project, Lou coordinates all electrical and building permits, important municipal documentation, and communications with cities and utility companies.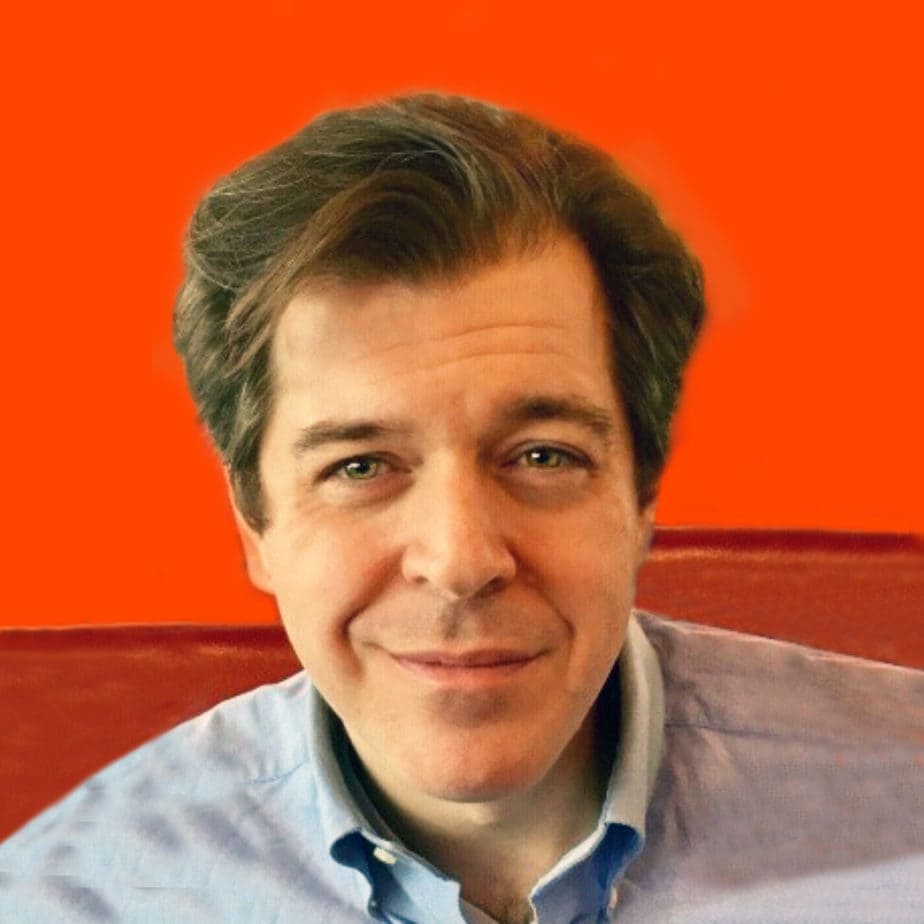 Paolo Ricci
Project Developer
Paolo is a North Shore native and has over 20 years of experience connecting businesses and consumers to advanced technologies. His expertise in technology consulting makes him an asset to managing clean-tech projects. Besides helping people reach a strong return on investment, Paolo believes solar energy is a solution to improving our world and supply of natural resources.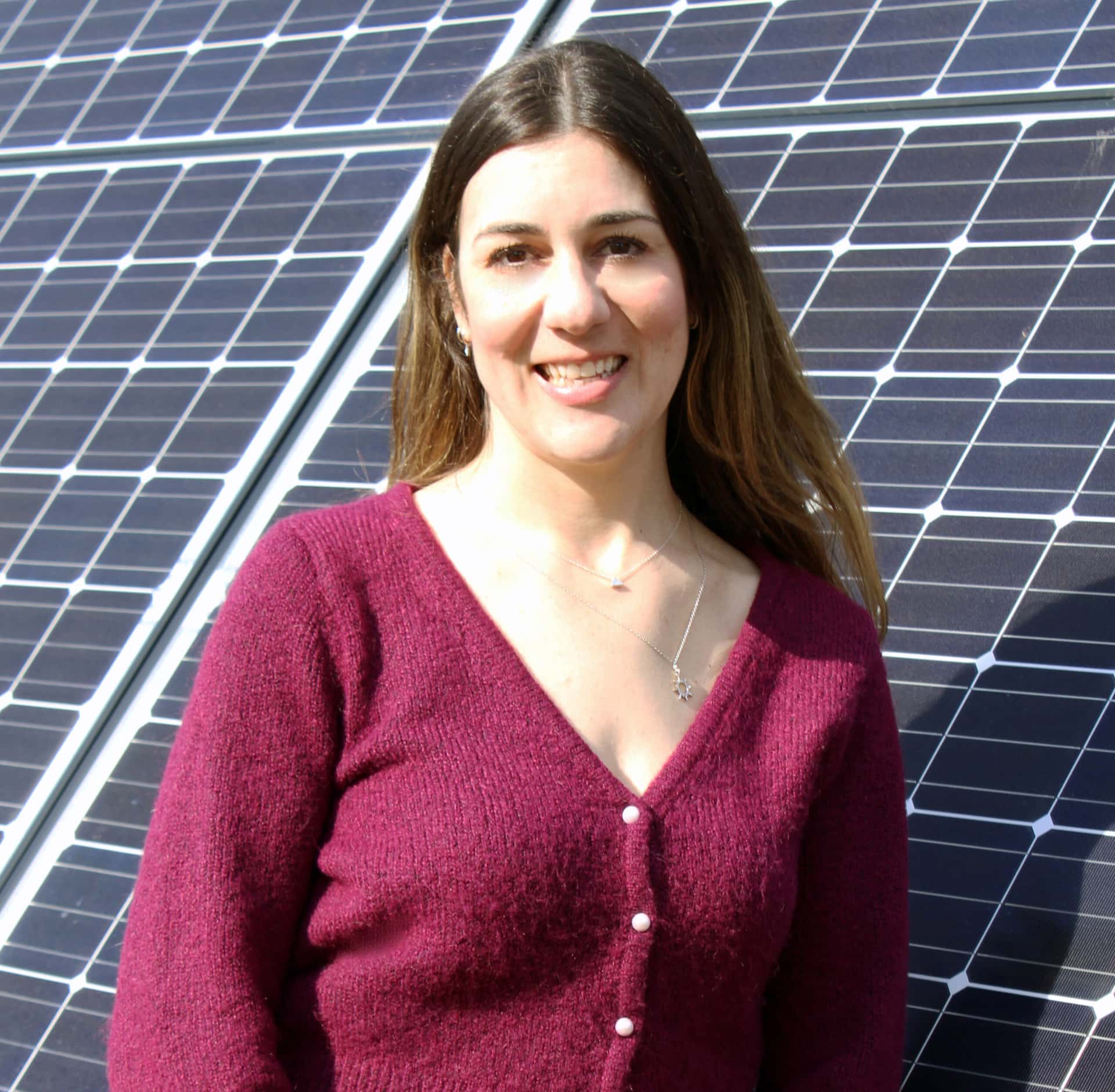 Samantha Carrol
Accounting Specialist
Samantha is our dedicated Accounting Specialist.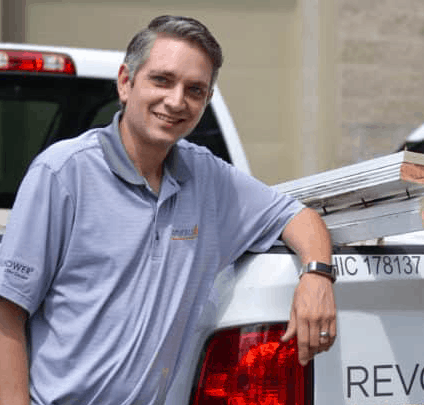 Todd Weinberg
Project Developer
Todd has been active in the solar industry since 2015. Before then, he worked in Sales and Customer Experience roles in a variety of industries. What Todd loves most about solar power is the bottom-line value and return on investment it provides. He's a local resident of Framingham, Massachusetts and serves Solaris Renewables customers in the Boston MetroWest area.