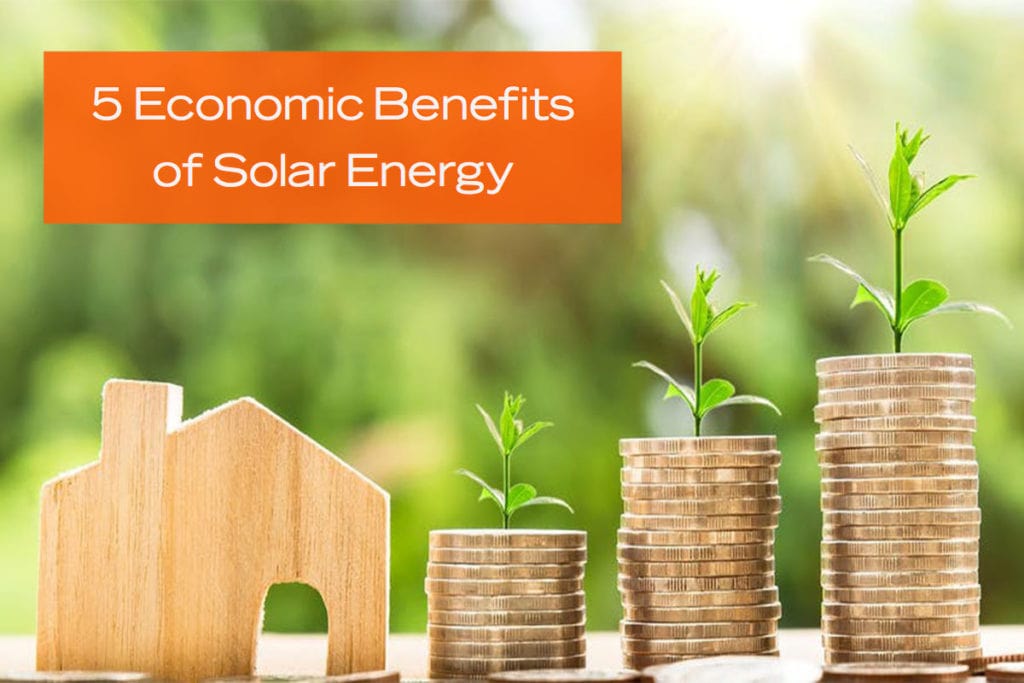 We do our best to ensure going solar fits your budget and you can take advantage of the economic benefits of solar. You can even use some of the savings and earnings from solar incentives to pay back the money you've borrowed.
Apart from the obvious environmental benefits, there are countless other reasons to make the switch from fossil fuels to renewables. Here are 5 more reasons to consider solar energy for your home:
1.  Quick return on investment (ROI)
If you can pay your current utility bill, you can afford to go solar. Your monthly solar payment will likely be the same or less than your current electric bill. Even in the short-term, you're saving or breaking even. In addition, until year 10 of your solar purchase, you will be earning money through your solar incentive program. Our customers take advantage of this and treat their solar investment as a secondary, passive income. Upon breaking even, you will get your full return on investment (ROI) and will become cash-flow positive.


When installing solar, you can add a home storage system to save energy for future use– with or without sunshine! Talk to us about adding battery storage to your installation to maximize your investment in solar.
Solaris Renewables customer ROIs
David S. of Fitchburg, MA installed a solar system with an initial cost of $34,256.52 and after tax credits and rebates, the net cost of the system came out to be $22,979.56. In year 1, David had an SREC income of $1,999.83 and an energy savings of $2,310.91, therefore, a yearly savings/earnings of $4,310.71. With the net cost of $22,979.56. divided by the yearly savings/earnings of $4,310.71, David will be cash flow positive in 5.33 years.
The average ROI for Solaris Renewables customer is between 5-7 years, with few exceptions. Gregory J. of North Andover, MA was one of our exceptions with an outlier ROI. Gregory installed a solar system with an initial cost of $71,136.10 and after tax credits and rebates, the net cost of the system came out to be $20,340.83. In year 1, he had an SREC income of $3,661.83 and an energy savings of $4,695.75, therefore, a yearly savings/earnings of $8.354.75. With the net cost of $20,340.83. divided by the yearly savings/earnings of $8.354.75, Gregory will be cash flow positive in 2.43 short years.
Leasing your solar system

The solar lease requires a fixed monthly payment, or "rent" of the solar panels. This payment is in exchange for the right to use the system. You will pay a set amount per month for the panels and be able to keep the energy they produce. You will not earn financial incentives that a solar system owner would receive.  Generally, that saves customers 10%-30% in energy savings, according to SolarReviews.
Purchasing your solar system
Similar to a car loan or a school loan, you can finance your solar panels with a loan and pay a monthly payment until you have paid off the full amount of the loan for the solar panel system.
BlueWave's Home Solar Loans are easy to apply for and (with qualified credit) you can be approved online immediately. They offer FixRate loans for steady payment amounts and FlexRate loans for lower payments in your first five years. You can buy down your principal at any time without penalty– apply the federal Investment Tax Credit (ITC), cash, or other state incentives toward your loan.
Similarly, Sungage Financial partners with experienced installers like Solaris Renewables. We will provide you with a link to a secure, online credit application. The application will take less than five minutes to complete and you will be notified of a decision immediately.
Lastly, the Mass Solar Loan, a program in partnership with the Massachusetts Department of Energy Resources (DOER),  connects homeowners interested in solar electricity to solar installers and lenders that have available financing options. Through the program, lenders offer low-interest loans for Massachusetts residents and property owners, including those with moderate incomes or low credit scores.
We can often offer cash purchases for a discounted rate, further shortening your ROI since one would be saving on interest costs and additional loan costs.
2.  Solar panels increase home value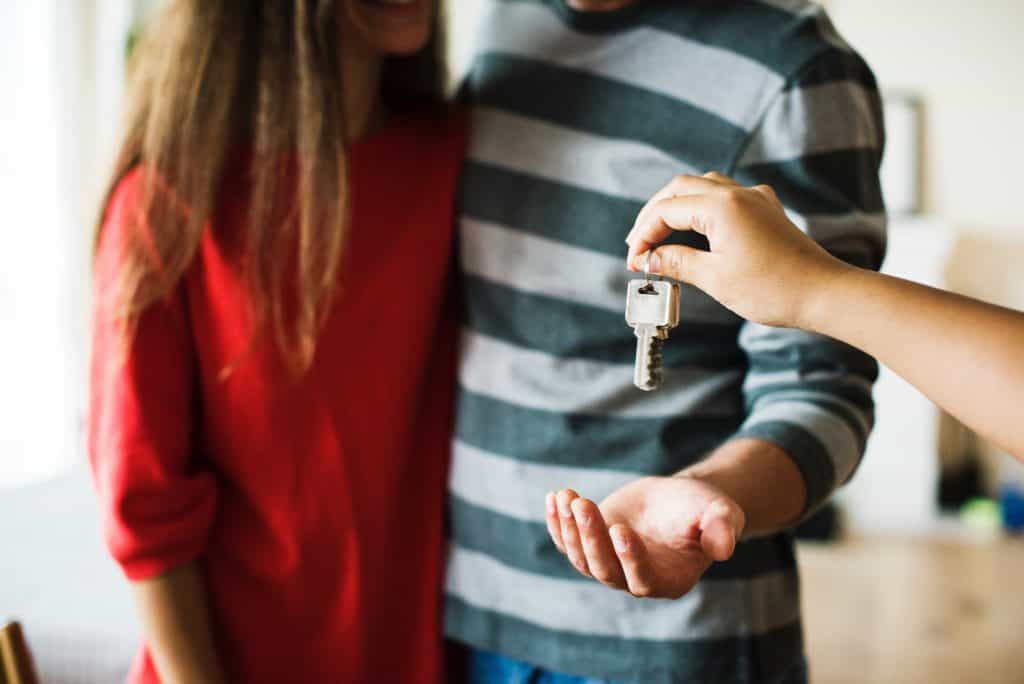 Getting a quality system installed on your property adds instant desirability and the new homeowner's electric bills will be minimal or non-existent. Buyers are willing to pay an additional $15,000 for a home with the average-size solar system (3.6 kilowatts), compared to a similar home without a solar system. Solar panels will make your home more attractive to savvy home buyers. In a challenging market, solar panels can even be the difference in selling your house or not. This provides an added bonus that gives potential buyers a reason to consider your house over others.
Economists from the National Bureau of Economic Research in Cambridge, MA, have found evidence to suggest that similar to other home investments such as a new kitchen, solar installation bundles both investment value and consumption value.
3.  Unpredictable rate hikes from conventional utilities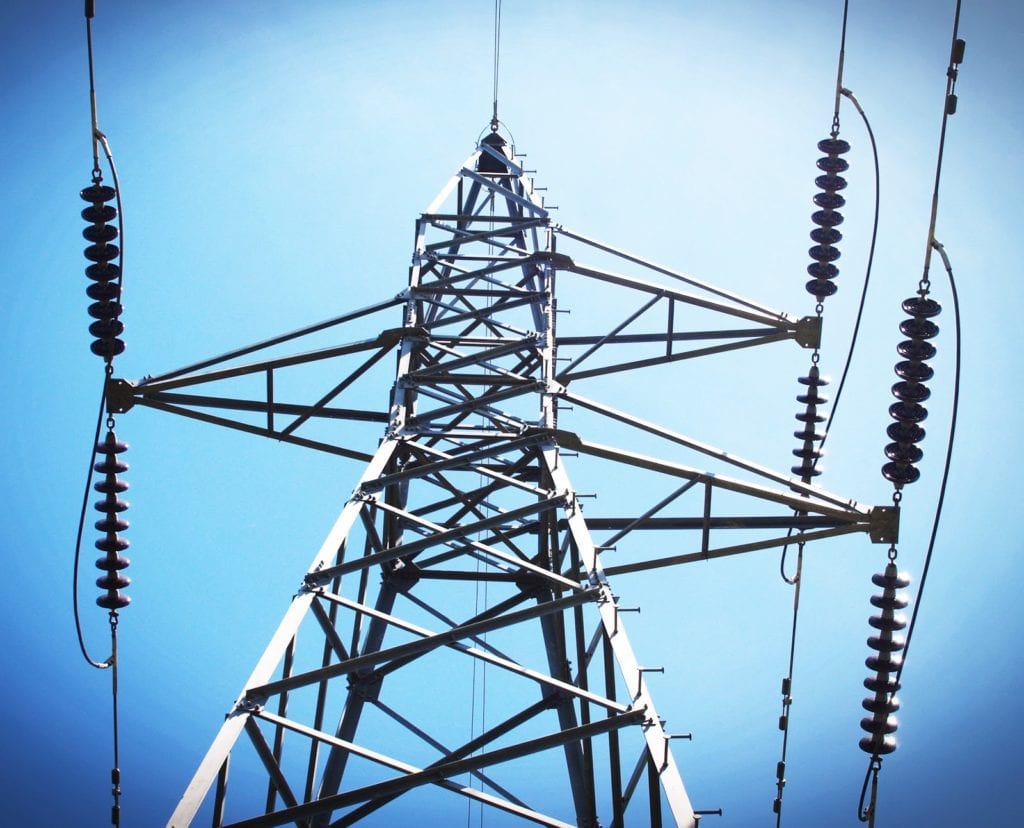 As temperatures drop, utilities often increase rates by 25-35% for customers, according to Institute for Energy Research. These increases remain in effect through early spring. For instance, as of Nov. 1, 2017, National Grid's supply rate bump means that will go from paying 9.432 cents per kilowatt-hour (kWh) for energy supply to 12.673 cents.  If you used 800 kWh that billing cycle, you would pay roughly $101.38 (800 x 0.12673) for the supply portion of your energy bill – compared with the $75.46 you paid for your energy supply that month. Massachusetts has some of the highest electricity rates in the country at 19.88 cents per kilowatt-hour (kWh).
This news may not come as a surprise to New Englanders, as they are used to the dramatic drop in temperature and turning up the thermostat to combat the chill. With solar, though, you could eliminate rate hikes from even being a factor in your electricity bill.
Additionally, solar system PVs or local solar farms allow you to power your home from local energy. If your power comes from utilities, such as EverSource or National Grid, you receive power from all over the country. Local energy is not only more sustainable, but also more cost-effective than outsourcing energy from utilities.
4.  The solar energy industry creates jobs & helps local economies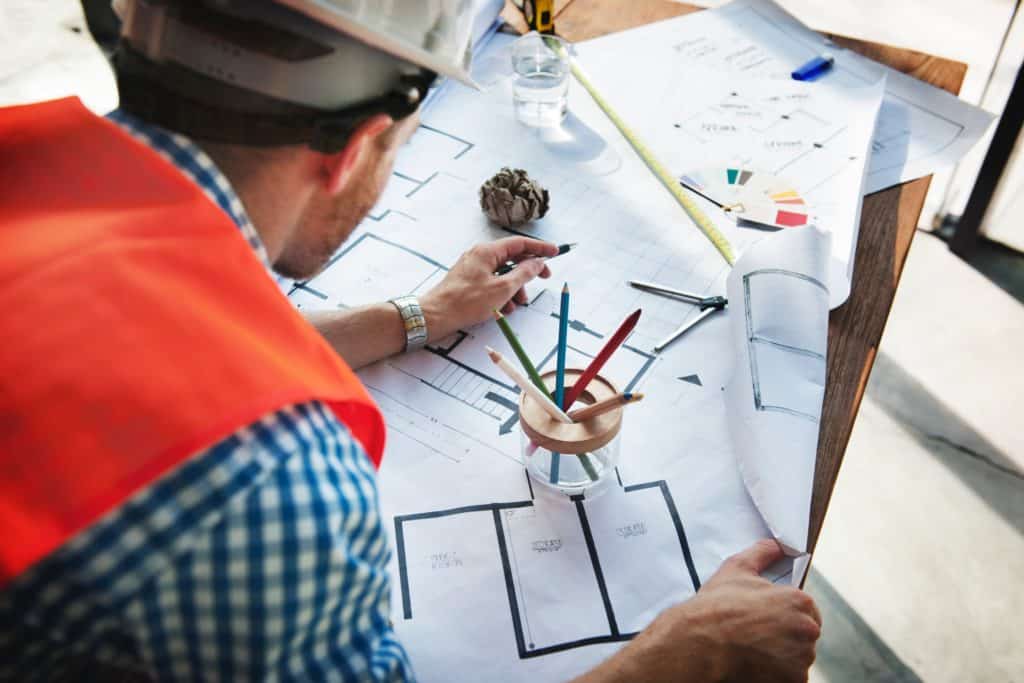 In 2016, jobs in the United States solar industry increased nearly 17 times faster than the overall economy. According to the National Solar Jobs Census, the industry creates more jobs than any other sector in the U.S. This growth is expected to continue.
Because solar-related jobs tend to be higher paying and cannot be outsourced, they are a significant contributor to the U.S. economy.
5
.  Solar energy can be used any time of the day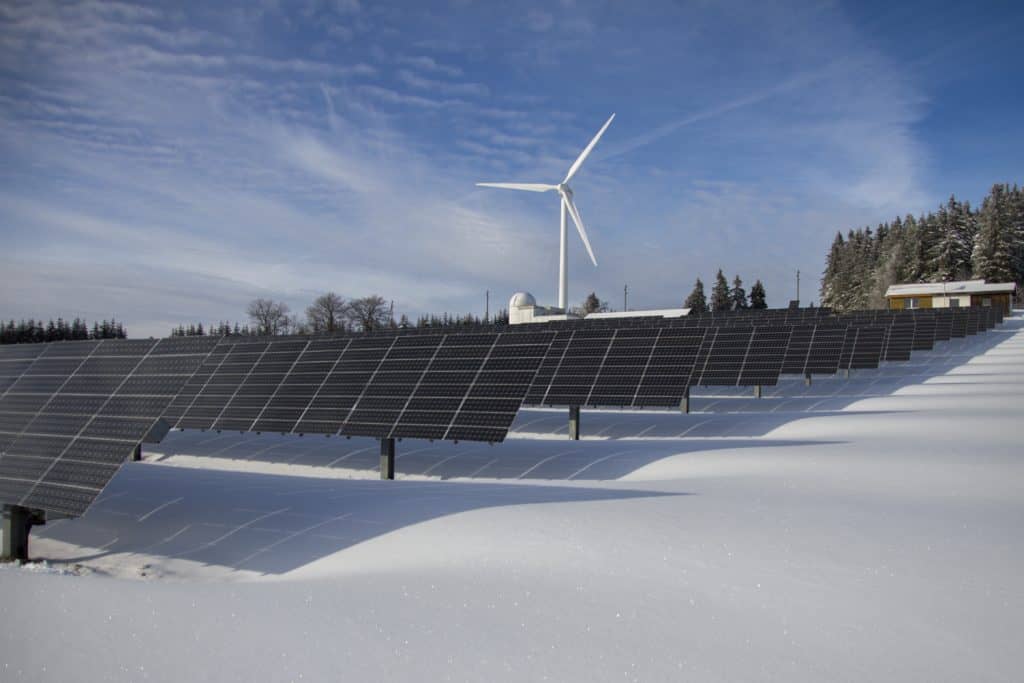 There's this myth that you can only use solar power when the sun is up. Very rarely do solar panels have zero-percent production. Solar panels harness the sun's energy, not the sun's temperature.
People often ask "can solar energy be stored?" The answer is yes! You can store your energy and 'save it for a rainy day' (or whatever weather New England throws at us). Panels are often installed at a tilt to prevent snow from piling up on top of the panels and blocking sunlight.
However, you can choose to install a battery backup system like Tesla Powerwall 2, and you'll be able to store power that you can use in case of emergencies.
Customers can use their net metered credits to balance their bill or they can pull conventional energy from the grid. Net metering is a billing mechanism that credits solar energy system owners for the electricity they add to the grid. During the summer months when your solar system is overproducing, earned solar credits will be applied to your bill in the underperforming winter months. Think of net metering credits like rollover minutes on your phone bill.
Have we convinced you yet?
Almost anyone can take advantage of the benefits of solar energy, and who wouldn't welcome economic benefits? Solaris Renewables is proud to provide affordable and efficient sustainable energy options for Massachusetts homeowners and businesses. Call us at 781-219-0719 to learn more about solar energy from our experts.