Through the years, increasing amounts of entrepreneurs have begun looking for ways to reduce their environmental impact and support this planet we call home. By selling sustainable products, working with eco-friendly brands, and creating environmentally conscious workplaces with new technologies like solar, you have the ability to have a positive impact on the environment. If you're ready to get a jump start on your new green business, here are four tips and resources to help you build a green business.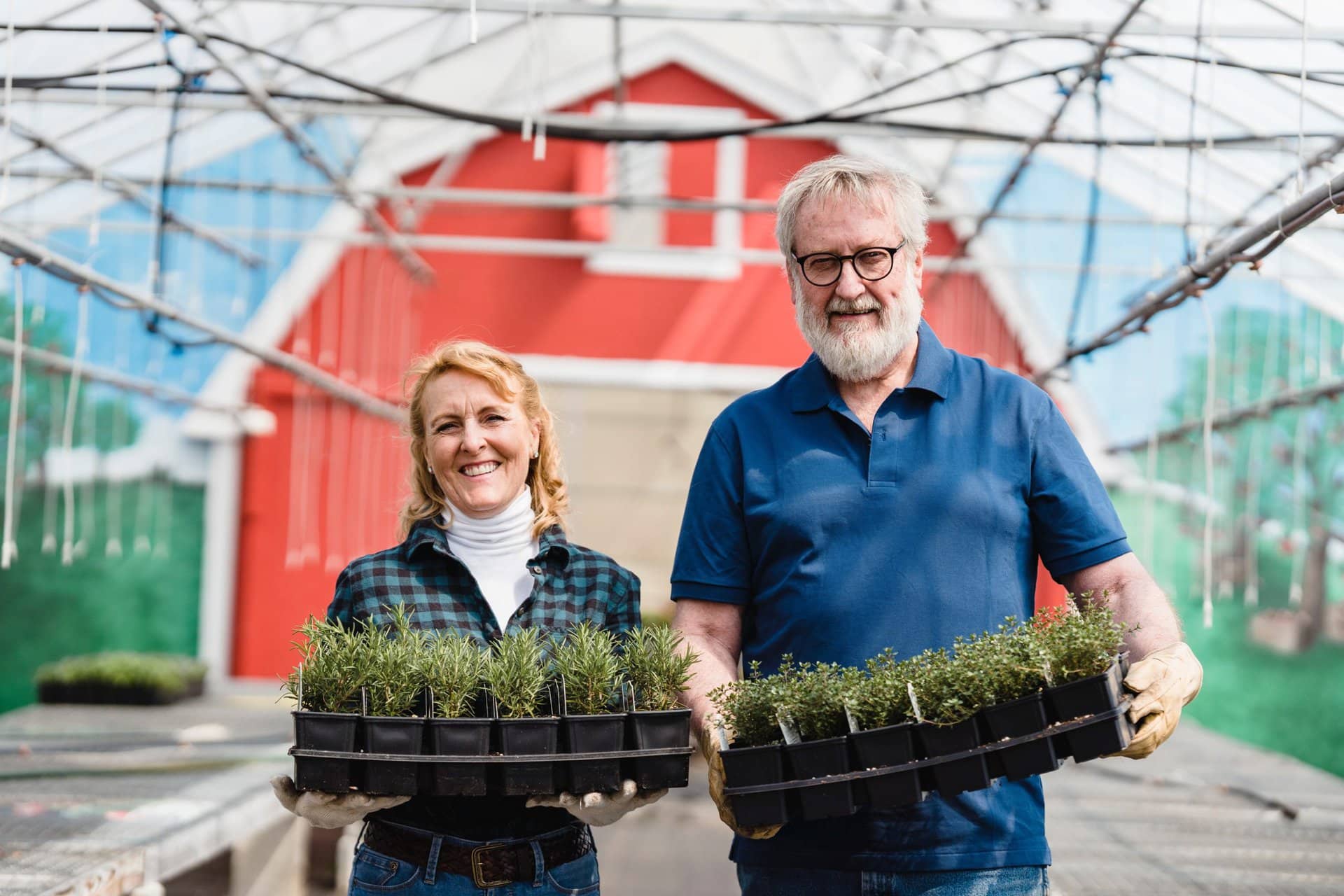 Establish Your Credibility As A Sustainable Business
Building credibility is crucial for new businesses, especially those that claim to be sustainable.
Seek green business certifications to back up your sustainability claims. With these certifications, environmentally-conscious consumers will feel at ease using your business, widening your demographic. Different products require different certifications, so it's important to do research to understand which certifications are best for your business
Learn how to effectively communicate the vision of your business in your brand messaging. Having strong brand messaging can help transmit values, inspire, and generate the desire to buy your product. Try using products like Canva to help strengthen your brand identity and messaging.
Create an environmentally conscious workplace with solar panel installations from Solaris Renewables. Solar panels are not only a smart way to ensure you're using clean energy for your business, but they will help save money. With commercial solar incentives to help cut costs, going solar is extremely cost-effective. Solar loans typically cost less than your monthly energy bill, so switching to solar is not only a productive way to build credibility but also a smart money-saving option for your green business.
Make Eco-Friendly Supply Chain Choices
The companies you choose to do business with will reflect on you! Make sure you're working with brands that fit your mission.
Do business with green companies and make sure their sustainability efforts align with your vision. This can be done by looking out for companies with green certifications or talking directly to the company.
Establish a sustainability strategy for your supply chain. Green supply chains can help cut operating costs, improve access to resources, and continue social license to operate. Seventy-percent of consumers have said that they would pay a 5% price premium for eco-friendly products, so small businesses can be sure that becoming eco-friendly will not lose them money.
Embrace Innovation
Keep an eye on the latest technologies that can help your business make advancements in sustainability.
Your employees are valuable assets to your company and allowing them to share new ideas is key. Providing a comfortable and safe environment for your team will encourage them to speak freely which can lead to better ideas or strategies, as well as a boost in morale.
Identify areas where you can improve and try to establish priorities for the future. If your business is lacking in an area of sustainability, try to find examples of how similar businesses overcome this problem. With their suggestions, they might be able to save you time and money, and also help your business become more eco-friendly in the process.
Consider offering remote work opportunities to eliminate employee commuting. The average American commutes to work for a total of 32 miles a day. That's around 3.2 tons of CO2 per person each year. Eliminating the commute to work cuts down on the employee carbon footprint.
Think about what processes you could reduce your use on, such as using an online label maker as needed instead of buying more premade labels. The shipping industry is responsible for 940 million tons of CO2 emissions annually, so by eliminating that part of the process, you're already helping make a difference in the environment.
Remember Why Sustainability Is Important
As your business starts earning money, you may lose sight of your initial sustainability goals. Remember why building an eco-friendly business is important for your reputation, and most importantly, the environment.
Sustainability reduces business costs and attracts loyal customers.
Making eco-friendly upgrades will give your business a competitive advantage.
Embracing sustainability enforces corporate responsibility and transparency among all businesses.
Building an eco-friendly business is a great way to do your part for the environment while earning an income doing something you love. Like any business, it takes plenty of hard work and planning to start a sustainable brand. Use these four tips and resources to start today so you can get your business up and running as soon as possible!