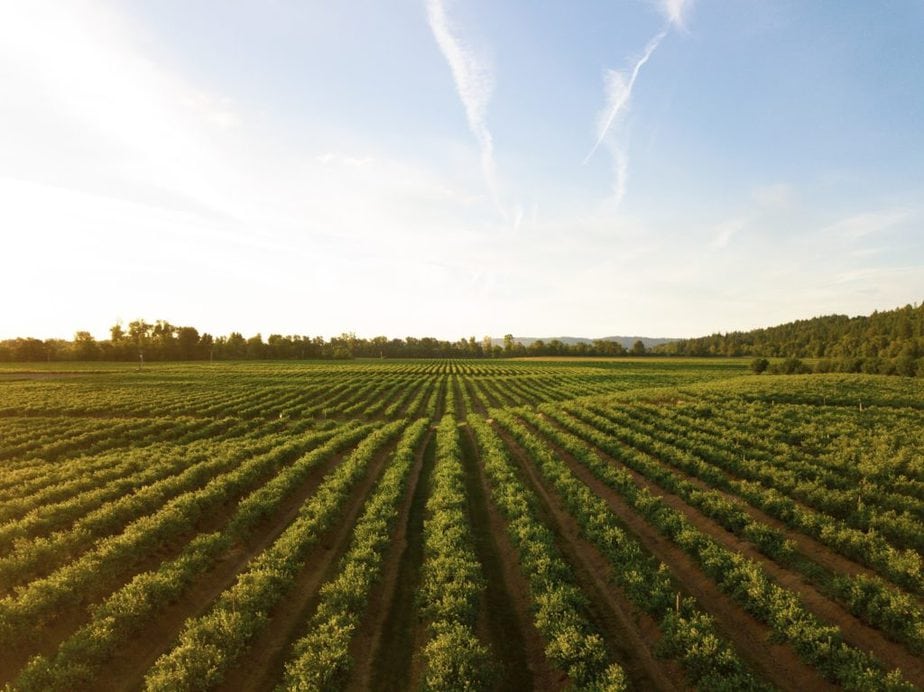 Businesses in various industries are going green by actively taking measures to reduce their environmental impact. Most entrepreneurs have realized that investing in solar panels creates a clean and profitable future for their businesses.
Installing solar panels is beneficial for industrial factories or companies for numerous reasons. First, it allows businesses to offset electricity costs. As production facilities have high power requirements, solar energy helps drastically reduce these costs. Moreover, if a business generates too much solar power, it can sell the excess of it to their utility company and earn credits towards their electric bill. This way, a solar panel system will produce a strong return on investment quickly. In addition, using solar panels allow businesses to earn incentives and tax credits, so they can put away money for future development.
Not to mention that using solar energy helps build a brand's image. As renewable energy is becoming more mainstream, customers distinguish businesses from others for taking care of the environment.
Solar in Local Agriculture
Agriculture is at the center of climate change issues, producing more greenhouse gas emissions than any other sector. Fortunately, agriculture is also one of the sectors that benefits most from the adoption of solar energy. Using solar power will diminish the negative impact agriculture has on the environment.
Solar power has a big potential for solar irrigation and it can be used to pump water for crops. Solar water heaters can be used to heat homes, livestock yards, cleaning, or greenhouses that need to maintain a constant temperature. For example, solar drying methods can help crops dry faster and more efficiently, saving farmers time and money. There are various ways that farms can replace conventional fuel powering to save money. Farms can choose among various types of dryers that are powered by solar energy for their crops. By using any of these sustainable approaches, farmers are less likely to experience interruption of their energy source as the sun is an unlimited resource and solar can even be stored to use when the sun is down or the power goes out. 
Brewing Sustainably
Today, many breweries are also going solar. It's a well-known fact that producing beer is a resource and energy-consuming process so brewing operations are developing strategies for sustainable production that are beneficial financially by reducing energy costs.  Some breweries who have made the switch are Heineken, Maui Brewing, The Alchemist, New Belgium Brewing Company, and local cidery Lookout Farm.

Growing Green
Another industry that benefits from using solar power is cannabis cultivation. The majority of cannabis manufacturers grow marijuana indoors since there is greater control over temperature, lighting, and moisture levels than growing outdoors. In order to provide a high-quality product, growers need to manipulate these conditions and maintain them at a certain level. For this reason, indoor growing facilities require large amounts of energy for such lighting, air conditioning, and heating systems.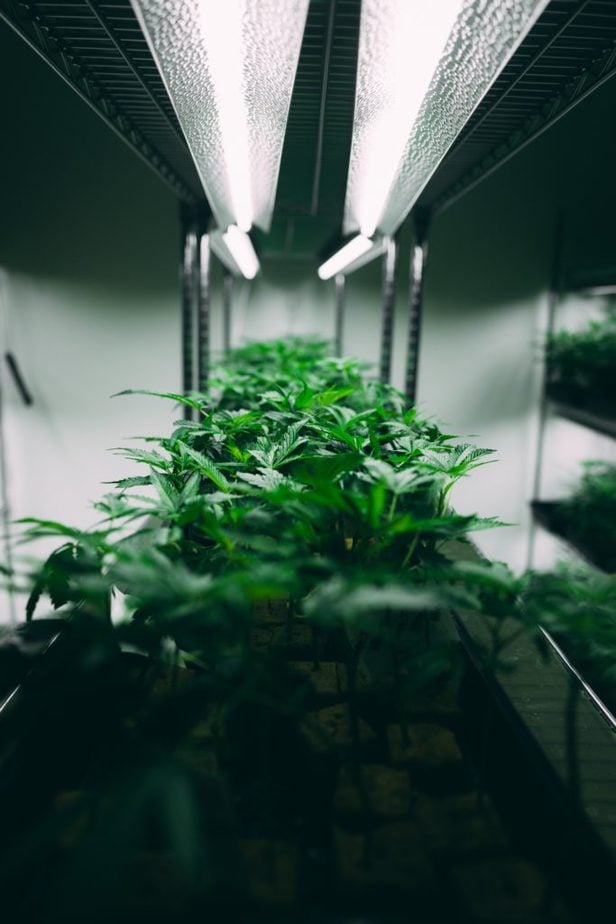 However, growing indoors requires up to 18 times more energy than outdoors. A study on the carbon footprint of indoor cannabis facilities revealed that producing just over 2 pounds of marijuana creates about 10,141 pounds of carbon dioxide. It was also estimated that the cannabis industry produces more than 16.5 million tons of carbon emissions per year. CBD extraction equipment alone requires nearly 25,000 kilowatt-hours of electricity per month and cultivating 4 marijuana plants needs as much power as 29 refrigerators. These statistics don't make the cannabis industry an ecological one. 
Now that cannabis legalization sweeps across the United States, the sector's heightened energy demands cause environmental issues. Two years after Colorado legalized cannabis for recreational use in 2012, marijuana growing facilities in Denver accounted for over 2% of the city's total usage of electricity. As a response, the city's Department of Environmental Health offered a guide on marijuana environmental management which includes suggestions for diminishing negative impacts as well as effective energy management strategies. Reports state that a solarized cannabis grow room can significantly lower production costs and decrease environmental impact while having the same level of control as an ordinary grow room. Companies that produce cannabis extracts, such as Solar Therapeutics in Massachusetts, are starting to consider solar roofing to supply green energy to their facilities. Reports state that a solarized cannabis grow room can significantly lower production costs  and decrease environmental impact while having the same level of control as an ordinary grow room. Moreover, solar-powered grow lights help to control growing conditions and optimize the potency of cannabis strains without using fossil fuels.
As demands for agricultural services hit an all-time high, so is our global energy consumption and environmental impact. Agricultural industries require a strong, clean, and affordable option to power facilities and operations. However, installing solar panels is advantageous for businesses in any industry. It helps not only increase a company's profit but also to make a positive impact on the environment. Utilizing solar instead of conventional fuels cuts business operations costs and therefore increases profit margin. 
Get Solar Panels For Your Business
Contact Chad Stern, Solaris Renewables's commercial solar expert, at (508) 737-7980 to get started with solar for your business.