03-12-2018
The Decline of Coal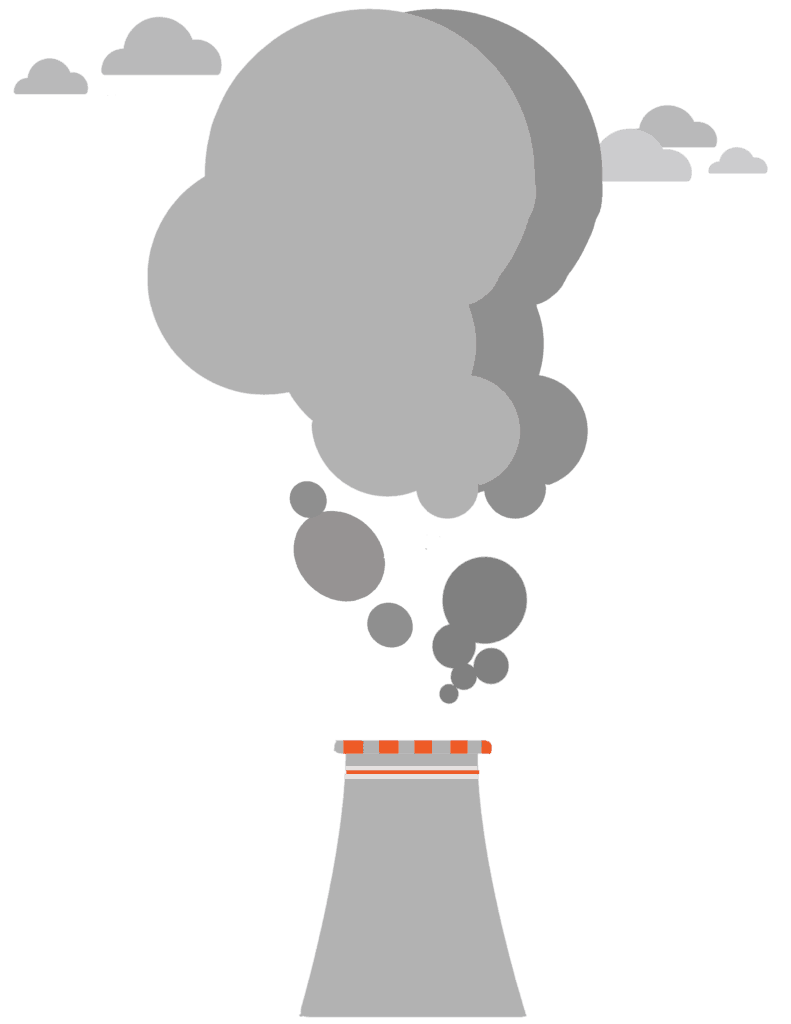 The US has slowly been moving away from coal. Over the past decade, US coal power production has dropped by 44%. The harmful effects of burning coal are well documented, so reducing coal power bodes well for human and environmental health. As we use less and less coal energy, it's important that we replace it with an energy source that's safe. Renewable energy has proven to be reliable, predictable, and most of all, clean.
What Are My Options?
People have been using less coal, opting for natural gas or renewable energy instead. Natural gas is thought to be a "bridge fuel" between coal and renewables because it's cleaner than coal, but not quite as cheap as than renewables. Neither of these ideas holds true. Burning natural gas may produce less carbon than burning coal, but extracting natural gas causes a lot of problems. While natural gas prices tend to be unpredictable, the price of photovoltaic (PV) systems have been consistently decreasing for the past 40 years.
You Can Rely on Solar
Solar energy is an excellent way to decrease your carbon footprint, and it's only getting better. Energy prices reflect the point that while solar energy is steadily becoming cheaper, natural gas is subject to dramatic price fluctuations. If we're looking for energy to replace coal, solar energy is an optimal and increasingly affordable choice.

The price of residential and non-residential PV systems from 2000 to 2016. The black line represents the median price, and the colored region shows the 20th-80th percentile range.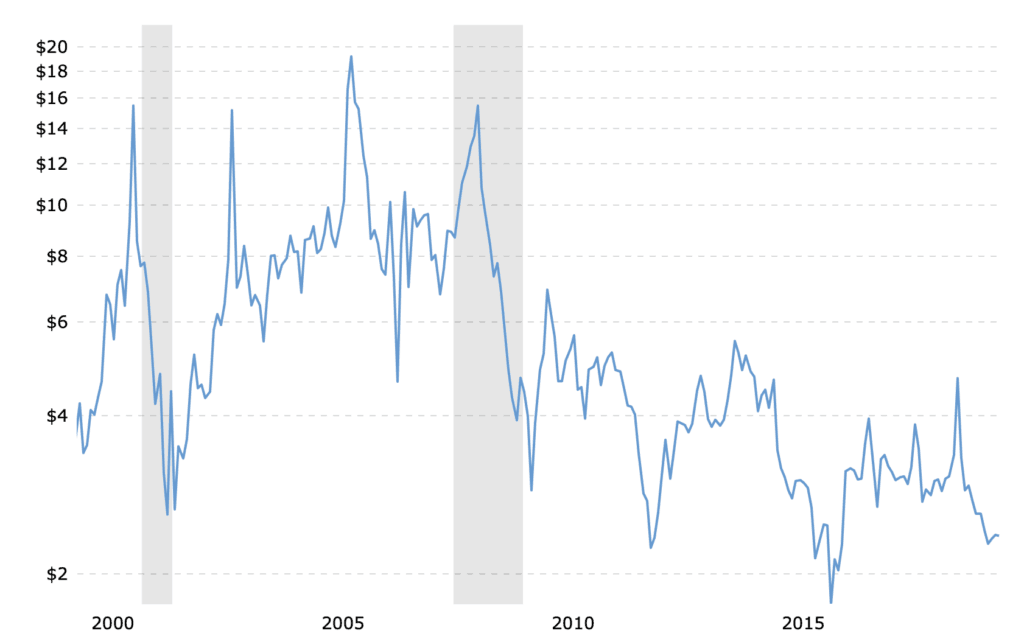 The price of natural gas in the United States from 2000 to 2015.
Benefits of Energy Storage
As solar energy has developed, battery storage has developed right alongside it. As great as solar energy and battery storage are on their own, they're even better together.
Batteries are working their way into residential solar; Tesla Powerwall gives homeowners the ability to store the energy they produce and use it later, promoting energy independence and reducing reliance on the grid. Powerwall is the future of home energy. It is a whole home battery that allows you to use the solar energy produced during the day after the sun goes down. It also lets you control how much of your electricity comes from renewable resources.
Powerwall can be used for important devices that require a constant power supply like medical equipment, security systems, refrigerators, and anything else. Powerwall allows your solar system to work when your utility grid is down, giving you complete off-grid capabilities. And just like PV systems, solar batteries costs are dropping. The average battery price in 2019 is expected to be 83% lower than the prices in 2017: with price drops like those, the future of solar batteries looks bright.
Other Benefits of Solar Energy
Prices aren't the only reliable factor in solar. Solaris Renewables's best-selling PV systems, SunPower and Panasonic, are covered under a 25-year warranty. That's 25+ years of price security, self-produced clean energy, and freedom from unpredictable price changes associated with fossil fuels. Over 25 years, you'll save at least 200,000 pounds of CO2 from being released into the atmosphere. Whether you're considering going solar or you already own a PV system, the stability of solar energy has a lot to offer you.