So you've come to the conclusion that you're interested in getting a solar power system. From here, you'll want to ensure that you meet the requirements to qualify for solar in order to move the project forward. We have created an easy checklist for you to know if you are a good candidate for a solar panel system.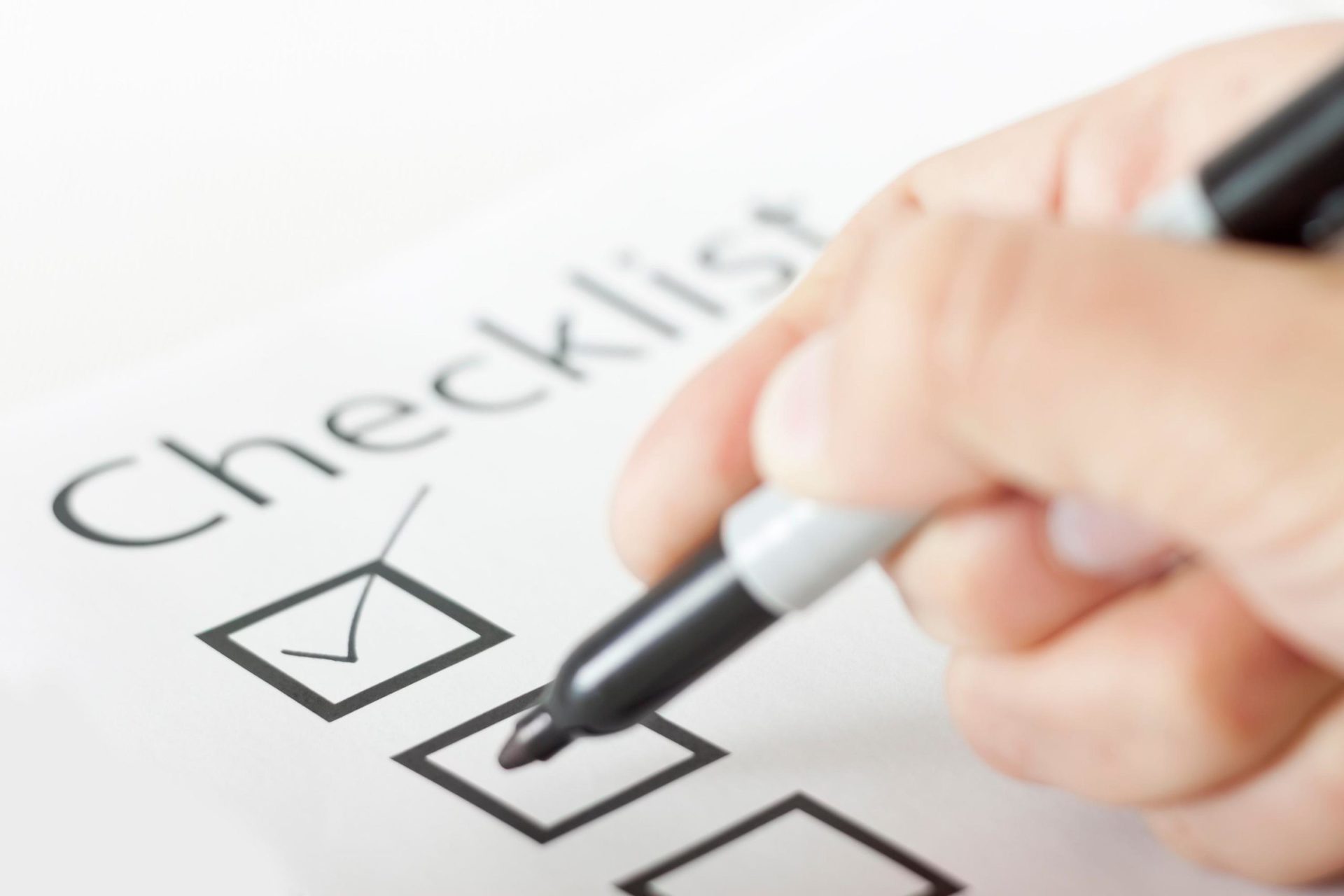 Property Owner
The most important factor is that you are a homeowner or own the property that you want to put the solar panels on. This is because you have the freedom to install solar panels since you own the land or structure that the panels will be on. Those who own condos are considered property owners; however, it may require a bit more research to see if the condominium agreement would allow for solar panels to be installed. Most condos allow for solar if you own your section of the roof and/or your neighbors agree to it.
A Monthly Electrical Bill of $50 or More
We recommend that if you want solar that you have an electric bill of $50 or more a month. The larger your bill is, the more solar panels will be able to help and the faster the payback. If you do have a smaller bill than $50 per month, solar might not be the best option for you. You do still have to pay for solar panels, and you want your return on investment to be positive. You won't get as much out of a solar system if you don't use much electricity overall, as solar panels generate lots of electricity.
Our Energy Calculator can help you see if solar is a worthwhile investment for your property. You'll find you're paying a lot more for electricity from the grid than you think. A lot of the fees on electric bills include the costs of generating power and getting that electricity to your property. Solar power does not have this fee, which is why it can be a great investment for those with high bills.
Land or Space on Roof
Multiple solar panels are needed to power a home or business. Because of this, you are going to need to have some room for the installation in order to qualify for solar. However, there are options for where you can place your solar panel system. For example, if you have a lot of room in your yard, and don't want to put solar panels on your roof, there is the option to get ground mounts or solar trackers. These are structures that hold your panels, and they can either be stationary or move throughout the day following the sun's direction to get the maximum amount of energy.
If you wish for panels to be placed on your roof, you need to make sure there is enough room to support the number of panels that will be installed based on your energy needs. Solaris Renewables can work with you on most types of installations in order to fit your needs.
Good Roof Condition
If you have space on your roof and want to put your solar panels there, you have to check that your roof is in good condition to withstand the solar panels. There are different factors that determine if your roof will qualify for solar panels. Generally, we want to make sure there is still at least 10 to 15 years left on the lifespan of the roof. If you find yourself needing to get a new roof before installation, you can include the cost of the roof in the federal solar tax credit.
Solar panels can be installed on most roof types, though some may be easier than others. For example, asphalt roofing shingles are most commonly used on Massachusetts roofs and are a great candidate for solar. Wood, rubber, and metal roofs are also easier to install on. Slate roofs are trickier to install solar panels on.
One misconception about solar is that your roof has to be south facing. Homes that are east or west-facing can also gain as much from solar panels. Solar will not ruin your roof either,
if anything it will actually extend its life because solar panels provide additional protection from various weather elements.
Minimal Shading From Trees
Because solar panels require adequate sunlight, you need to know how much shade is covering your roof in order to qualify for solar. If tree shading is not directly affecting your roof, then you can move forward with the solar process. The only time tree removal is necessary is when it is impacting solar access. If you are not sure if you should remove the trees, consult with a trusted solar installer. Besides working with you on an optimal solar array, they will also provide you with the best advice in regards to the amount of shade.
It may seem counterintuitive environmentally to cut down trees; however, your solar panels still provide many eco-friendly benefits. Another thing to consider is high-efficiency solar panels. Panels such as Solaria can lessen the impact caused by shading with their large energy production, which may mean less trees will need to be removed. It is important to go through the different products offered, as it should guide you on which solar panel will be best for your situation.
Up-to-date Electrical System
To have your solar system run smoothly, your electrical system should be current and up to regulation. If you don't know if updates need to be made, an electrician can look at your system before the solar installation. Most homes and businesses are up-to-code, but sometimes electrical upgrades are needed. If any changes need to be made to qualify for solar panels, a solar electrician will work with you to get that project completed along with your solar system so that both will be successful in operation. The cost of any electrical upgrades needed can be claimed as part of the federal solar tax credit.
Cash or Good Credit Score
Solar panels are an investment with a solid return. However, in order to pay for them, you either need to have the cash upfront or a good credit score to qualify for a solar loan. Preferably your score would be over 680 or higher to qualify for a loan to cover the costs of the system. We can assist you with all the financing options available so that you are paying in the way that is best for you.
You Met All the Requirements – What's Next?
If you meet all of these requirements or have questions to know if you do, reach out to us and we can move forward with the next steps.