Not only does Fall turn the leaves orange and bring a crispness to the air, but it also marks the start of the school year for most students. As a student or a parent or guardian of a student, it's important to create an organized, balanced, and stress-free structure for the school year. This year, try to incorporate eco-friendly choices into your back-to-school planning.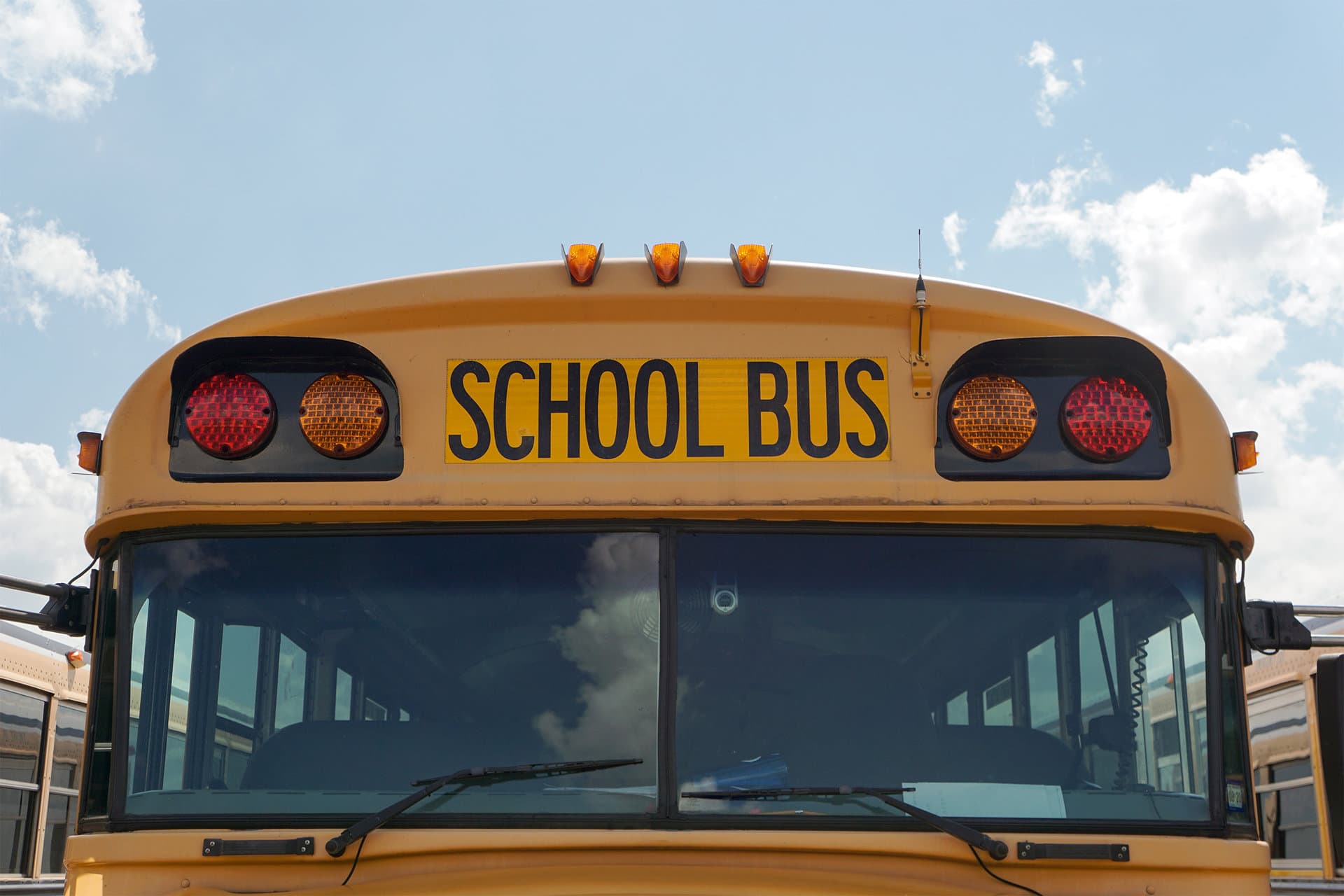 Buy Sustainable School Supplies
Every year, parents, guardians, students, and teachers overstock on supplies, purchasing cheaply made products that often end up under a desk, deep in a backpack, or thrown in the trash. Consumerism like this creates waste all around the world and pushes our environment to an unhealthy degree.
There are many sustainable alternatives when buying supplies. For instance, purchasing items like decomposition notebooks, renting used textbooks, or finding used supplies in a local secondhand store, can have a huge impact on the environment.
An even better option is to look at what you already have. Many parents hurry from store to store, scrambling for every item. But what if you already have some of these supplies? Take inventory at home and sort through what supplies you already own. This will save you money, clean your home, and reduce waste.
Cook Sustainably
How much thought do you put into school lunches? Along with writing utensils and textbooks, school lunches are a critical part of a student's day. A well-balanced meal is essential for a student's energy, brain power, and physical health. Consider taking on more healthy and sustainable options.
For instance, reduce your family's meat consumption with "Meatless Mondays", to avoid health risks and damage to the environment. Along with having a large risk of heart disease and cancer, eating meat also hurts the environment due to its large production of greenhouse gases. By not eating meat at least once a week, you can help ensure your family's health and our planet's wellbeing.
You can also reconsider how you pack your meals. With reusable lunch boxes and reusable water bottles, you can reduce your waste and your carbon footprint, and even save money in the long run.
Buy Second-hand Clothes
With kids constantly growing, there's always a need to buy back-to-school clothes. This year, instead of buying overpriced clothes at your local shopping mall or online, head to a second-hand store and shop sustainably.
The fashion industry produces 10% of all carbon emissions, is the second-largest consumer of the world's water supply, and is a leader in oceanic pollution. This school year, avoid large retailers that incorporate fast fashion into their business and shop second-hand.
Find Eco-Friendly Transportation
Gasoline is one of the largest contributors of carbon dioxide, one of the most significant greenhouse gases polluting our planet. To fight against polluting the air, make your commute to school greener. By carpooling, biking, or walking to school you can reduce your impact on air pollution, save money on gas, and make the morning commute more fun.
Another way to make the commute eco-friendly is by driving an electric vehicle. With an EV, you will drastically reduce your dependence on fossil fuels and say goodbye to high and unpredictable gas prices.
Get Your School Involved
Living sustainably isn't just your responsibility. Get your community involved by introducing your school or your children's school to different ways for being eco-friendly.
By improving recycling programs, reducing energy use, or possibly going solar, your school can be one step closer to becoming environmentally friendly. You can even help start an environmental club to spread awareness of climate change and lend advice for sustainable living. Together, we can make a difference for ourselves, our students, and the future of our planet.
Solarize Your Home or School
Fill out the form below to learn more about adding solar to your home, school, or business.