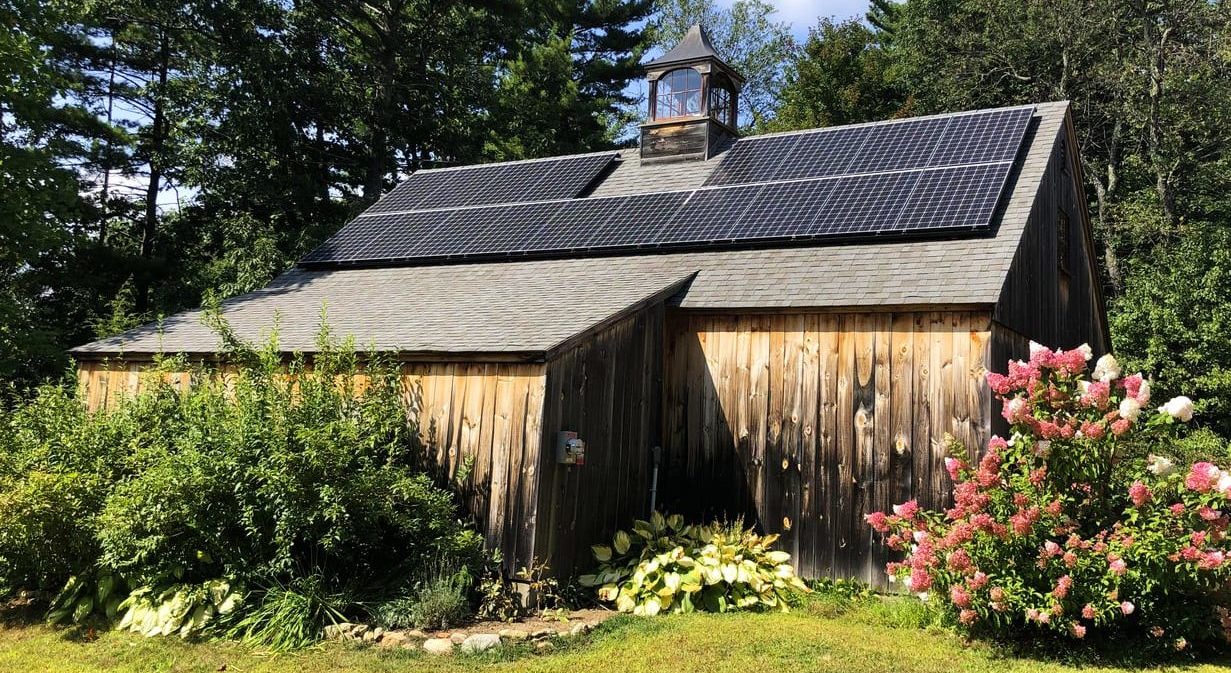 Solar panels are becoming more popular in Massachusetts, but the State is still disproportionately fueled by natural gas, with about two-thirds of our electricity coming from that fuel source. However, Massachusetts is slowly making the switch to solar. About a quarter of our electricity now comes from renewables. The biggest source of renewable energy in our state? According to the EIA's state energy report, it's small-scale solar arrays.
There are good reasons Bay Staters like you are switching to solar. Solar power is affordable and even profitable, all while helping the fight against climate change and making you more energy independent. Interested? Let's dive into the details:
You'll Save Money
First, it's important to know that using your own solar energy means you don't use any (or as much) electricity from the grid, so your electric bill will be less every month. Next, there are solar incentives. Both the Federal Government and the Government of Massachusetts want to encourage the use of solar. When you purchase solar panels, you can get tax credits, as well as a rebate from the Solar Massachusetts Renewable Target (SMART) Program.
Net metering is another incentive. With net metering, if you're connected to a regulated utility (Eversource, National Grid, or Unitil), you can sell excess power generated by your solar panels back to the utility. There are some exceptions (you can read the linked article to better understand), but most Massachusetts residents save quite a bit of money through net metering. Net metering works because, in the summer, solar panels often generate more electricity than households use. This excess electricity is then sold automatically to your utility. When winter comes and your panels generate less electricity, you use the credits you made in the summer to offset your winter bills.
When you add up the available rebates, plus the discount to your electric bills, solar panels pay for themselves in a matter of a few years. After that, you're making money every month that you get a discount on your power bill.
You'll Budget Easier
One of the hidden advantages of solar is that it can help you budget more accurately each month. As you know, electricity rates are prone to fluctuate. Sometimes, utilities will raise electric rates 10-20% in a given year. Solar, on the other hand, is consistent with predictable monthly payments. Also, when you're getting a discount from your stored credits from net metering, it makes it easier to know how much you're going to pay every month. That reduces variance in your budget, allowing you to more accurately plan for other expenses.
Check out our useful tips for getting the most out of your household budget.
You'll Help The Environment
This is probably the most obvious reason to switch to solar power. Gas-fired power plants and other fossil fuel plants are terrible for the environment, yet they remain our state's biggest source of electricity. By switching to solar, you'll reduce our reliance on fossil fuels. And remember – you're selling electricity back to the grid, which means that you're generating clean power for other Bay Staters. In other words, you're not just reducing your carbon footprint – you're reducing the carbon footprint of the whole State.
Another hidden advantage of getting solar panels? You'll be able to brag to your neighbors. They'll see how great your Solaris Renewables solar system looks, and they might be tempted to get a solar array for their own home. Slowly but surely, we can work together to make renewables a more prominent power source for the whole State. Click here to refer a friend or neighbor to solar.
You'll Gain Energy Independence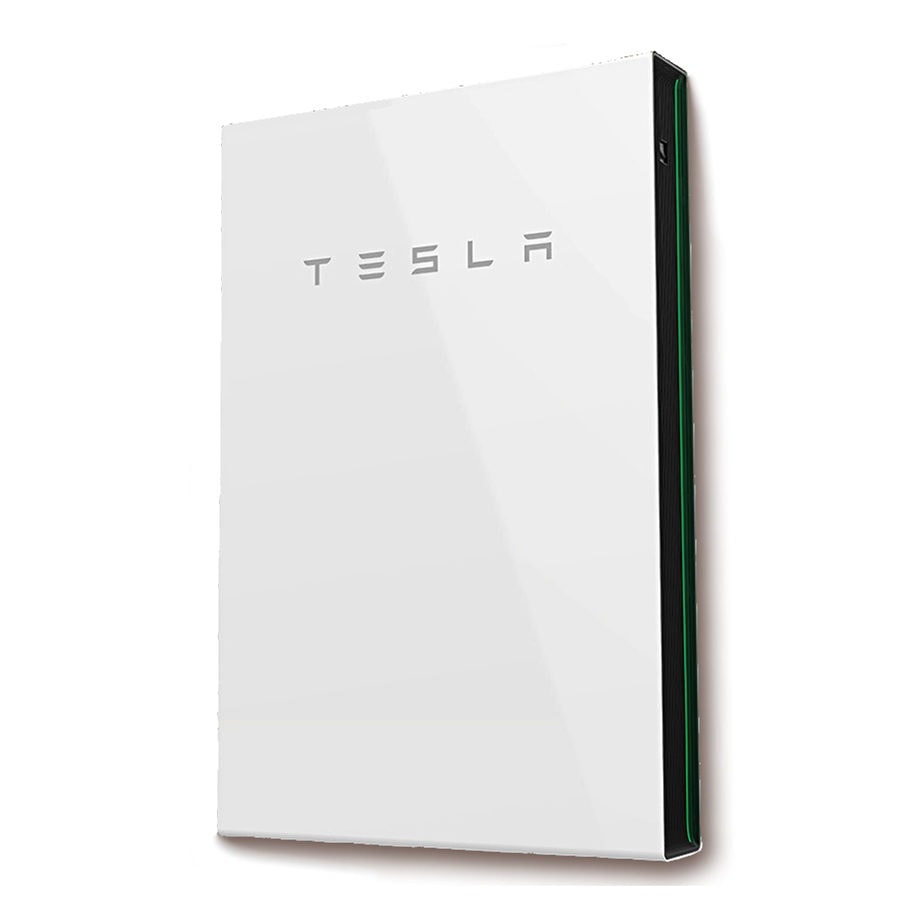 Having solar panels reduces your dependence on your electric grid for power. Instead of renting electricity from the grid at a high and often unpredictable rate, solar customers own their power and pay an affordable and predictable rate for it. Even when connected to the grid, solar plus battery storage reduces or eliminates your reliance on the power grid entirely, allowing you to live a truly energy-independent lifestyle.
Going Off-the-grid
Most systems are connected to the grid to get the benefits of net metering and other incentives, or you can use an off-grid design with a solar battery. You can even have a grid-tied system with a battery. Solar panels and battery storage are the way to go for those who want to live off-grid. They'll provide you with enough energy to enjoy modern appliances and electronics without needing to connect to a power station.
Make the Switch to Solar
These are only a few advantages that solar panels offer. Get in touch with us to go solar and start your journey towards a sustainable and budget-friendly lifestyle.