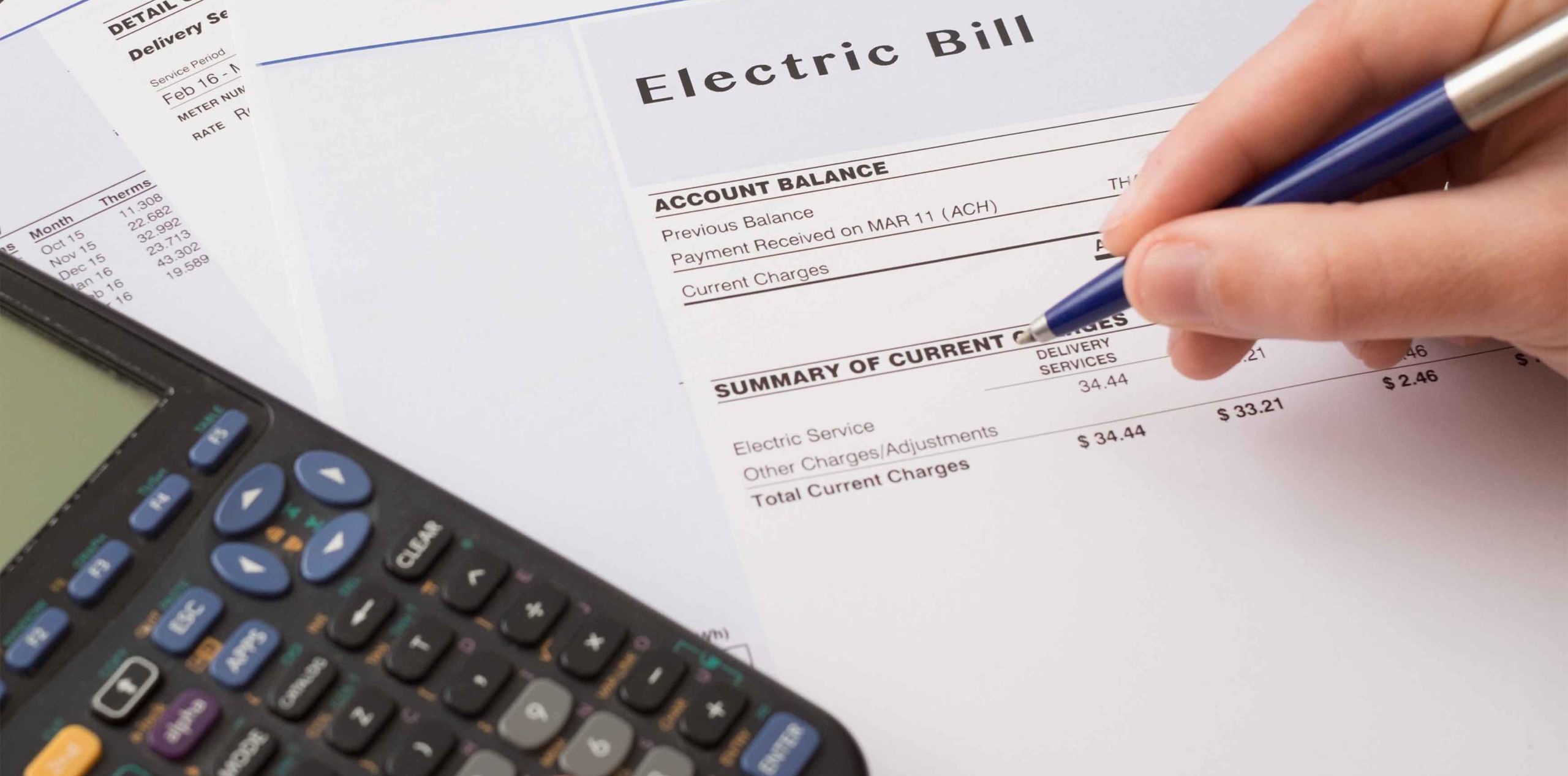 One of the most common questions homeowners ask us is, "Will I still get an electric bill if I go solar?" The short answer is yes, but that doesn't mean you'll owe anything. As long as your solar system is tied to the electric grid, you'll continue to receive a statement from your utility company each month even if you don't use any electricity from the grid. 
However, most of our customers don't actually have to pay anything for these statements. Whether or not you have to pay a monthly utility bill depends on factors like the make and model of your panels, your solar access, the size of your system, your community's net metering policy, and how much energy you consume.
Deciding Factor 1: Panel Type
Picking the right panels is a critical step in your solar process because the panels you select affect how much clean electricity you'll produce and, therefore, what your utility bill will look like. First, you want to look at a panel's efficiency. This measure tells you about the panel's ability to convert sunlight into usable electricity. Investing in premium, high-efficiency solar panels improves your system's performance, so you can knock more power off your bill. The average solar panel efficiency is currently between 16-20%, but there are some models that exceed this rate. SunPower solar panels can achieve over 22% efficiency, generating 60% more electricity than most other panels, even after 25 years. This means you'll get a lot more money from your panels over their lifespan. Another factor you should consider is a panel's wattage. Panels with higher wattage yield more power, so that helps you reduce your electric bill even more. 

Deciding Factor 2: Solar Access
Even with high-quality panels, you want to make sure your solar system has optimal sun exposure, so you can produce maximum electricity and cut as much money from your electric bill as possible. Installing solar panels on the south-facing side of your roof ensures your solar panels get lots of direct sunlight, which boosts energy production and helps you save on your electric bill. Additionally, you'll want to make sure there's minimal shading around your solar system. If you have trees surrounding your panels, this could slow their productivity, and you may want to consider tree removal so you can maximize your savings and eliminate your electric bill for your system's lifespan. 
Deciding Factor 3: Size of System
The size of your solar system has a huge impact on whether or not your panels will be able to offset your electric bill. Most solar panels require about 15 square feet of roof space each, and the average home requires around 230 square feet of rooftop space to fit a solar system that can wipe out the home's whole electricity bill. When you have more panels on your roof, you can produce more power, so you'll have lower utility bills. This also means that you'll see a quicker ROI with a bigger system. 
Deciding Factor 4: Net Metering
In the winter months, when your system isn't producing as much electricity, net metering can help offset your electric bill. Net metering is a billing mechanism that lets you sell your surplus solar electricity to utility companies. On days when you overproduce, your extra energy automatically transfers to the electric grid system for other homes in your community to use. In return, your utility company issues credits toward future electric bills. New England homeowners typically generate excess electricity through the spring and summer, so you can use the credits you earn during that time to pay your bills when you have to draw from the grid in the winter.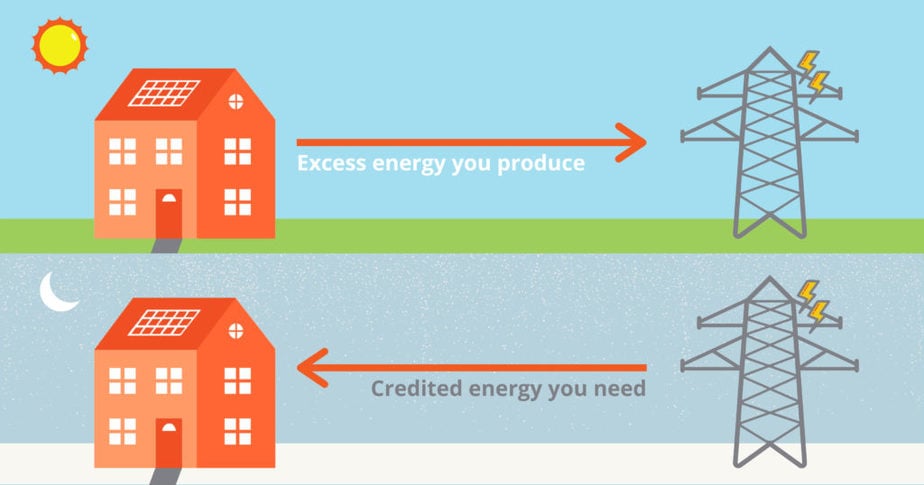 Deciding Factor 5: Energy Consumption
The final factor that impacts whether or not you'll pay electric bills after going solar is how much energy your household consumes. If you use more electricity than your solar panels generate, then you'll continue to pay electric bills. Regardless, your solar system will significantly decrease your bill, and even if you keep paying bills, there will still be a strong return on investment from avoided costs. This is especially true for Massachusetts homeowners because of the state's steep electricity rates. Even if you still see an electricity bill, you're getting a higher rate of savings for what your system does cover.  
Conclusion
You'll always receive a statement from your utility company, but if you consider these factors when designing your system, it will more likely just be a notice of how much power you've offset with your panels, not a bill you have to pay. Plus, you don't need to wipe out your whole electric bill each month for solar to be worth it. Even if you do continue to pay small electric bills after you go solar, it's likely you'll still receive a solid return on investment. 
See How Much You Can Save
Talk to our team to get a no-cost solar assessment that shows how much you can save with solar. We'll provide guaranteed energy production and incentive information, so you'll know if solar will wipe out your bill.